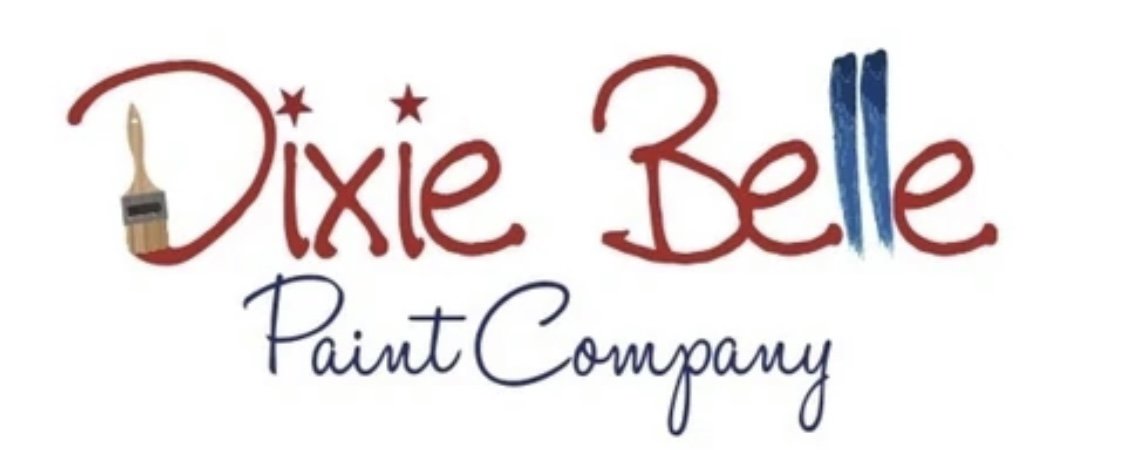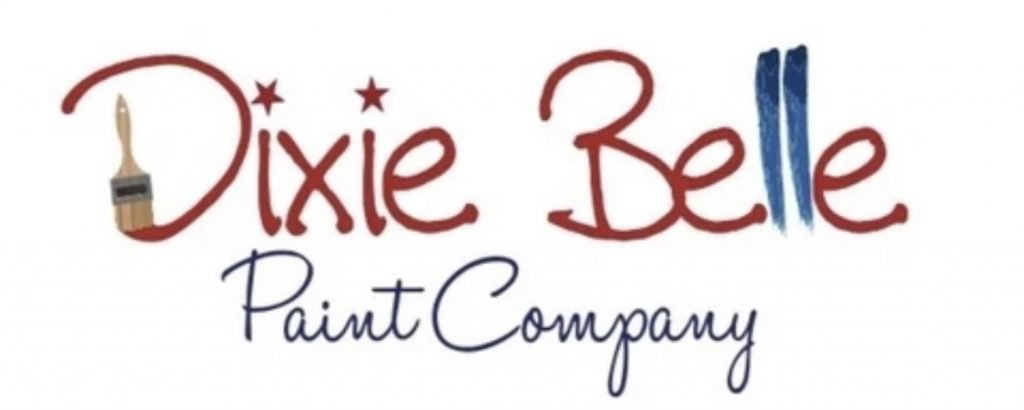 Interested in trying Dixie Belle Paints?
#bestpaintonplanetearth
Products Include:
Chalk Mineral Paint
Silk All In One Mineral Paint
Stencils
Decoupage Paper
Waxes
Stains
Metallic Paints
Brushes
Cleaners
Sponges
CLICK LINK BELOW TO ORDER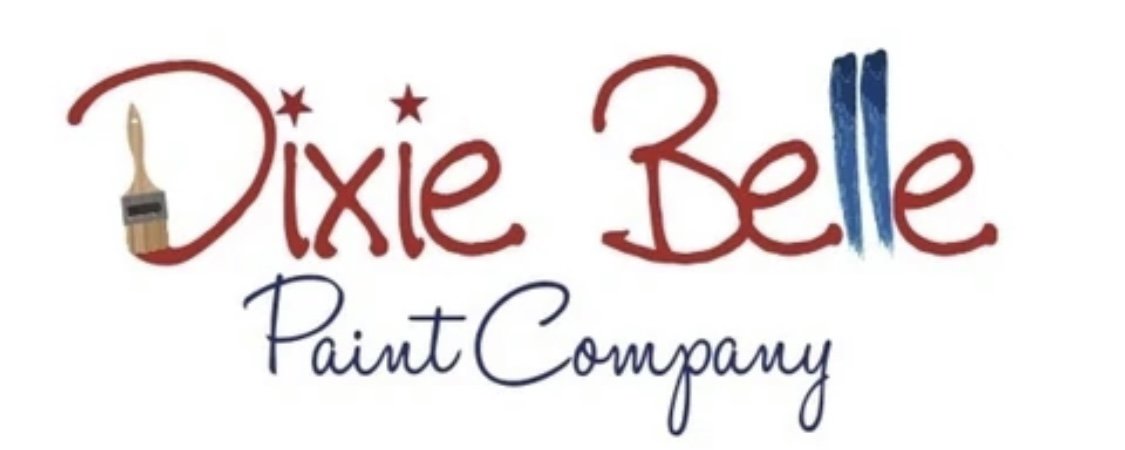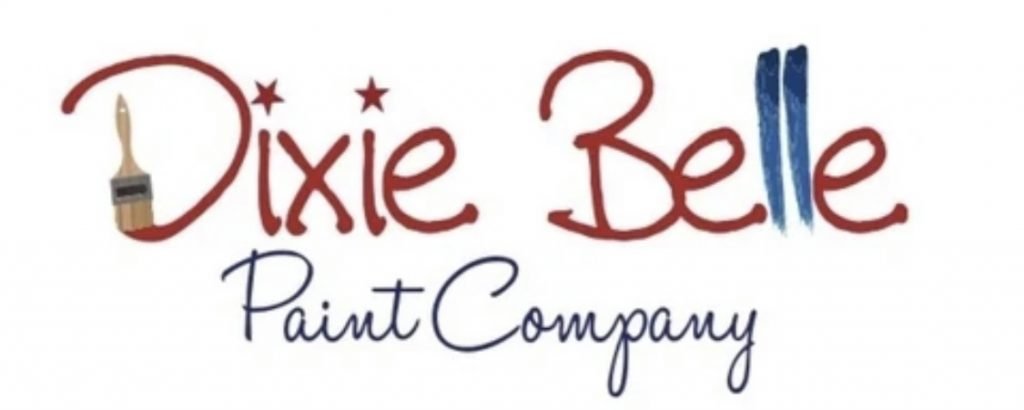 This is an affiliate link. I will receive a small commission at no additional cost to you if you order using this link. Thank you for supporting my small business so I can continue to share tutorials and inspiration.
MY DIXIE BELLE FURNITURE GALLERY