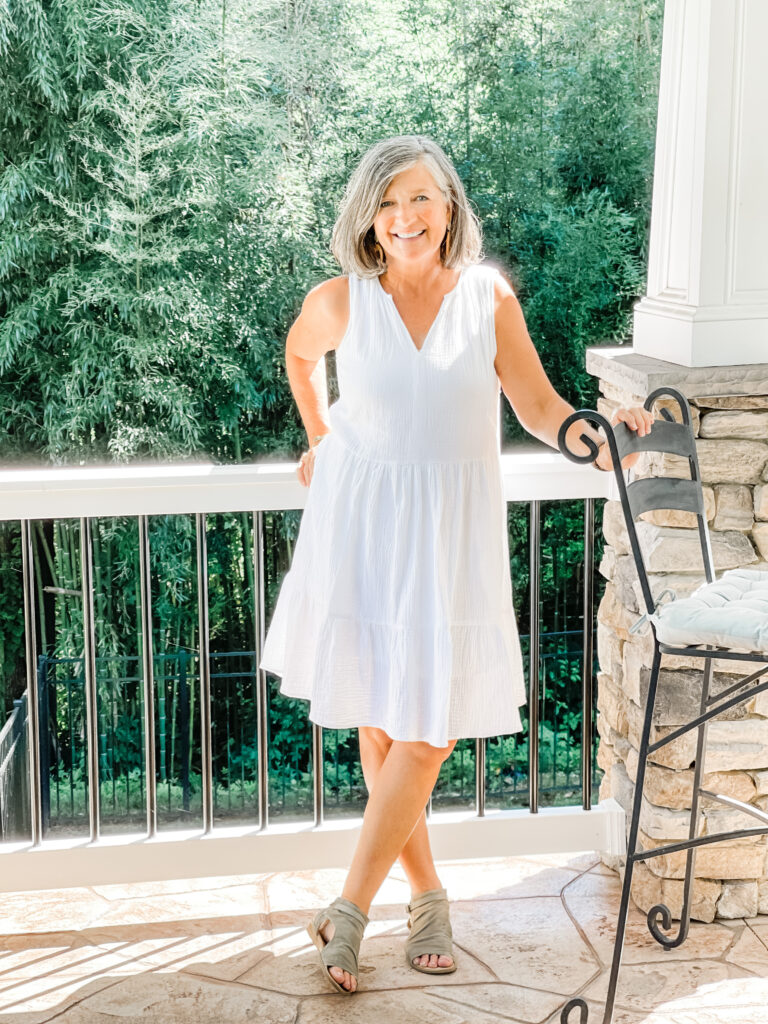 About SAVED FROM SALVAGE
Hi, I'm Regina!
Welcome to Saved From Salvage.
It's here I will share my passion for DIY projects, decorating our home, and planning events.
I won't ever turn down a trip to a thrift store or reuse warehouse. My style is made of things I love and anything with a story makes me smile. If I have a chance to repurpose something, I accept the challenge. I am a serial saver of bottles, or anything I can keep out of the trash.
Creating tablescapes and staging events is a source of joy for me.
When I'm not re-arranging furniture, you can find me in the garden, or enjoying pickleball, soccer or golf.
I'm blessed to live on a lake, with my handyman extraordinaire, and our fur babies.
My wish is for you to be inspired, learn from my wins and mistakes, gain the confidence to try something new and maybe even laugh a little.
Thanks so much for being here, I can't wait to get to know you and find out what makes your heart happy. XO, Regina
As you spend time here, you can expect a glimpse behind the scenes. What worked, what didn't and how to fix it. I'll share ideas, experiences and inspiration to help you create a home you love too.
Regina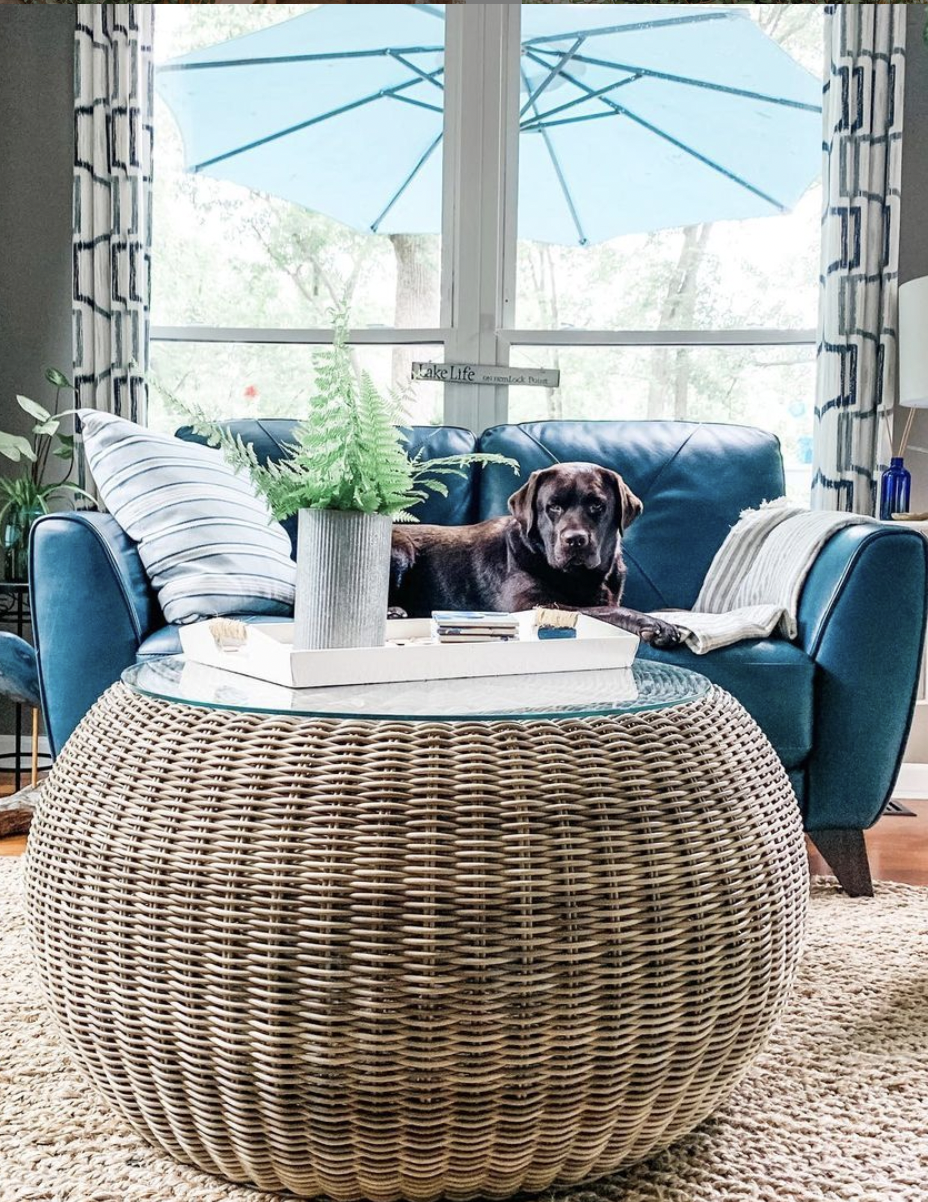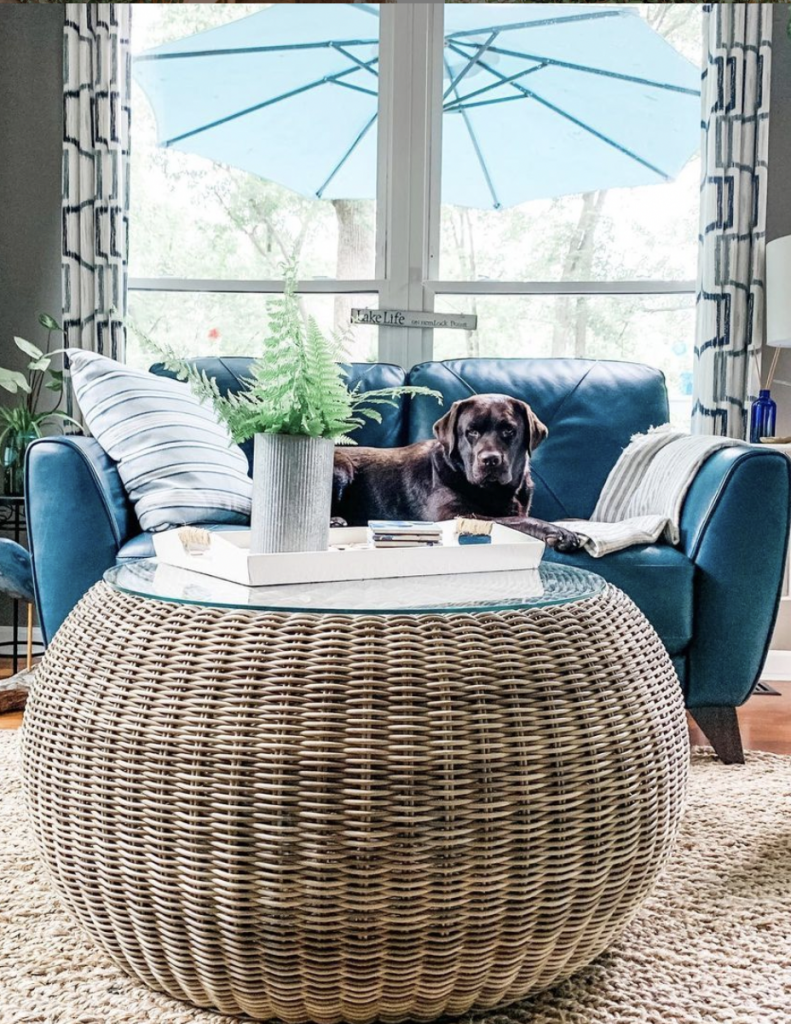 ON THE GRAM
Be sure to follow along on Instagram to catch behind the scenes of my latest projects!
[instagram-feed num=4 cols=2 showheader=false showbutton=false showfollow=false]
Get in Touch
Want to learn more, work together or suggest a project? Get in touch to chat!