Do you take your Christmas decor down right away or wait? I used to keep my tree and decor up until after New Year, sometimes Epiphany. Lately I take it down within a few days of Christmas, definitely before the new year.
After everything is packed up, I think it feels a little empty.
Feel the same?
You are not alone.
But don't worry – this is a perfect time for what I call a Winter Refresh.
I'm sharing a few things I do every year after Christmas to carry me through the remainder of the winter.
It makes my house cozy and inviting.
These Winter Refresh Tips are geared toward your main living space, whether it's a den, family room or your living room.
FIVE WINTER REFRESH TIPS
Wash all throws, slipcovers and curtains. With two dogs and a cat and lots of snuggling on the sofa, washing the slipcovers is a must. A quick wash of the curtains and freshen up the throws is simple too. Wash any windows, especially if you have a fireplace. Why wait until Spring?
Touch up the walls. I keep a jar of our paint on hand to touch up just in case the spots don't wipe off with a damp rag.
Do an inventory of the decor and pictures you put aside to make room for Christmas. If it doesn't make you smile – sell it or donate it. Your space should make you happy.
Be intentional in how you fill it up. Simple changes could include rearranging furniture, swapping out a lamp or mirror. Buy a new throw or pillow. Put out wooden lanterns for the light you miss from your tree. Keep out some neutral winter decor
Restyle your coffee table or end tables. Include books on gardening or simple living. Add a favorite candle and fresh flowers or a flowering plant. I always agreed with the saying you can never buy too many books or flowers.
MY REFRESH DETAILS
Below is how I went about the Winter Refresh this year:
First: My slipcovers are from Ikea so they are easy to wash.
I only buy throws that can go in the wash and my curtains go in the washer and dryer. I feel like I might wash my windows more than most. Maybe it's the wet noses against them.
Second: I may touch up paint more than most. Years ago I lived in a townhouse that had a narrow entry. I used to touch up the walls because the dogs would rub against them coming in and out. One night I had a dream that I touched up so much from about 4 feet down that my walls went out from all of the layers of paint. I ended up putting up wallpaper in the hall instead. Yes, I have issues.
Third: I did my inventory, I still can't find one picture I love that I would have put back up, maybe when I actually take the remainder of the Christmas decor up the attic steps I will find it. I ended up not putting a few things back out and today we took a trip to Goodwill, along with tons of clothes. That's another post!
Fourth: Ok again, I might rearrange more than most. I moved chairs, a cabinet and an end table. I took a large mirror I had in the hallway and switched it with an old window that was over my sofa. This took help because it weighs a ton (Thank you Carmine).
Since I did splurge on a new throw and pillow before Christmas that can transition through winter, I'm waiting for Valentine's Day to even think about new pillows. I kept my wooden stars and pinecone wreath out for decor.
Fifth: I put pretty new coasters and a candle I received for Christmas on the coffee table. I brought some plants out including a new one I got for Christmas.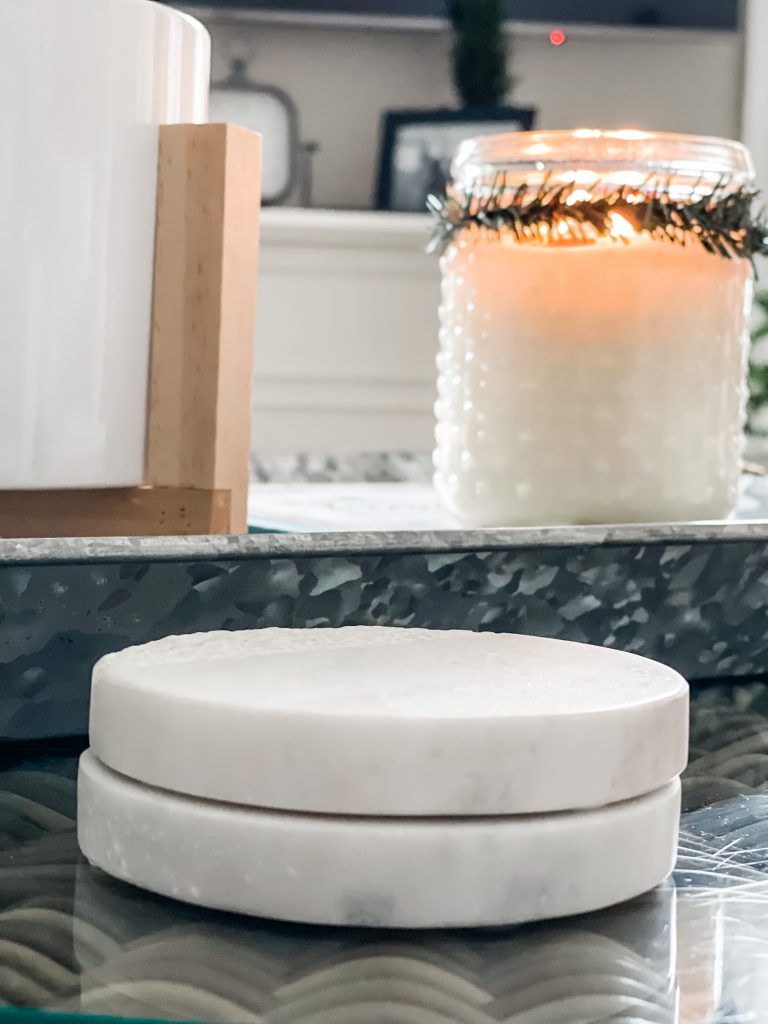 The green goes well with my whites, creams and wood.
I hope you enjoyed my Winter Refresh Tips. They work for me and keep me loving my space as much as I did when the Christmas tree was twinkling in front of the fire.
FRESH & AFFORDABLE FINDS FOR YOUR HOME
I've included a few of my favorite finds to refresh a space. Just one or two of them can do wonders!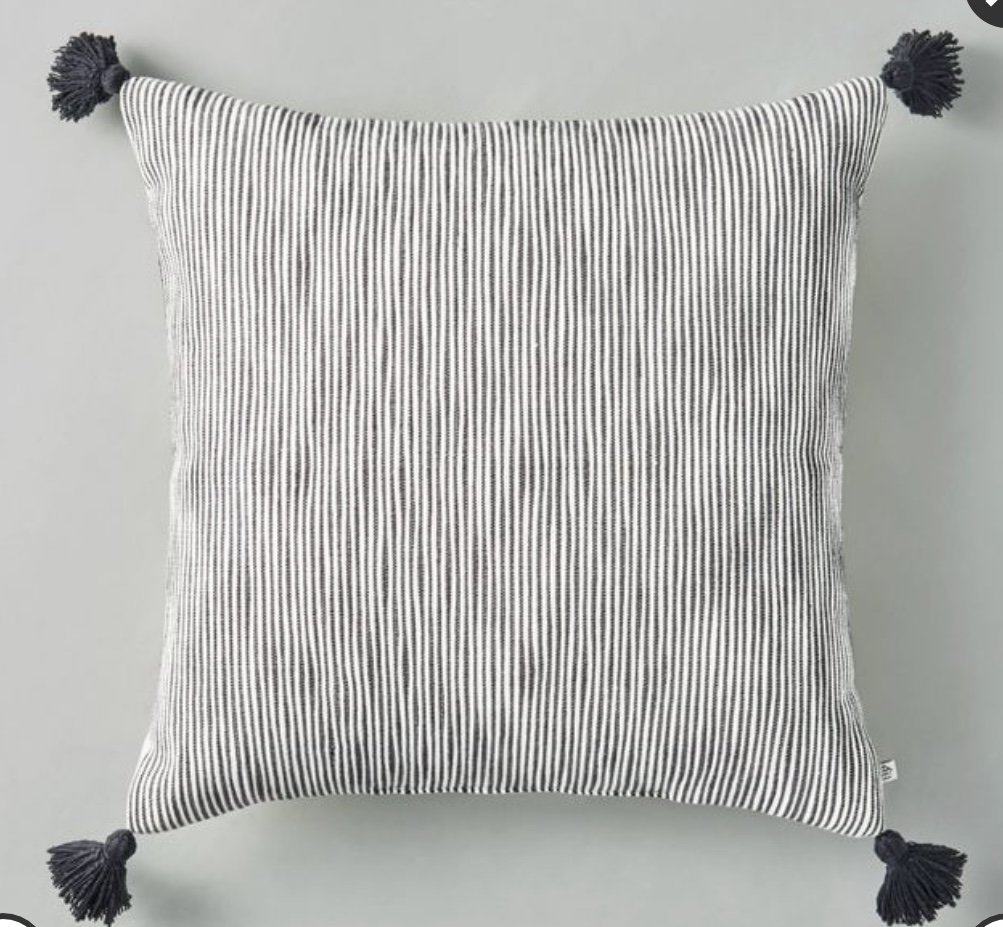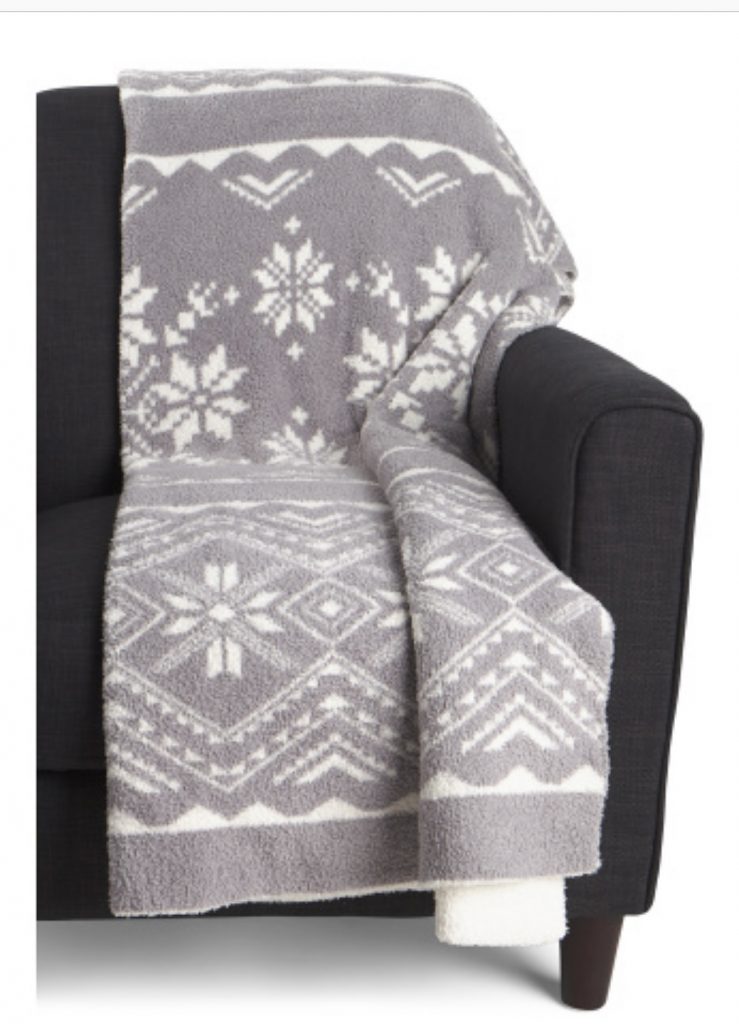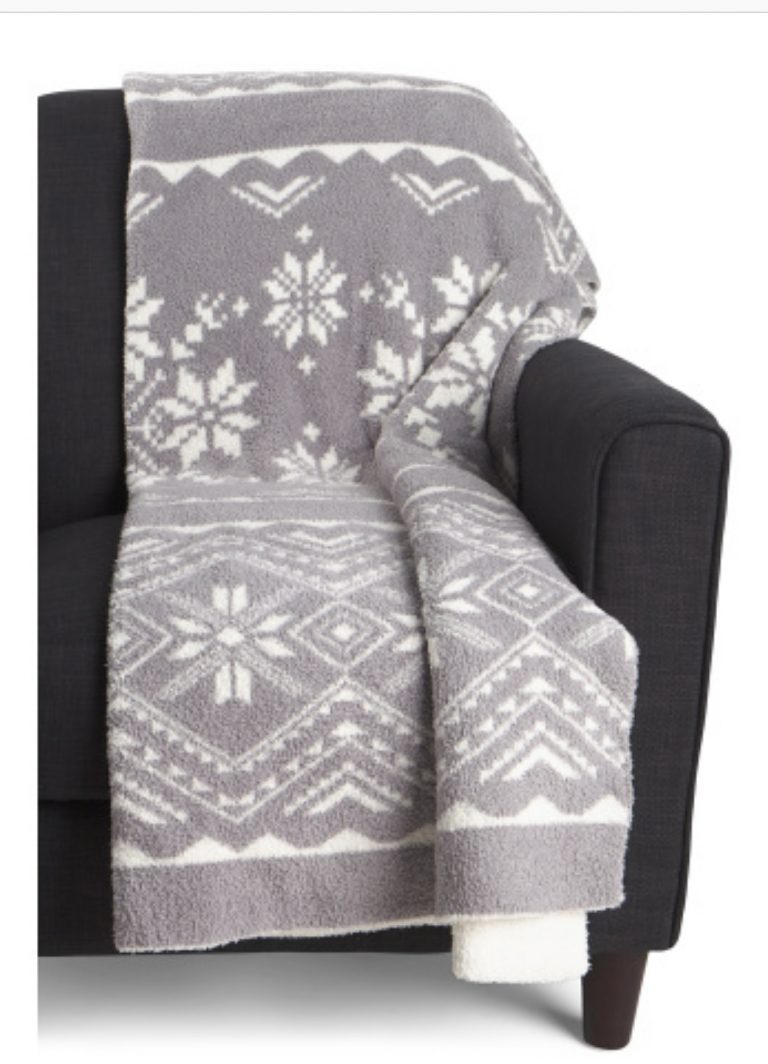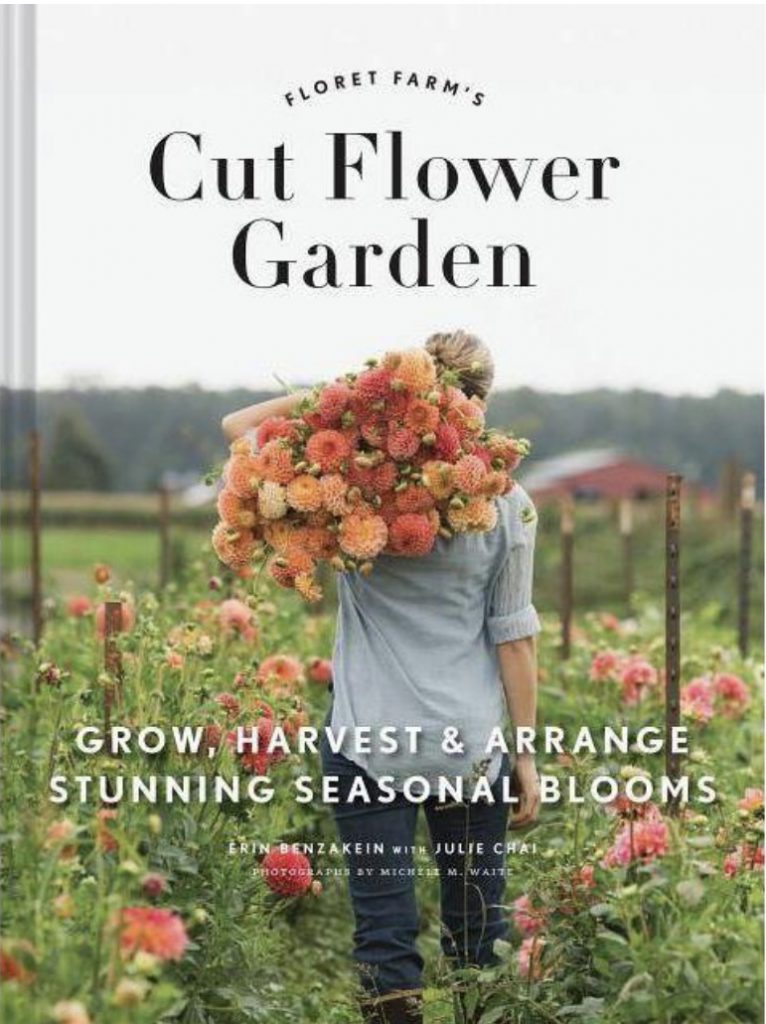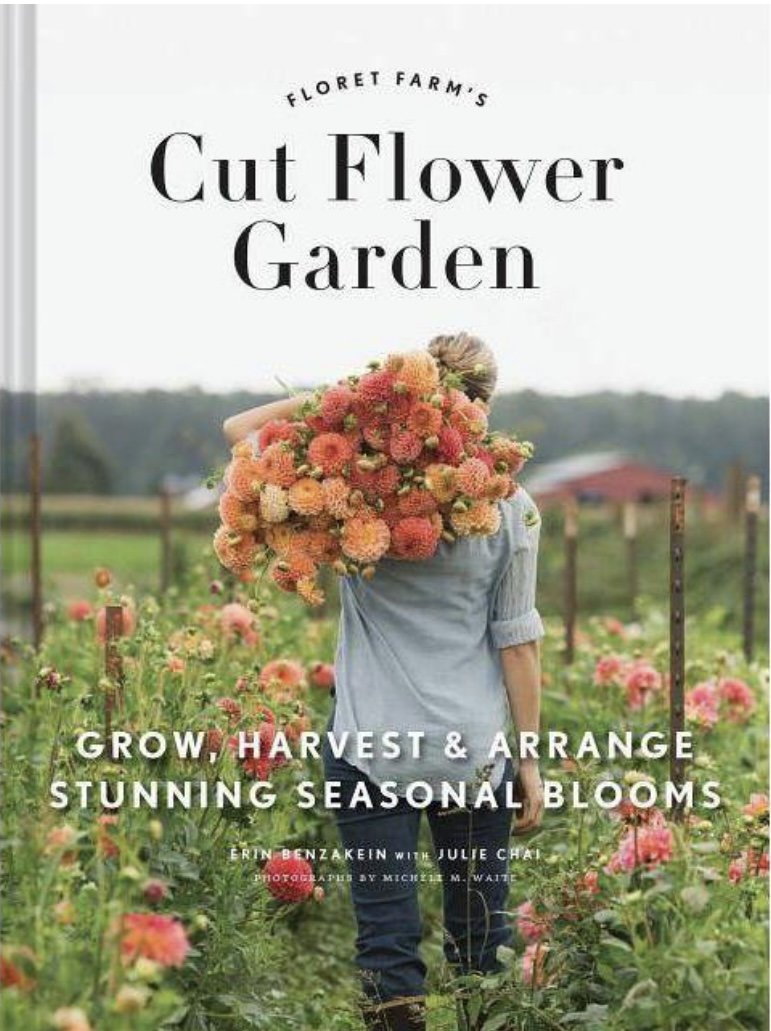 Still: The Slow Home Book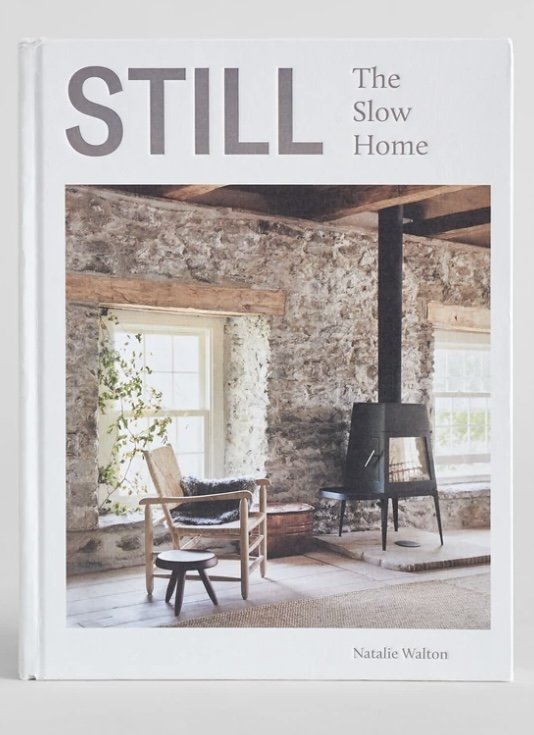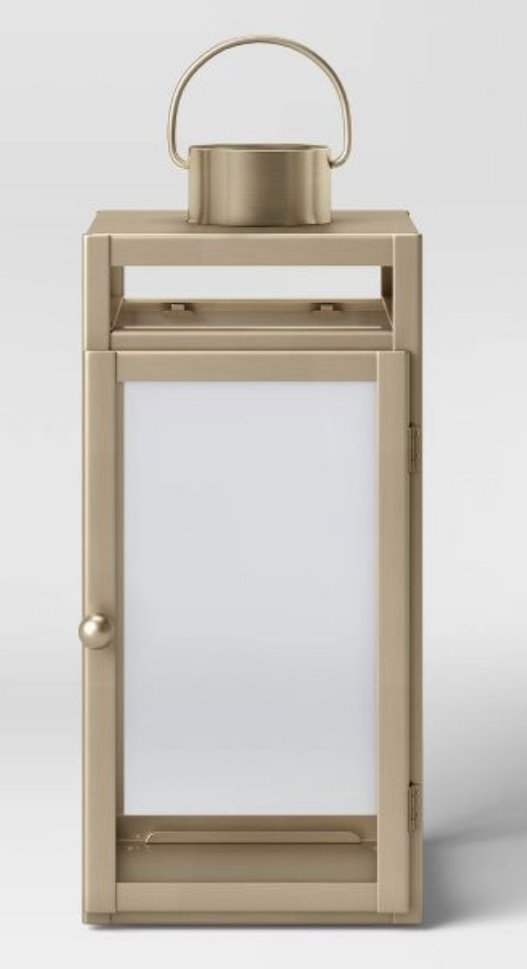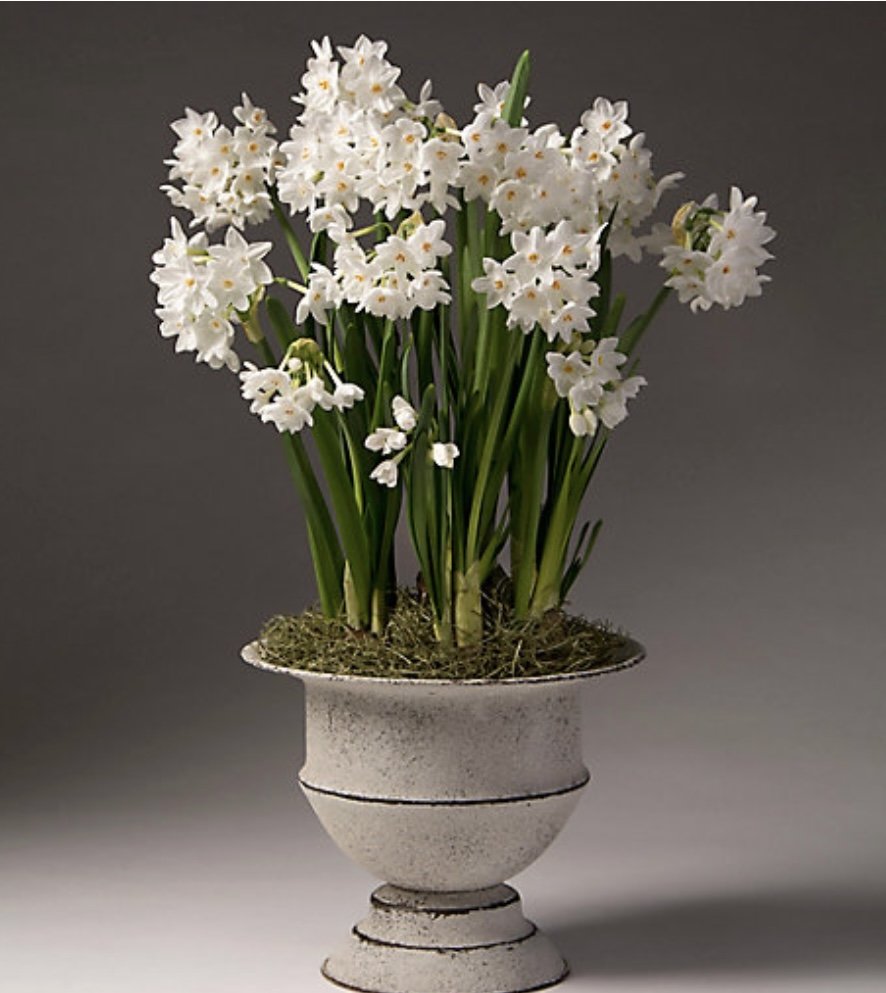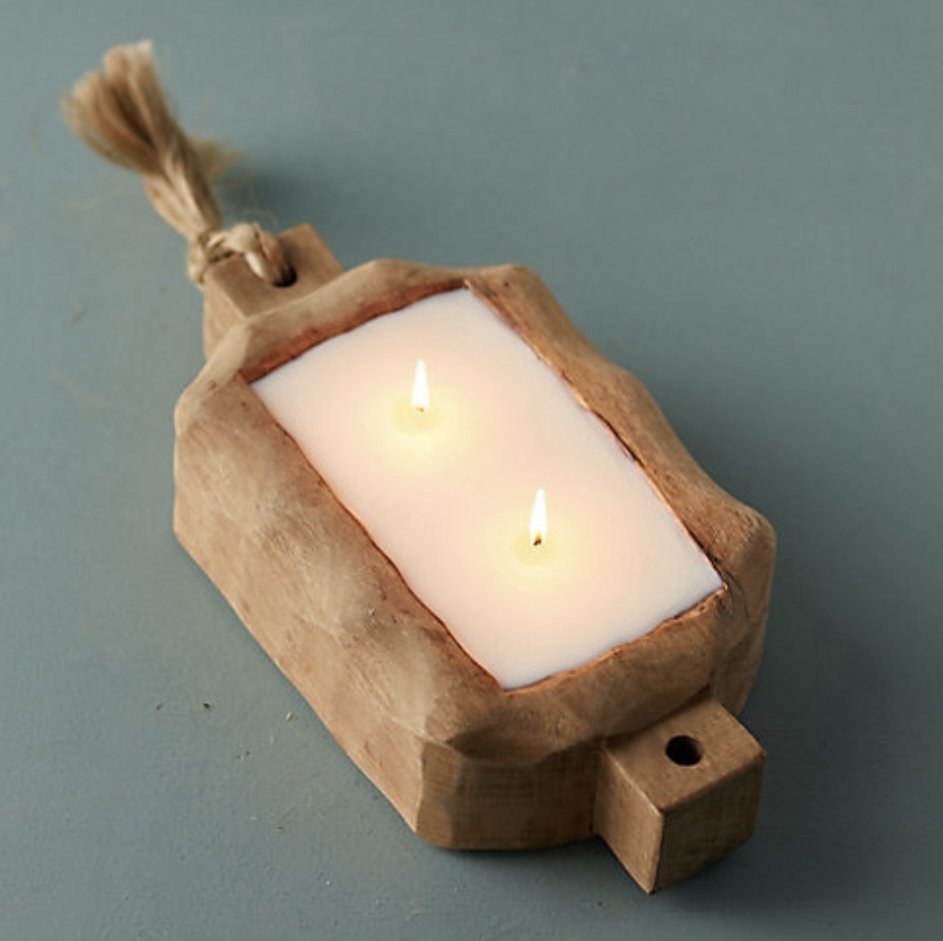 Thanks so much for stopping by. I hope you had a wonderful Christmas and are looking forward to this upcoming New Year too!
Stay up to date by subscribing to my blog and get inspiration delivered right to your inbox
XO, Regina
This post contains affiliate links. If you purchase from these links, I will receive a small commission at no additional cost to you. Thank you for supporting my small business.