Do you get the winter blahs?
I'm sharing my ideas to beat the blahs and change your outlook or attitude.
These are easy and include reaching out to others.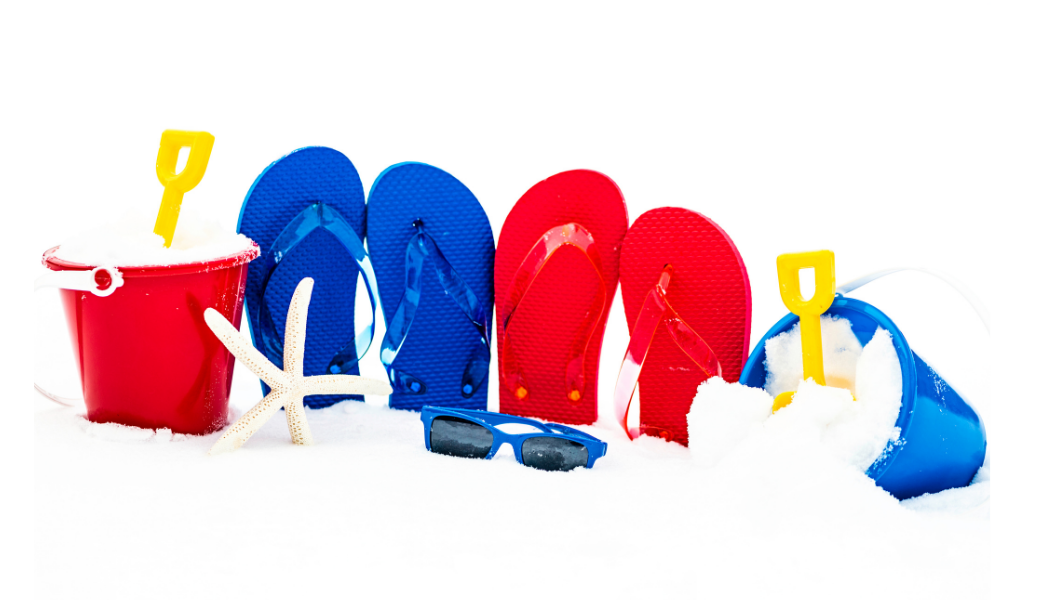 THOUGHTS ON WINTER
Do you tend to wish away the winter? Are you ready for longer days and warmer nights?
Well unless you know something I don't, twitching our nose like Bewitched just doesn't work.
Don't get me wrong, I love snow (when it's falling) I love sitting by the fire at night and I enjoy eating soup.
It's the boots by the front door, the stacks of gloves, hats and scarves by the dog leashes, that are starting to get on my nerves. Oh, and I'm running out of excuses as to why I can't walk the dogs on below zero mornings.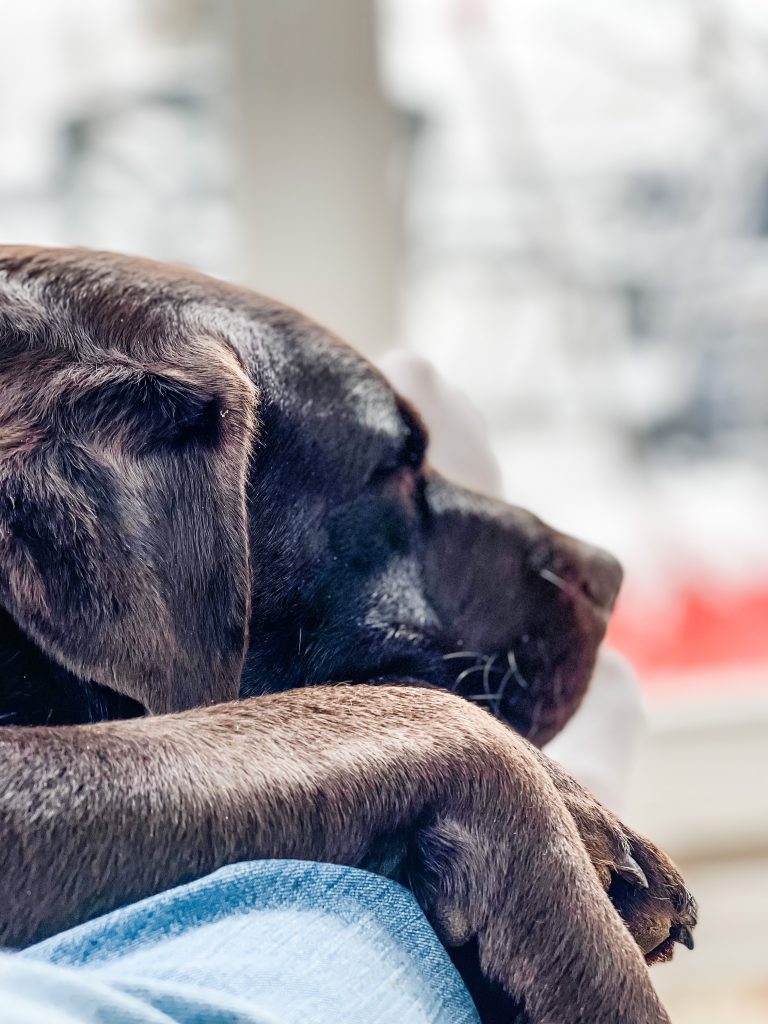 Here, when one of us is complaining, we have a saying. "The only thing you can change is your attitude."
So today I'm sharing 5 ideas to beat the winter blahs that just might change your outlook and attitude OR at least mine.
SHIFT YOUR FOCUS
The goal is to shift your focus.
I know I'm not the only one who feels this way. Anyone north of the Mason Dixon line may be able to relate.
Often we start the new year by cleaning out our closets, getting organized and thoroughly clean our homes.
We feel good, we are energized and then we realized it's only February.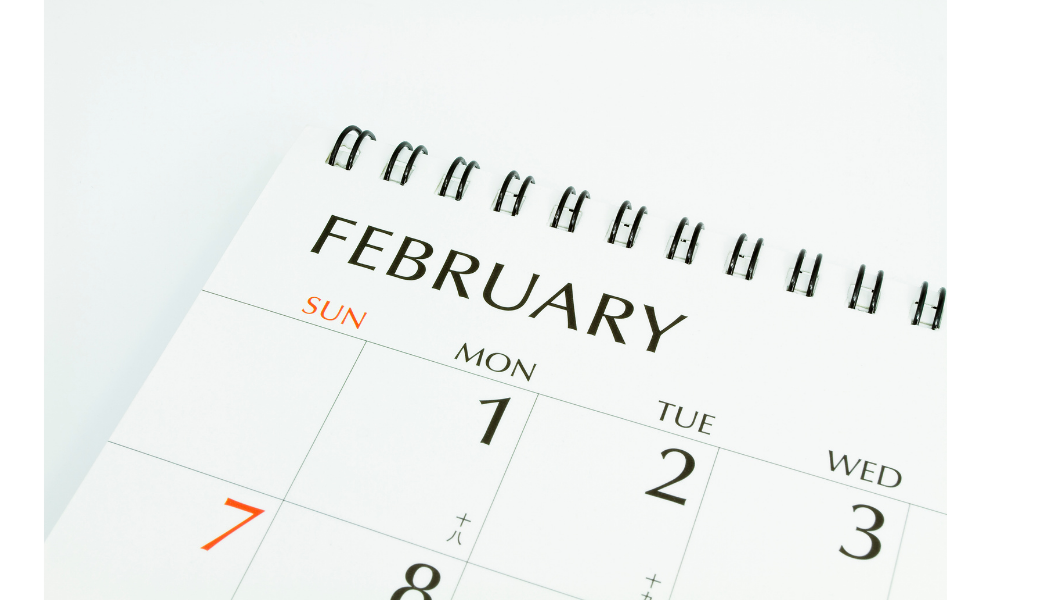 Making plans always helps me.
Having events or trips to look forward to keeps me hopeful because I like having things to look forward to.
So far for this year, I'm scheduled for a weekend away in the Poconos, soccer tournaments in TN and UT, a blogging conference in GA and the beach in SC.
Only problem is they aren't today, or even this week.
I am thankful to have those on my calendar but for today, I need to dig into my toolbox and
pull out some things I know work for me.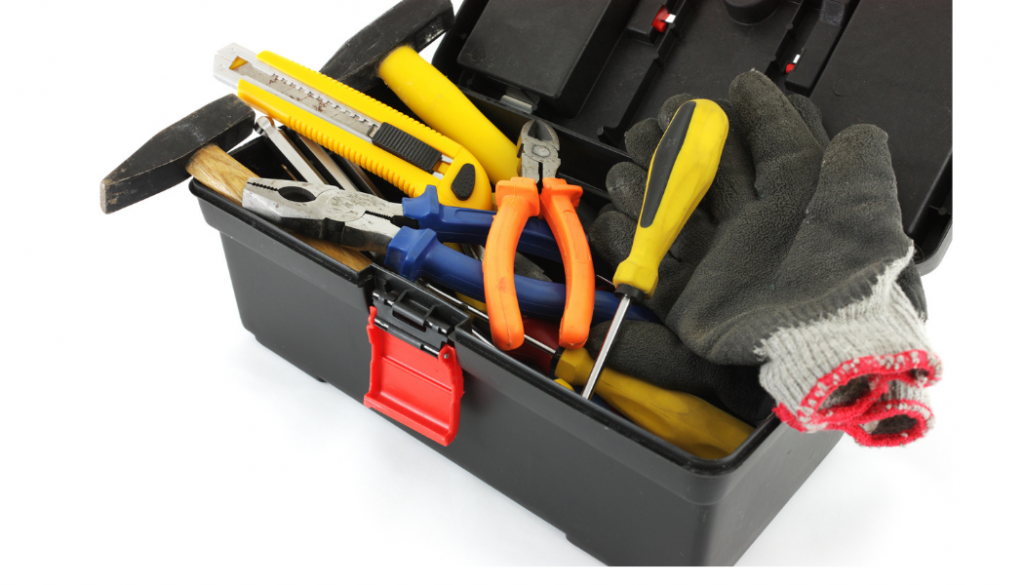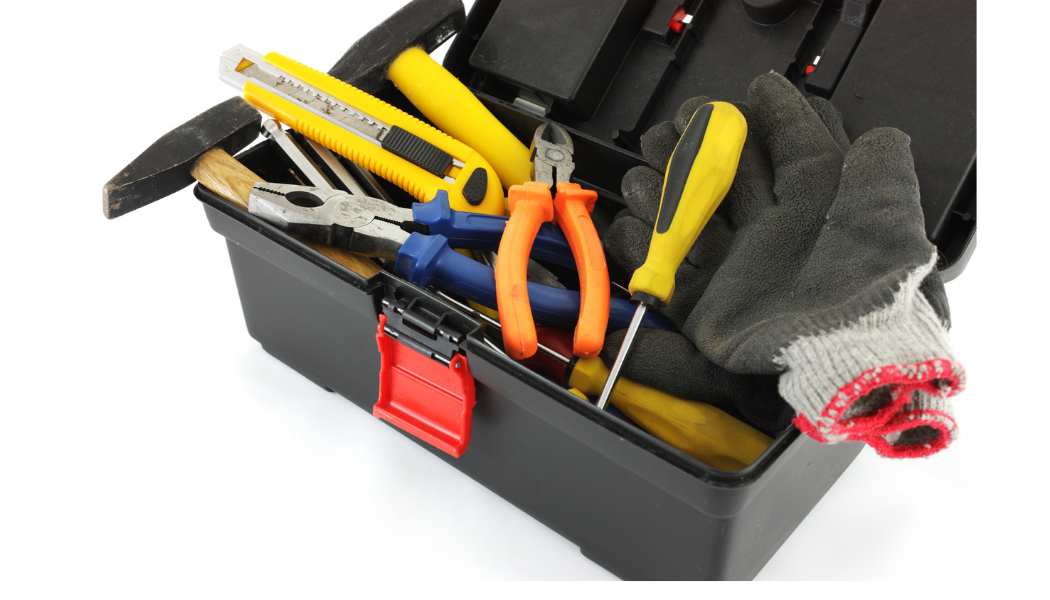 Reaching out to others and taking the focus off myself always makes me feel a little lighter inside.
If I think that I made someone smile, that makes me happy.
So what exactly am I talking about?
IDEAS TO TRY
Don't laugh…these may sound silly but you just might want to try a few if you are feeling blah.
IDEA # 1
For starters, sending cards and notes is a good way to let others know you are thinking about them. Yes, a text, email or a call is wonderful too. But, when I receive a card or note I wasn't expecting – it makes my day.
Who doesn't love to get mail like that?
IDEA # 2
Send or drop off flowers. I'm not talking about an $80 bouquet. I mean fresh tulips from Safeway or a bunch from Trader Joes. You don't even have to include a vase, an old jar with a ribbon or twine around it is perfect. Flowers can't help but brighten a space and bring joy.
Have a friend that loves plants? Send a seed packet in the mail to remind them spring is coming or root some of your house plants and drop them off.
IDEA # 3
Do you know someone who could use a little help with the day to day? Prepare a meal and drop it off. Make sure it's something that could easily be frozen as well.
How about a new mom? Maybe a bottle of wine on the front porch will make them smile. I know a new 2nd time mom who was having a tough day and jokingly put a message on IG that said "please bring wine." My sister was here and I read it aloud. She said why don't you leave one on her porch.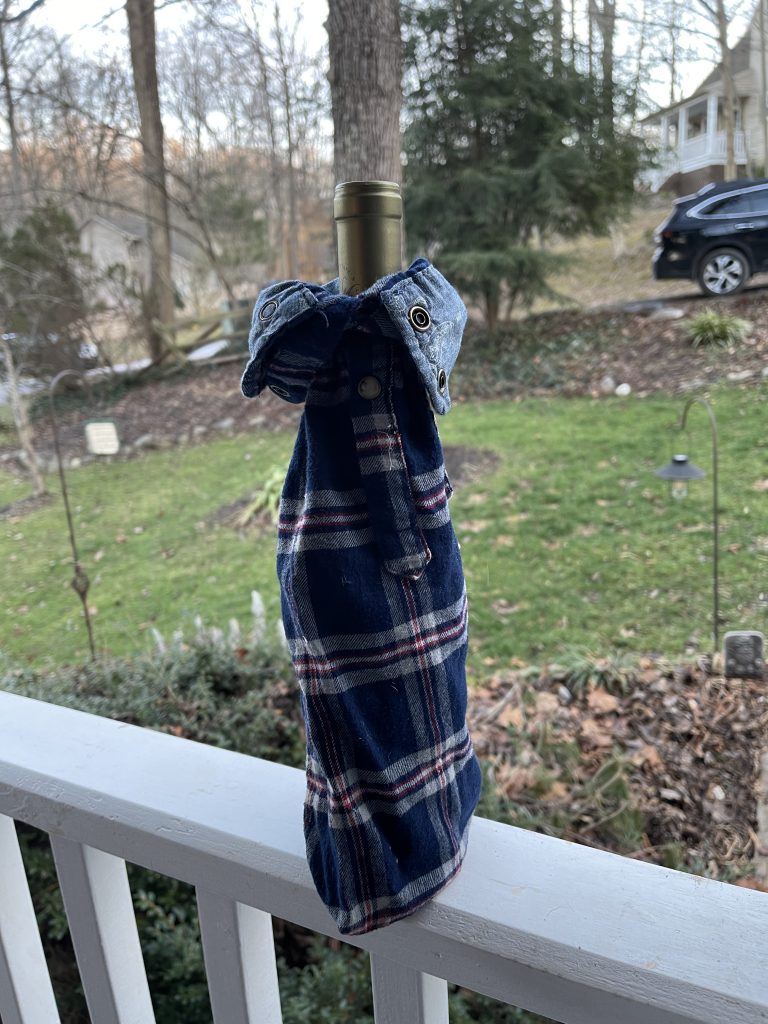 Bingo. I grabbed a bottle from the wine rack, tucked it in a bag and then I sent her a pic of what I put on her front porch. It truly is the little things. It made me so happy to do it. Thanks Lor!
IDEA # 4
Are you a Ted Lasso fan? My soccer team binge watched the first season while we were in Utah this past fall. I decided to bake shortbread cookies (called biscuits on the show) box them in a pink box and drop or mail them to my teammates. I've got more to do but if you were in Utah and see this – they are coming!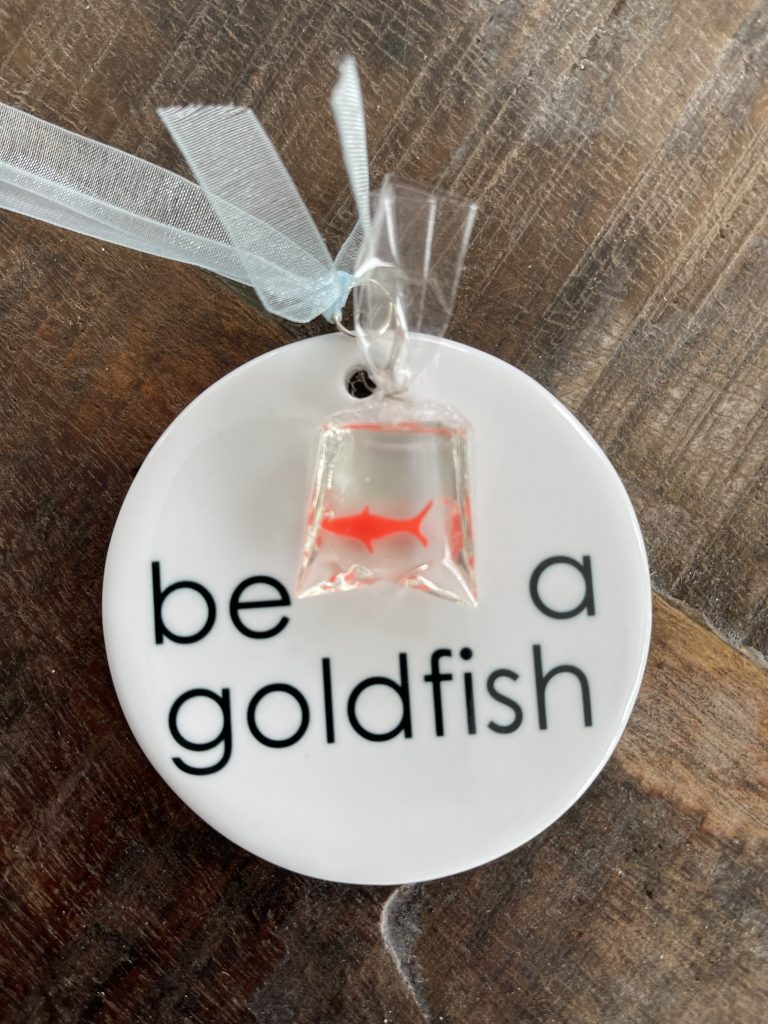 Receiving this package hopefully brought a smile and sparked a memory and that makes ME happy.
IDEA #5
Take a picture of you using a Christmas gift and text it to the giver. This serves as a reminder that you are still enjoying their kindness.
ONE MORE THING
I have one more thought to share. I'm sure you've done it but…just in case you haven't. Compliment someone, and it doesn't have to be someone you know.
I drive through my neighborhood and if I see someone out front and they have a beautiful garden, or their yard is kept nicely or their front porch decor is on point, I stop. I roll my car window down, say "excuse me," then I tell them how much I like their yard, house, garden, decor.
Who works on their home and doesn't enjoy receiving a compliment?
I do a "hit and run" compliment.
PARTING THOUGHTS
Getting yourself through the winter months may look different to you.
Maybe it's including more self care, massages, yoga, long baths, taking time to read or sit by a fire.
Eating comfort foods or working on a hobby.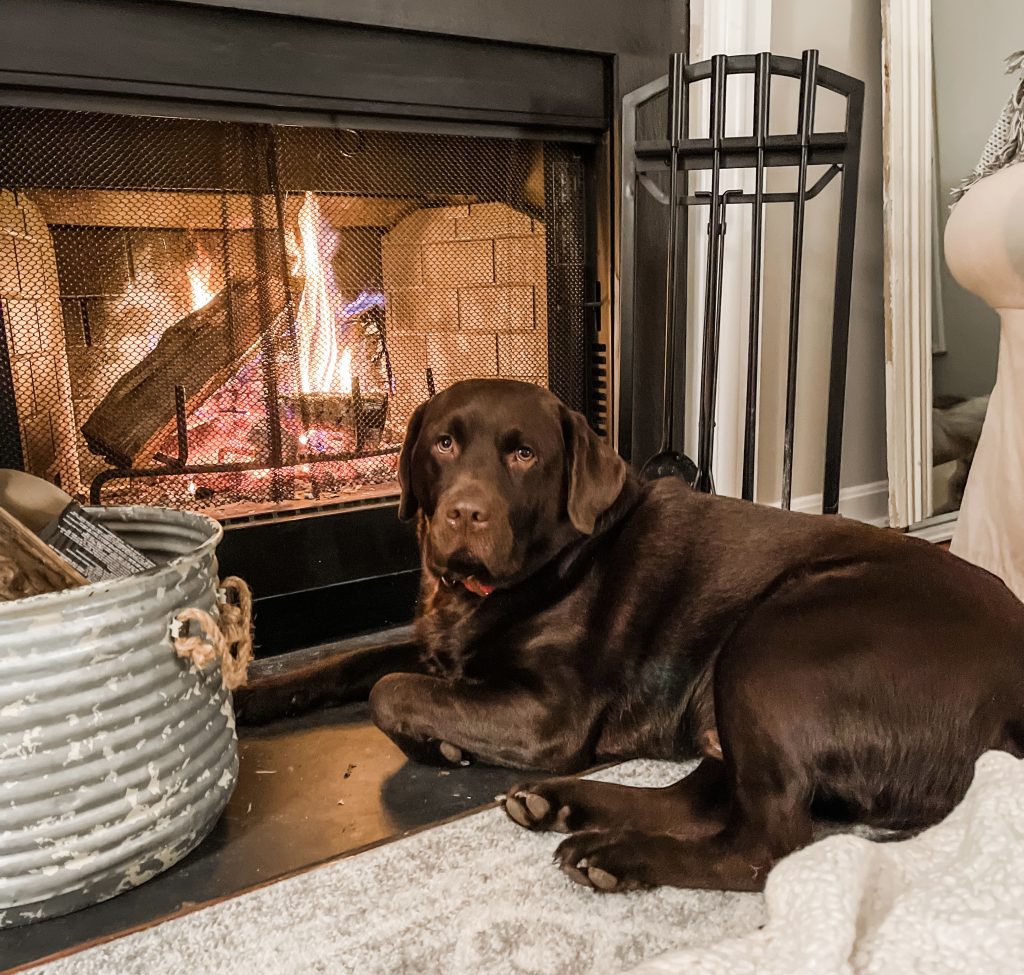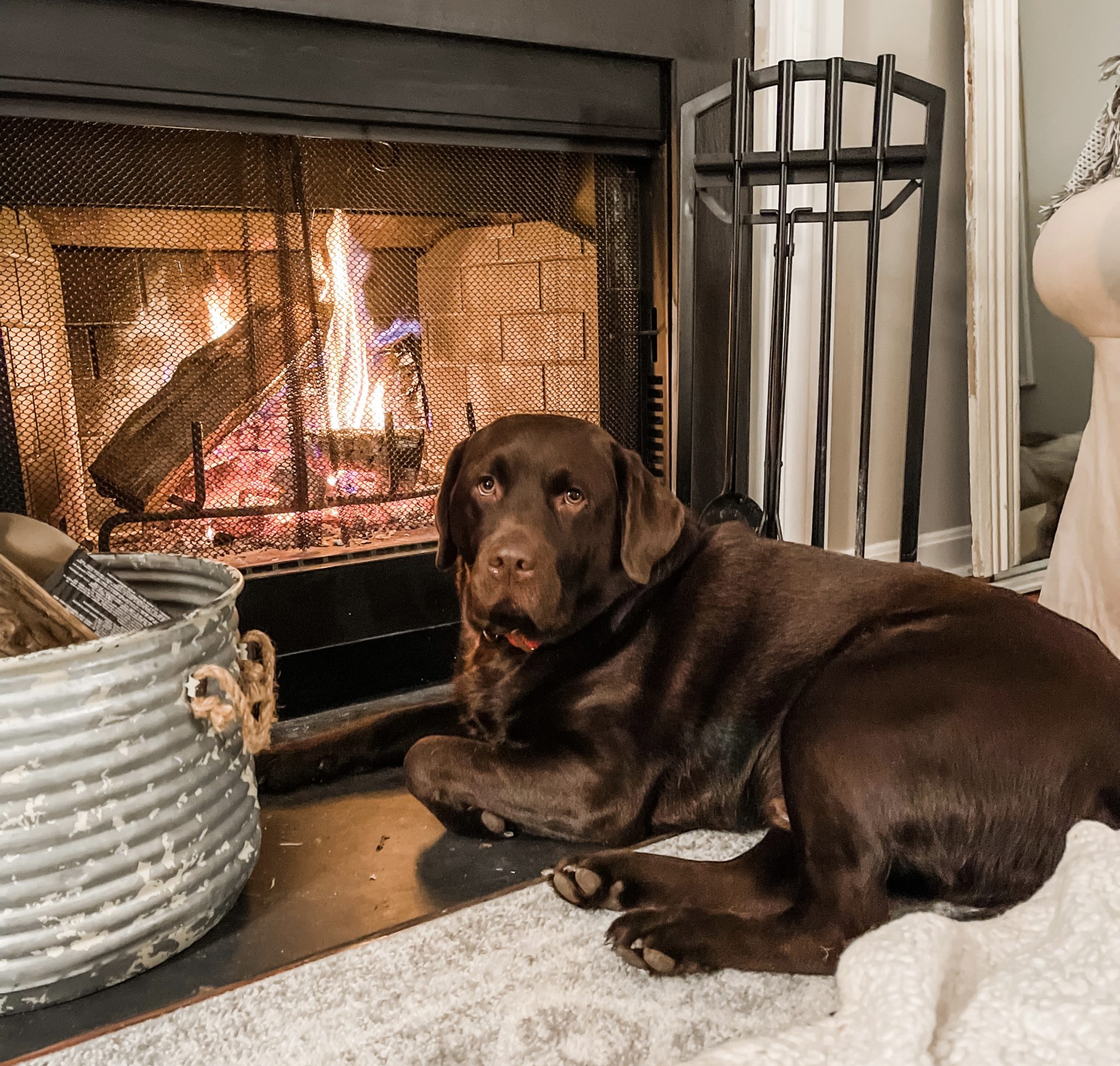 There is no right answer for everyone. I wanted to share some things that work for me to beat the winter blahs.
While I am finishing this post it is snowing, yesterday it was 60 and I was hitting golf balls in a t-shirt!!!
Thanks so much for stopping by my blog. I hope you are able to take a nugget or two to use.
Why not subscribe with your email and get inspiration and ideas delivered right to your inbox?
XO, Regina
This post contains affiliate links. If you purchase using these links, I receive a small commission at no extra cost to you. Thank you.