Hi friends – it's was beautiful and sunny today and I am feeling hopeful about so many things, the vaccine, the weather, upcoming events that will actually take place this year. I booked tickets today for the Huntsman World Games in Utah for October. That is hope! I'm planning things and that makes me happy!
On my calendar are weddings, baby showers and little munchkin birthday parties. If you are anything like me, it may have been awhile since you were a new mom, or a newlywed….or even went anywhere!
Also if you are like me you just might occasionally stress over getting the right gift. I think I inherited that trait from my mom.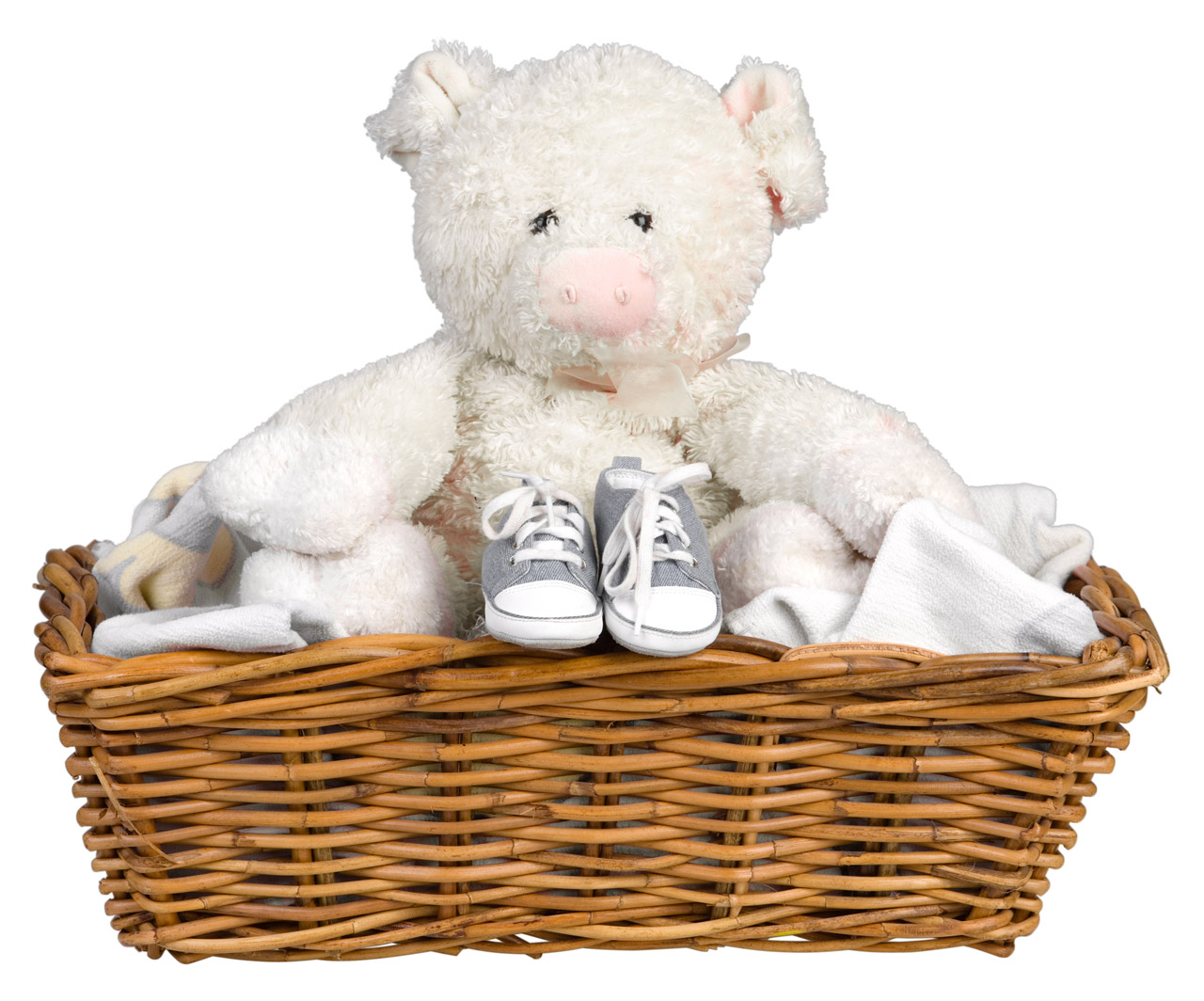 Well not to worry because I got you. I actually went to the source and asked. Just for you I consulted with moms and new brides for their top gifts. I'm starting with Baby Shower Gifts and then it will be on to Bridal Shower Gifts.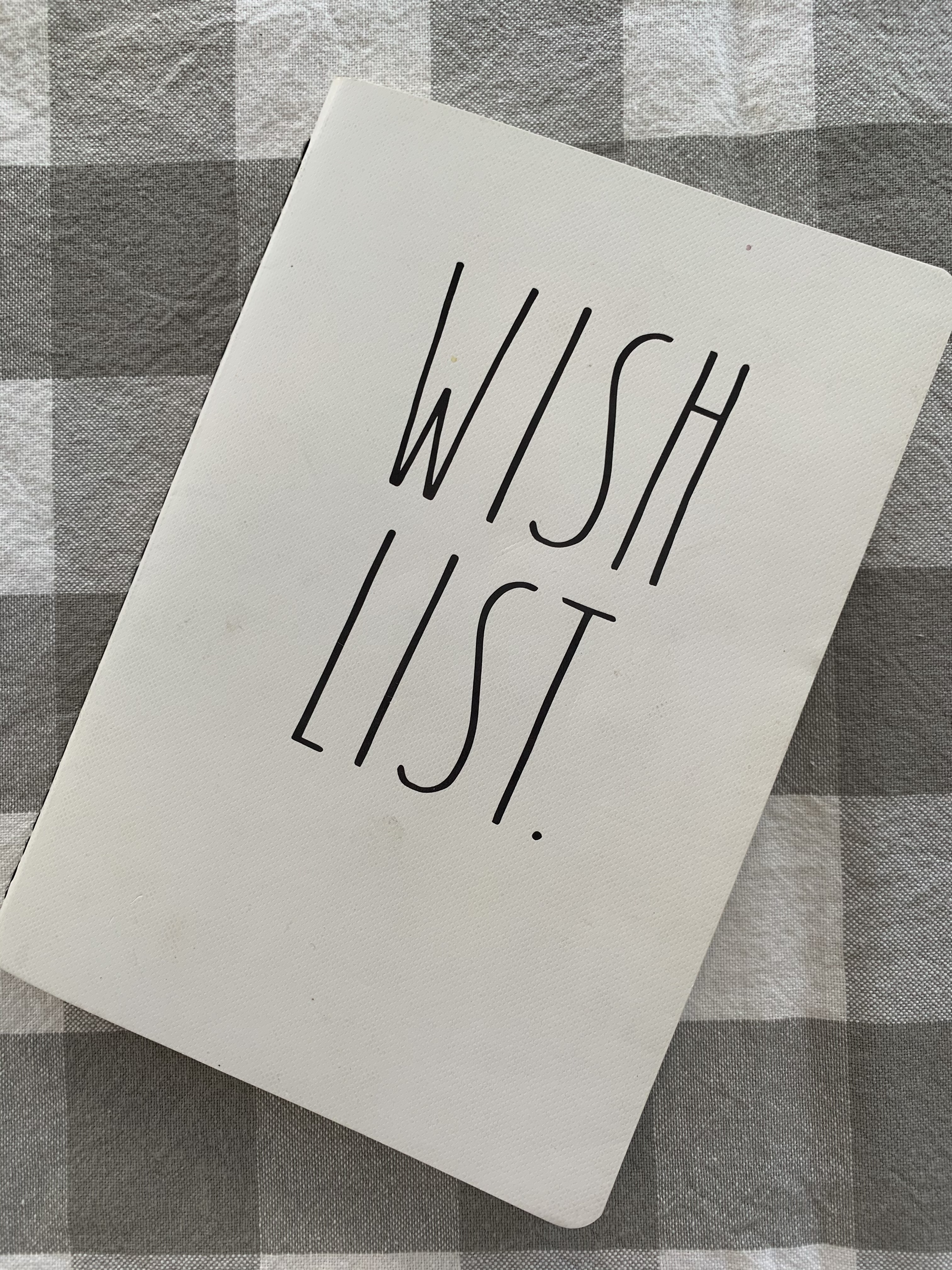 I'll stick with my strengths of doing the decor, theme, food and favors! I'll be doing some food and decor for my niece's shower this month and the Welcome Bags for the wedding this summer, I'll share details on the blog.
The list below includes hygiene products, luxury gifts, safety related items, basic necessities, clothing, supplements, sleep support, and mom support.
So here they are, tried and true from some pretty special moms I know.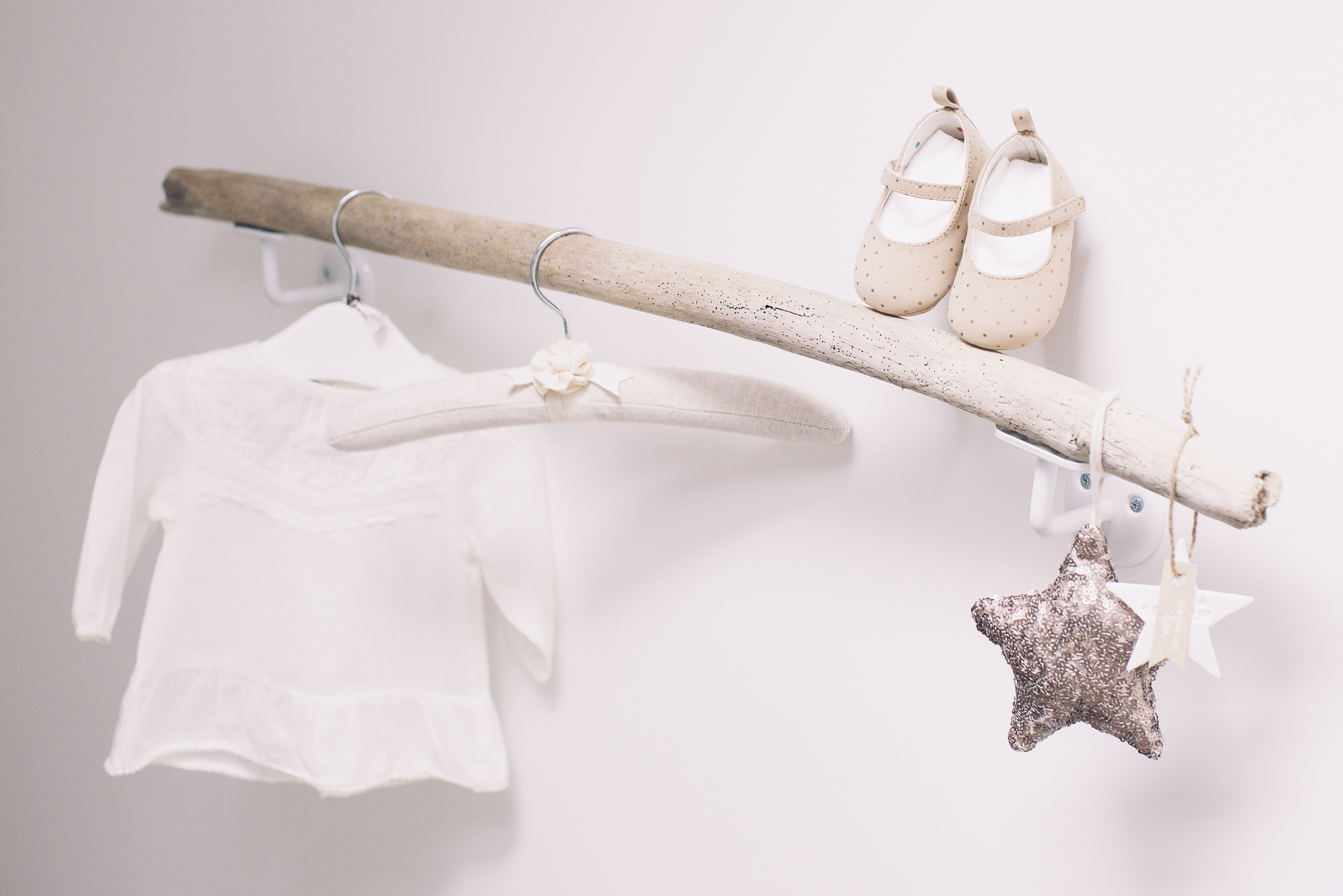 Sleep Sorry this link is not working.
Perfect for summer babies, this provides a piece of mind when outside that they are covered without being exposed to the sun, also during naps on the beach.
A must, easy to open and clean, can even be put in dishwasher.
Moms On Call Book Series
Equipping parents with trusted resources and practical guidance to navigate their child's first four years with confidence, clarity, and better sleep.
Gerber Probiotic Soothe Drops with Vitamin D
For babies and newborns for colic, spit up and digestive health.
Swivels so you can get in and out of bed easily, a nightlight, side folds down when you lean on it so you can reach in to check on or pat the baby from bed.
A good swaddle can help soothe your baby and get them and you better sleep.
Owlet Smart Sock 3 Baby Monitor w/Oxygen and Heart Rate
First monitor to track baby's oxygen and heart rate while being live streamed.
Zoli Buzz B Electric Nail Trimmer
Battery operated, safely trims newborns nails.
Barefoot Dreams Cozy Chic ABC Blanket
Super soft and comfy blanket.
Cutie PAT Pacifier Pink Stage 1
Comes with a cutie clip that is adorable and keeps it close.
Lou Lou and Company Knotted Gown
Company has very sweet gender neutral gowns.
White Noise Machine
To provide a soothing background noise for mom, dad or baby.
Belly Bandit (For Mama)
Helps slim and support belly and hips post pregnancy.
This list is about material items but one mom's "must have" was the presence of her own mom helping out after the baby was born. Love it.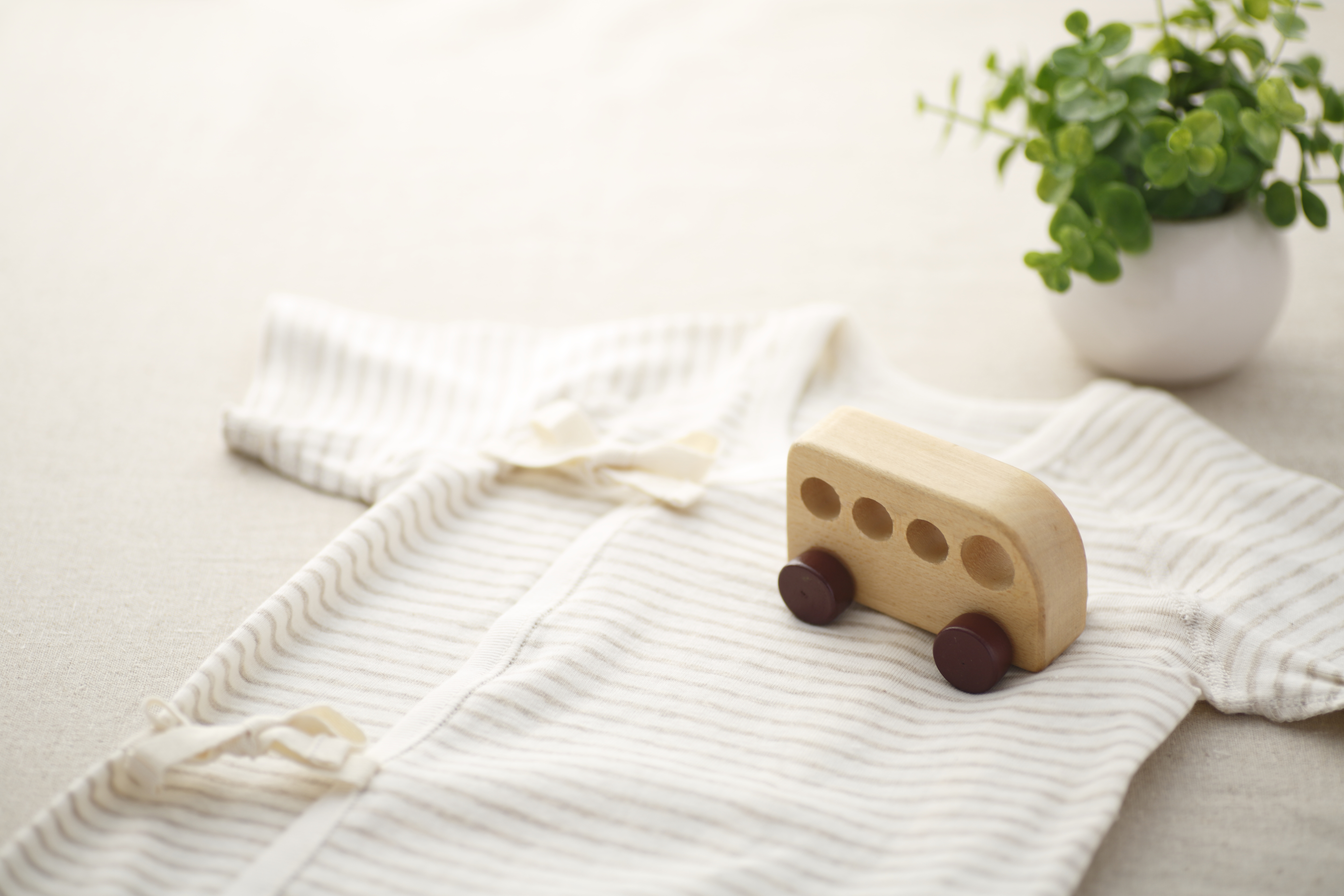 Are you the one planning the baby shower or sprinkle? Watch for my post on these adorable DIY Baby Blocks that can be created in an afternoon and painted in the perfect color for the new mom to be, plus other shower decor inspiration.
Thanks for taking time to read my blog – I am truly thankful you stopped by. I hope you got some ideas for any babies in your world. I promise the next will have just as many great ideas for brides to be.
If you clicked on the first item "sleep", sorry I just couldn't resist. XO, Regina
A special thank you to my "go to" moms: Danni – Courtney – Katie
This post may contain affiliate links, I may receive a small commission at no additional cost to you.