I love peaches. This past weekend I ordered my very first Peach Gazpacho at Guinness Brewery and I'm in love. I am adding that to my list to make, but until I try that, I'm sharing a few other peach dishes with you.
Peaches are such an easy fruit to add to dishes or create a dish around. They are very versatile and easy to cook and bake with.
These are a few of my favorites with peaches. Some are sweet and some are savory. They have two things in common, peaches and quick, yes they are all super easy.
1:Peach Pie Bites
2:Peach Flatbread
3:Frozen Peaches & Cream
With fall coming, making these pie bites with apples are a definite. With peaches plentiful right now, I thought, why not try them? I did just that and ate almost an entire plate in one sitting.
Peach Pie Bites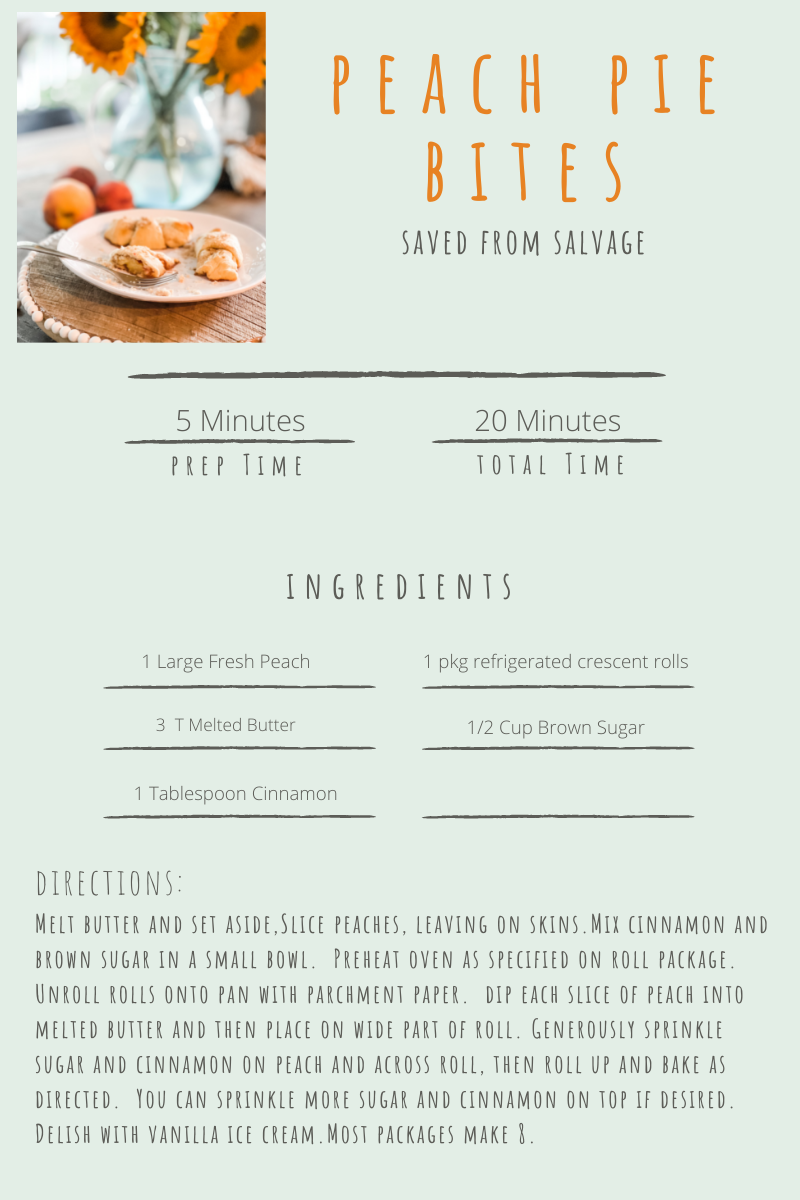 Peach Flatbread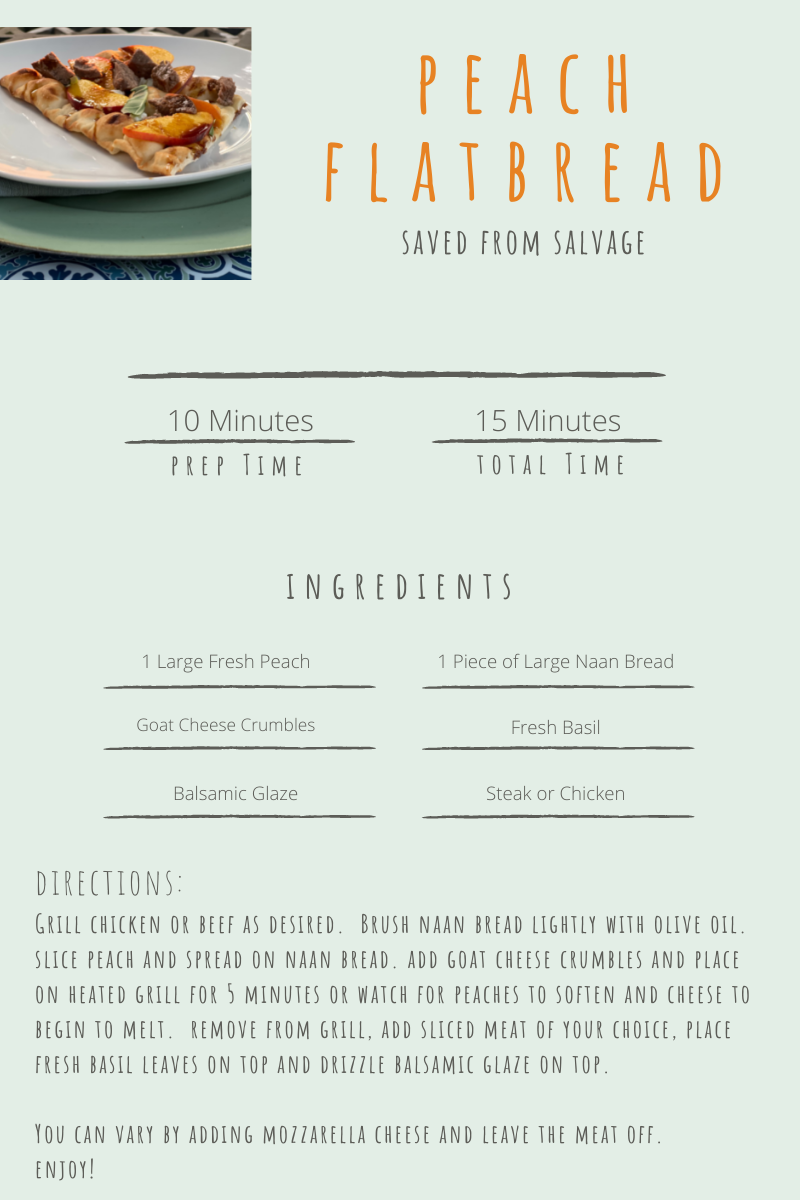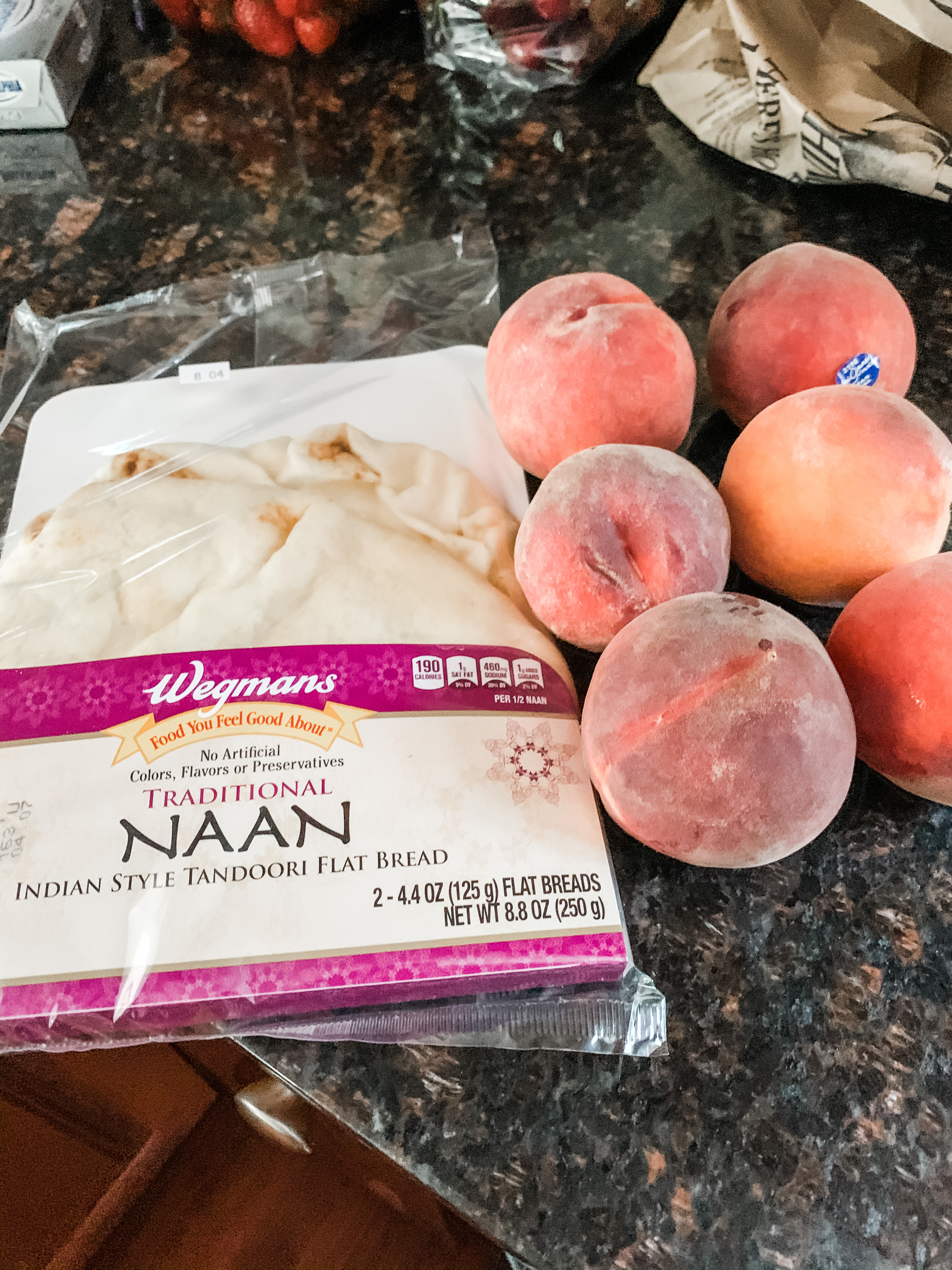 ---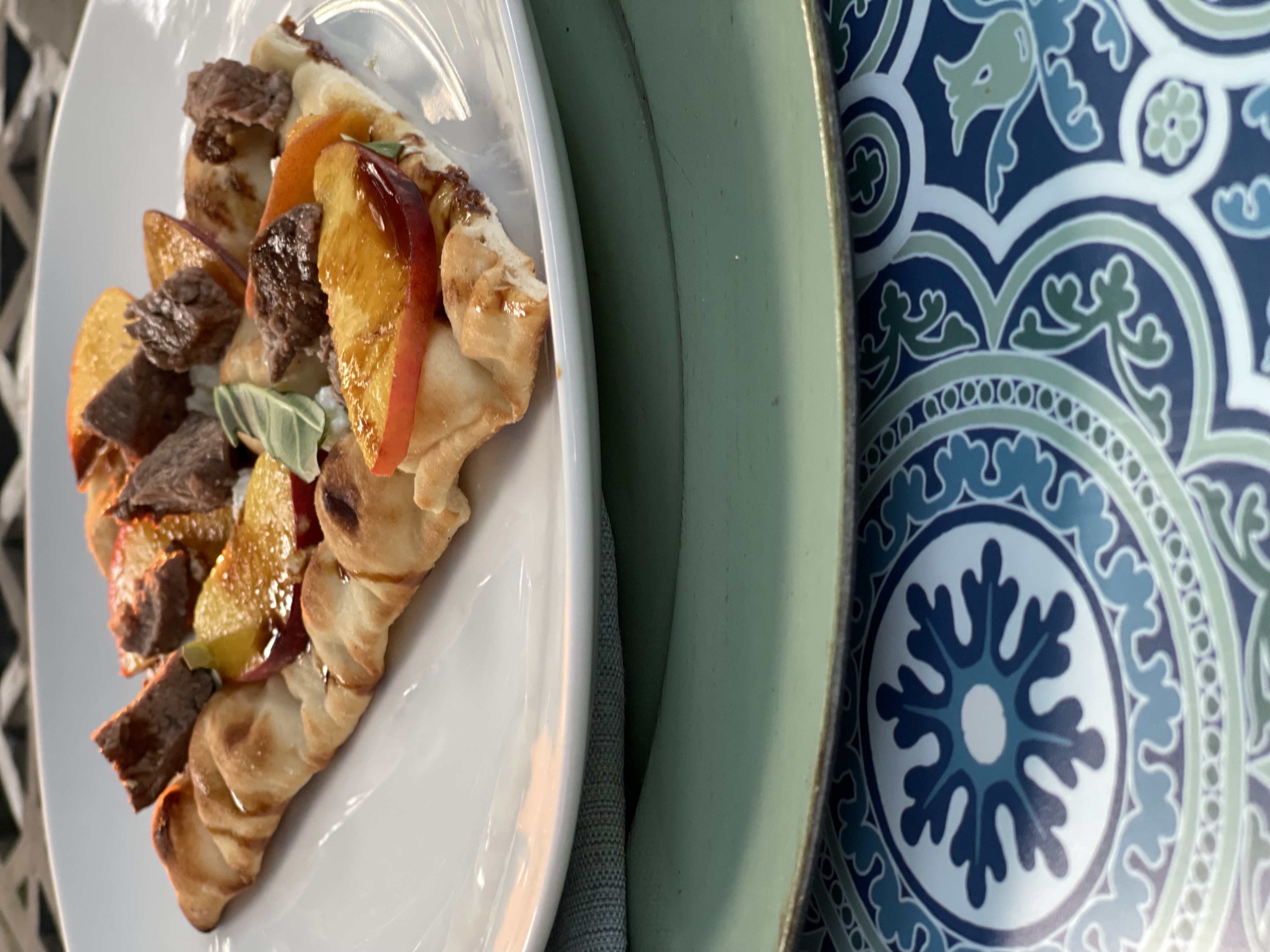 Each piece of Naan bread makes one serving.
Frozen Peaches & Cream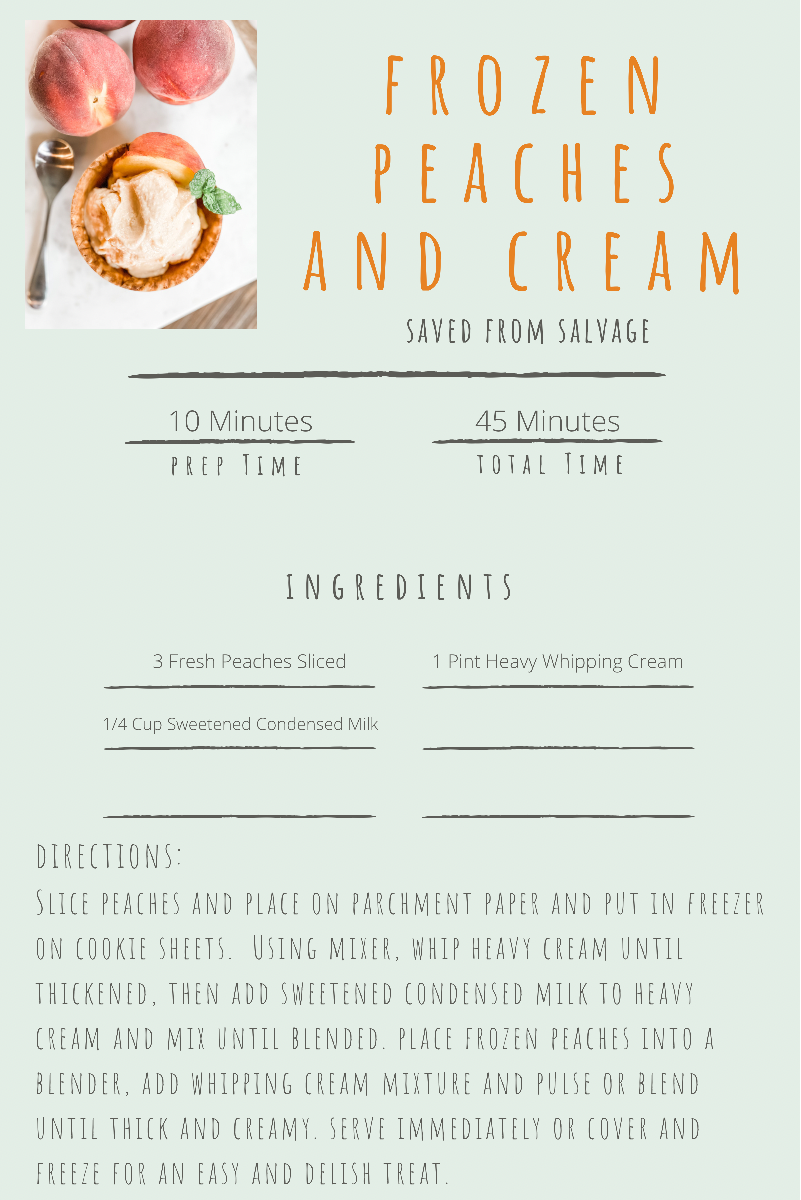 There will still be some small chunks of peach, the frozen peaches is what makes it edible w/out freezing first.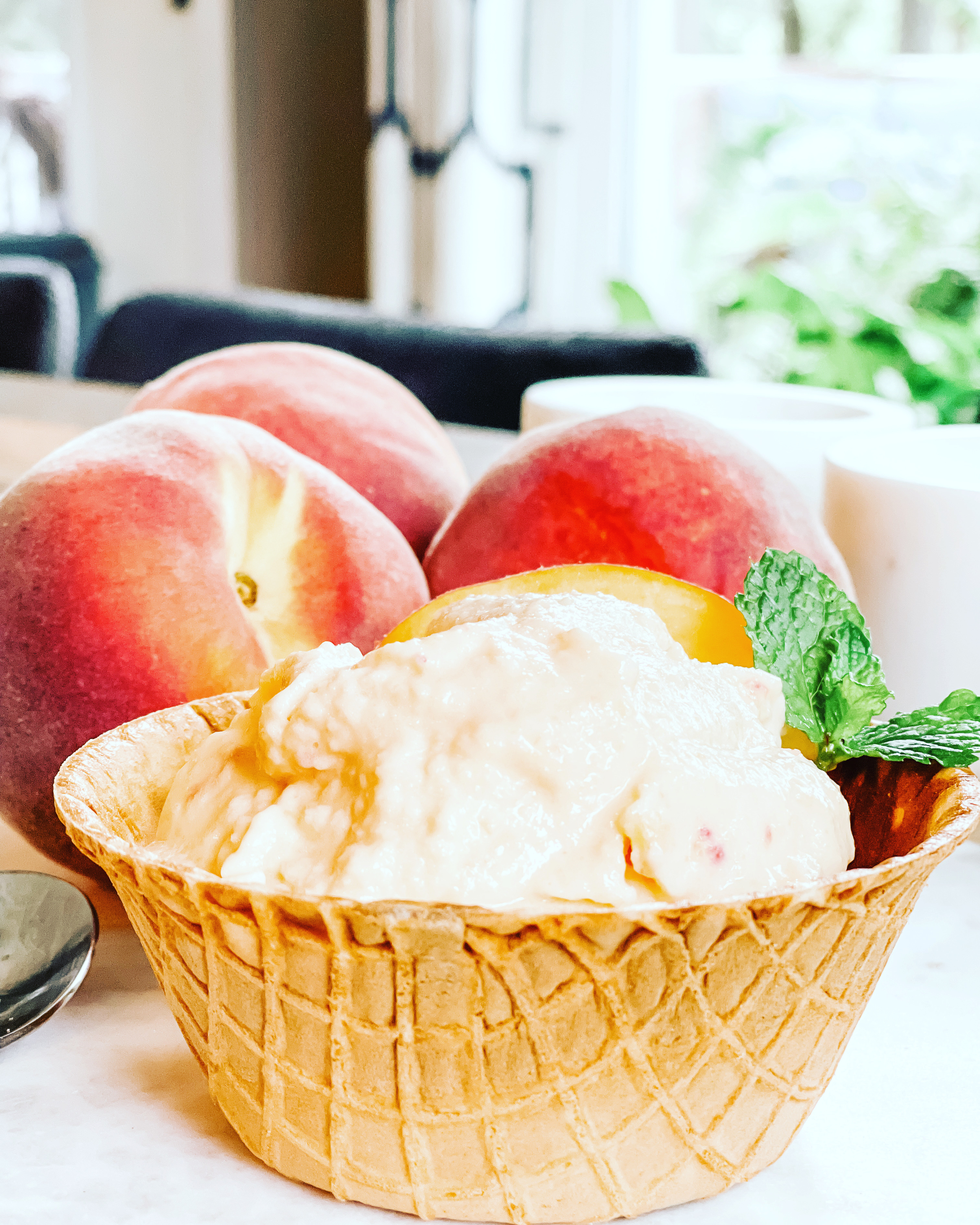 Serving in a waffle bowl makes for a beautiful presentation. Adding a fresh mint sprig too!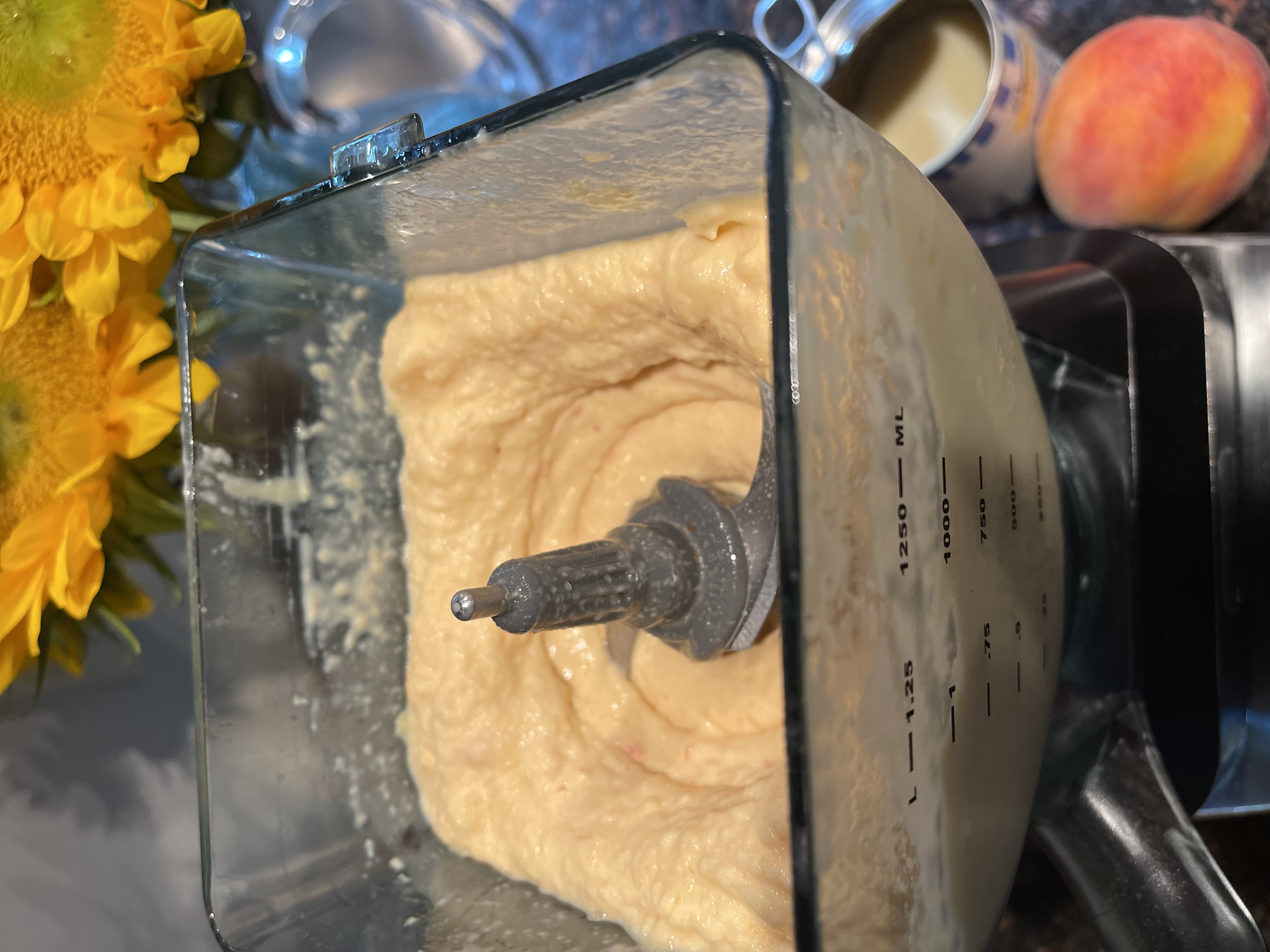 You mix until you have the consistency you like.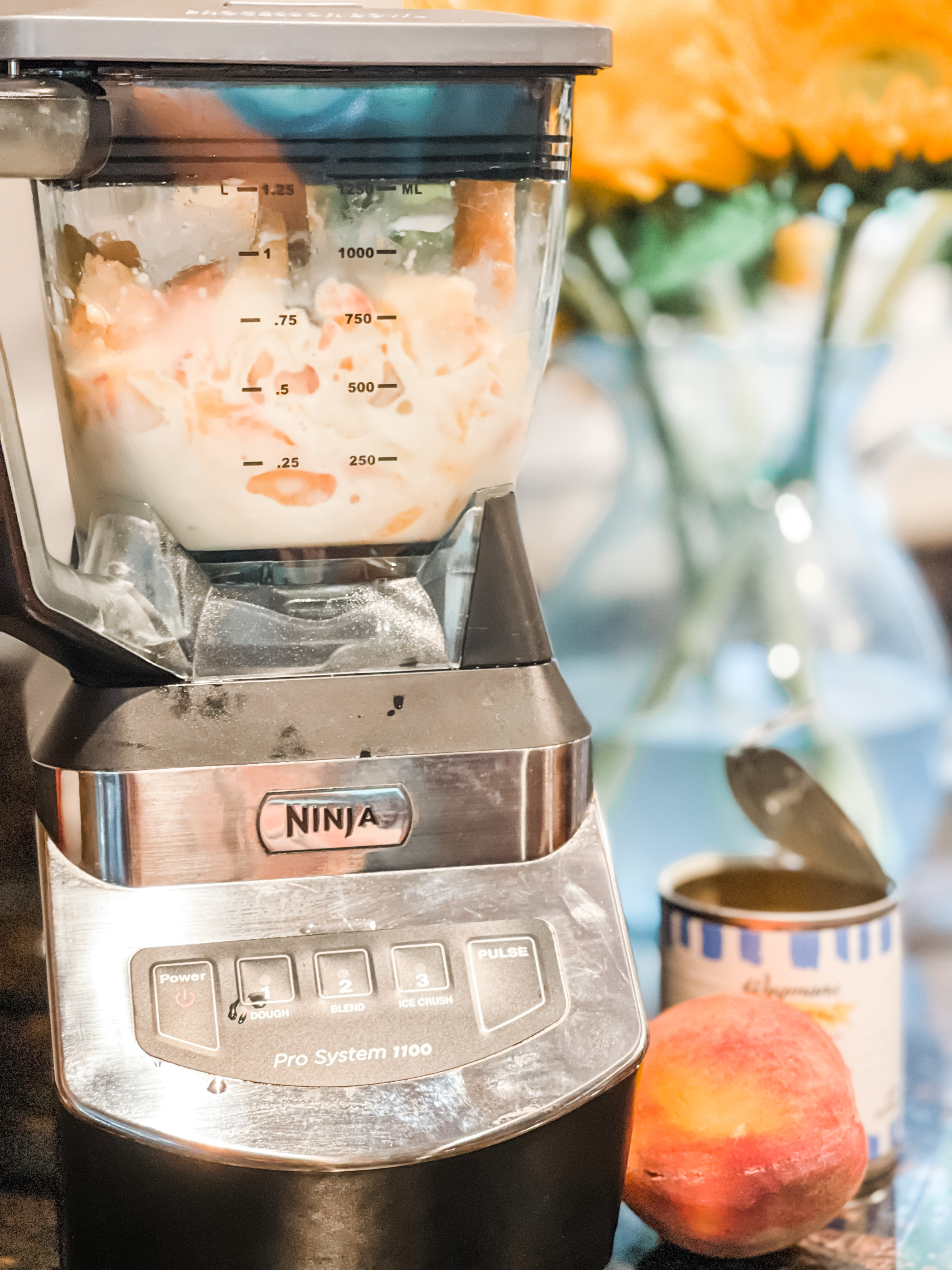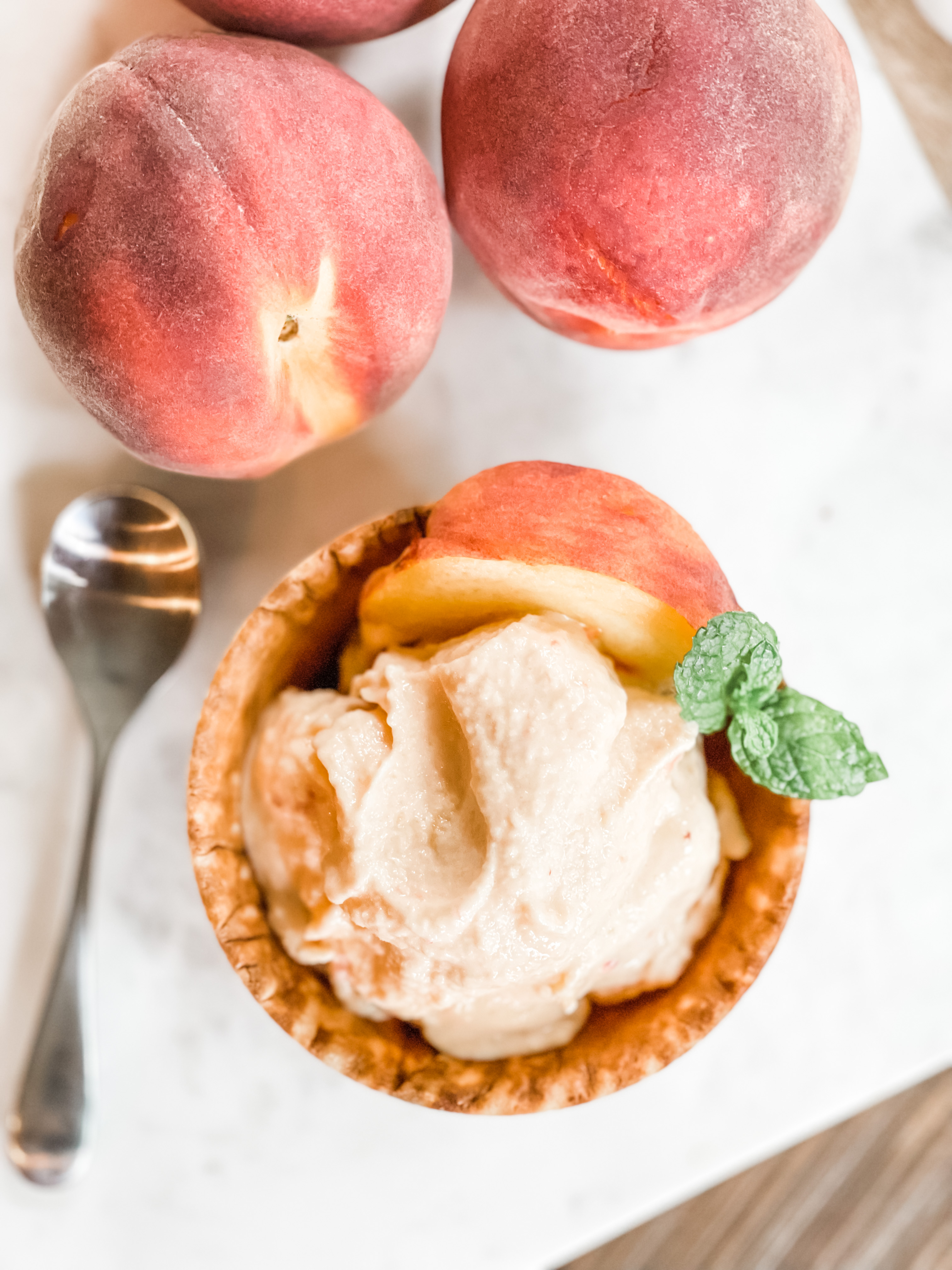 Here are a few of my other peach faves:
Grilled Peaches (Cut in halves, brush with melted butter and brown sugar then grill cut side down).
Peach Caprese Salad (Substitute peaches for tomatoes)
Thanks for stopping by. I hope you get a chance to try these, you can always use frozen peaches in the frozen dessert and pie bites but using the bounty of fresh summer peaches is preferred, especially for the Flat Bread, Caprese Salad and Grilled Peaches.
XO, Regina