How is it July already? I hope you've had a great summer so far, I've been taking way too many breaks but I'm back on it. Now it's time to catch up on all that has been going on behind the scenes at Saved From Salvage.
I'm sharing what I've been up to, what I'm working on, what I'm loving and what's inspiring me, come see! It's the first Saturday so that means it time for Handpicked 4 You, where Cindy, Lora and Anna and I share what we are loving.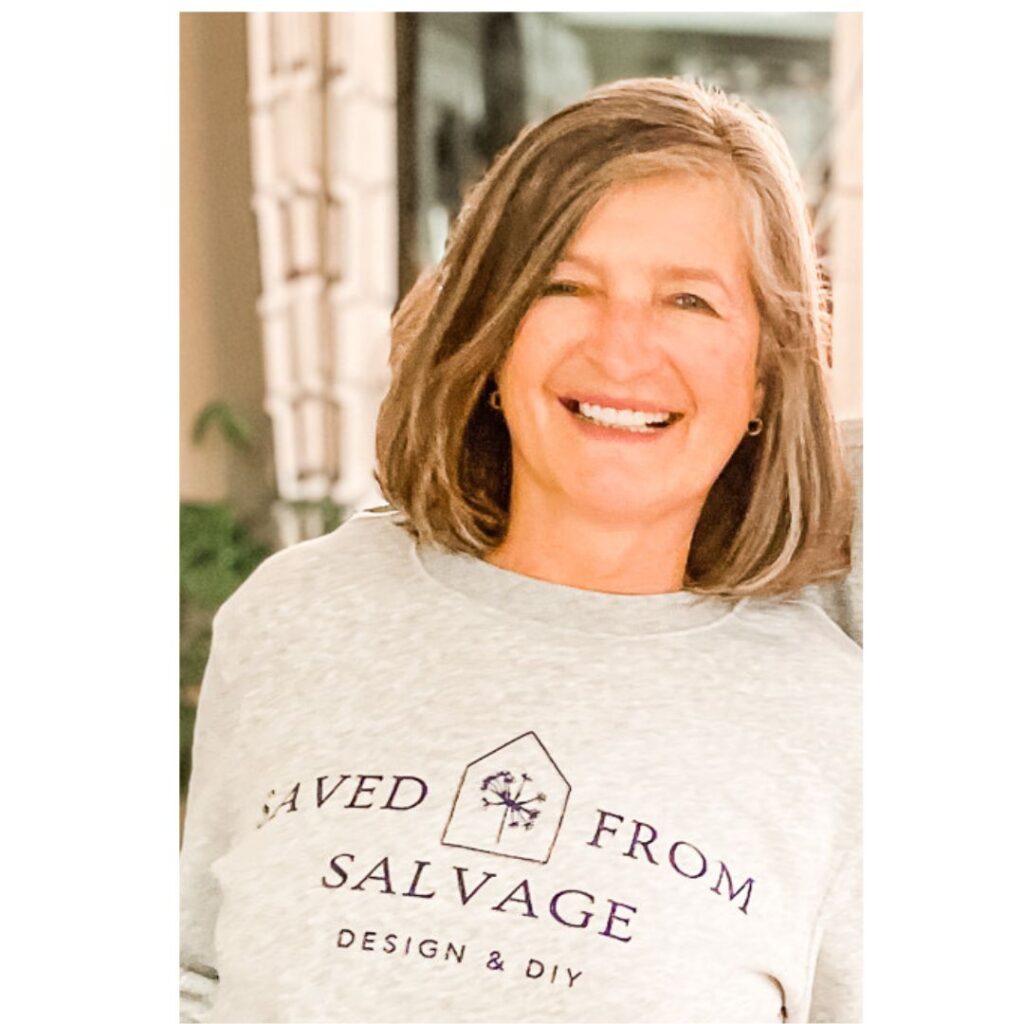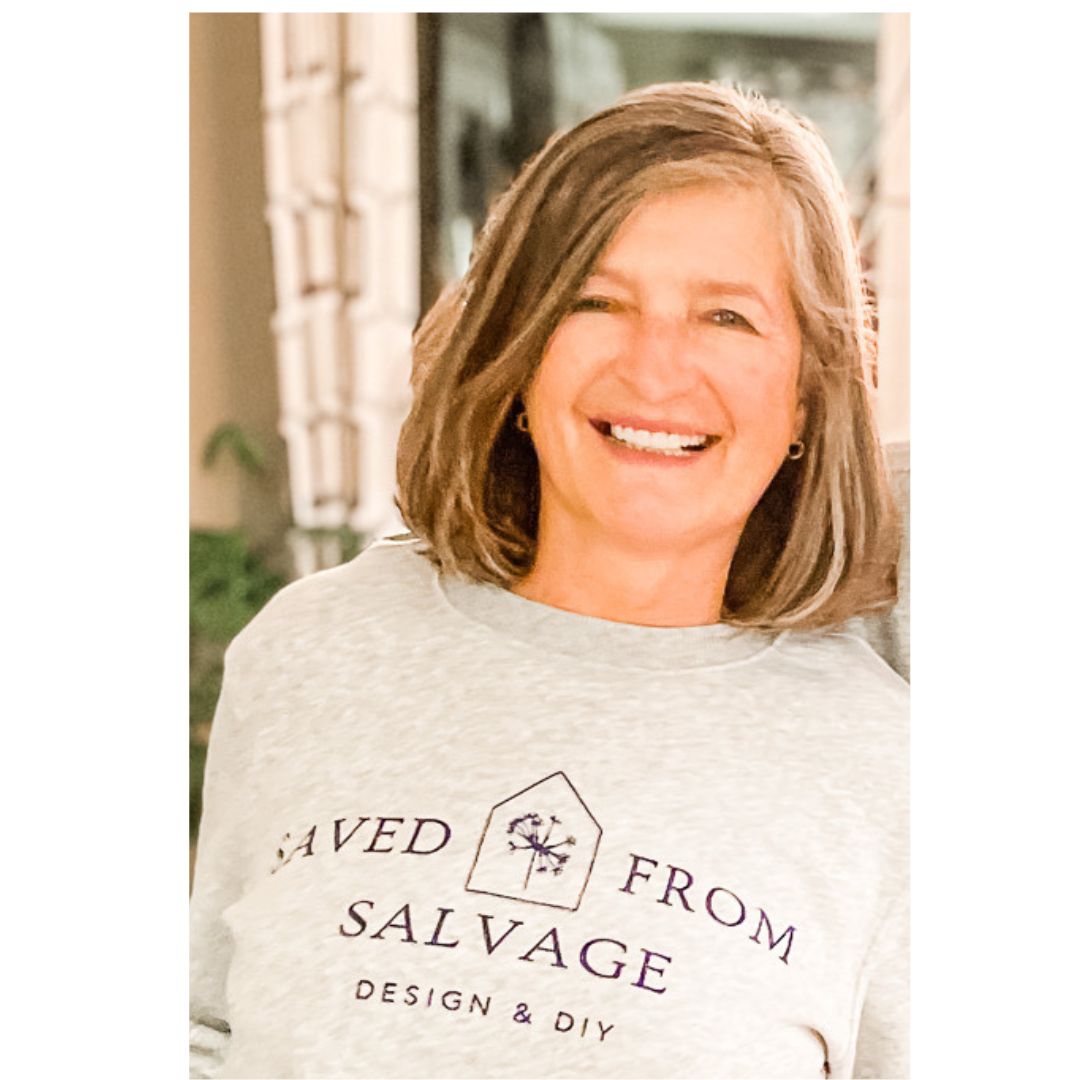 I'm Regina and this is Saved From Salvage. I love to share DIYs, Upcycling, Event Inspo and Recipes. Thanks for stopping by.
WHAT I'VE BEEN UP TO
I finally shared the details on the vintage headboard bench I painted and added roses and rice paper to. You can see that here.
Carmine and I had the most fabulous trip to Andros Island in the Bahamas. We stayed at Kamalamae Bay on a private island off of Andros. 3 planes and a boat and we landed in paradise.
Upon arriving, we learned that golf carts were the only mode of transportation.
We had a one room cottage fifteen steps from the beach with an amazing view.
No internet made for an even more relaxing time than planned.
We were both ready with books and magazines and the lack of people made it idyllic.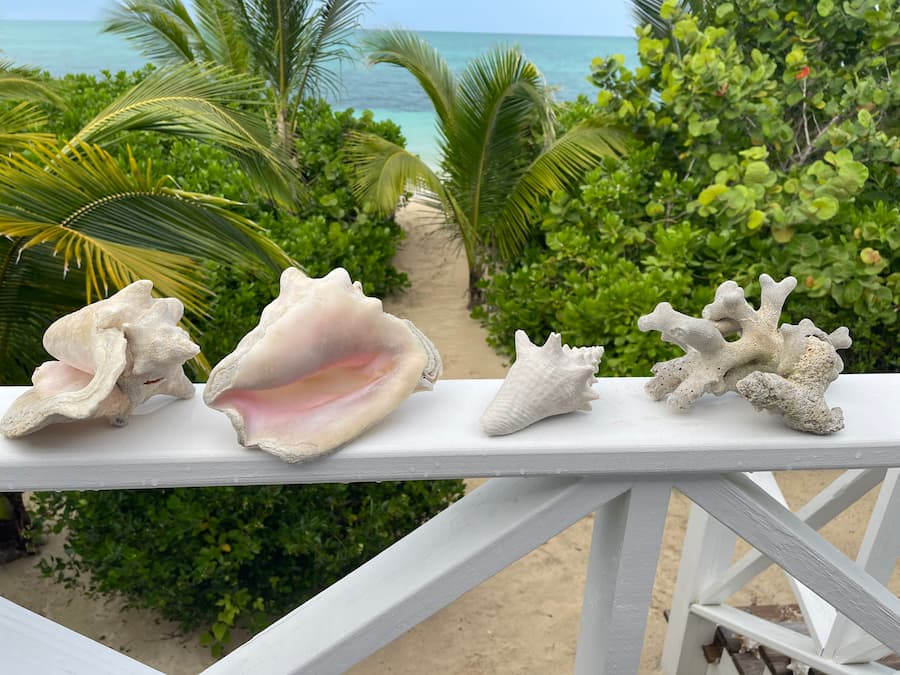 Breakfast was delivered to our step in the morning and fresh baked cookies arrived every afternoon. Lunches consisted of conch salads, mahi mahi and dinners were lobster and shrimp.
Here are a few pictures, let me know if you'd like more details.
It was definitely beautiful, a place where hummingbirds were as plentiful as sparrows at home and huge conch shells just begged to be packed in my suitcase.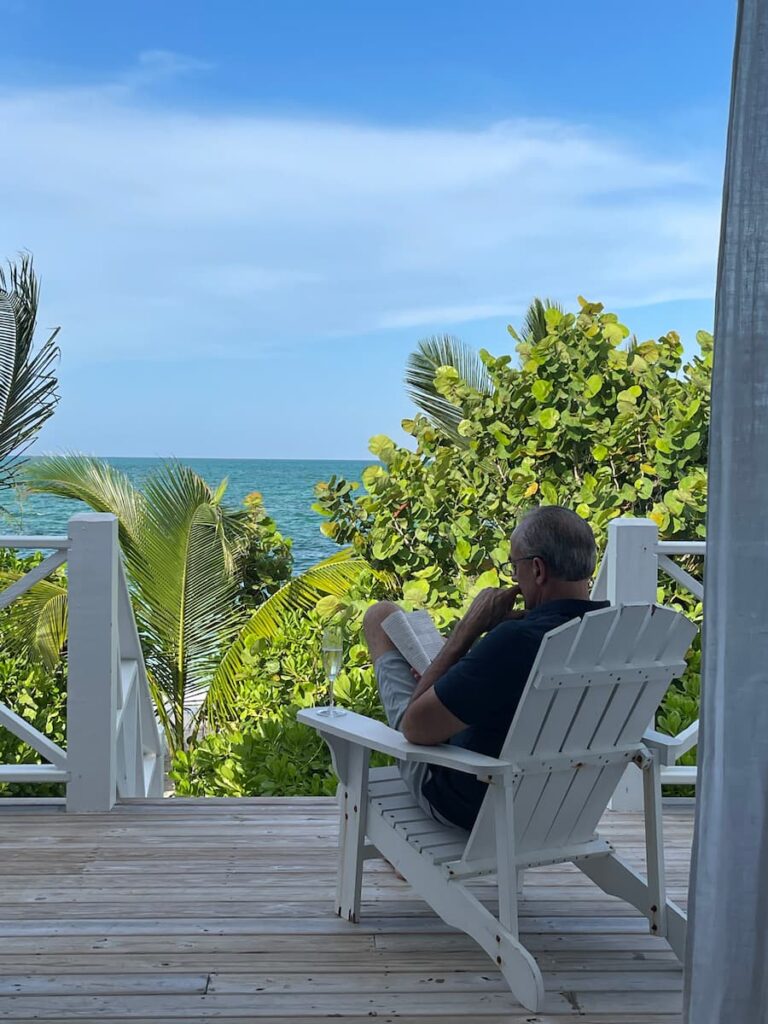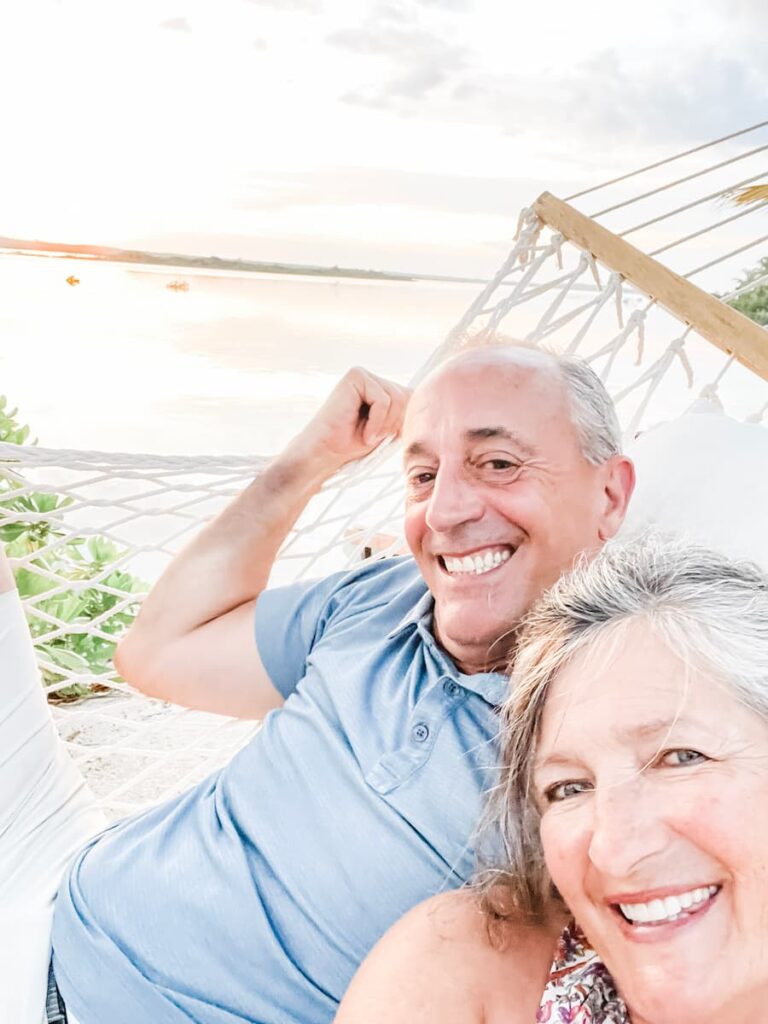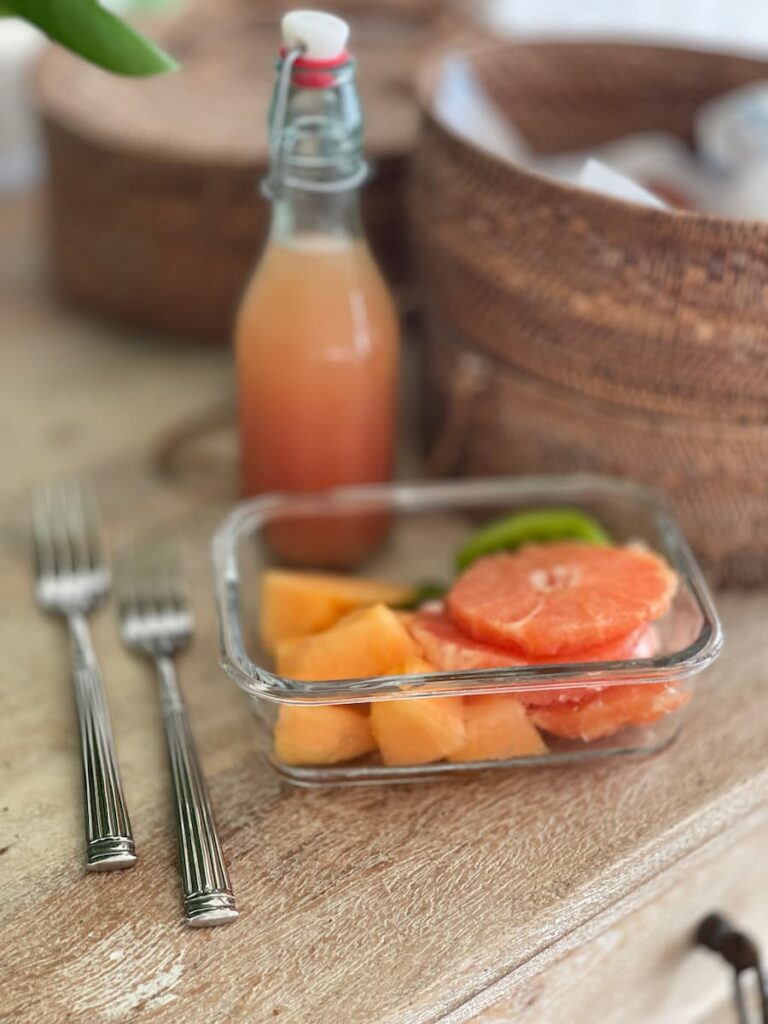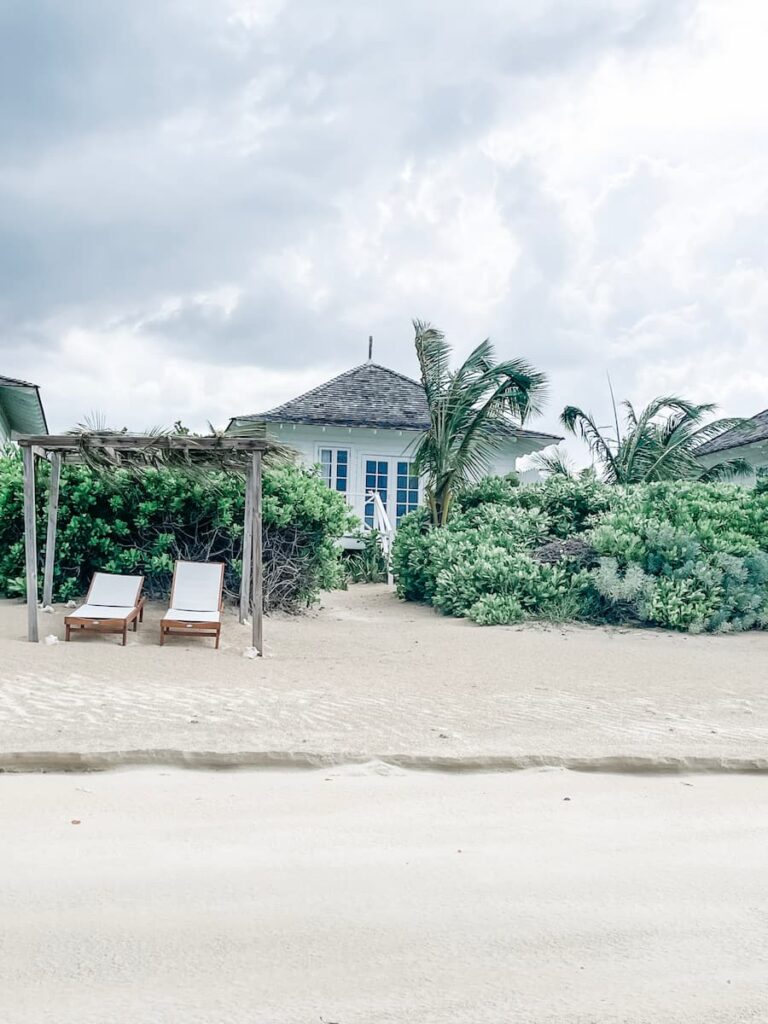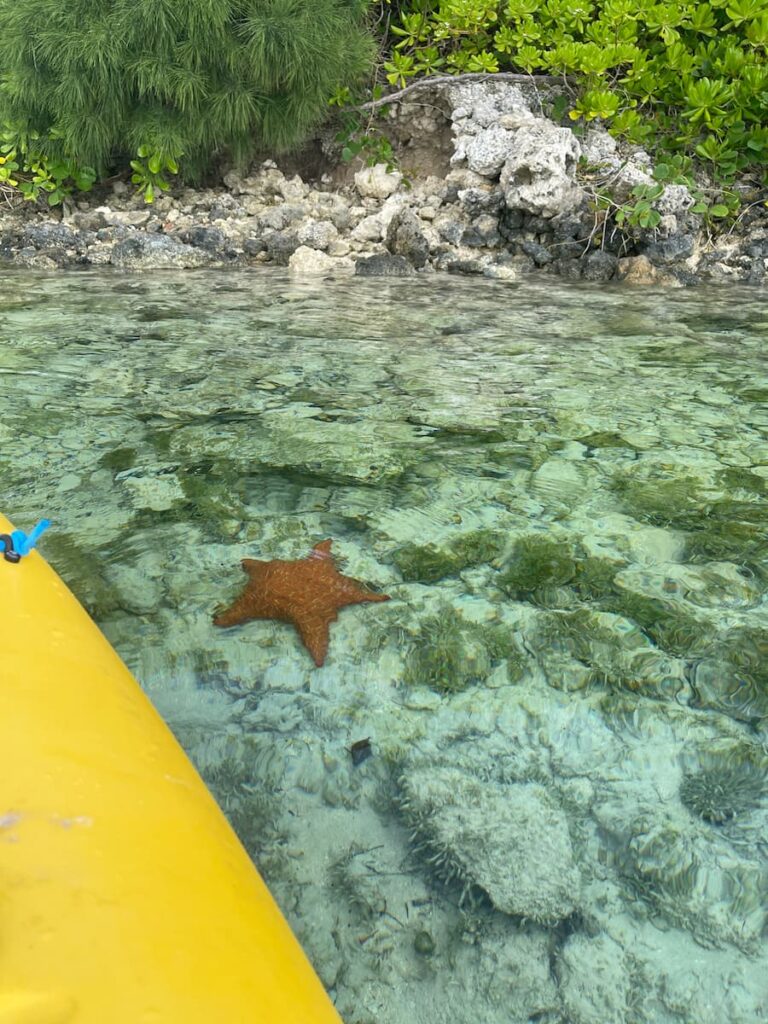 I finally made it to the Anthem in DC for a Darius Rucker concert – I think it's my 4th time seeing him and I so enjoyed it.
The Wharf in DC is a far cry from what I remember in high school. Loaded with restaurants and eateries and shops, this is a must see if you are sightseeing in DC this summer.
We had to say goodbye to our little Allie cat last week and I find myself still looking for her.
WHAT I'M WORKING ON
I taught a class at work and we all made fun new door mats for summer and I made the cutest DIY wreath for the 4th. I'm putting up my flag bunting this weekend and I'll be all set for the holiday.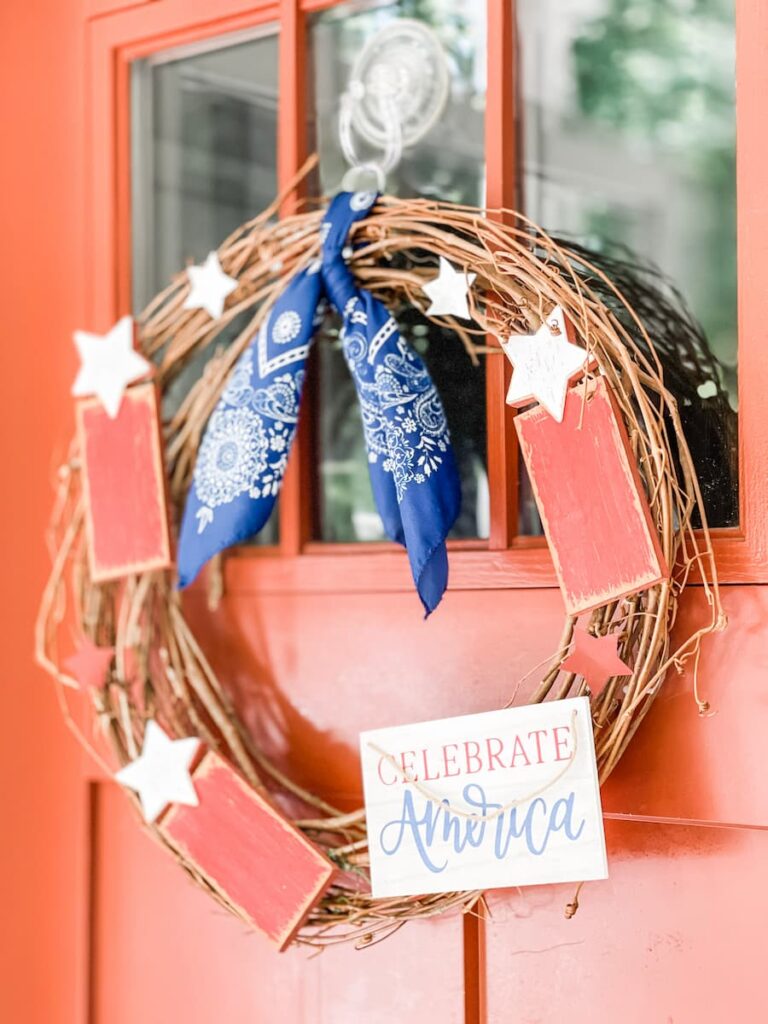 I'm finishing up our Handcrafted Society post on shells and cant' wait to share what I'm making.
I am in a constant battle with bugs and deer in my yard. The deterrent was working for a bit and so was my spray for bugs. Ugh so frustrating. How is your gardening going this year? My dalia tubers are finally growing but someone loves to nibble on them too. Sad face.
I say hello everyday to my resident garter snake that lives in my garden out back, you know the one that won't get weeded the rest of the summer? Ha Ha.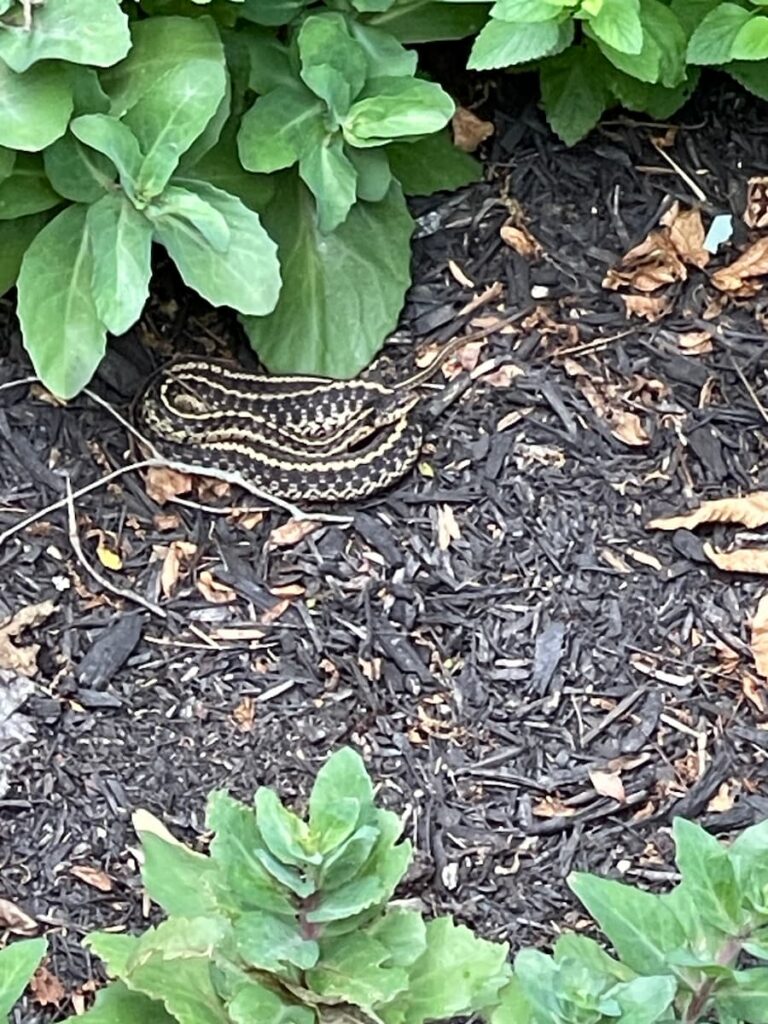 I leave next week for a soccer tournament in Greensboro, NC, yes I'm playing. There will be 13 way over 60 players sharing a house, so if nothing else we will be making memories.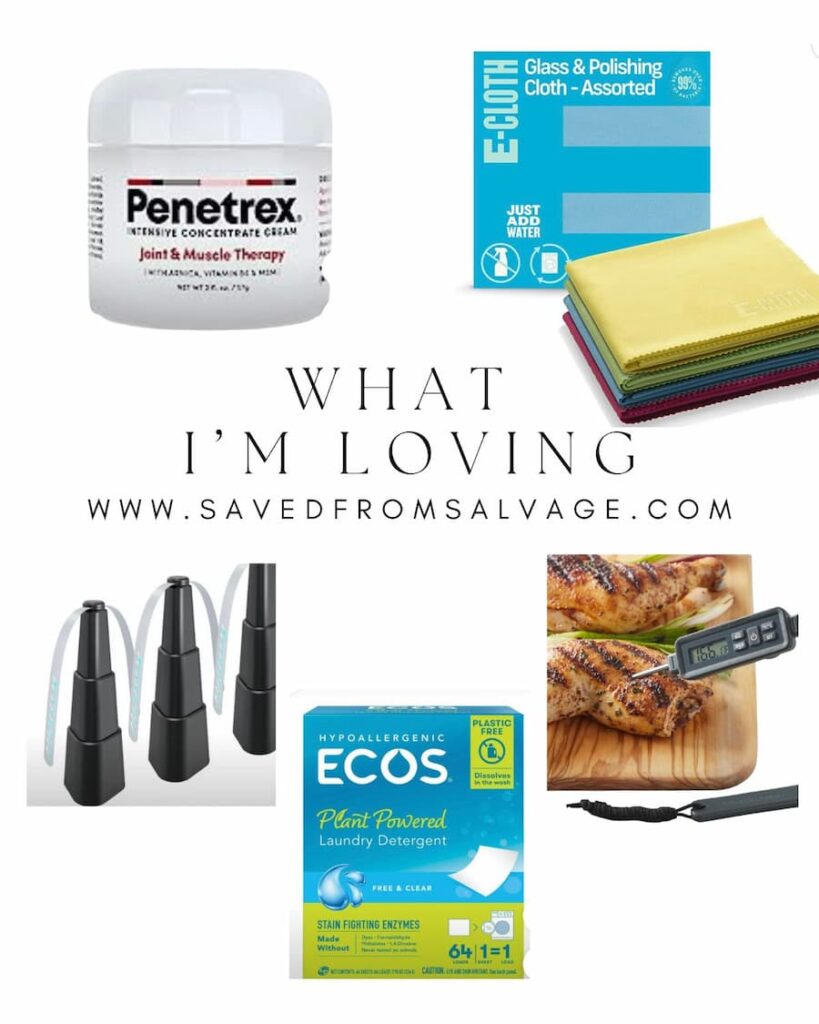 WHAT I'M LOVING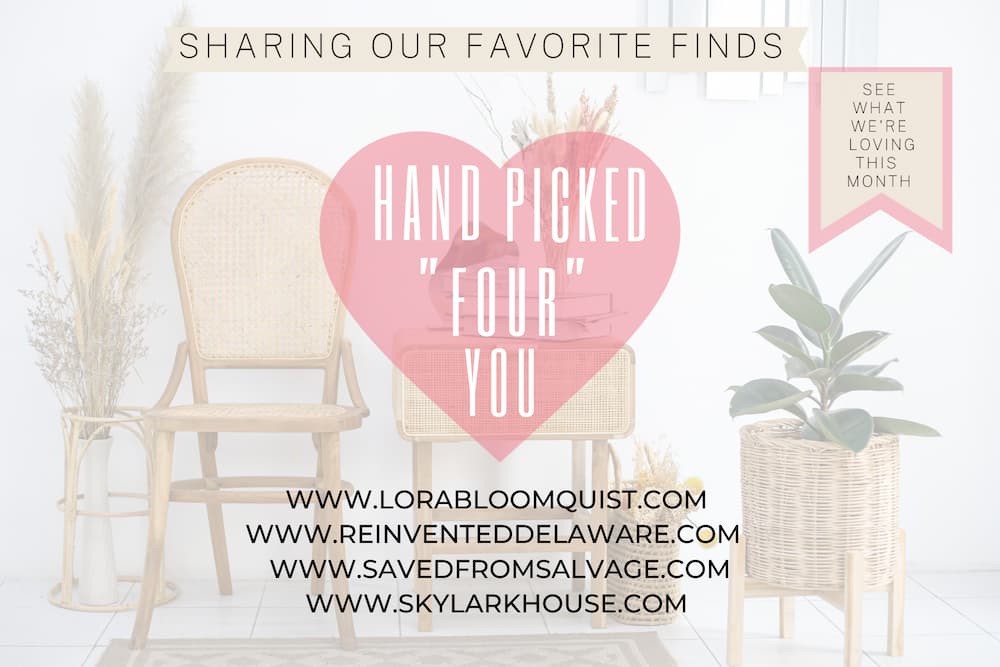 SKYLARK HOUSE
These finds are items that I have ordered, currently use and enjoy. I am linking the actual product I purchased, not a similar item.
LORABLOOMQUIST.COM
REINVENTED DELAWARE
WHAT'S INSPIRING ME
This is always such a hard part of my posts. There are so many projects and things I see that I want you to see too. Narrowing it down is tough but here goes for this week.
Kari Anne from Thistlewood Farms has made the cutest Obelisk. See how here.
Lora from LoraBloomquist.com has created the cutest wreath (sort of) for a lake house. You will love it, see it here.
Rachel from The Ponds Farmhouse shared some sweet no sew (my fave) patriotic pillows for the fourth. See how here.
For something genuine and different, check out Kim from Cottage in the Mitten and her post on finding joy. You can read it here.
Thanks so much for stopping by the lake, have a wonderful 4th of July Holiday. Ready for a super fun coastal tablescape idea? Click here to see.
XO, Regina