Welcome to Lately On The Lake, this is where I share what's been going on behind the scenes at Saved From Salvage. What I've been up to, what I'm working on and what I'm loving. It's going to be 36 today, it was 70 on Thursday, welcome to Maryland.
WHAT I'VE BEEN UP TO
Last Saturday we called an audible and headed to Northeastern Pennsylvania to visit my sister.
Carmine packed up his plumbing bag and we threw the dogs in the Subaru and headed North.
We were there about 5 1/2 hours as he replaced a faucet in one bathroom and replaced a sink in the other.
Between my sister, Carmine and I we only made 4 trips to the hardware store in town.
It was a quick visit but productive.
Sunday I worked on my tablescape for the Chili Cook-Off that was part of this month's supper club. I was a guest host with a fun group of bloggers.
It was so much fun to plan, you can see the details here.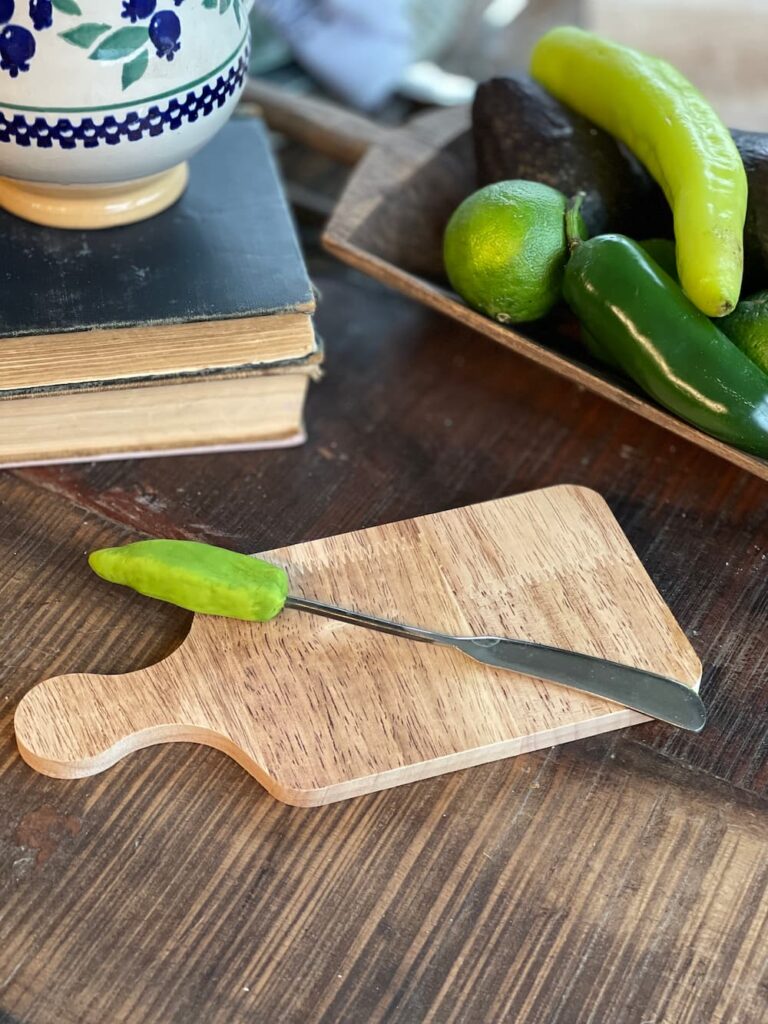 Monday was a holiday and I spent several hours taking a course on selling printables on Etsy. Boy I love learning new things – do you? I saw something this week about the importance of making time each day for certain things like exercise, eating healthy, read for 30 minutes, meditate. Goodness I'm going to need to start getting up at 4 am.
Yesterday I headed to Annapolis to visit my niece, her little munchkin and my sister in law.
He's adorable and I look like a natural don't you think?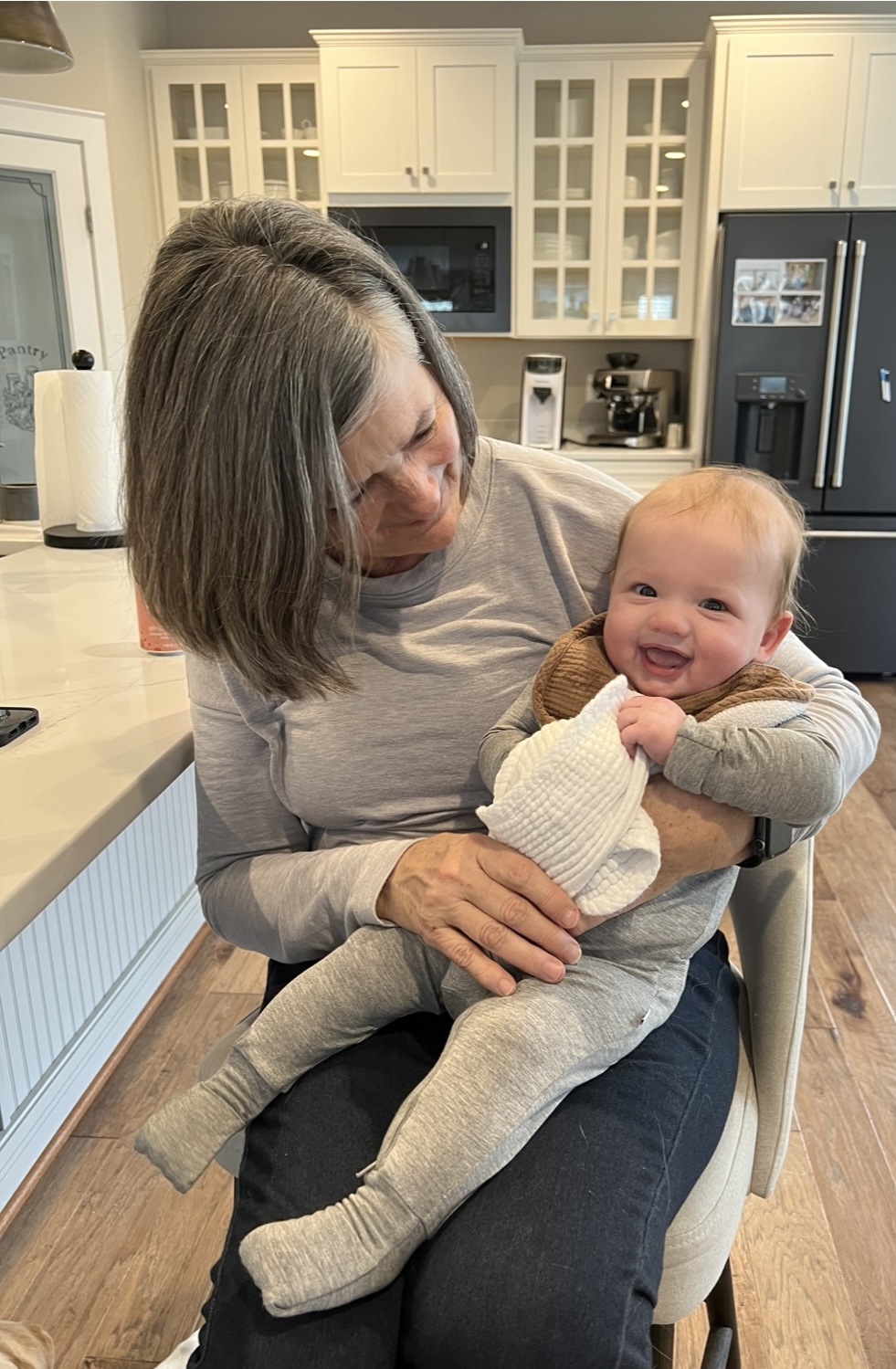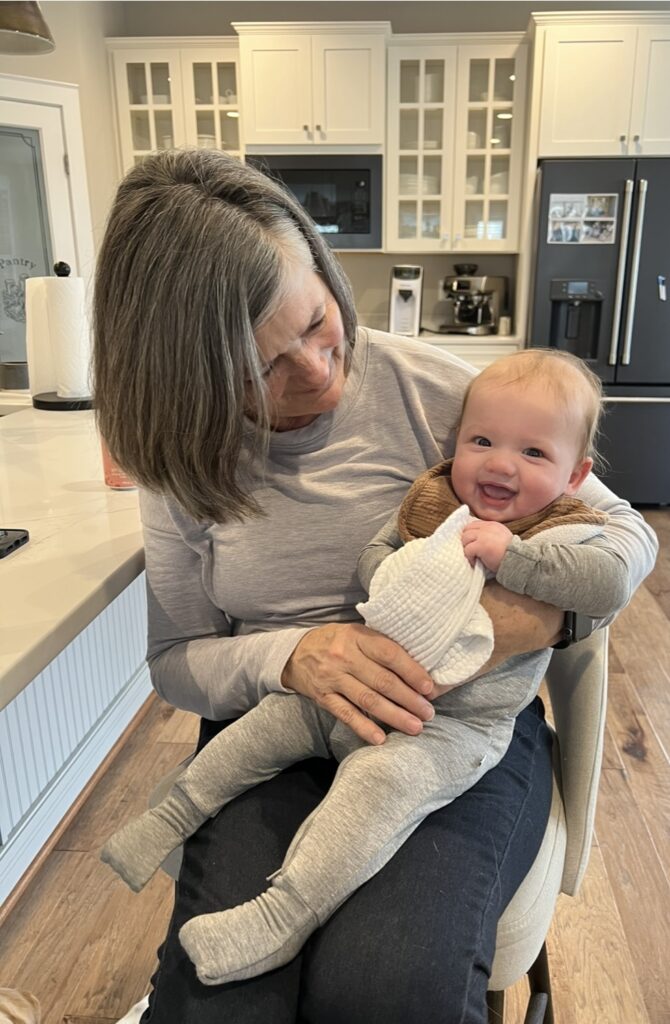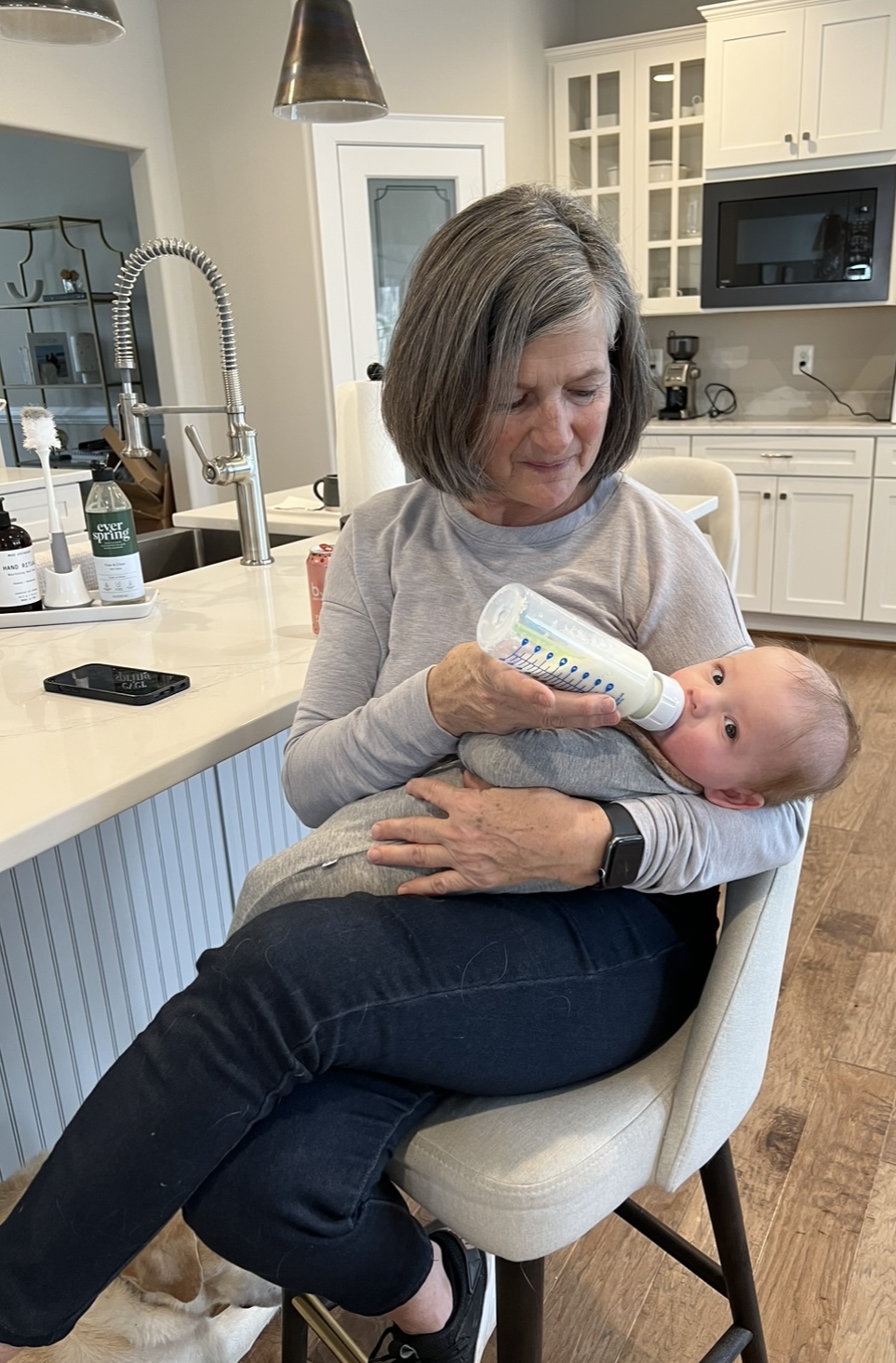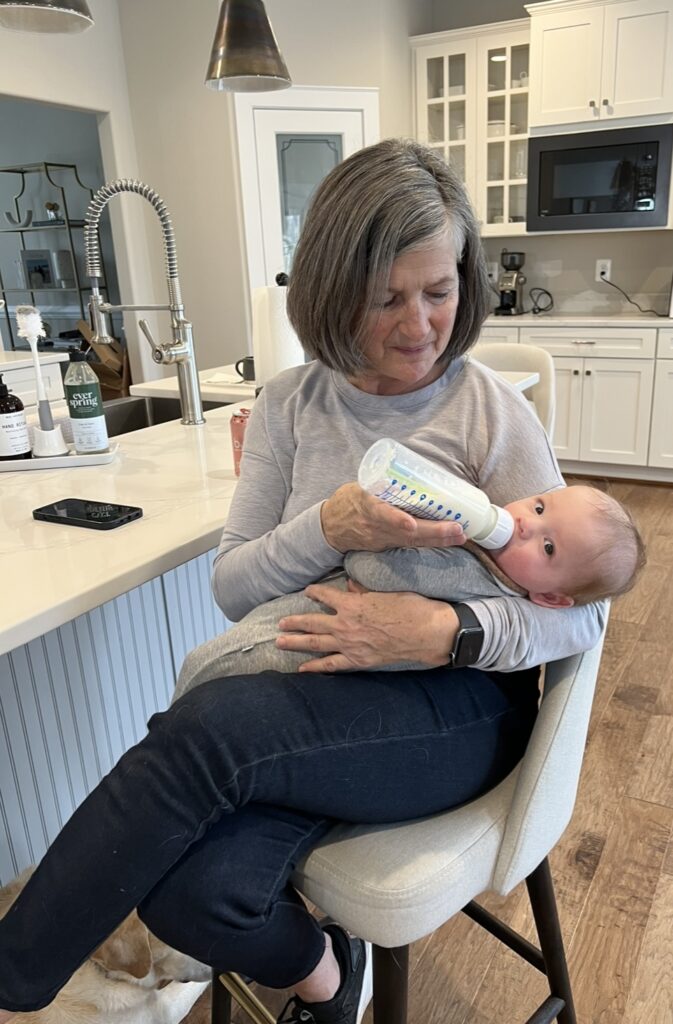 WHAT I'M WORKING ON
Last night I shared my recipe for White Chicken Chili on the grill and later today I'll be sharing all the recipes from the supper club.
This is part two of the supper club. One part is the tablescape and the next is the recipe.
If you like chili – or just fun ideas for a party, don't miss it!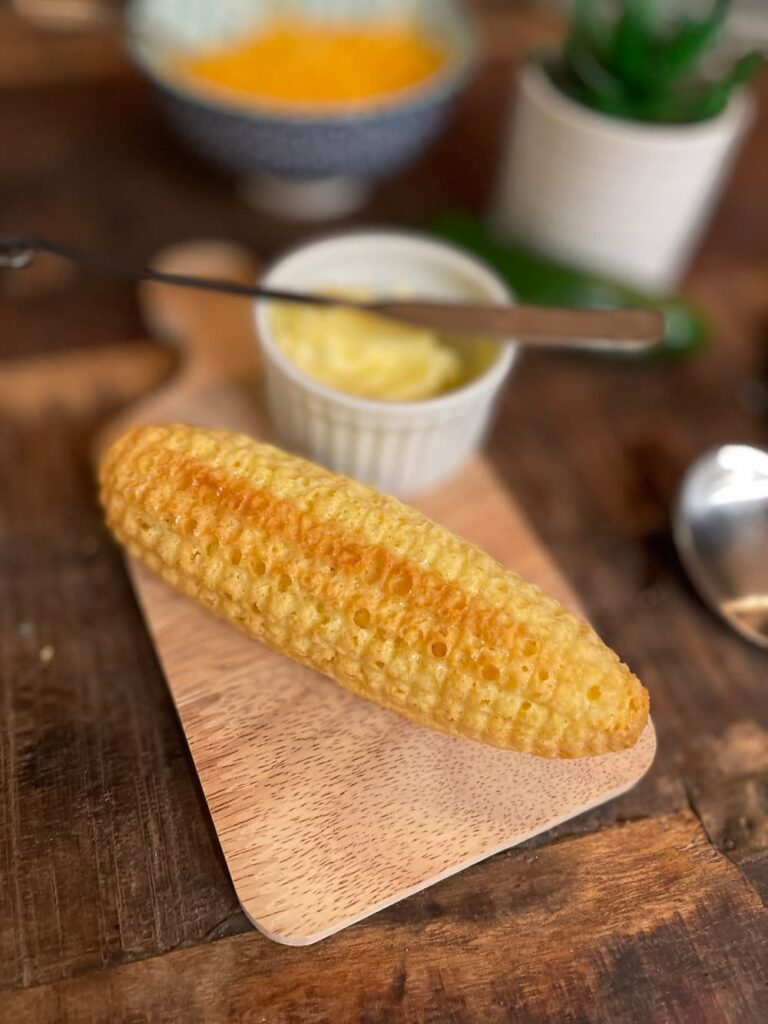 I'm so ready for spring and I've been pinning all sorts of inspiration on Pinterest for Easter and Spring decor.
I'll be working on a new spring wreath for an Easter post next Thursday.
See this picture below? I made it to my favorite garden store in Tunkhannock (Creekside Gardens) and bought a few of these adorable tags with bunnies on them.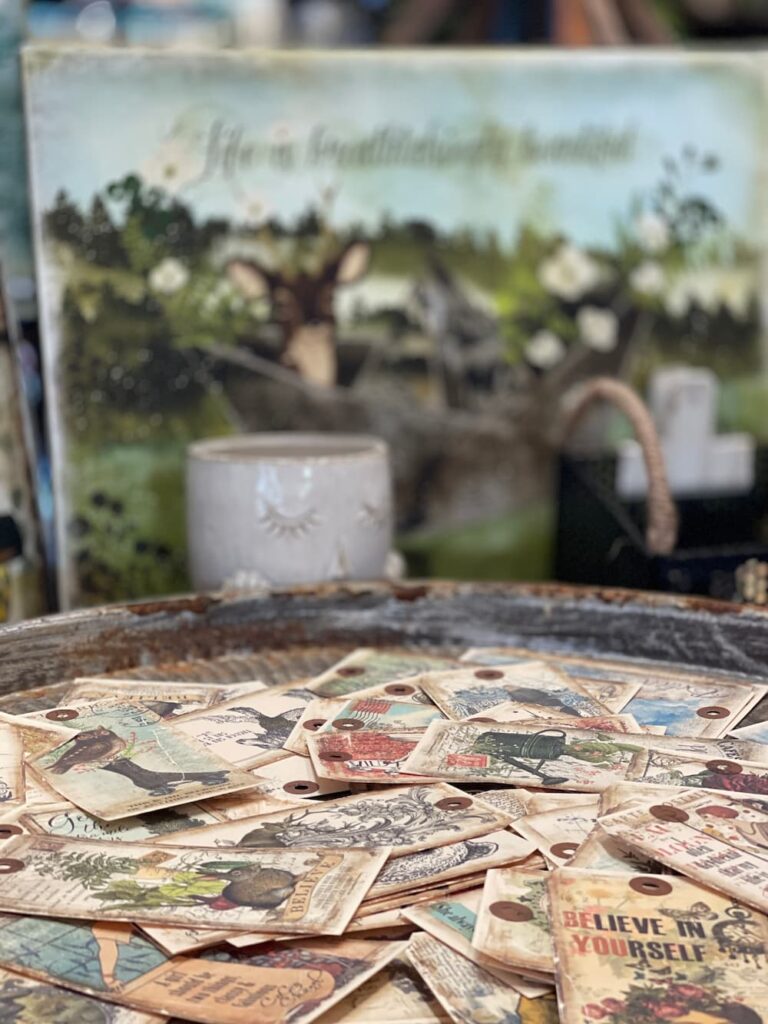 WHAT I'M LOVING
I'm sharing some of what I'm loving this week. You can click on any of the links for details or to order.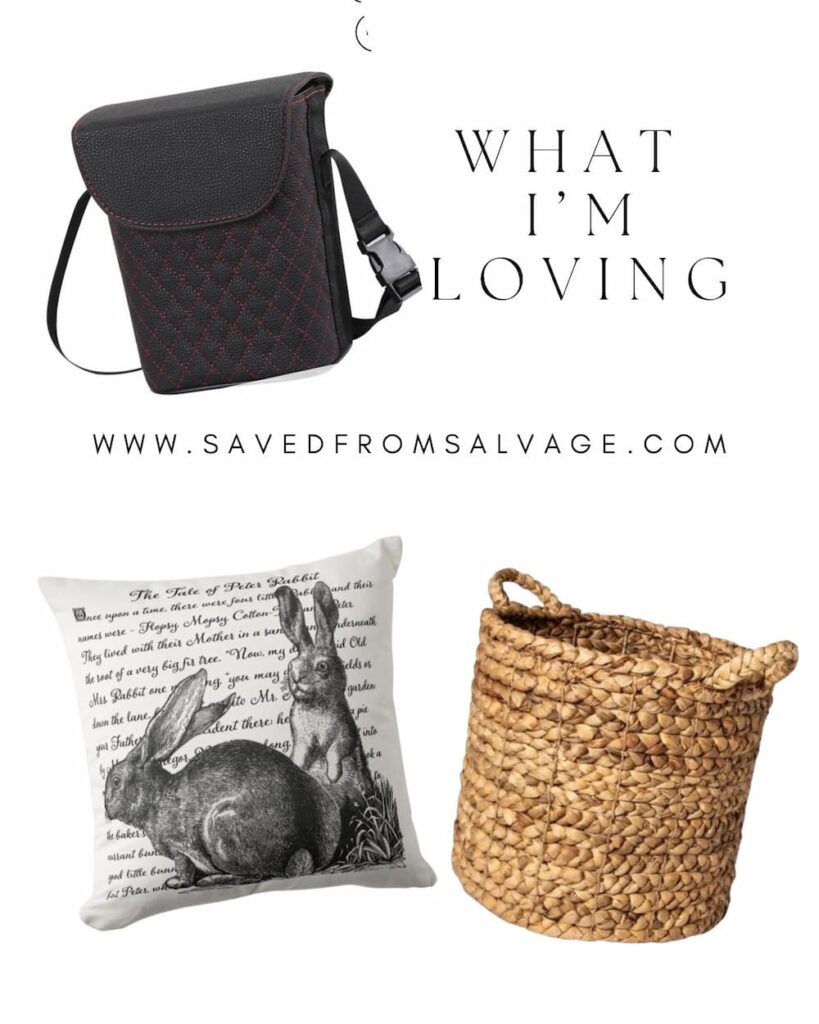 This is one of my go to for dog toys. Somehow Dempsey always decides to carry the baskets around and when I'm not looking, nibble on them. He eats nothing else, well my hairbrushes but I don't mind.
Huge bunny fan here and this is adorable.
I had trash cans before but they didn't have a top and they were fair game for the pups in the car. This is different. I'm better at using this instead of thinking I'm carrying things out after I get home.
My post includes affiliate links. I earn a commission on qualifying purchases.
Have a wonderful weekend, I'm encouraged because driving into the neighborhood yesterday, I saw two types of flowering trees with blooms on them. Some of my daffodils are getting ready to pop, cmon spring.
XO, Regina