Do your creative juices start to flow in spring? I'm sharing 10 creative Spring DIY Projects for you to try at home.
Spring is my most favorite season. So full of hope and promise with spring peepers in the evenings, birds chirping and plants peeking through the earth. I find it the most inspiring time for me to decorate and create.
This collection of spring projects is sure to get you creating.
Hi, I'm Regina. Welcome to Saved From Salvage, I love to share furniture flips, upcycles, repurposing projects, and ideas to make every guest in your home feel special. Subscribe to my list and get inspiration and the inside scoop in your inbox each week.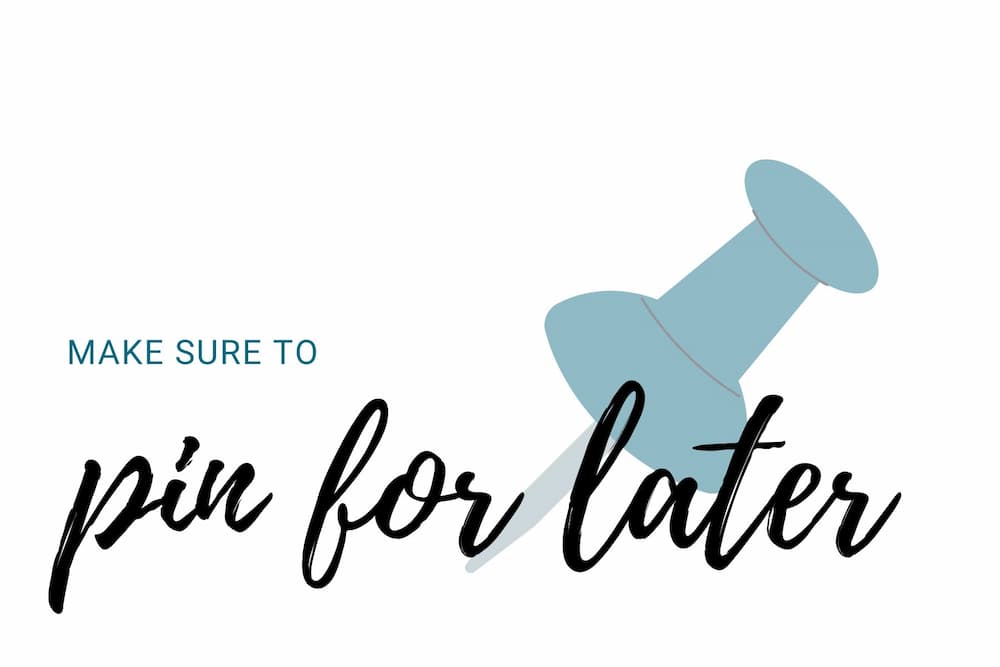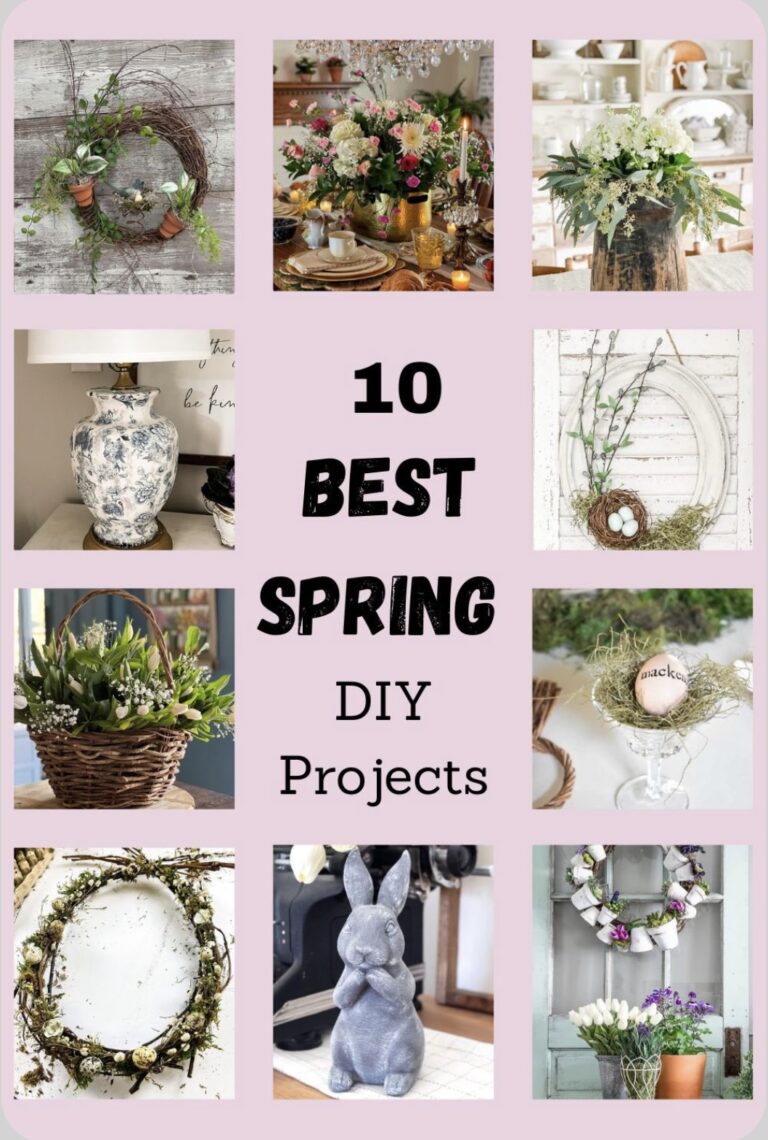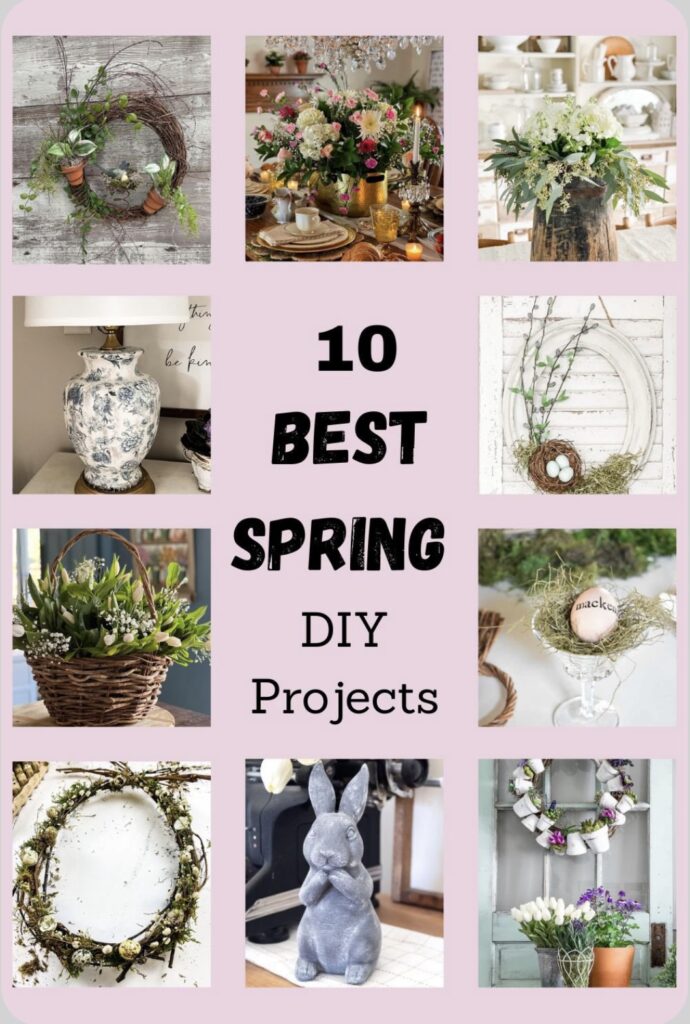 THE TOP TEN SPRING PROJECTS
Ok, let's get to the good stuff, first up is Rachel.
You won't believe this project. Rachel made over a thrifted lamp and the end result is stunning. A blue and white beauty you have to see. I absolutely love it. What she used and how she made it look distressed will make you want to head to a thrift store today and find a lamp. She should be teaching classes on distressing, I'm still shaking my head in amazement. Check it out here.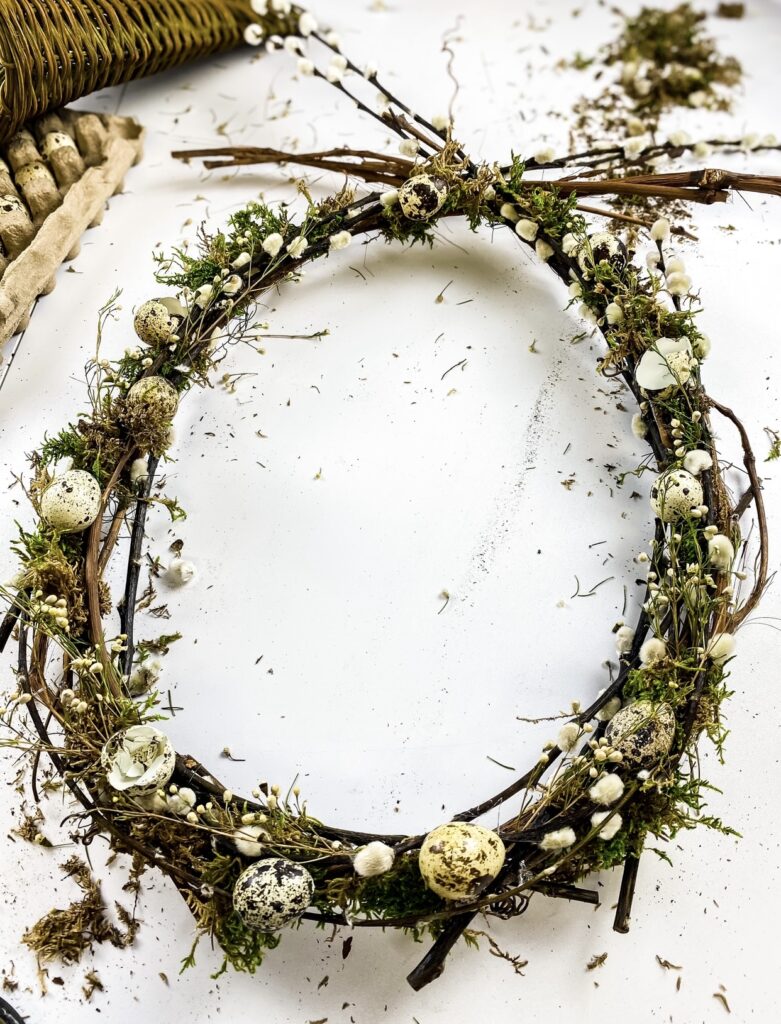 My first recommendation is to make sure you have enough doors for all of the wreath inspiration you are going to get here. Jennifer's teardrop shaped spring wreath is adorable. It's very simple but at the same time fancy with quail eggs and feathers. In addition to that she added my favorite crafting item – moss and real pussy willows. She has a way of tying it all together for a beautiful cohesive look. The perfect spring vibe. You can see it here.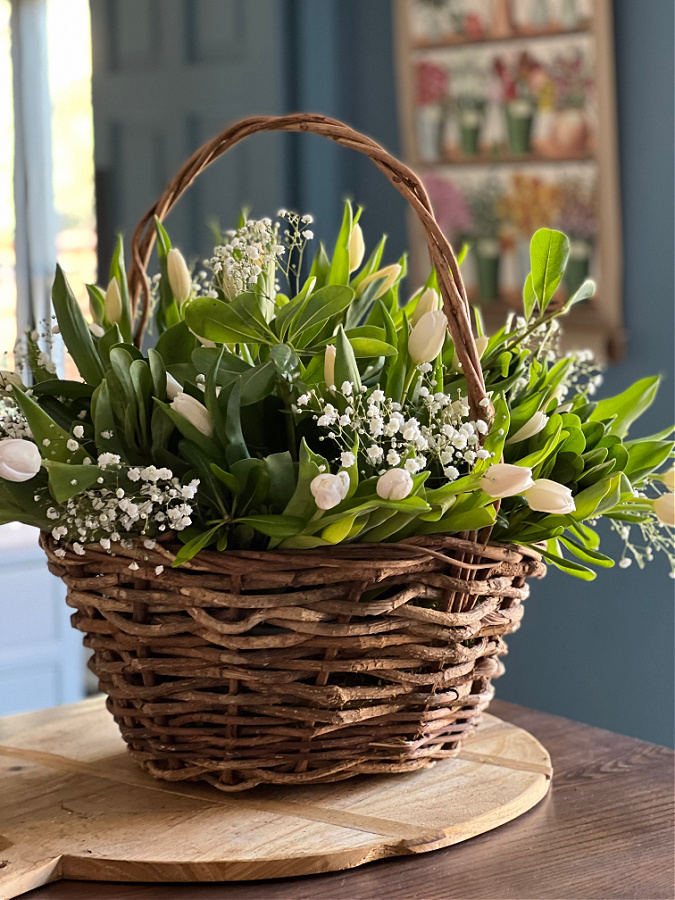 You need to check out this dreamy arrangement Kelly whipped up. She shares her secrets to creating a full and vibrant arrangement from shopping monochromatic flowers to how to keep them alive longer. I'm crushing on this twig basket she used. Sometimes the simplest things make the biggest difference like adding a bowl to the bottom of the basket. See how she layers the flowers and stages this overflowing basket of beauty. Click here for details.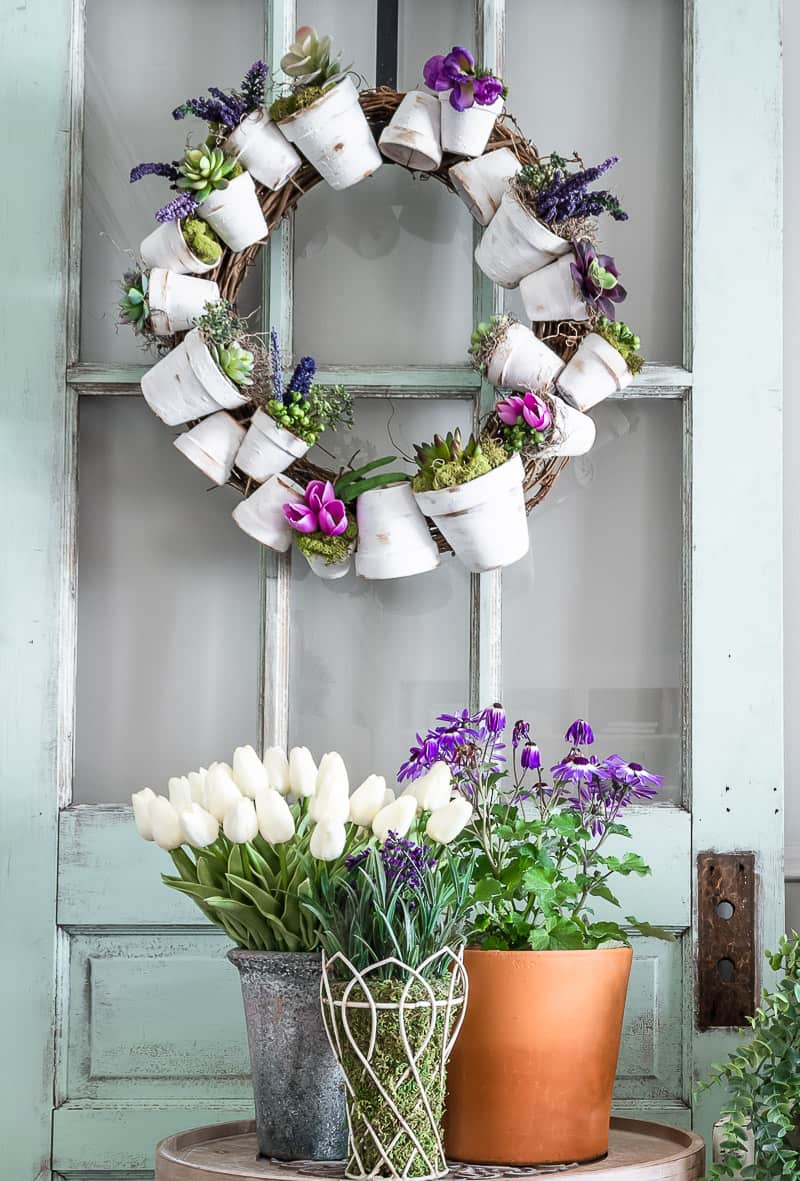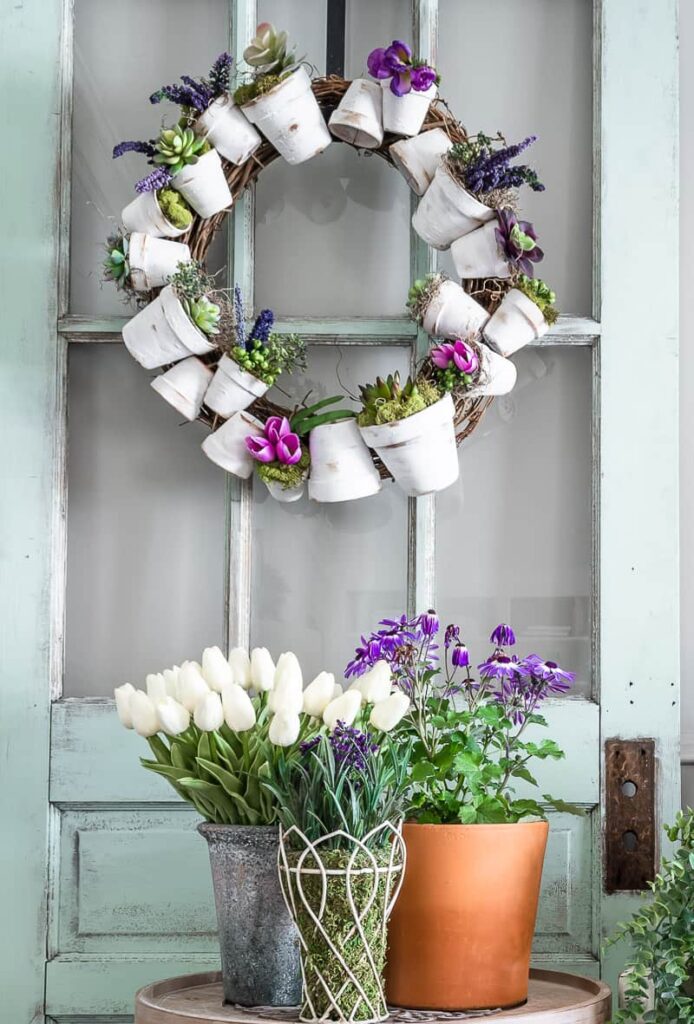 Ok, I am headed to the Dollar Store for small terracotta pots. You will too when you see Cindy's beautiful French Country Cottage wreath. She takes you step by step on how to paint and distress her pots and how to attach them to her frame. She made me laugh, she doesn't like to commit so no hot glue was used in the making of this wreath. It is perfect alone and even prettier with the succulents and flowers she added. Get all the details here.
Michele has shared a project that is right up my alley. She stamped eggs for name cards for Easter. She has an eye and apparently the touch because she stamped real eggs. I can only imagine what would happen if I tried it with real eggs, thankfully Michele shares other types of eggs you could use. If you haven't used these little stamps you are missing out, it's such a fun, easy and inexpensive way to add a personal touch. Not only does Michele add names but she has a bowl displayed with various words that are perfect on the table. You need to see how these came out, click here for details.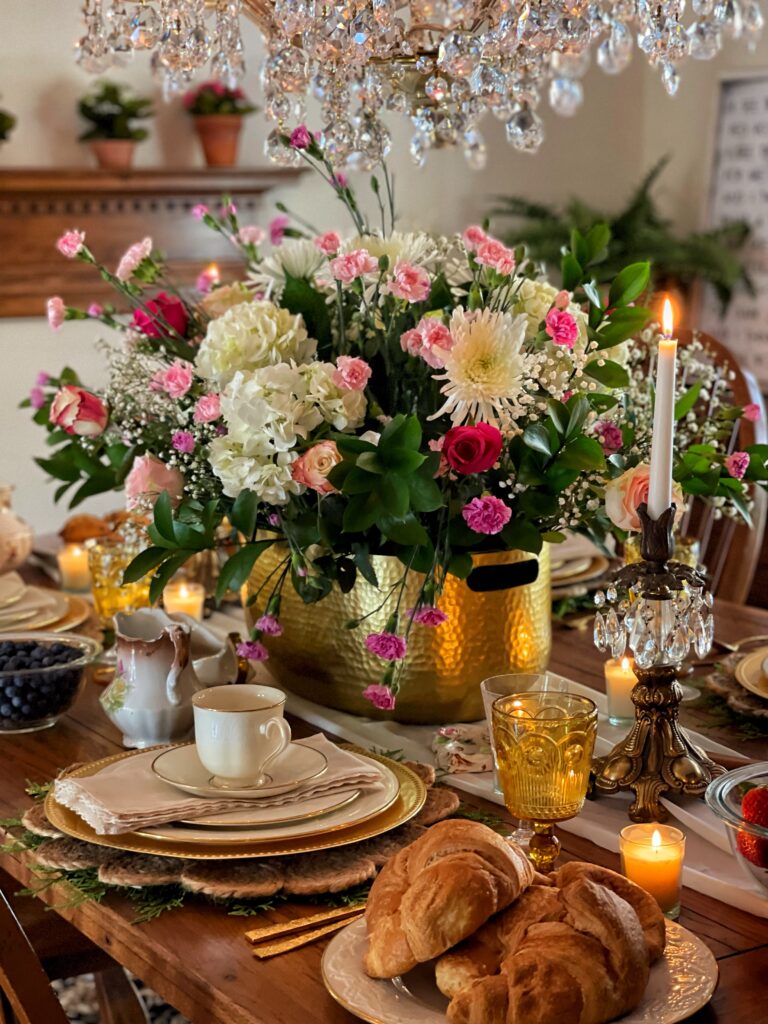 Stacy is living my dream. She has the most beautiful gardens and you can tell she's not novice when it comes to flower arranging. Stacy is sharing how to style your flowers like a pro would. She breaks it down step by step from picking your flowers, choosing textures and layering greens. With this detailed instruction, I'm sure even I could make a table arrangement that looks like it came from a florist. She shares lots of tips on what to do with different size vessels and how to make your flowers last. Get a glimpse into Stacy's Bricks 'n Blooms here.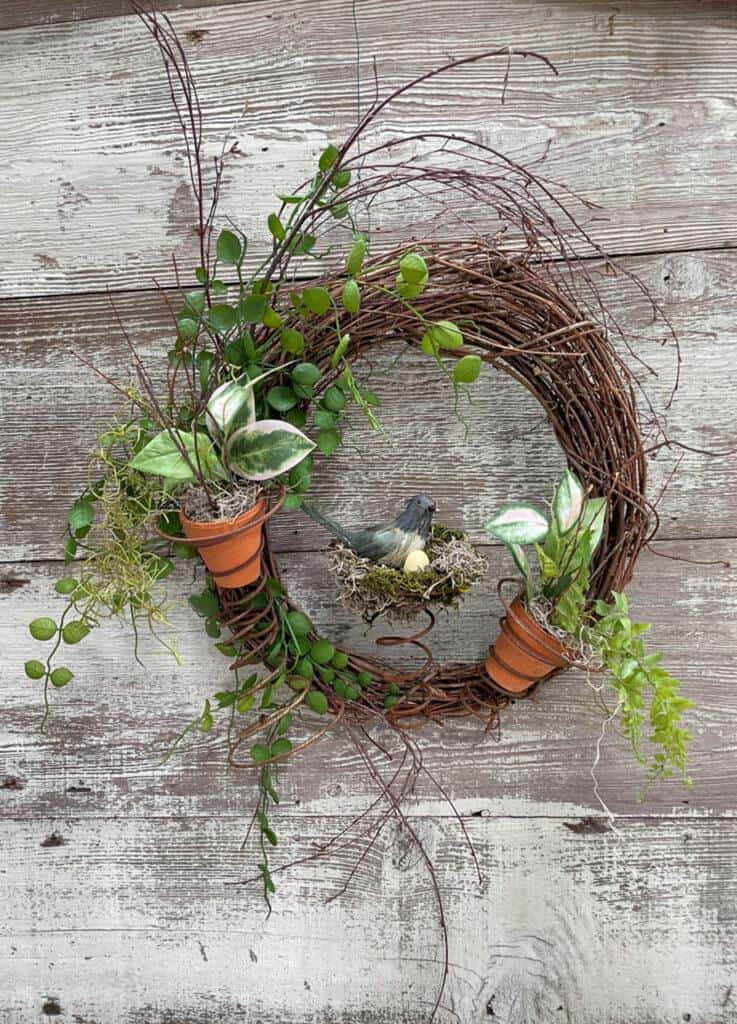 My friend Wendy has a knack for taking things you wouldn't look twice at and creating unique decor you'll love. This time it's rusty old bed springs and she isn't only sharing one idea but ten. She has used these springs in wreaths, to hold birds nests (she makes them herself) for photos, to hold little pots and more. If you come across some springs and they aren't rusty, Wendy can even tell you how to make them look vintage. Always creating, you need to click here for all the inspiration you'll need.
You are going to love Robyn's look. She is sharing how to style flowers in the most captivating containers. With an eye for vintage finds, Robyn showcases fresh cut flowers in a variety of jars that make them so easy to move around her home. She shows you how to cut and style flowers in jelly molds which I would have thought impossible. See how to hide bottles of flowers inside a vintage bucket for a rustic vibe. Her post is chock full of tips and tricks that you won't want to miss. Click here to see.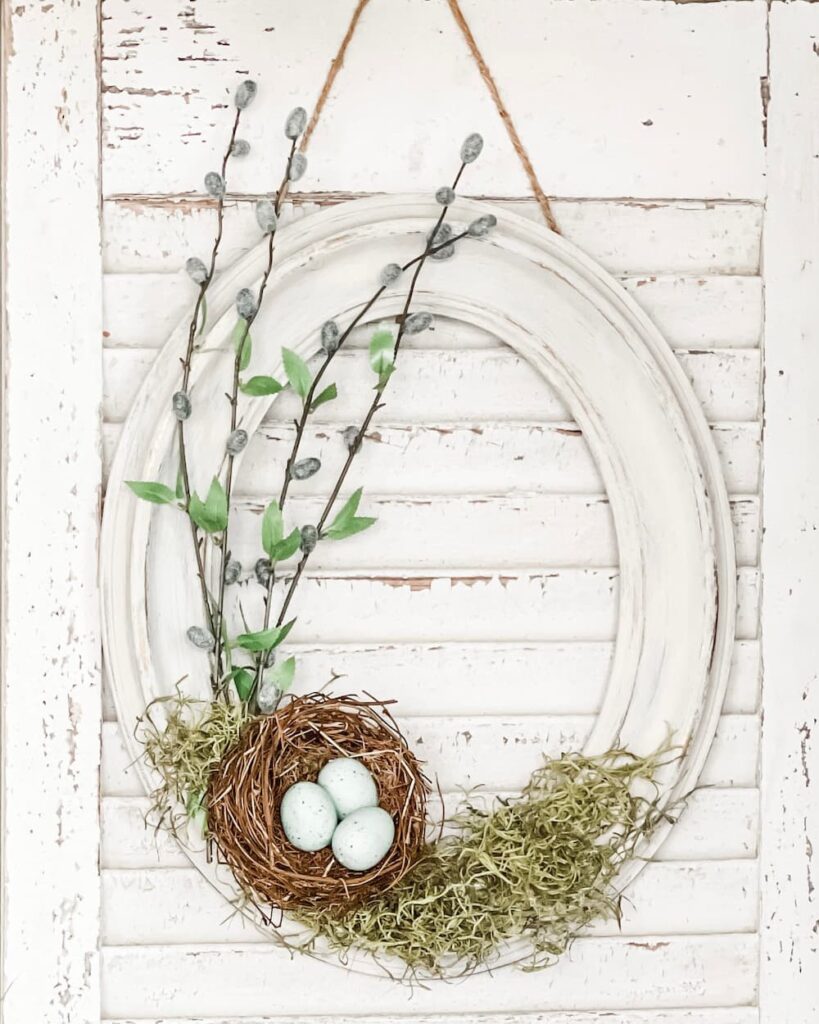 My turn to share. I'm highlighting one of my most pinned images on Pinterest. This vintage frame wreath was such an easy thing to create. I like to keep things simple so I added some faux sprigs of pussy willow, my standby moss and a birds nest to complete the look. See all the ways I staged and how I got the look in my post here. If you have a frame and make one, be sure to email it to me at [email protected], I'd love to highlight it on my social media.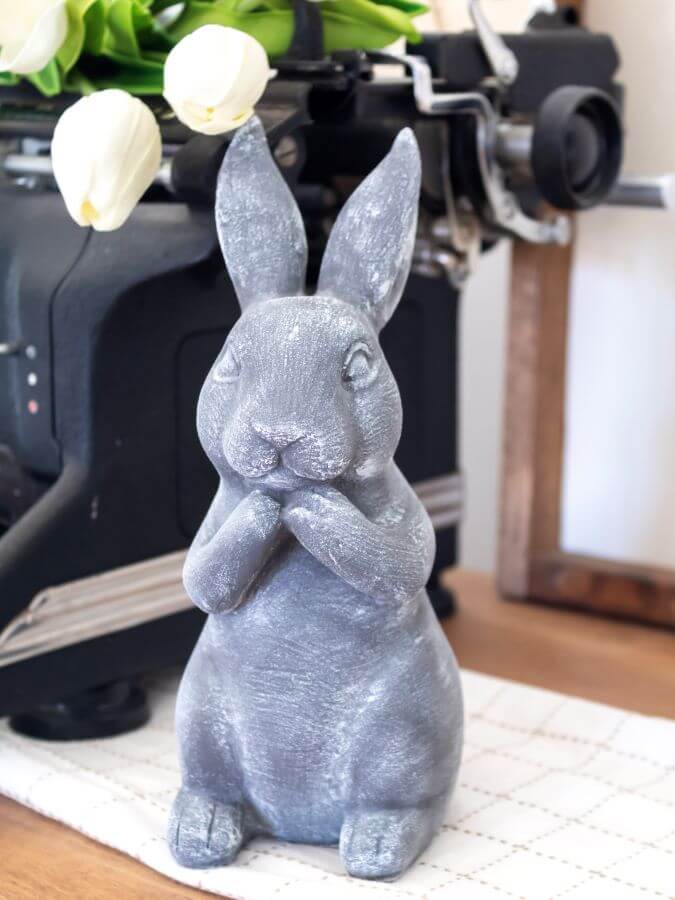 Are you a fan of bunnies? Well I am. Bunnies and hearts all year for me. Jen is sharing the easiest Pottery Barn bunny dupe ever. She takes you step by step to create a Pottery Barn worthy rabbit, just in time for Easter. But where can you find a bunny to paint and distress you ask? Jen shares that too. She will show you how to make wood, glass or pottery look just like the one that costs lots of dollars. Click to see her fun project here.
If you are inspired for spring but are still looking for some Valentine inspiration, you have to see this post from the Handcrafted Society here. If you are thinking about organizing at all, you need to see my Guest Bath Organization post here.
Thanks so much for stopping by today, I'm so happy you are here. Until next time,
XO, Regina
LET'S GO SHOPPING