Are you headed to a Chili Cook-Off? Today I'm sharing 6 chili recipes you will want to try.
What's a Chili Cook-Off? All the details about having one can be found right here.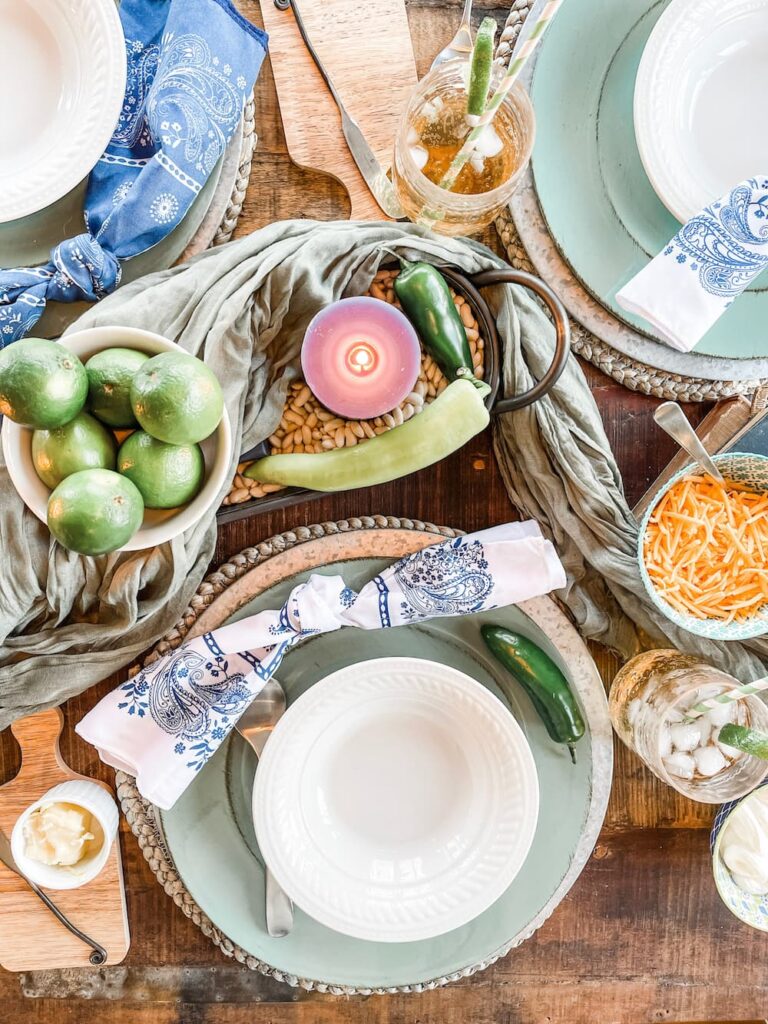 I was part of a fun Chili Cook-Off and below are the entries. Can you guess which one won?
As a guest host of the Virtual Supper Club, I got to participate in this yummy party!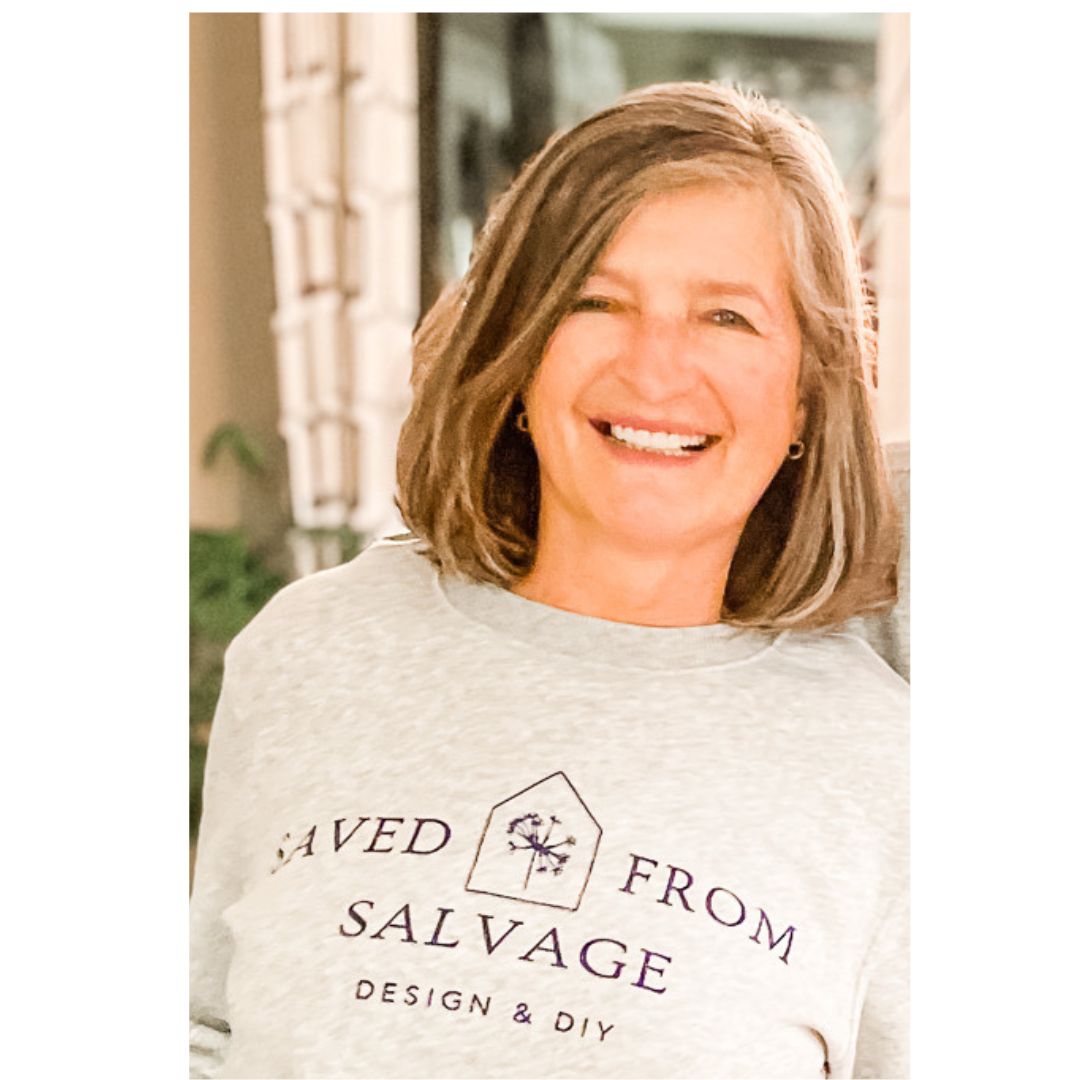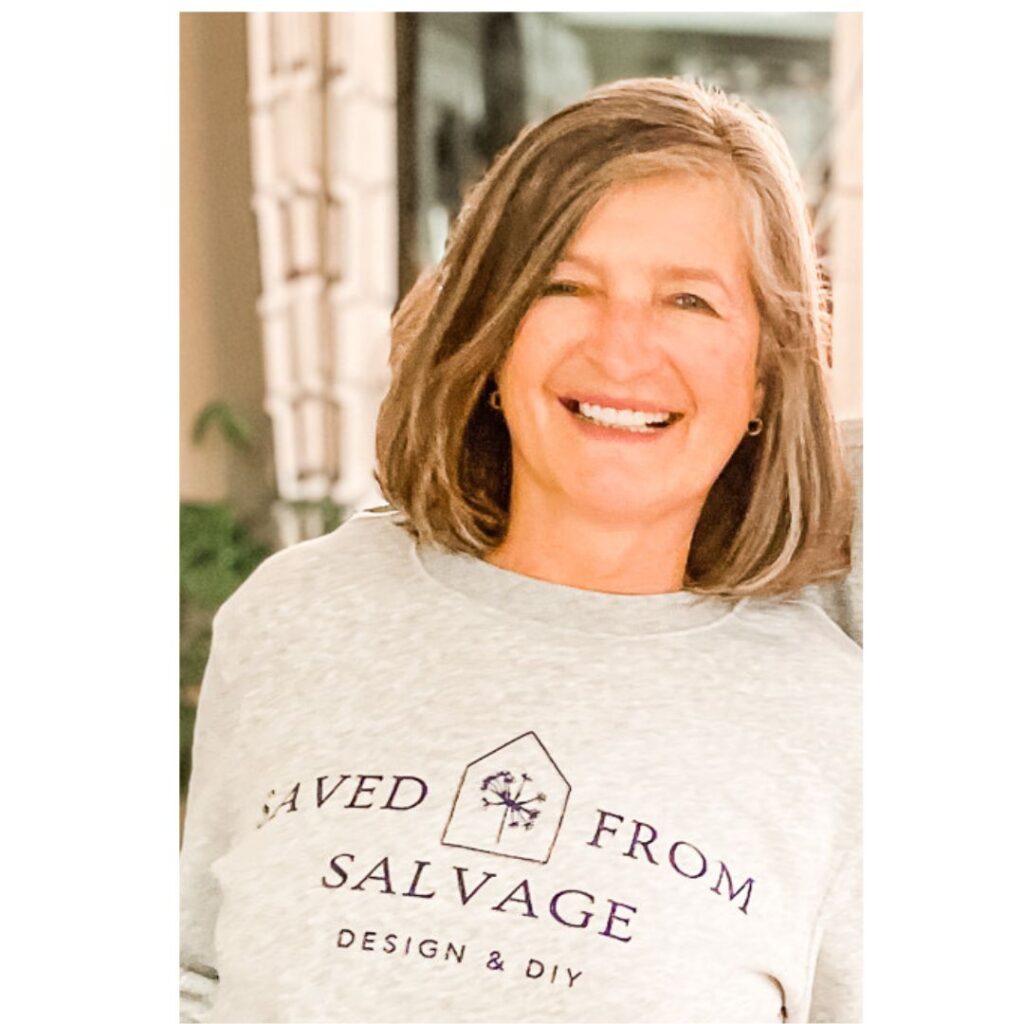 But first, I'm Regina and this is Saved From Salvage. I'm so glad you are here, I love to share all sorts of DIYS from furniture flips to home decor hacks to tablescapes and the occasional recipe. Click below to get on the list.
Let's go meet all the members of the supper club and the special chili they entered into the Cook-Off.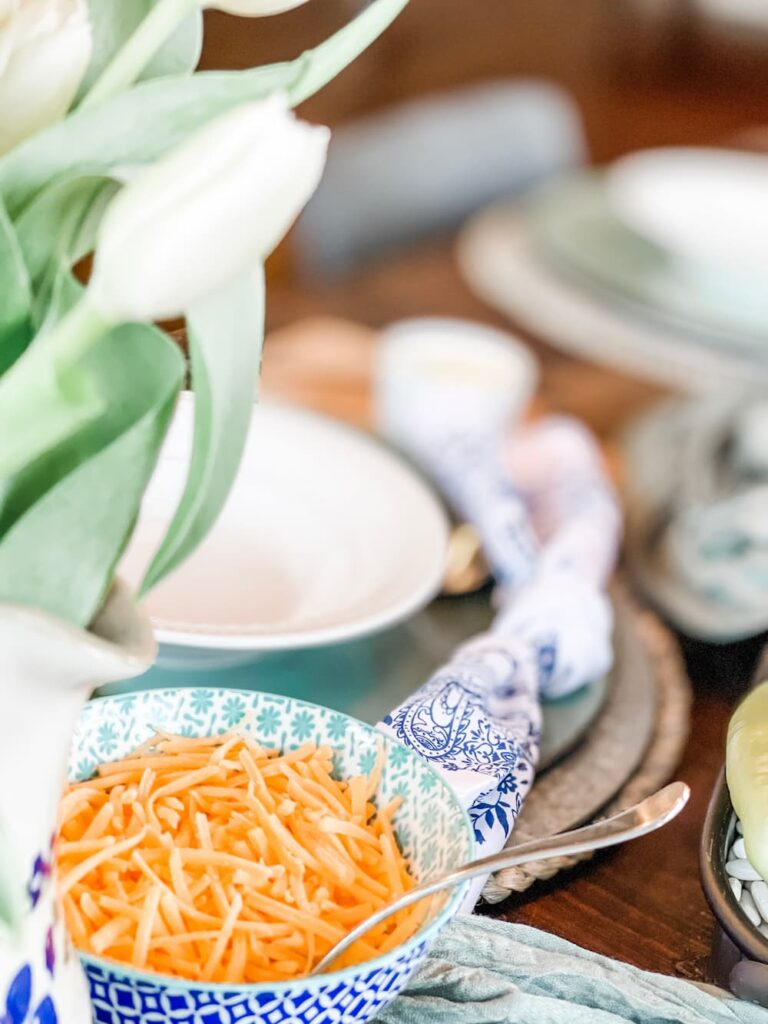 THE CONTESTANTS
THE SIX CHILI RECIPES
First up is Anne and AnnMarie of Simply2Moms. These two besties that live across the street from one another knocked it out of the park with their tablescape and set up for the Cook-Off. They entered their Some Like It Hot: Nashville Chicken Chili. Would you believe it has pickle juice and rotisserie chicken? Yum.
Rachel from The Ponds Farmhouse was the second entry with her Easy Crockpot Chili. I think the fire roasted tomatoes might be standout in this recipe. If you don't know Rachel, she is a vintage lover and has the coziest home with all of her treasures. She shares some amazing DIYS and just look at the tablesetting with all that vintage goodness.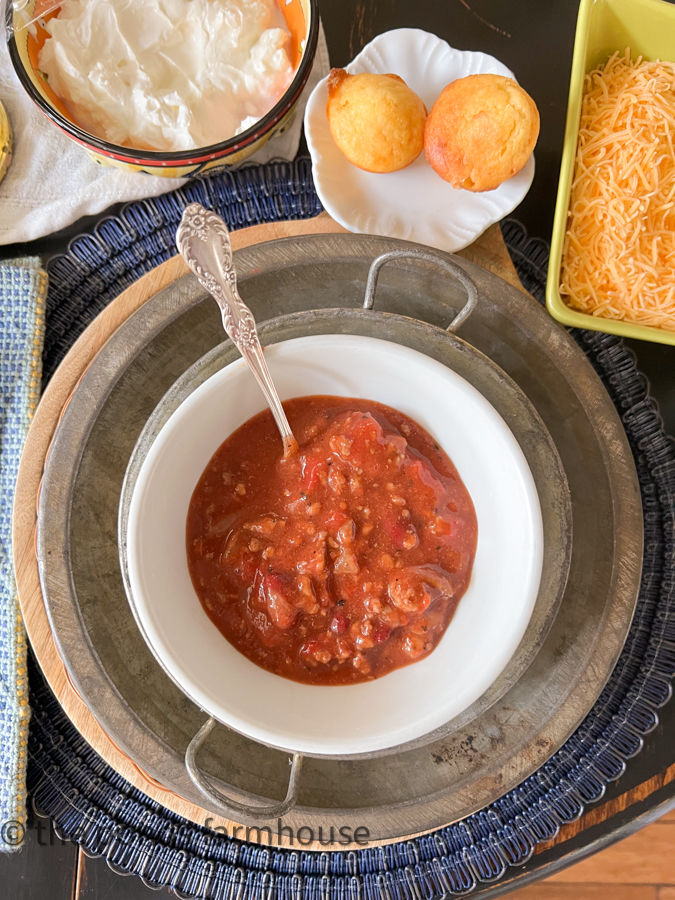 The third entry at the Cook-Off was Stacy of BricksnBlooms, she entered her Easy Turkey Chili Healthy Recipe. Stacy created a Mexican fiesta with her tablescape, such a fun theme. Stacy is a master gardener and has the golden touch on all things flowers. Look at these ingredients for her healthy dish.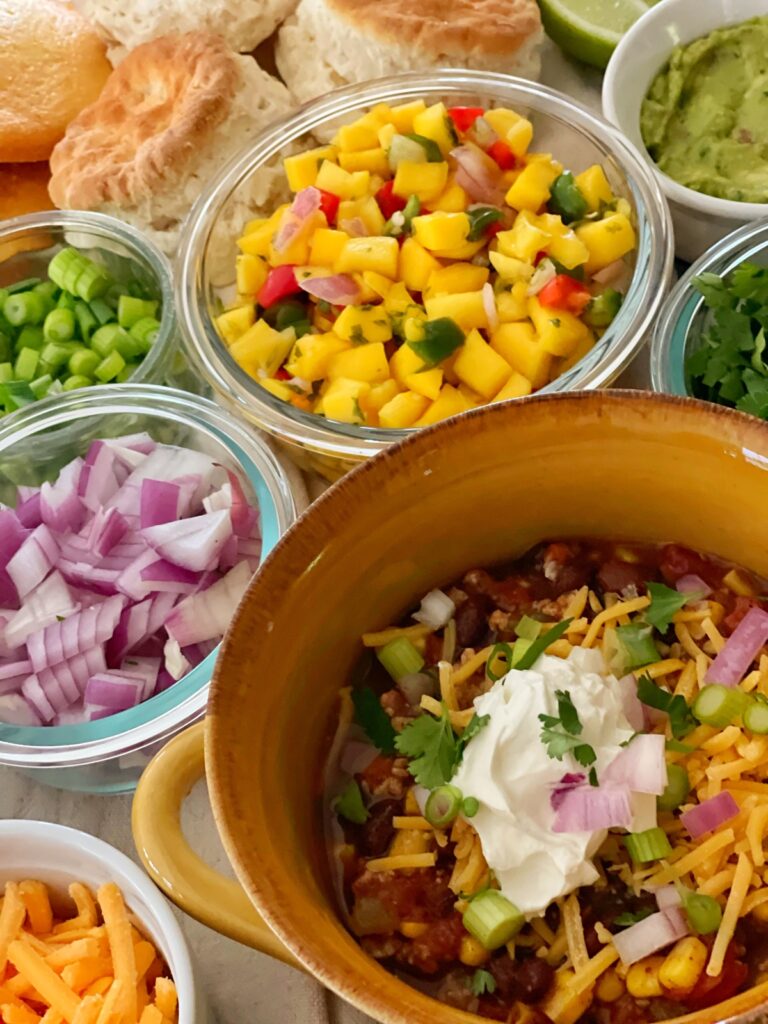 Coming in next with another Chicken Chili recipe is Michele from Vintage Home Designs with her Easy White Bean Chicken Chili Crockpot Recipe. Micheles style is so simple and elegant, I love everything she does. She hails from Texas so you just know her chili will be amazing, especially with lime and avocado.
I was next on the list and I entered my White Chicken Chili on the Grill recipe. I'm not a spicy girl so when I cook up my chili you won't need any Tums afterwards. I also added these adorable corn shaped muffins but I might have cheated a little.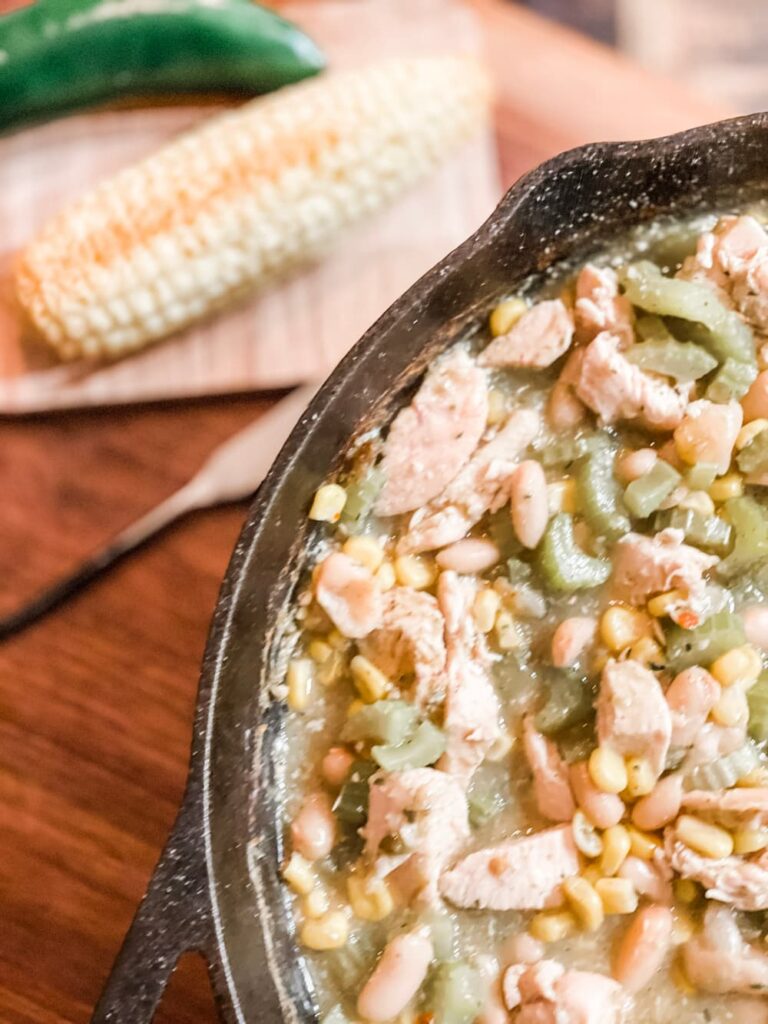 Last but not least, our final entry was from Jen at Midwest Life and Style with her Easy Slowcooker Shredded Beef Chili. Jen set the cutest table for the Cook-Off and she takes it up a notch with her shredded beef chili, no ground beef here. Now doesn't that just look like the best meal for a chilly day?
WHAT TO DRINK WITH CHILI
You can serve whatever you like but here are some great ideas that just go with chili.
What comes to mind first is beer. We served Corona Light with our chili but we also made some Palomas.
They go great with hot foods, a nice fresh drink.
But if you really want to impress your guests, then try this Coconut Lime Margarita. This recipe is from Williams and Sonoma and it does not disappoint. Here it is.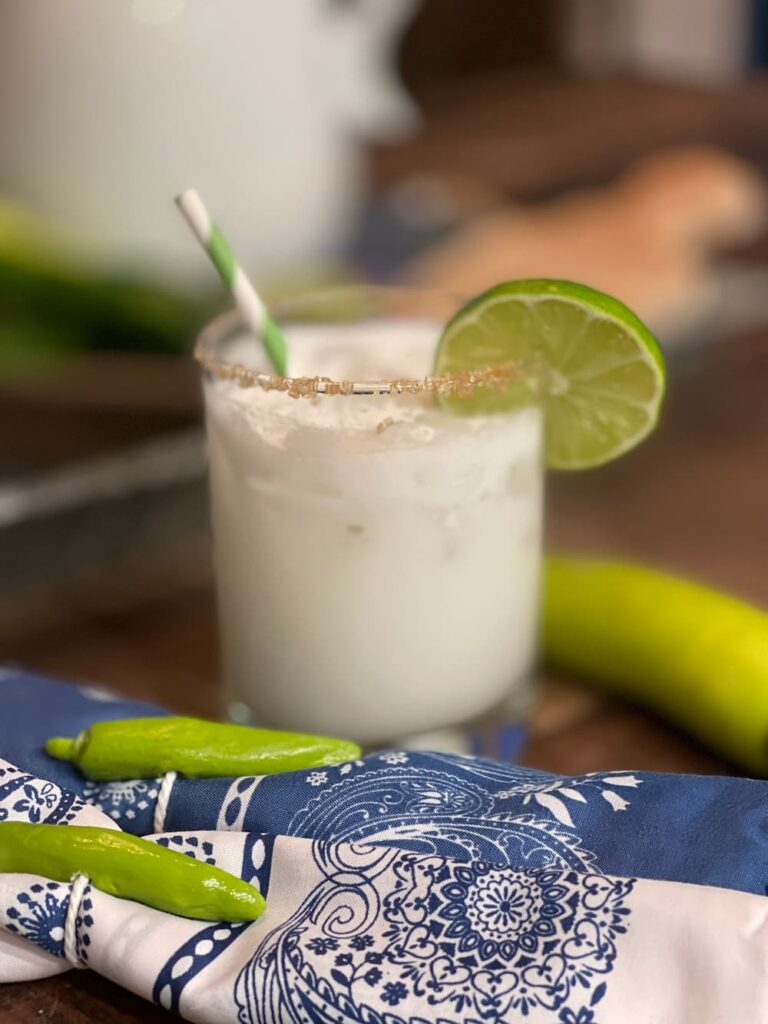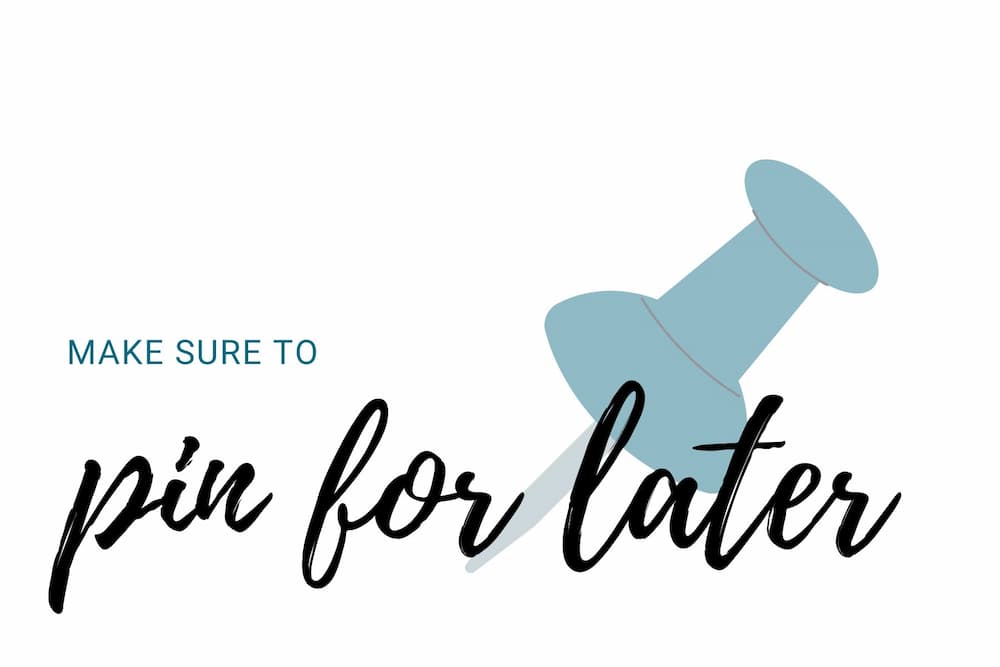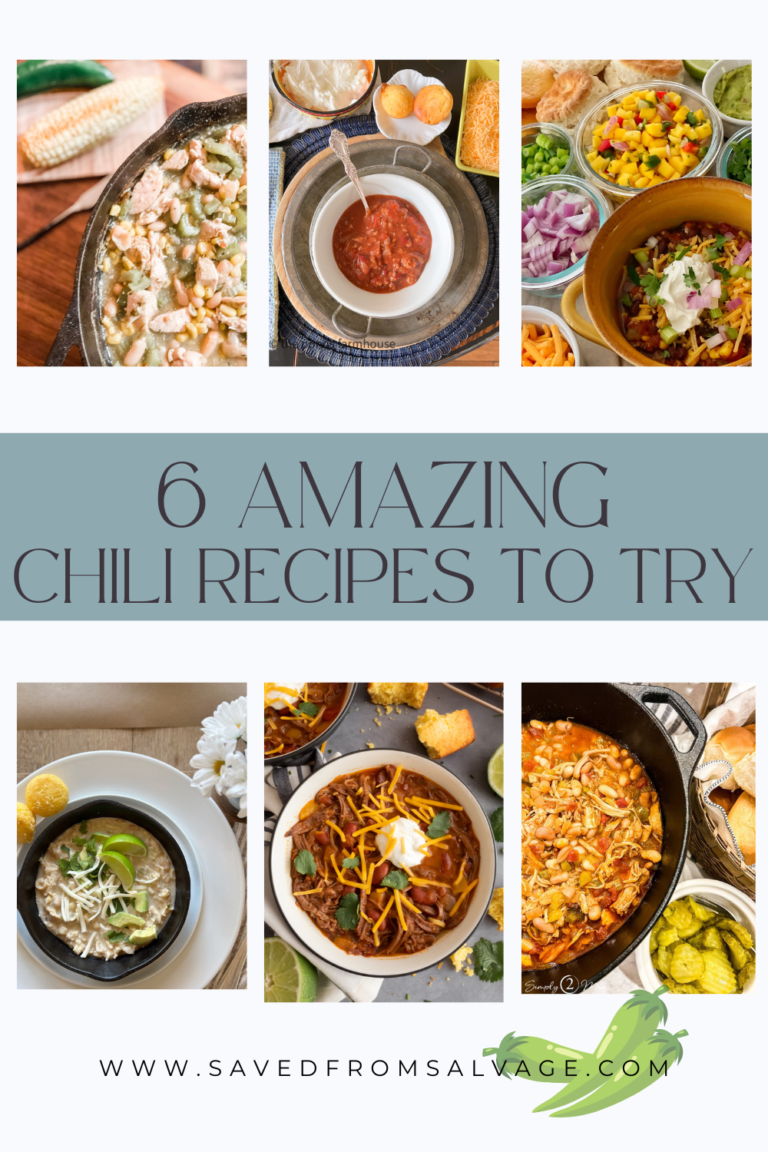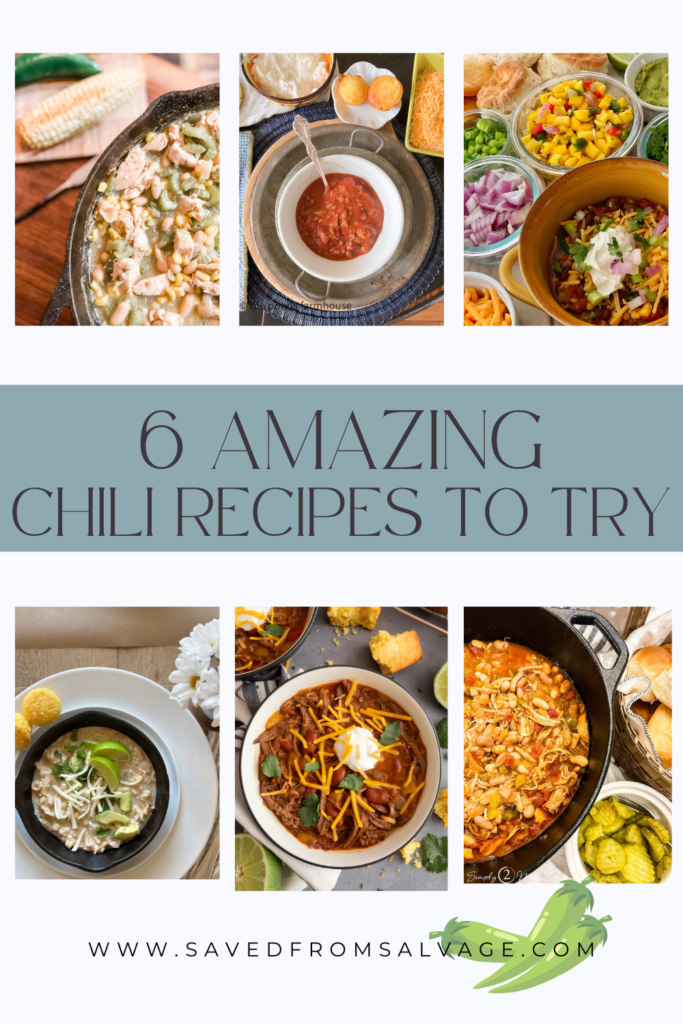 Thanks so much for stopping by Saved From Salvage. If you want to keep updated on the behind the scenes at Saved From Salvage, check out my "Lately On The Lake."
Until next time,
XO, Regina