Welcome to Lately on the Lake, a behind the scenes look at Saved From Salvage, what I've been up to, what I'm working on, what I'm loving and what's inspiring me this week.
Did you celebrate St. Patty's Day? We did with sushi, well not really but we flew home from Houston early this morning and after our naps, and dog walks we ordered sushi for dinner. Not too exciting I know.
WHAT I'VE BEEN UP TO
This week we headed to Houston to the worlds largest rodeo. I had mentioned it wasn't my first rodeo but it had been almost 15 years. Have you ever been? I have to say I really enjoyed it.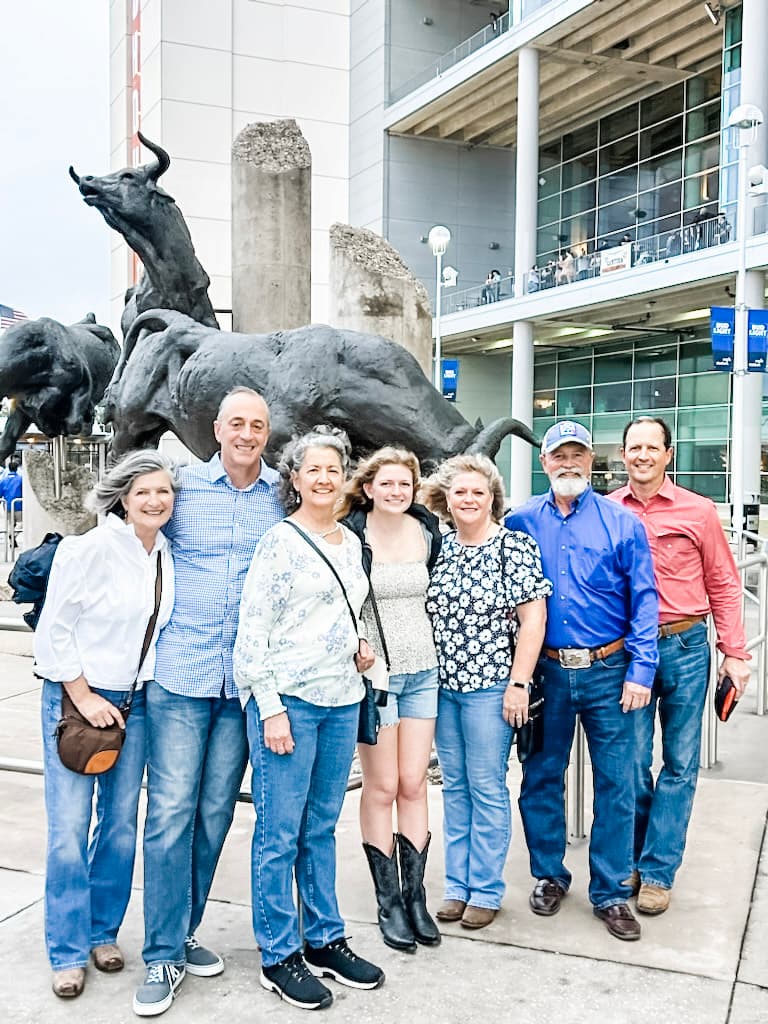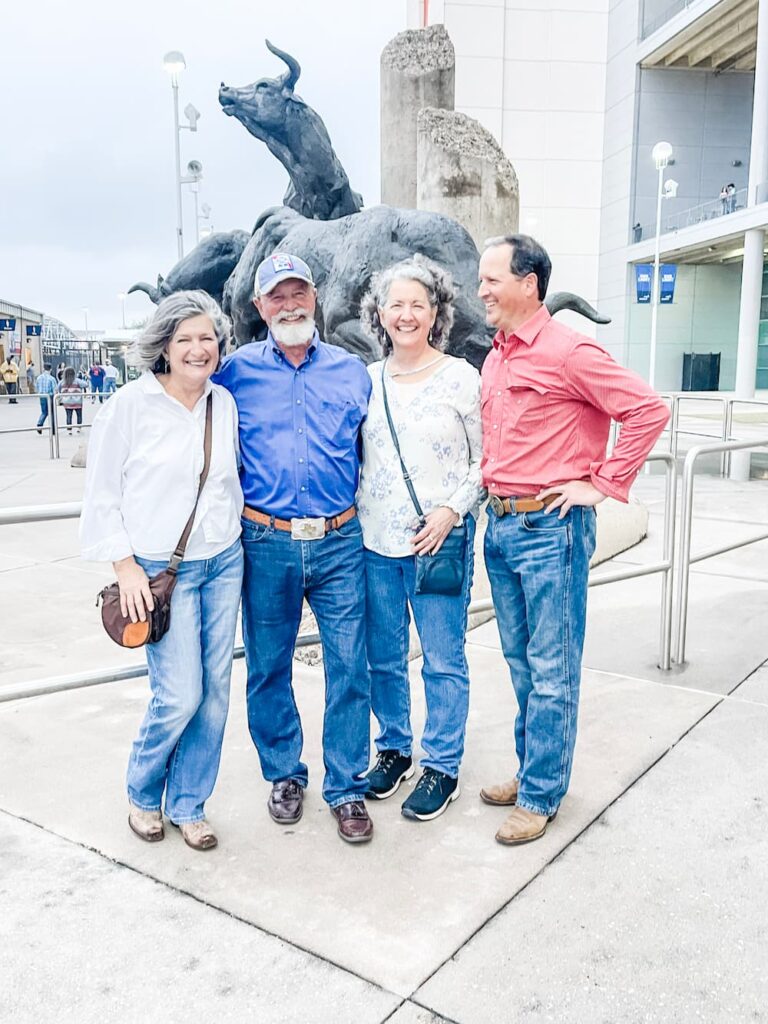 My younger brother and his family live in Houston, my brother flew in from NC and my sister flew in from PA. It was a quick trip, Carmine got in two rounds of golf, I got some down time with the girls, quizzed my sister in law on all of her amazing plants (huge green thumb) and we headed to the rodeo two nights in a row.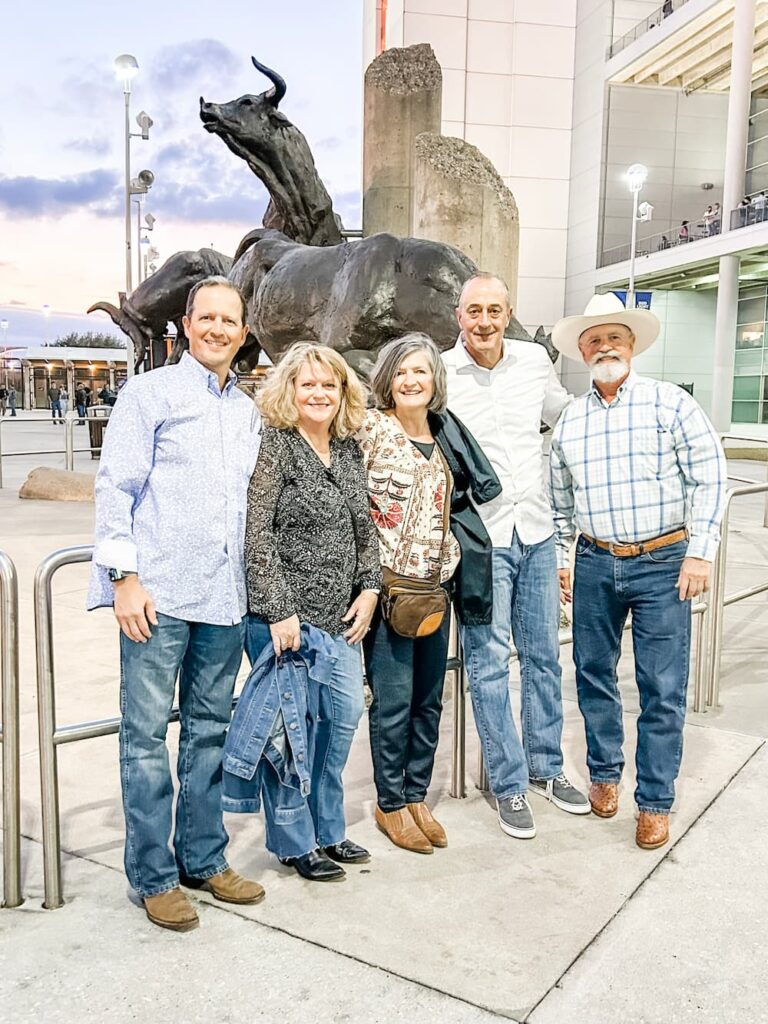 The first night we saw Kenny Chesney and the second we saw Chris Stapleton. I decided I wanted to be a cowgirl when I grown up. Those women were amazing.
My favorite part was probably the Mutton Busting, where little munchkins 5 and 6 years old, lay on top of a sheep and try to hold on. It's adorable, scary and hysterical.
People watching was amazing. Cowboys and cowgirls are a real thing when you are in Texas, a far cry from life in MD.
I shared a fun little Grapevine Wreath you can see here.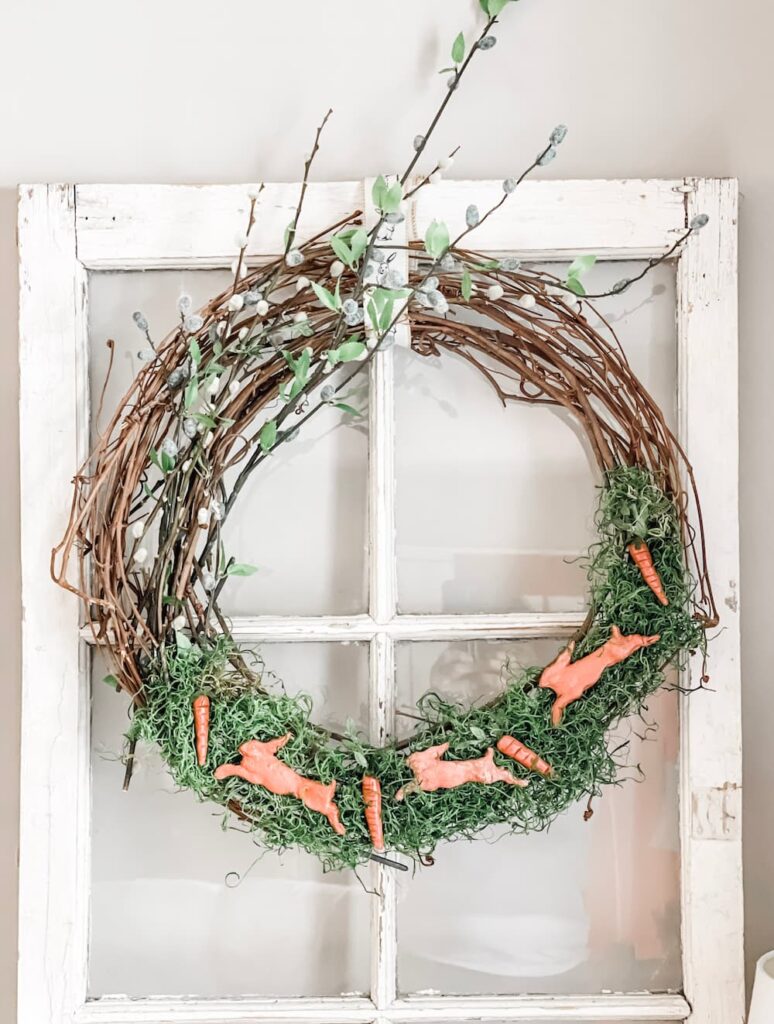 I was part of a blog share with 6 blogging friends, all sharing Easter inspiration. You can see that here.
WHAT I'M WORKING ON
I used some leftover caning from this side table and upcycled a few glass vases from Goodwill. I had seen one at a garden center a few months back and then realized I could make my own so I did. I'll share that soon.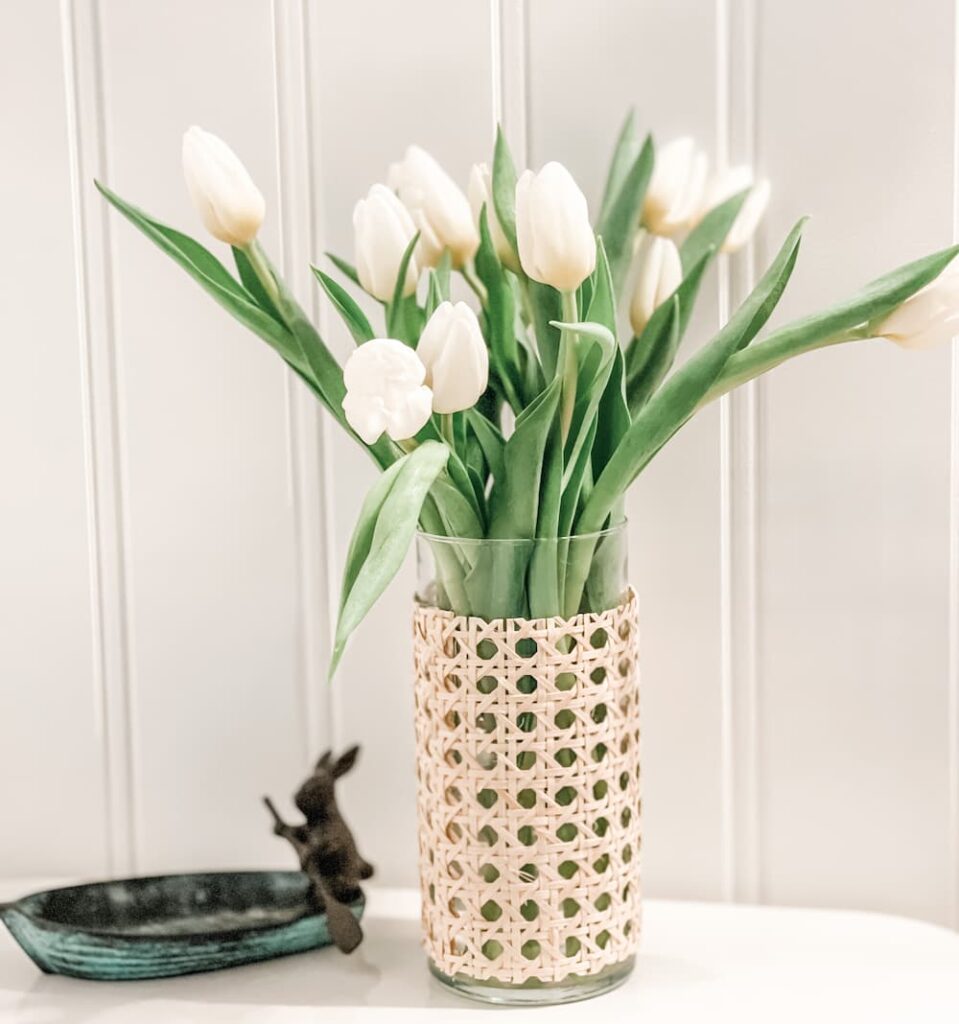 I did make some more bunny pots and I'm determined to share that tutorial soon.
I am finalizing a brochure for my in person workshops and was lucky enough to have some help editing that while in Houston.
I had a quilt on our bed that had one too many dogs on it and so now I'm making bunny pillows from that, stay tuned they are super cute.
WHAT I'M LOVING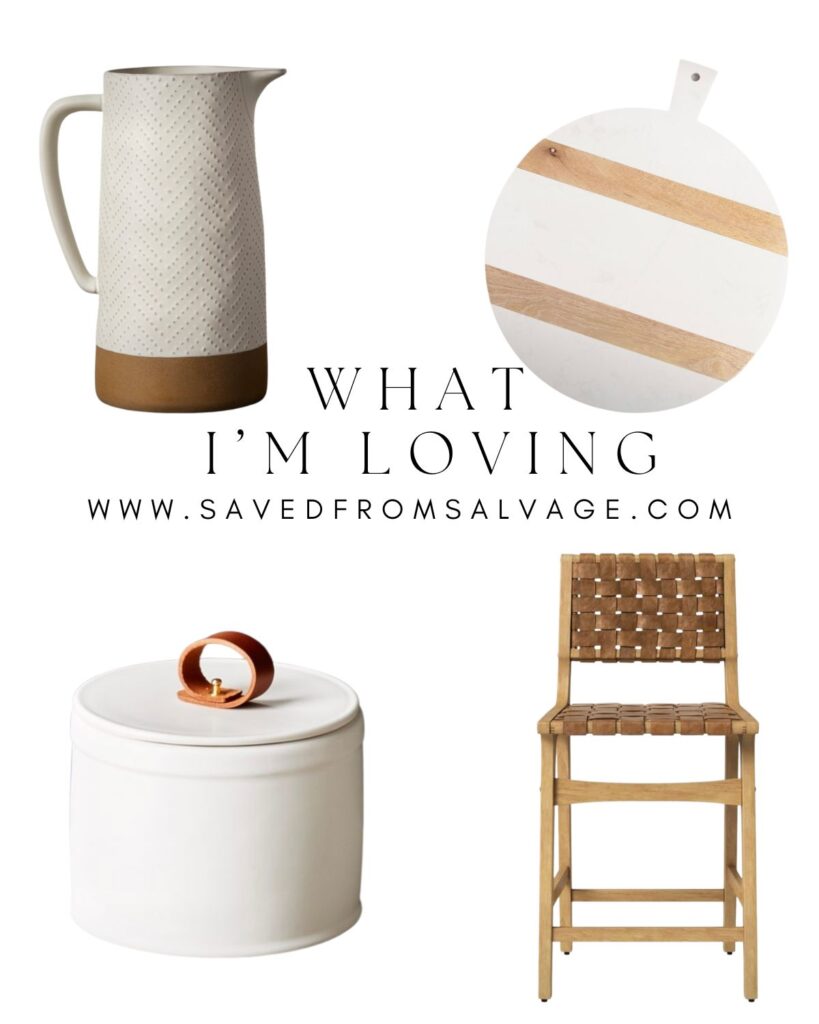 Click on any of the items below and you can order directly from there. Enjoy!
We are in the process of redoing the kitchen, well it's not started yet but it's going to happen. The cabinets are going to be white uppers and natural wood bottoms so I'm on the hunt for items I'll need/want. These stools would look great on our soon to be new island.
We are going to have some open shelving, which I cannot wait for. Carmine always asks what am I going to put on them, well this is just one of the things I'm going to add. How cute!
Sticking with the kitchen decorating theme, this white marble and wood cutting board would look adorable propped on the open shelves too right?
Well when Carmine realizes all the things I want to put on the shelves he may not be too happy but it's ok, I always tell him he's not on the design committee. Again, this little canister is going to be perched somewhere, maybe the island?
WHAT'S INSPIRING ME
This is my new weekly feature, sharing what is inspiring me from around the internet. These are things that are going on my todo list. Stop by and visit them and tell them Regina sent you.
First are these adorable eggs from An Organized Season. So sweet and simple, get all the details on how Donna makes them.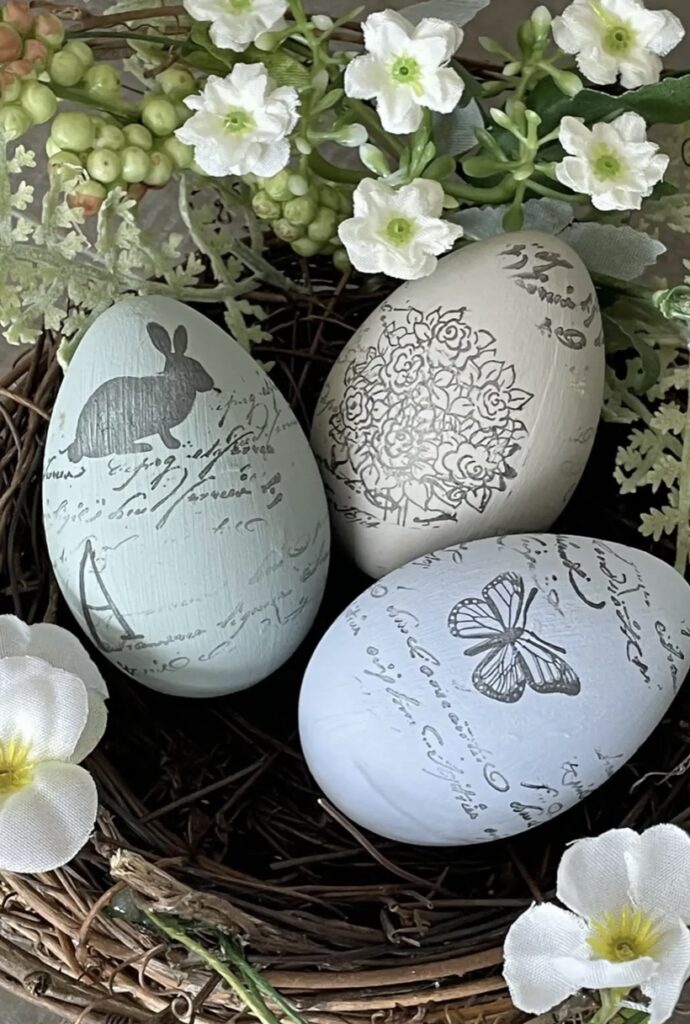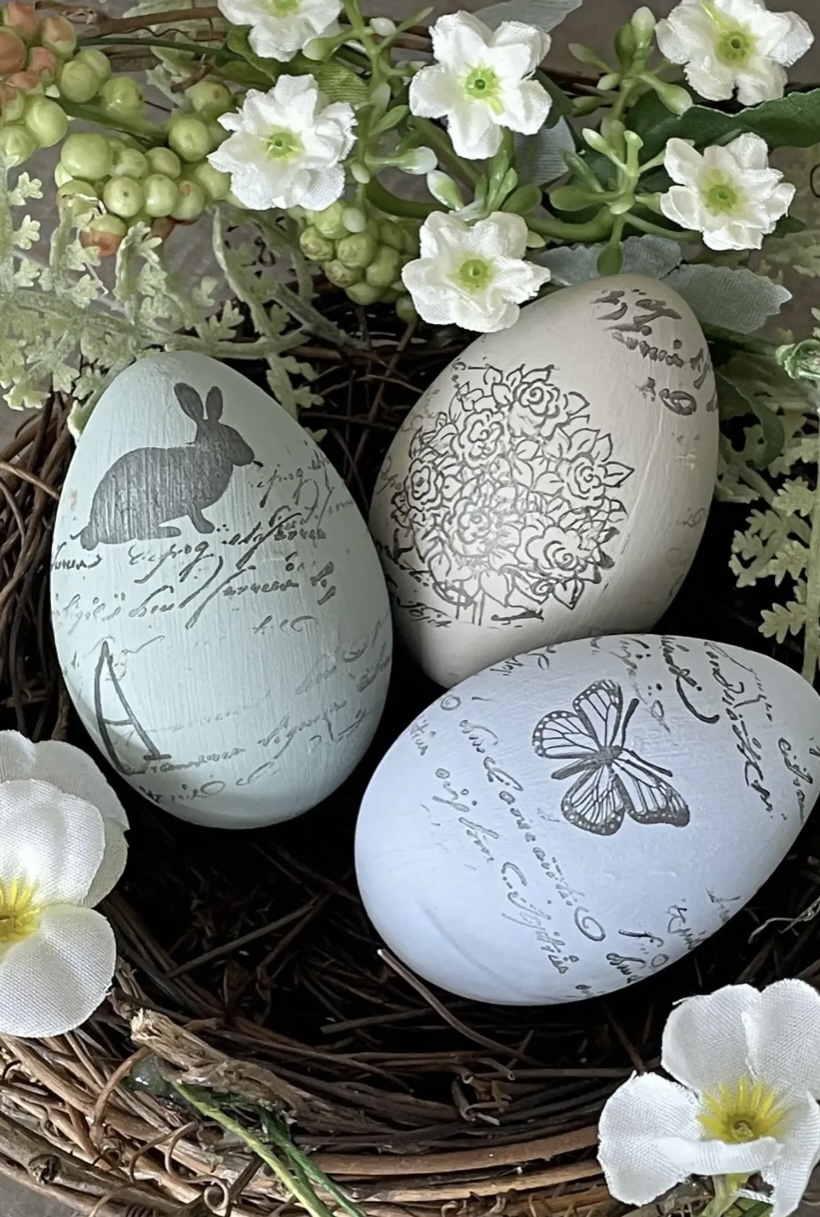 Next is a project. using two of my favorite things, drop cloths and bunnies. Well Allyson from Southern Sunflowers made them into bunnies. How adorable.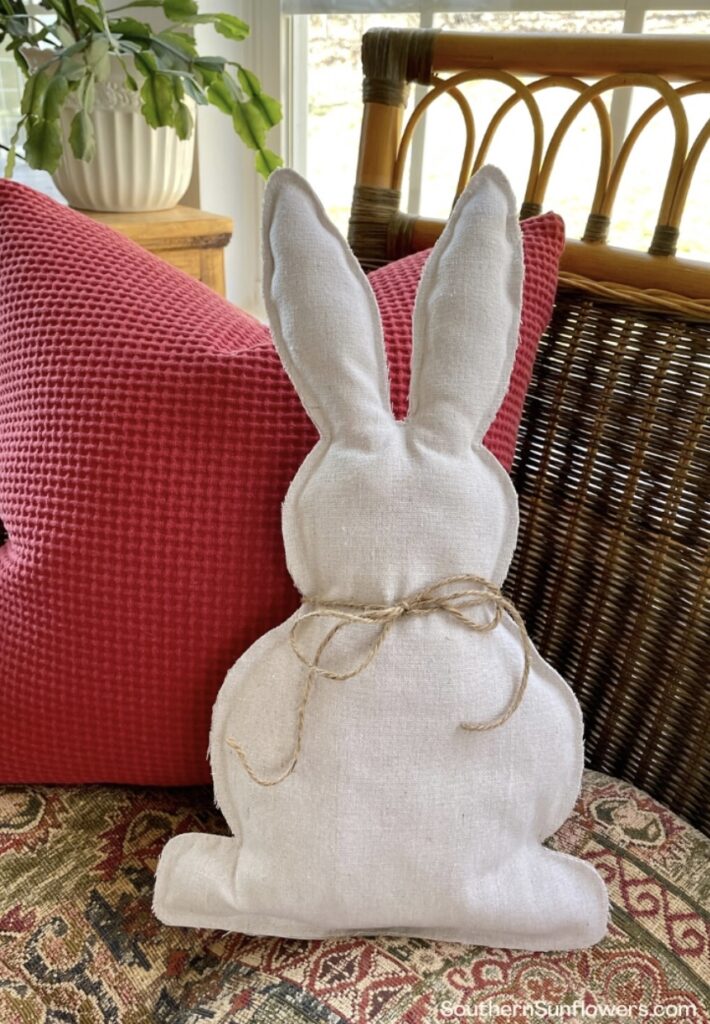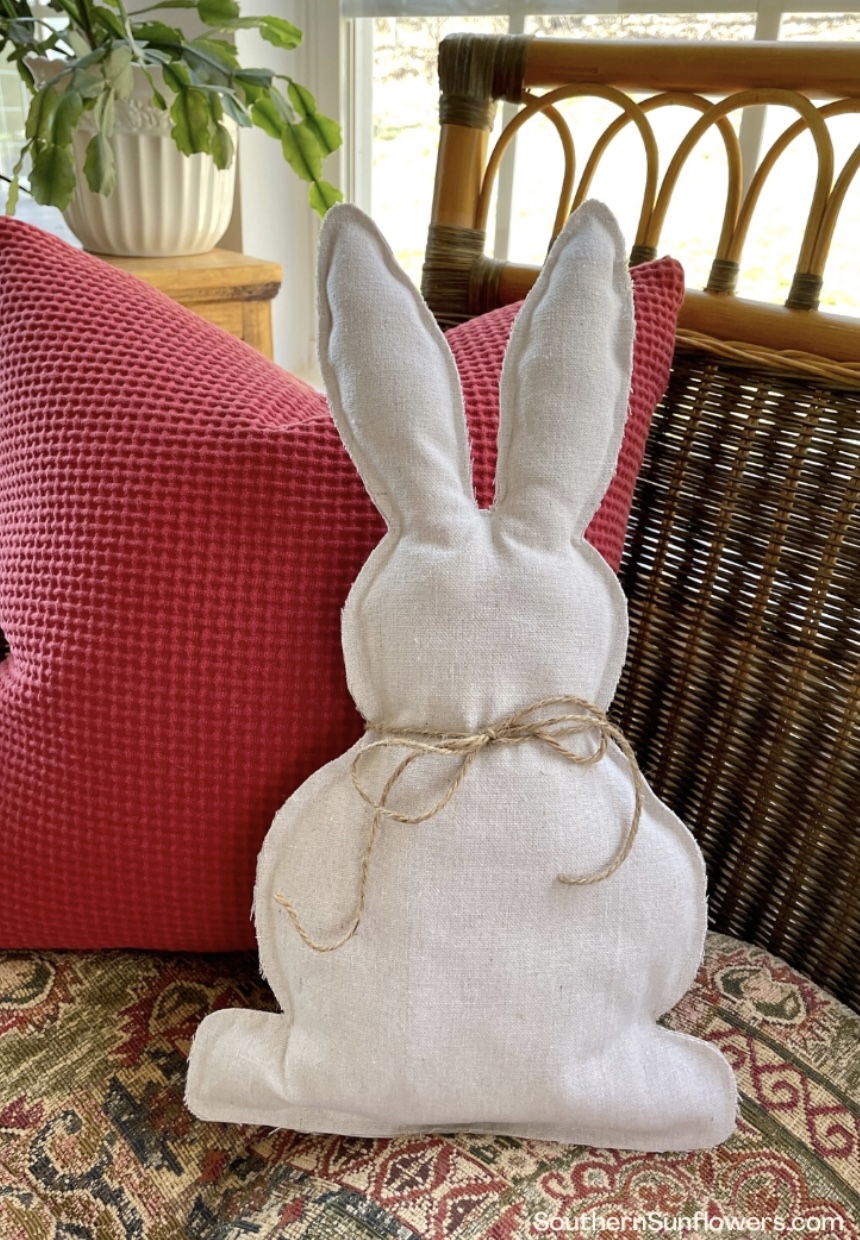 My last piece of inspiration this week comes from Leslie at Feet Under My Table. These Lemon Shortbread cookies are on my list for sure to make. How perfect!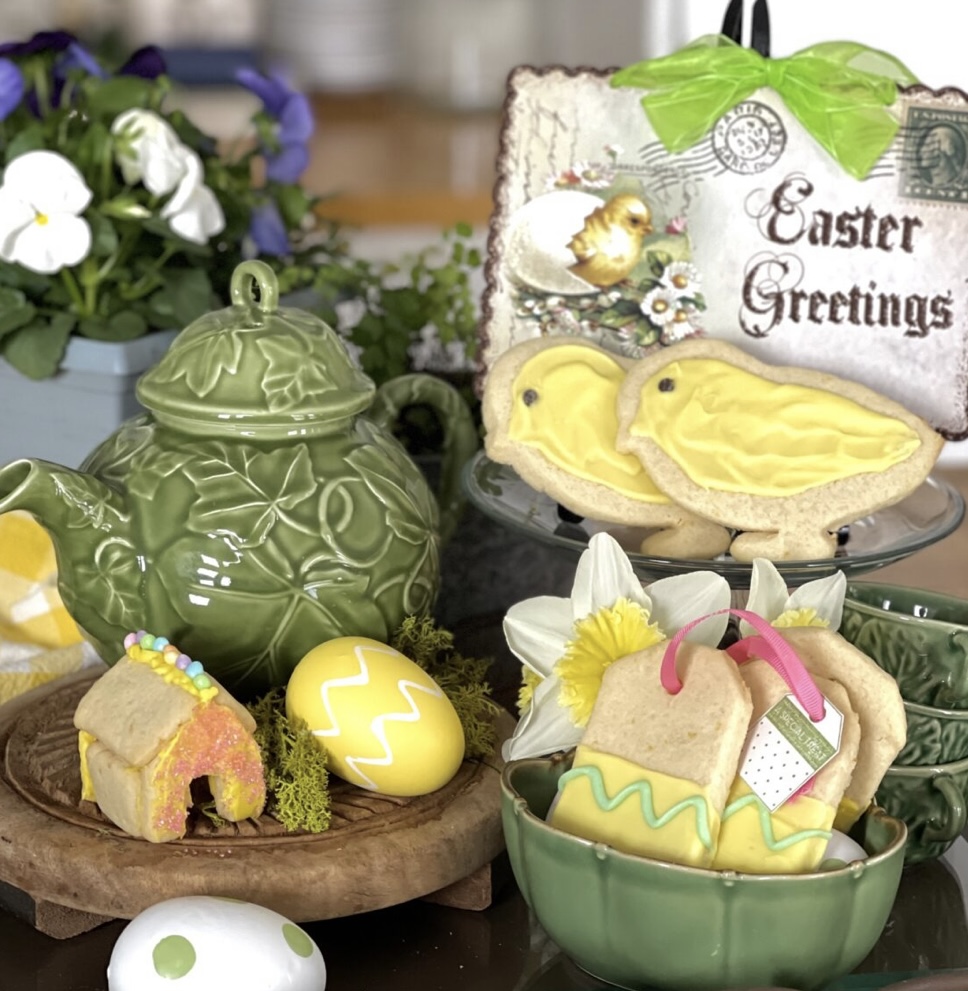 Thanks so much for stopping by Lately on the Lake. To see what was happening in the previous Lately on the Lake, click here.
See you next week,
XO, Regina