Welcome to Lately On The Lake, a recap of behind the scenes at Saved From Salvage. Come see what I've been up to, what I'm planning, what I'm loving and what is inspiring me.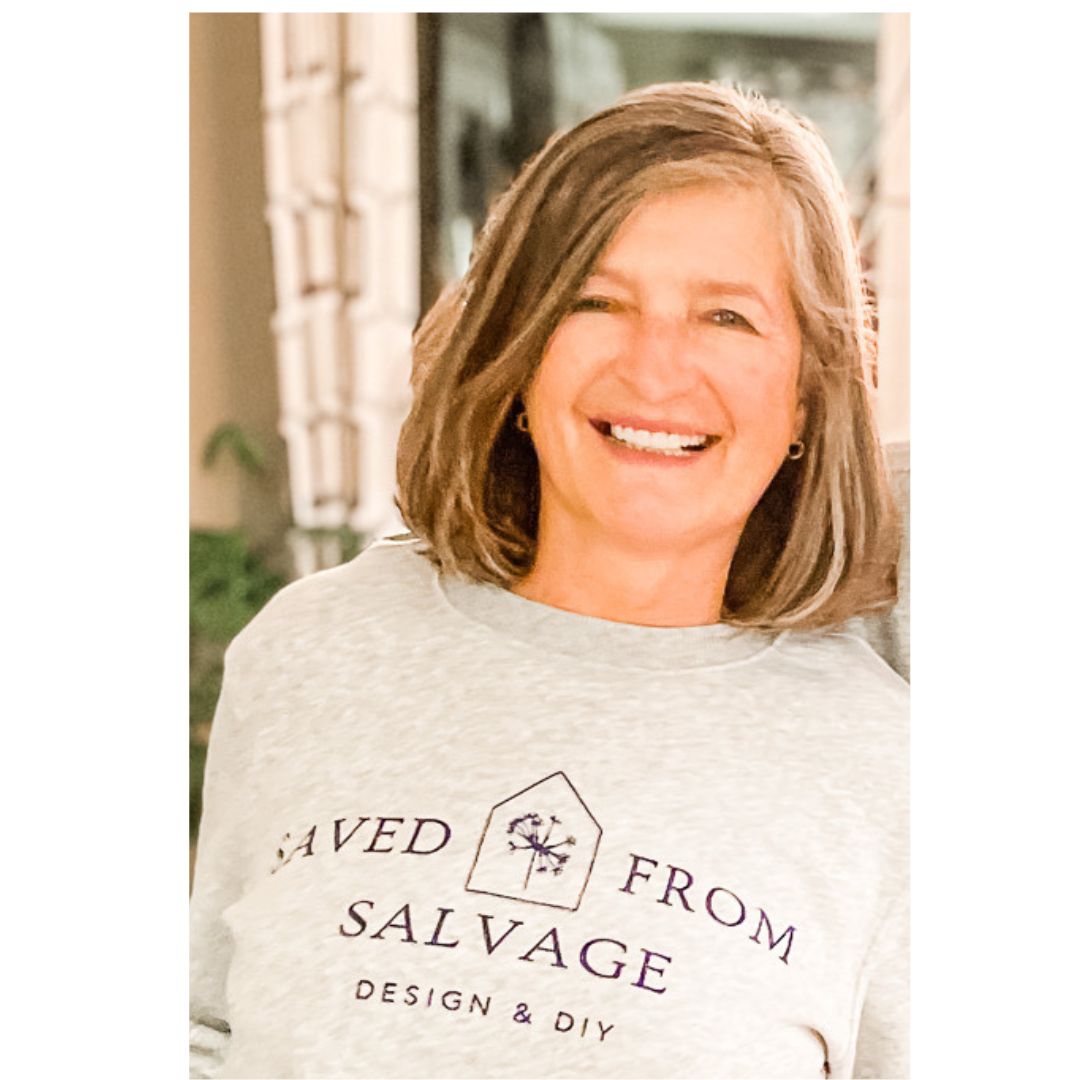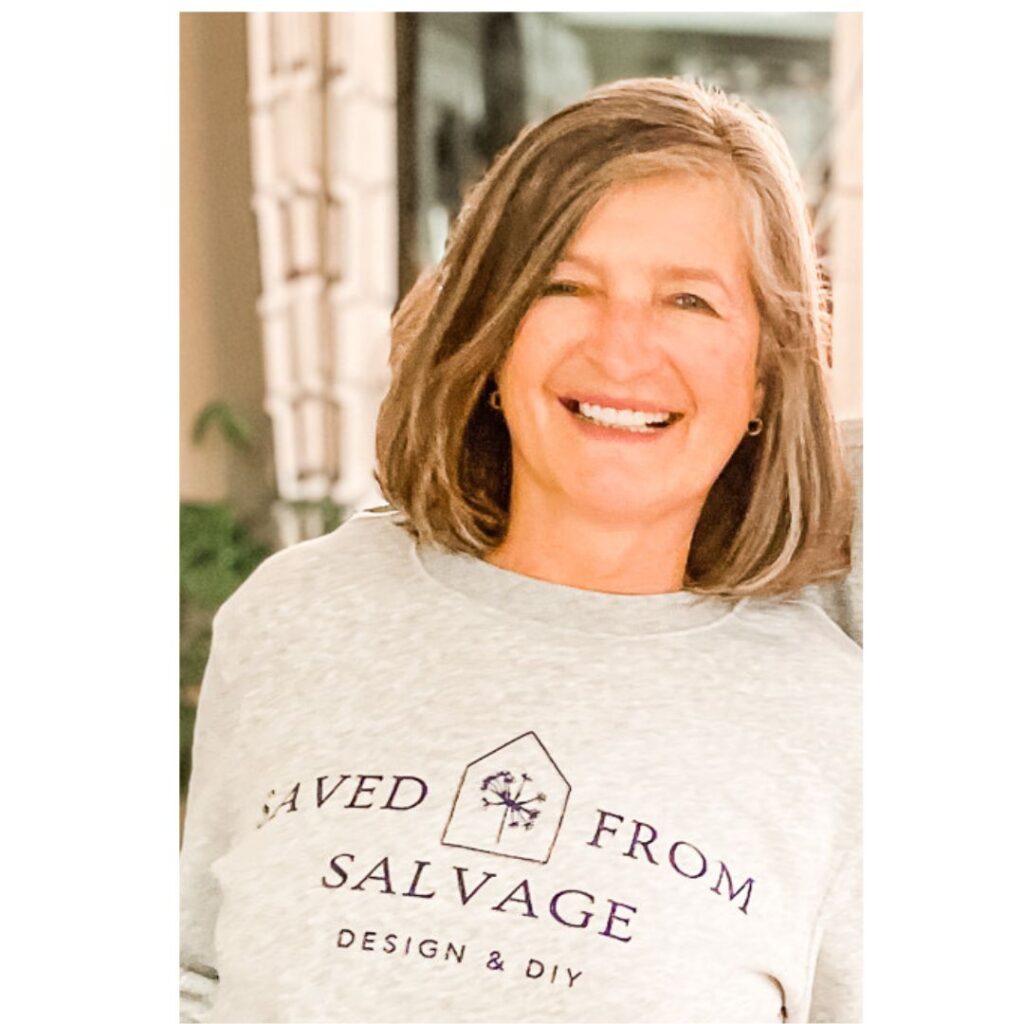 Hi, I'm Regina and this is Saved From Salvage, I love to upcycle, repurpose and diy home decor and share event inspiration and recipes. Thanks so much for stopping by.
It's the first Saturday in August so that means it's time for: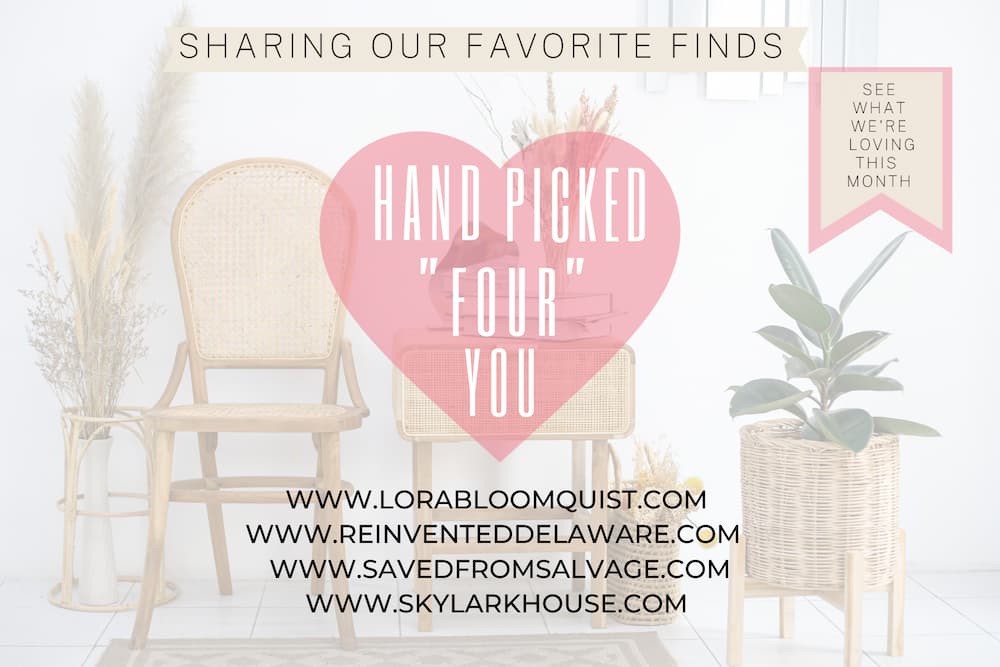 WHAT I'VE BEEN UP TO
Last week I went to Haven, a conference for bloggers and content creators in Atlanta. It was so nice to catch up with some of my blogging buddies, learn new things to share with my followers and get energized.
Sunday we headed to Annapolis for my niece's little guys christening. So wonderful to see family.
I had two posts this week, one was showing ways to repurpose and makeover a silverware caddy I found at the thrift store. I had so much fun and could have repurposed it so many more ways than I did. Check that out here.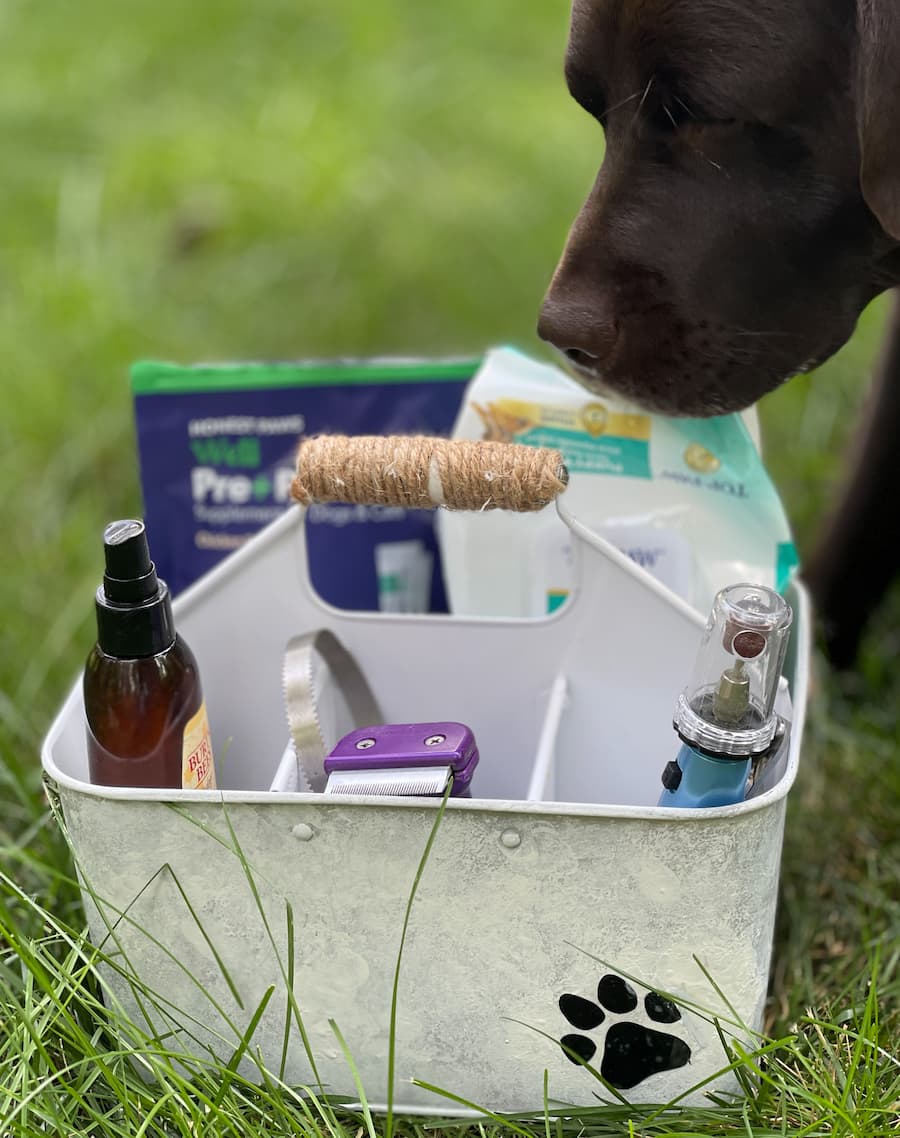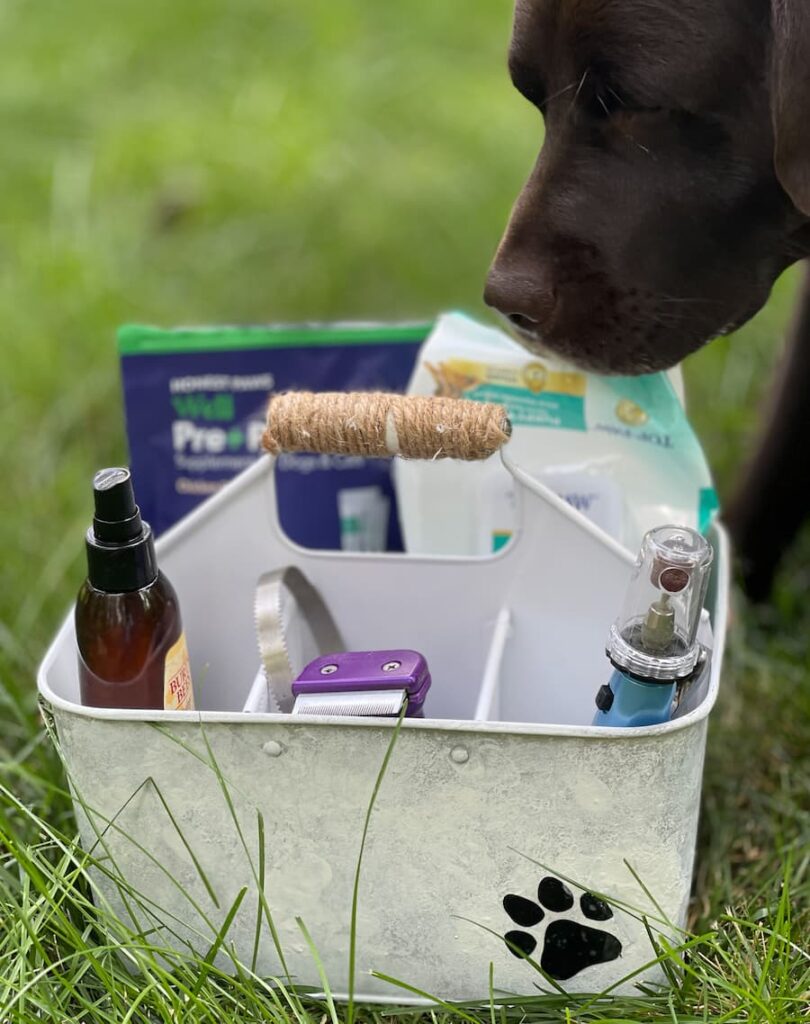 It was time for our Handcrafted Society and our medium selected by Diane of Southouse Designs was fabric. Come see what I did with a pillow that I had to scrap but saved the fabric. You can see that and everyone else's clever projects here.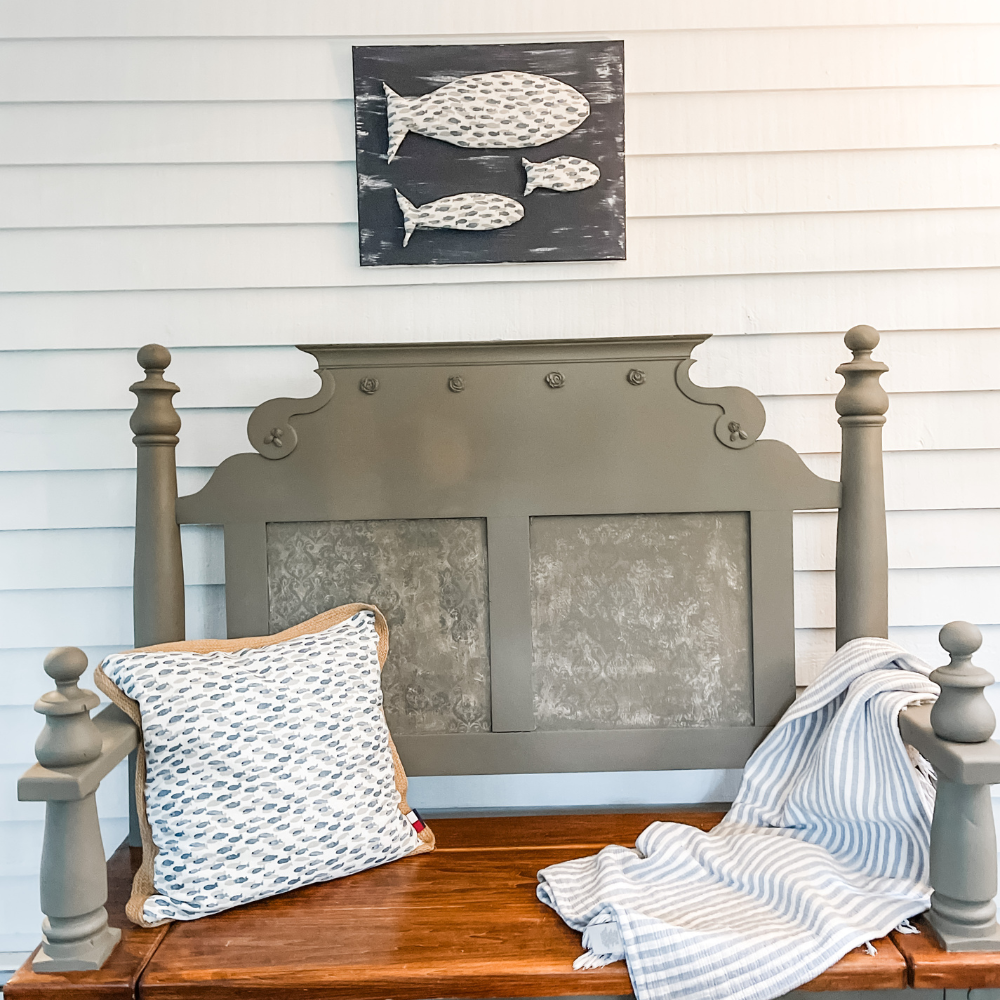 WHAT I'M WORKING ON
Getting over Covid. This is the first time I've had it, I guess it was a parting gift from Haven. I felt pretty crummy when it started but the anti viral is helping and I've been resting on the deck and watching the hummingbirds.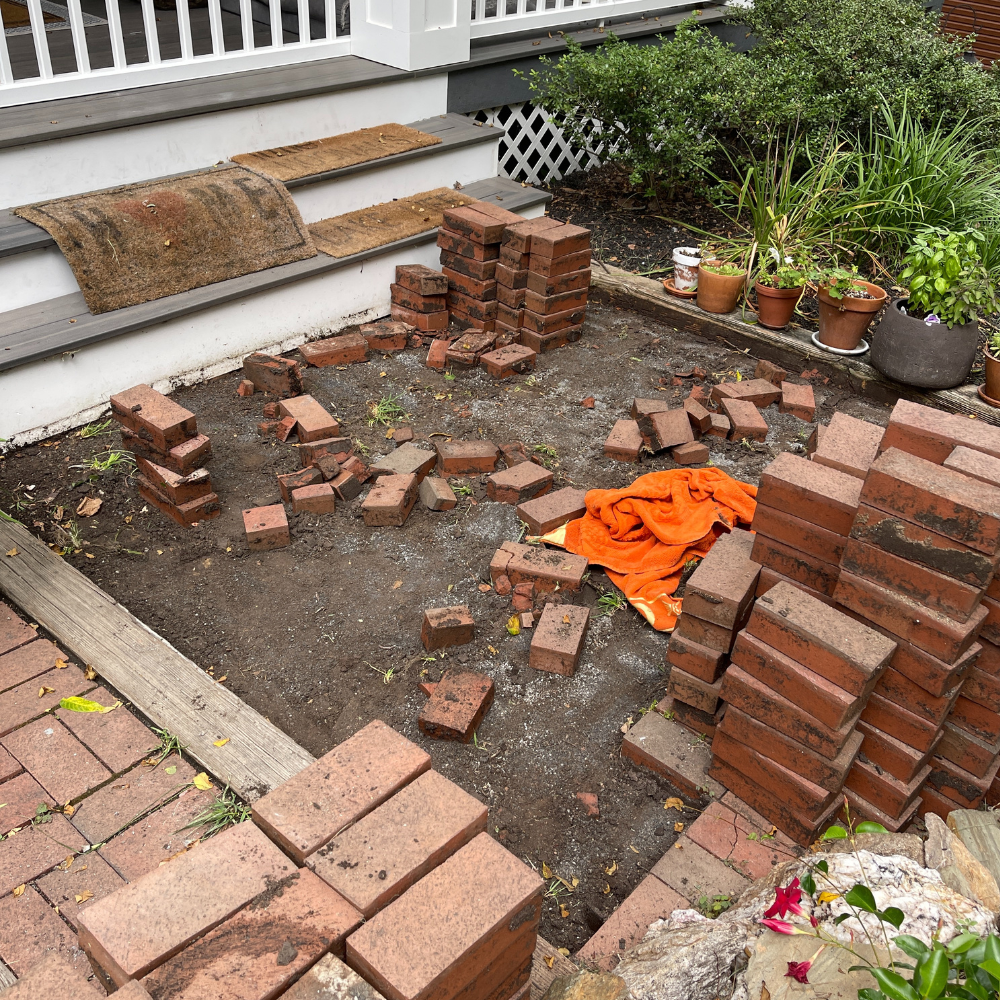 Yesterday when I had a spell of feeling a little better, Carmine wasn't home, and I was tired of resting, I started removing bricks from the front walk. Now that it's raining today and I've made a mess, Carmine is headed to get slate so we (he) can redo the walk. I guess that's one way to bump something to the top of the todo list.
WHAT I'M LOVING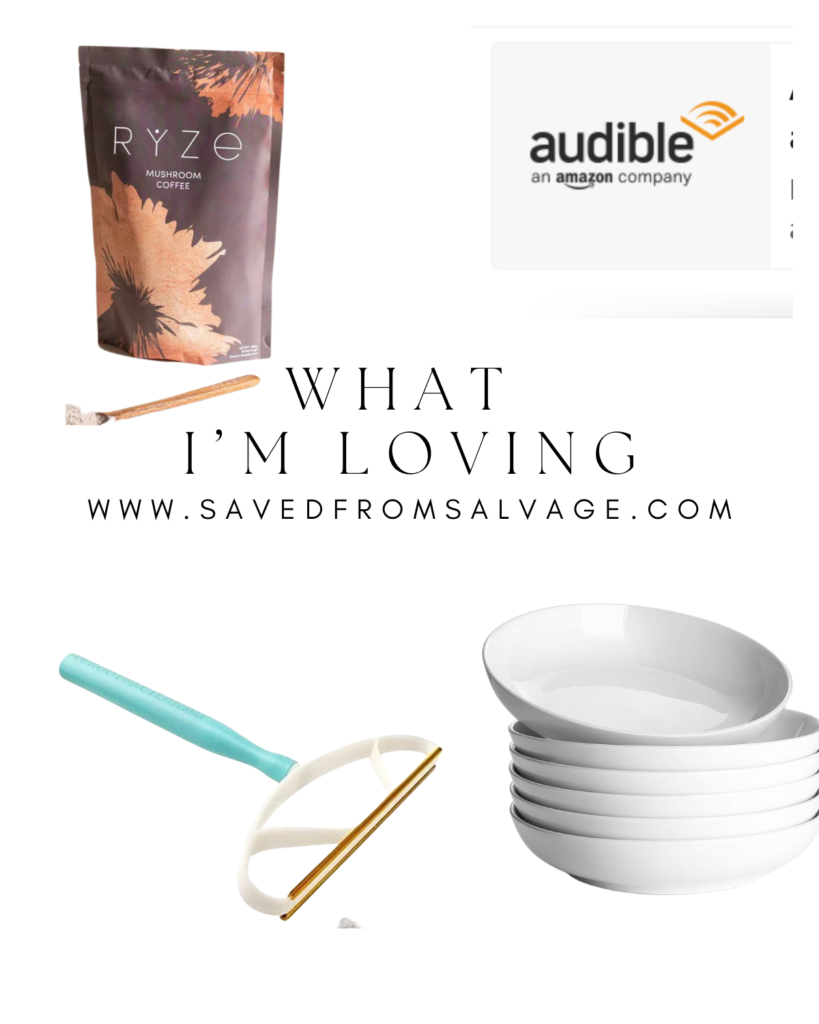 SKYLARK HOUSE
LORABLOOMQUIST.COM
Late summer is all about the golden glow, and I love filling my kitchen with the beautiful deep shade of yellow. It's like the late summer sunshine! My kitchen sink is enjoying THIS scent of my favorite soap, and I picked up a few new kitchen towels like THESE, too.
THESE vintage-inspired new glasses are just what we needed. I got a box of blue and a box of green to coordinate with our kitchen. Everyone agrees they're the perfect weight and size, and I love the vintage-look relief pattern. They come in other colors, too. They look so pretty on our open shelves!
August is definitely sunflower month! I've started spotting them growing alongside the road; time to grab a bucket of water and scissors and do some curbside picking;) Seasonal pillow covers with old pickup trucks and sunflowers have farmstand charm this time of year. You can find similar ones HERE, HERE, HERE, or HERE. So easy to swap up inexpensive pillow covers seasonally! (And run, don't walk to Trader Joe's for these awesome oversized felted wool sunflowers-otherwise look HERE for handcrafted ones)
REINVENTED DELAWARE
WHAT'S INSPIRING ME
This is where I share what is catching my eye.
I'm starting today with a delicious Peach Pastry by Oh Clary. This is happening soon at my house.
Next up is a Summer Stone Fruit and Burrata Salad by Nicolle at Our Tiny Nest. Can anyone tell I've not eaten much since having Covid?!
My last is on the same theme, a Peach Inspired Table by Coco of The Crowned Goat.
I hope you check these out.
Thanks so much for stopping by the lake. Til next time XO, Regina