Happy Saturday! Come see what's happening behind the scenes at Saved From Salvage. It's been a fun filled week.
Remember we were headed to the Caps hockey game last weekend? My son not only got us tickets but we were in a suite, recliner worthy chairs, all the food and drink you wanted, seat side service…oh my.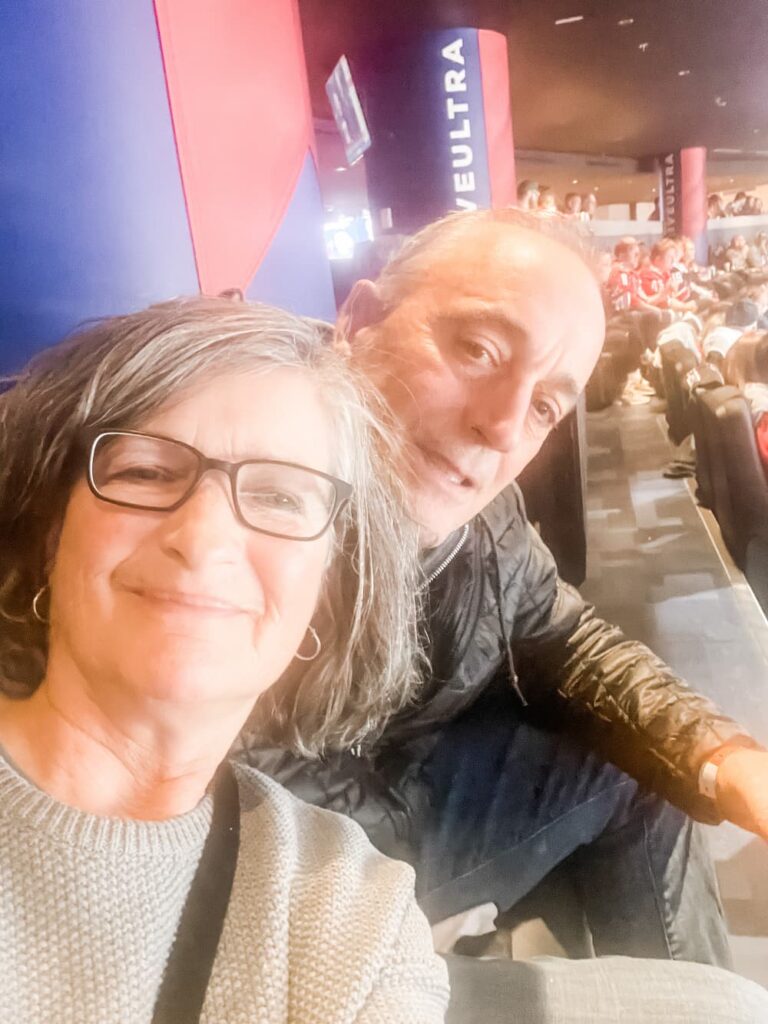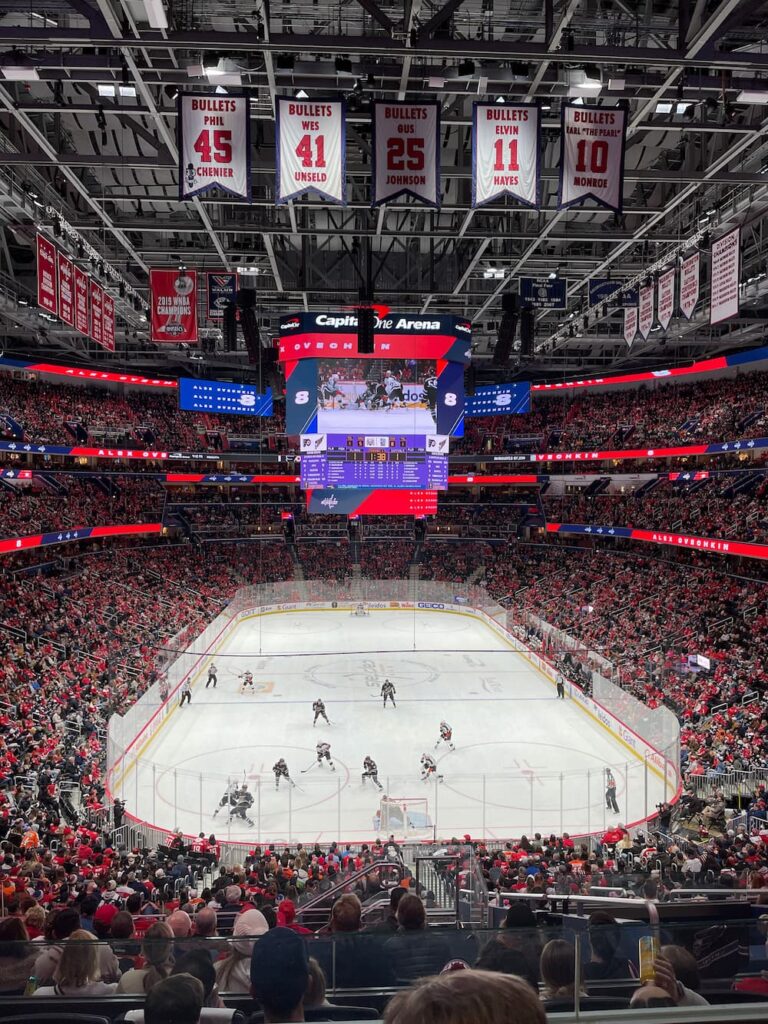 What a treat that was. Why would anyone want to go sit in a regular seat again?
Carmine and I celebrated our 8th anniversary on Tuesday and headed to The Tasting Room, a lovely restaurant in Downtown Frederick. All of the food is yummy, but my favorite part was the Molten Butter Cake with Lemon Glaze and Vanilla Ice Cream. Yes please.
Yesterday Carmine and I took the day off from work and headed to Sur La Table' in North Bethesda to take a cooking class on Artisan Breads. Ok, this was so much fun. We made a Rosemary Roasted Garlic Focaccia Bread, Rustic Dutch Oven French Bread and butter. Have you ever made butter? I'm hooked.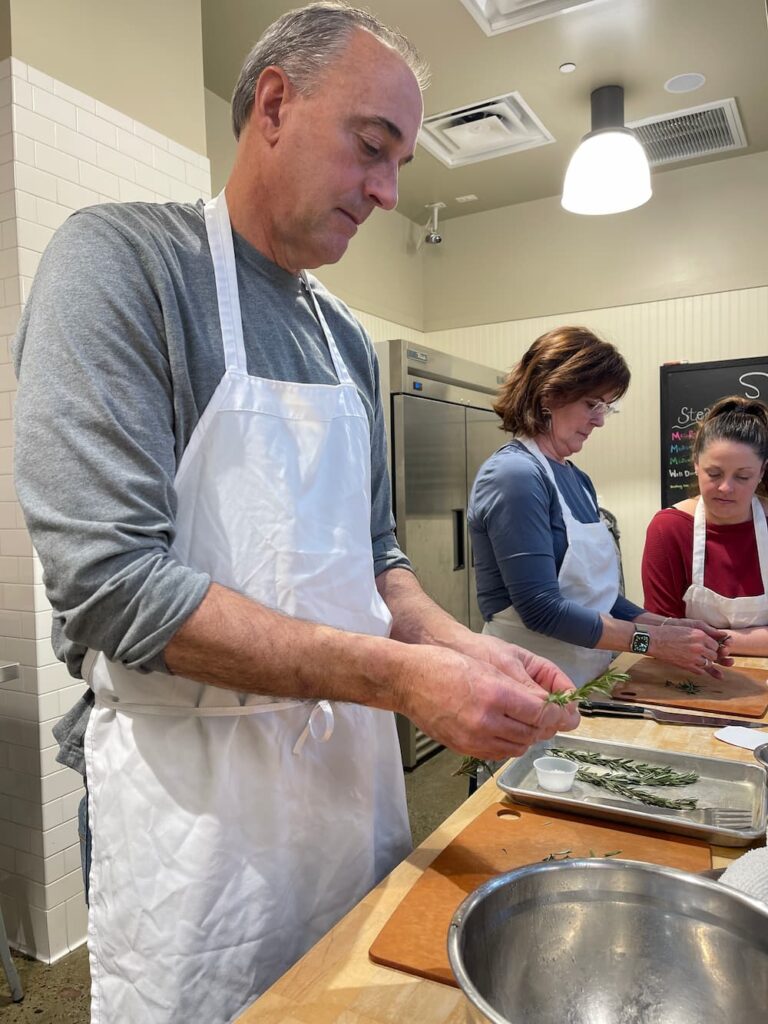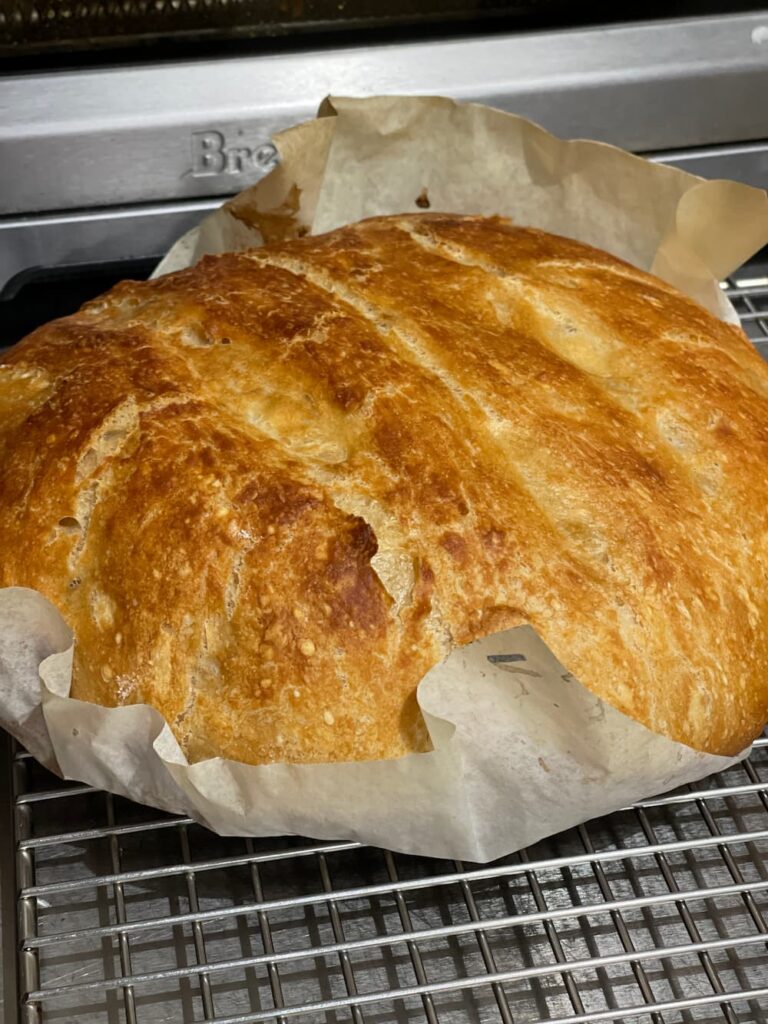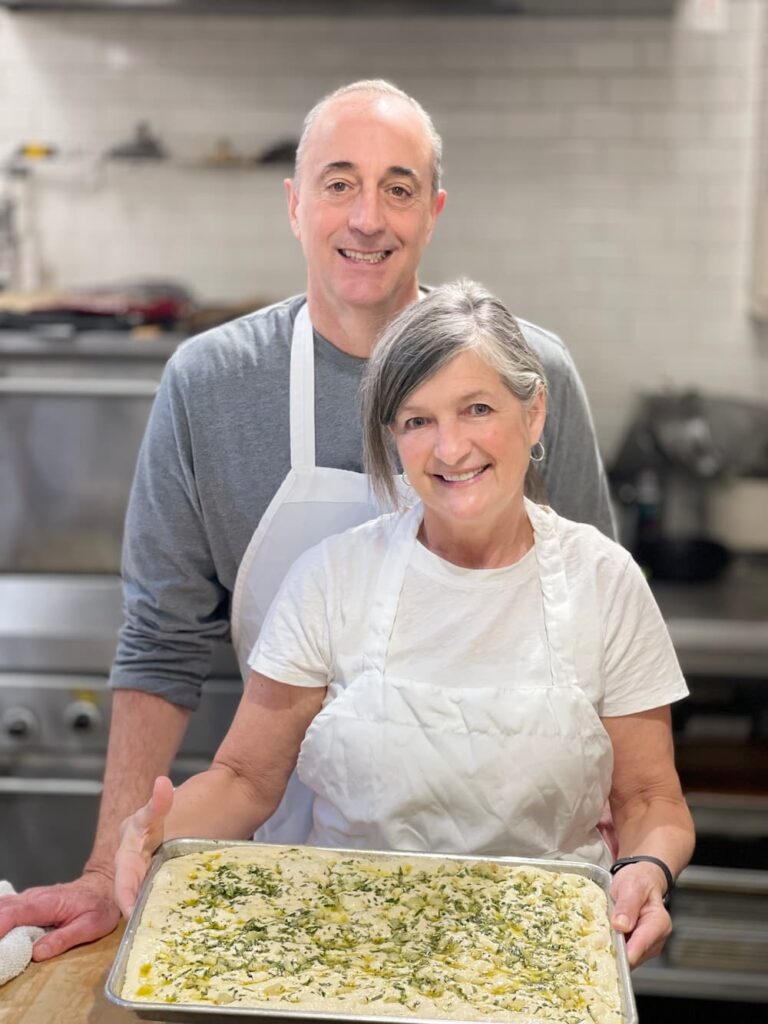 Anyone else decide to eat more bread and butter as part of their New Year Resolutions?
WHAT I HAVE BEEN UP TO
This week I shared what I think may be one of my favorites. I created fabric hearts from old paint tarps. They came out so cute and I just keep making more. You can see them here.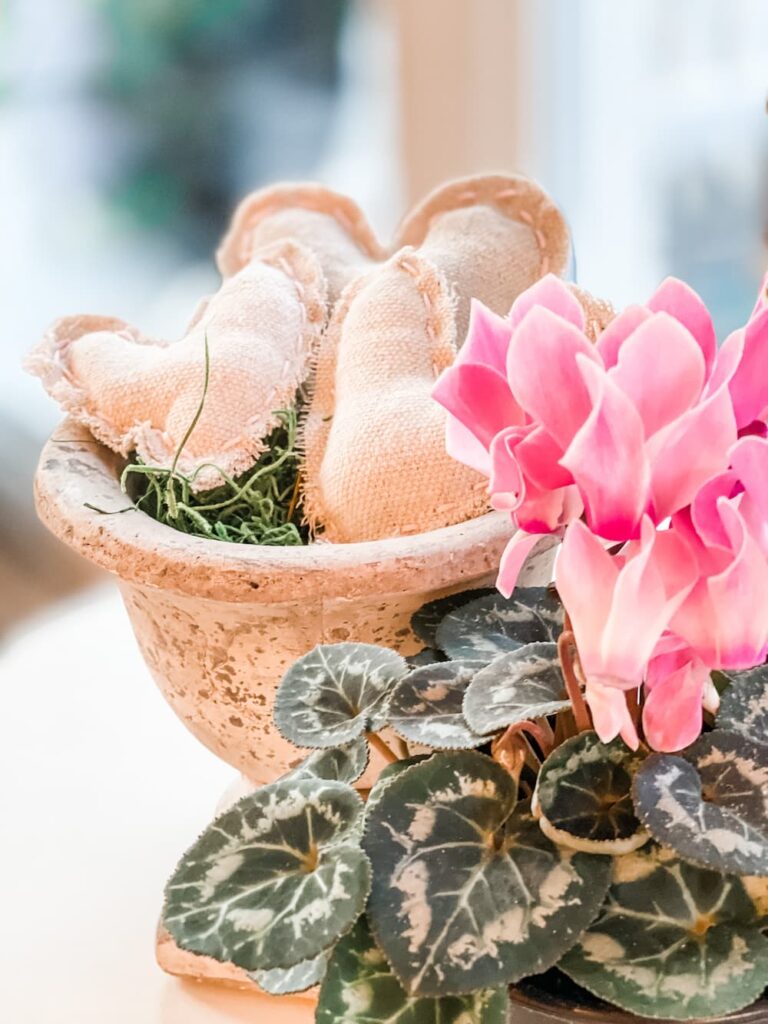 If you ever thought that blogging was just a fun little hobby, you would almost be right. But there is huge amount of learning that goes into creating and putting out content so it gets shared and seen.
Between Tuesday and Wednesday I had 4 Zoom meetings with other bloggers where we share ideas, plan, learn and try new things.
What's that saying you can't teach an old dog new tricks?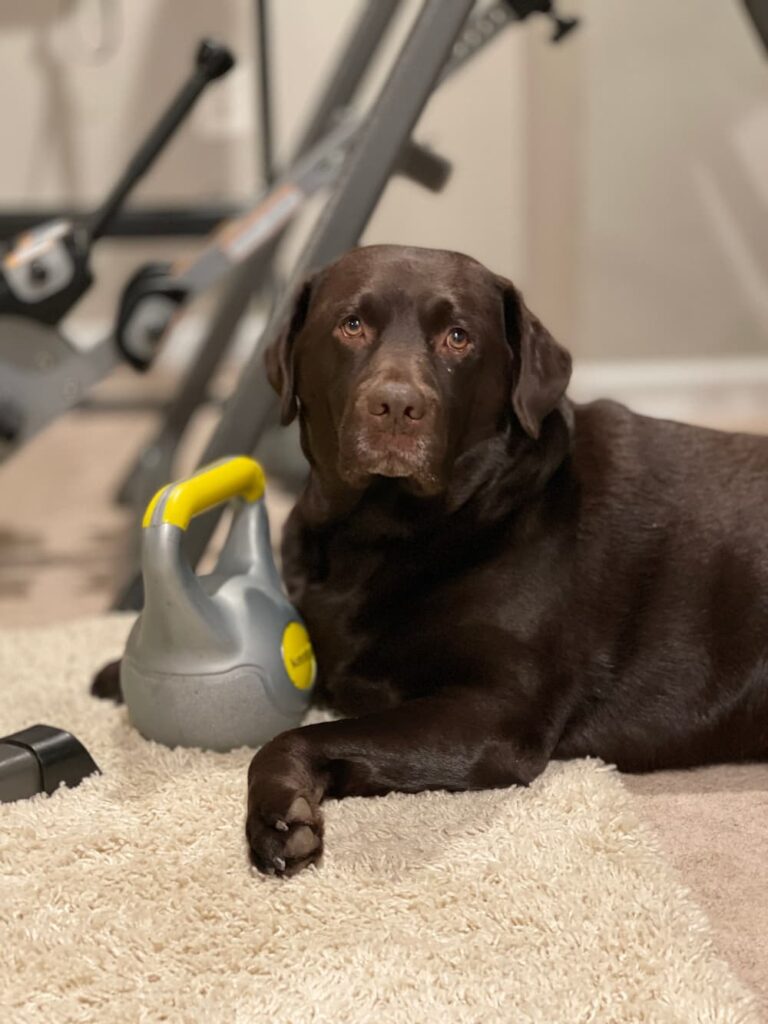 I started getting up 1 hour earlier and dedicating it to blog work, but then I realized it would be bed time and I hadn't done any exercise.
So I flipped things around and Dempsey and I head to the basement first thing to get a little workout in. Praying it sticks. Do you struggle with fitting it all in some days?
WHAT I'M PLANNING
I've got lots planned for the blog, a little more Valentines Inspiration is coming.
Here are a few of my Valentine Vignettes.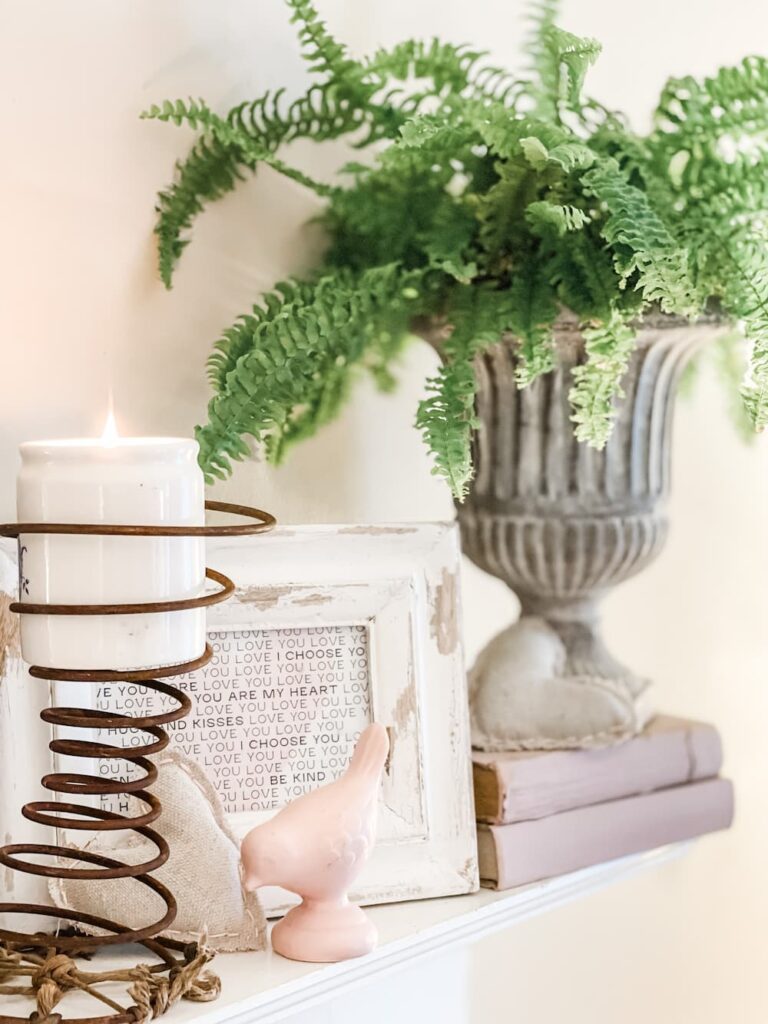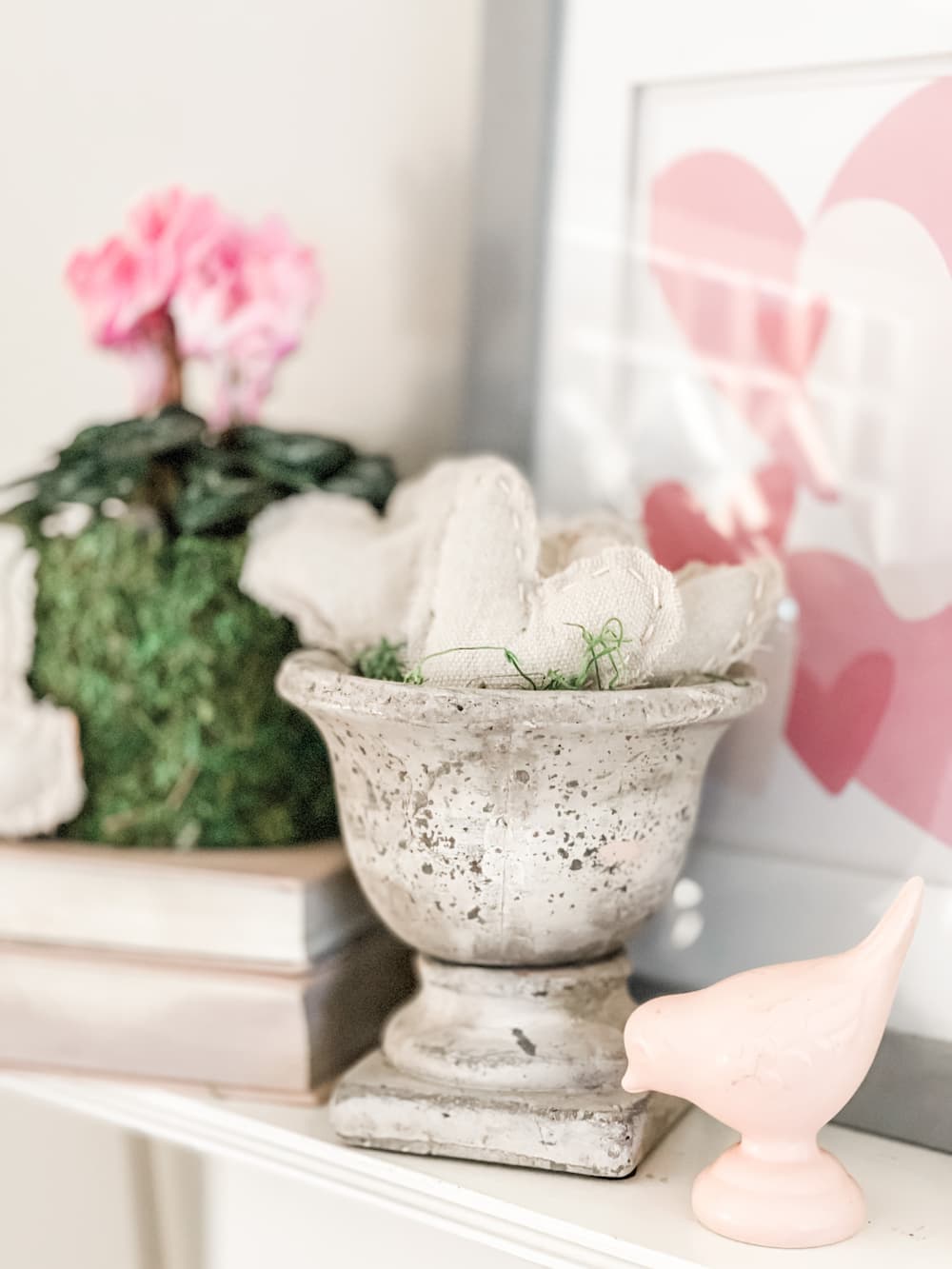 Next week is my first post as part of an International Bloggers Group. I'll be posting monthly on the same theme with bloggers from all over the world, the Netherlands, England, South Africa, Australia, Canada and the US. Each month we have a challenge, this month it's a project with pallets. Stay tuned for this fun new venture.
I'm planning a get together at my home, deciding between a Valentine Theme or Cabin Fever Winter Theme, thoughts? Are you a theme person? It's the first thing I do when I'm planning something. To me it makes it so easy to tie everything together.
Tomorrow Carmine and I are headed to see my 3 month old grand nephew. I hope he likes his new GAP clothes!
WHAT I'M LOVING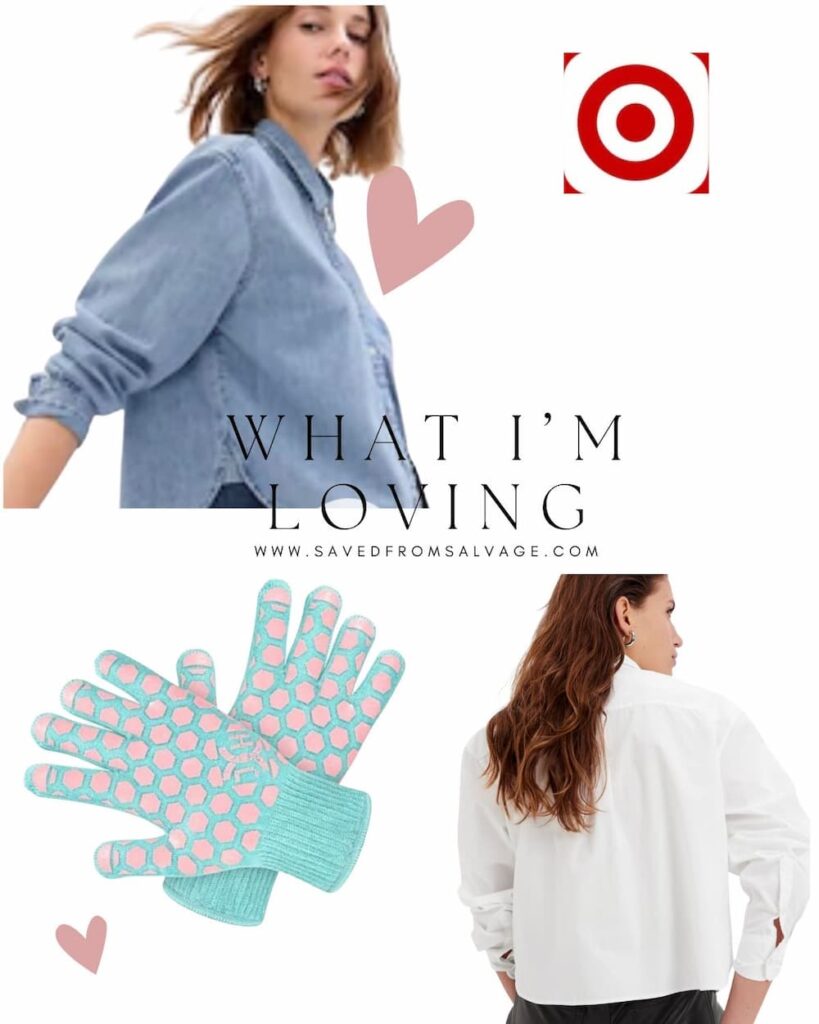 This week I'm sharing some fabulous sales that are going on. Did you know you could click on the links below and shop directly from them? It's a great way to still capture the deals without leaving the house.
The chef was using these at class yesterday and I had to have them. I like my silicon oven mitts but they are so clunky. These fit like a glove, imagine that.
Of course after taking our class we wondered around the area and I happened upon the GAP which was having an AMAZING sale. In addition to these tops, which I got in denim and white, I picked up a pair of wide leg khakis and a few outfits for my 3 month old grand nephew.
Ok, click here to get all of the clearance items from Target. This sale began yesterday and you can get some great deals.
If you click on the links provided. I may receive a small commission on qualifying items at no additional cost to you. Thanks for supporting my small business.
Thanks so much for stopping by the lake. I hope you have a wonderful weekend. If you missed last week's LATELY ON THE LAKE, click here to catch up!
XO, Regina