Hi, and welcome to Lately on the Lake, this is where I share the behind the scenes of Saved From Salvage.
Come see what I've been up to, what I'm working on, what I'm loving and what's inspiring me. Oh and in case you are still wondering, no I am not getting married. The first of every month I share what 3 of my blogging friends are loving. One of them is getting married and she shared her wedding dress. I think I need to add more space between paragraphs because I rec'd several congratulations messages. LOL.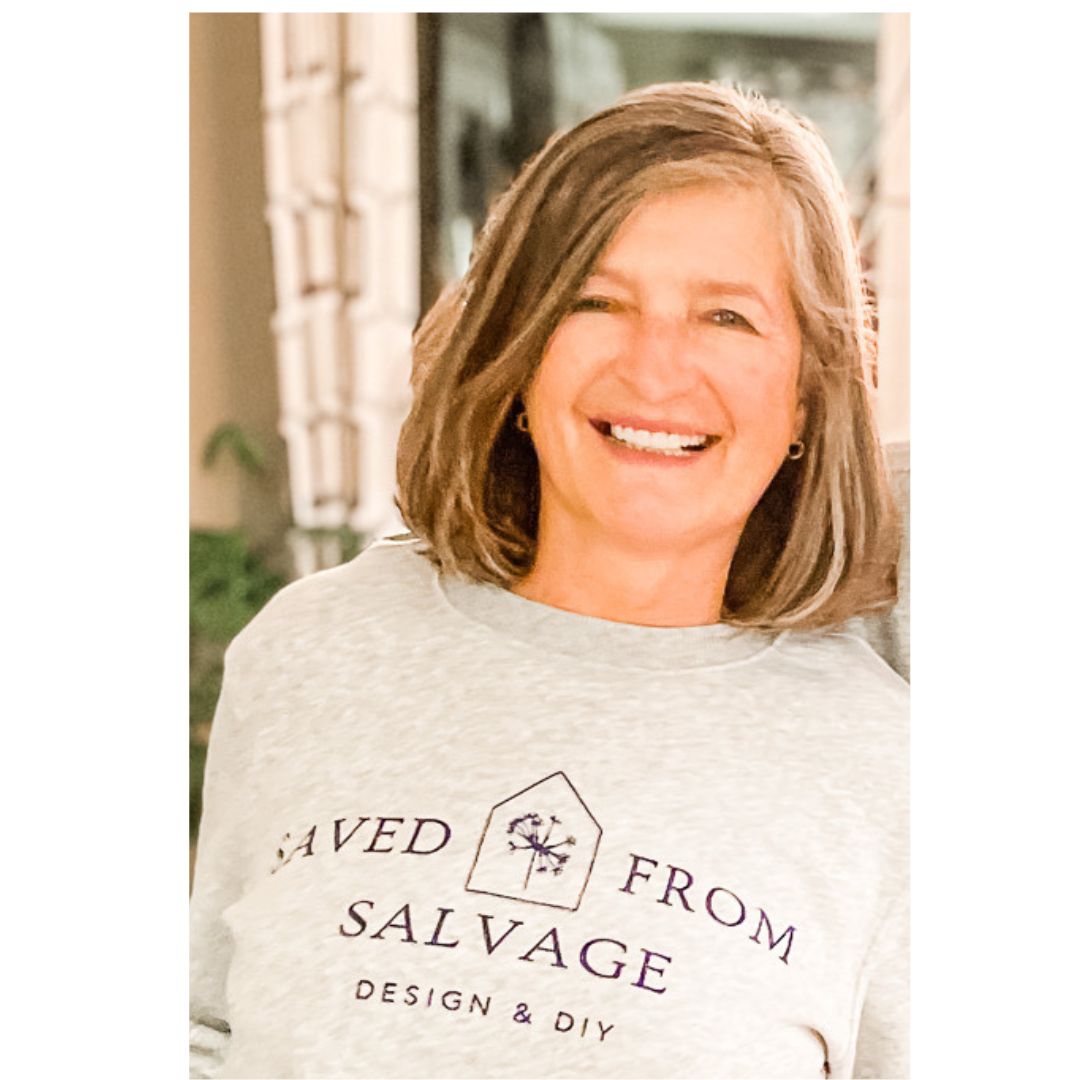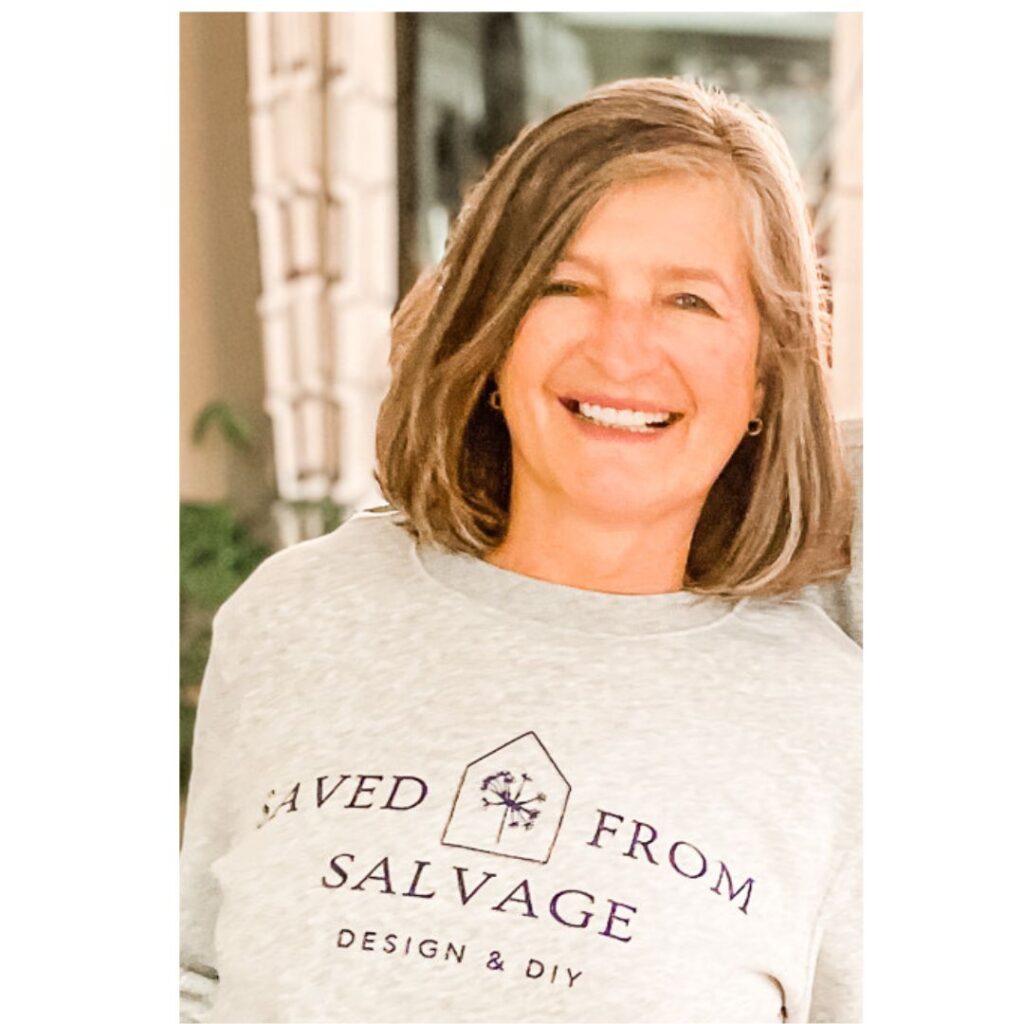 Hi, I'm Regina and I'm so glad you are here. Thanks for stopping by!
WHAT I'VE BEEN UP TO
This week I've been busy crafting some fun Fall DIYs. The first was my struggle to stay in summer but get ready for fall.
You can see the adorable result, my Oyster Shell Pumpkin. I hope you love it as much as I do.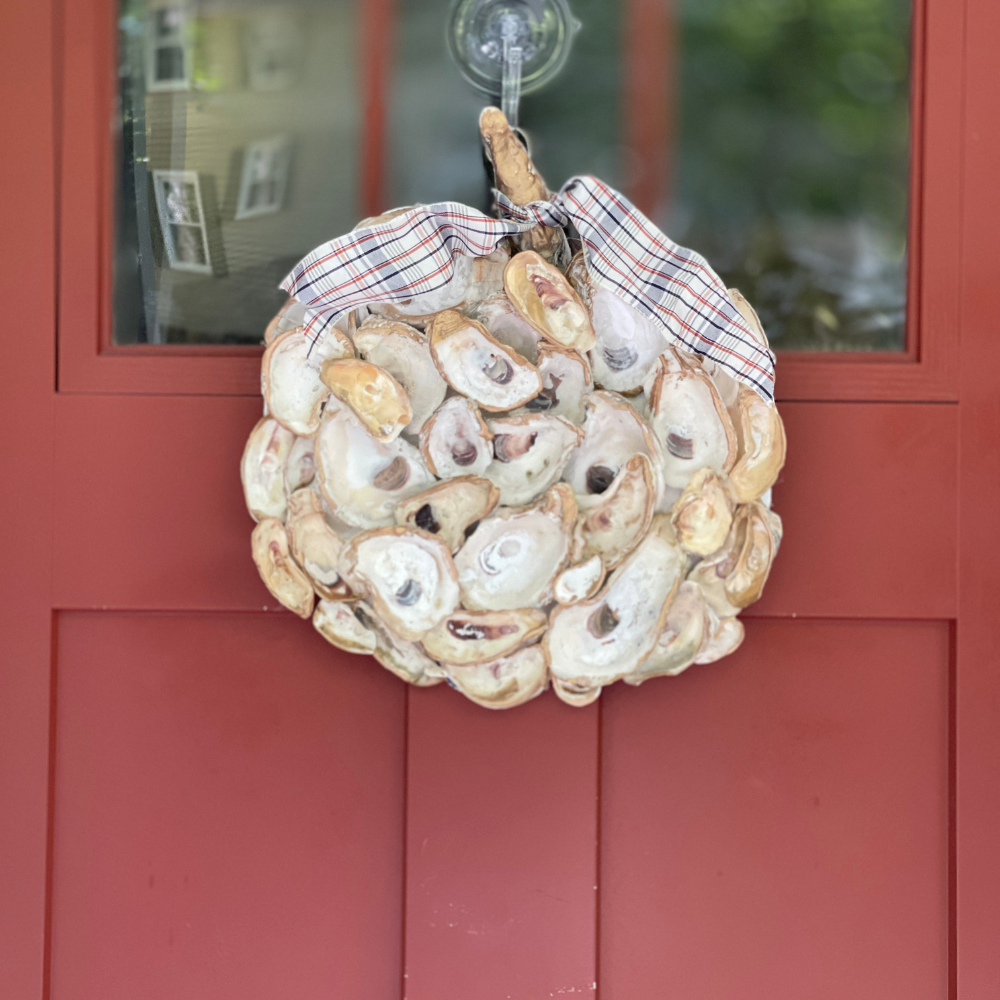 My next project was inspired by a picture from Kirklands.
This fun pumpkin craft is one of my favorites.
Using my Dixie Belle products, I drew then painted with mud on canvas and am in love with the results.
I had to make two, I was so happy with how they turned out.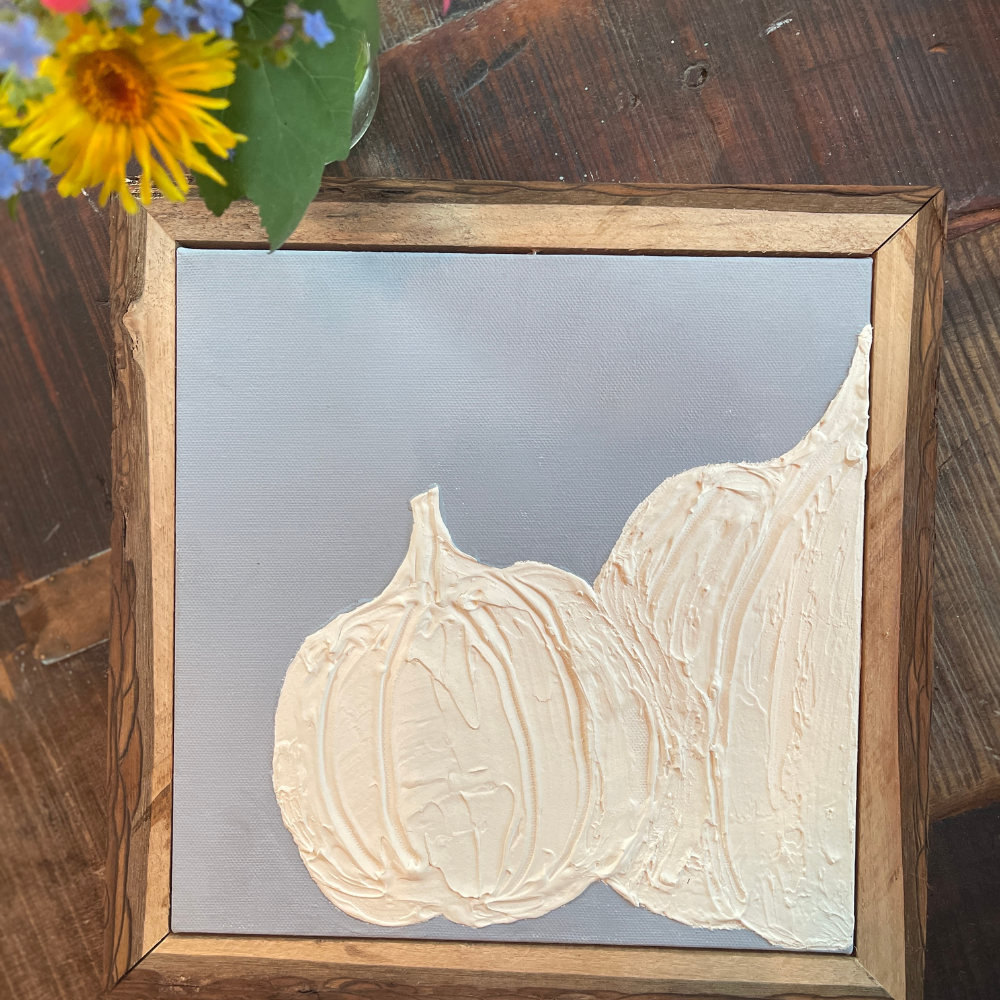 You can see that here.
Josh has been house hunting and I love to tag along, I'm always good for some unsolicited advice. He's found one he loves and I'm crossing my fingers he will be in a new home soon. I'll be sure to share pics and of course any DIYS he lets me do.
WHAT I'M WORKING ON
In just under two weeks I'll be helping out at a wedding at the Howard County Conservancy.
Carmine helped me make these adorable boxes from the remainder of our downed black walnut trees.
We made 13 and I need to finish up sanding them today. These are flowers from my garden, but a glimpse at what the centerpieces will look like at the wedding.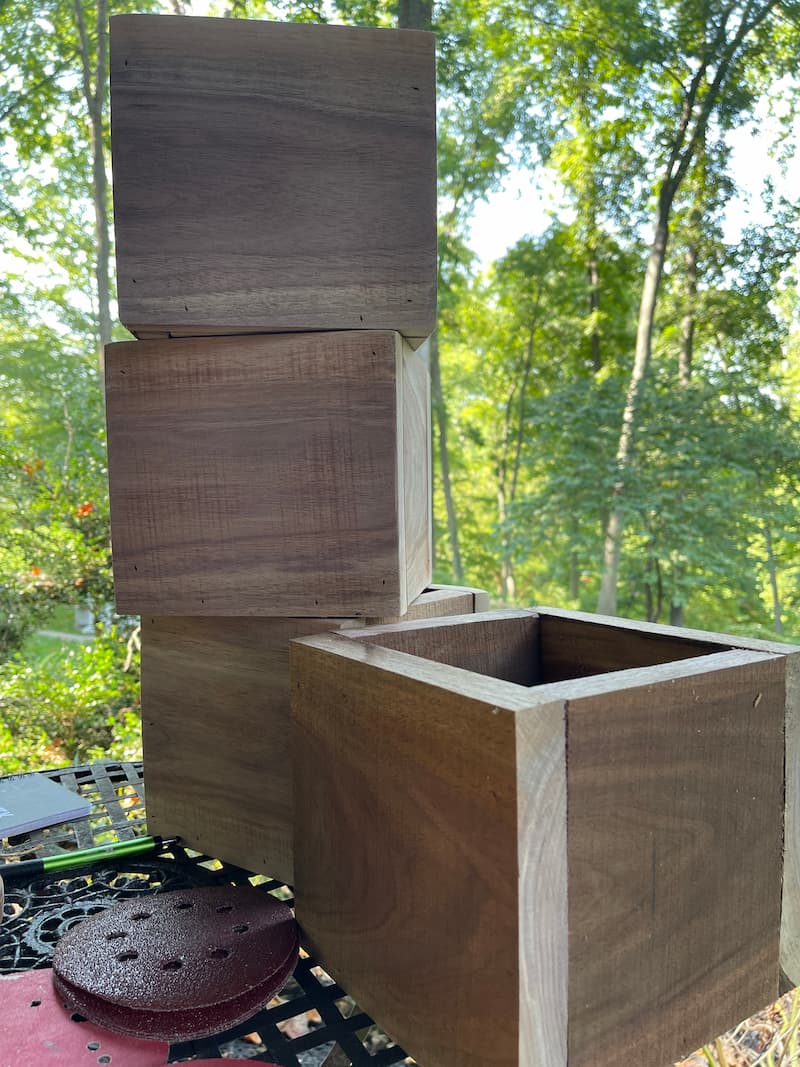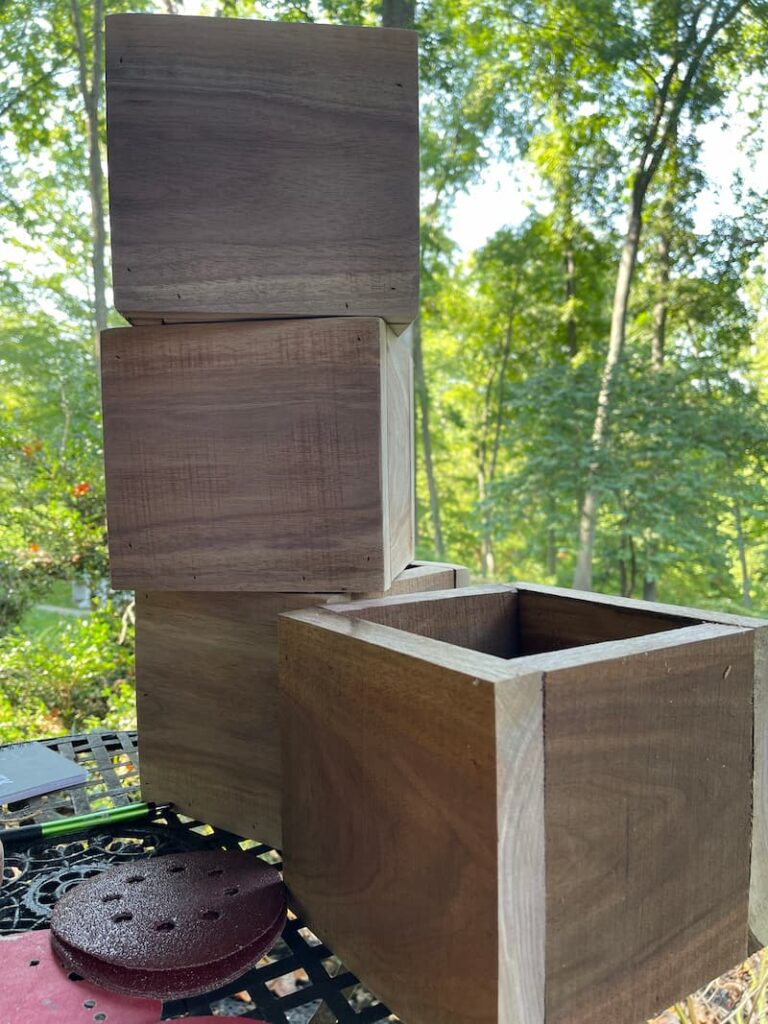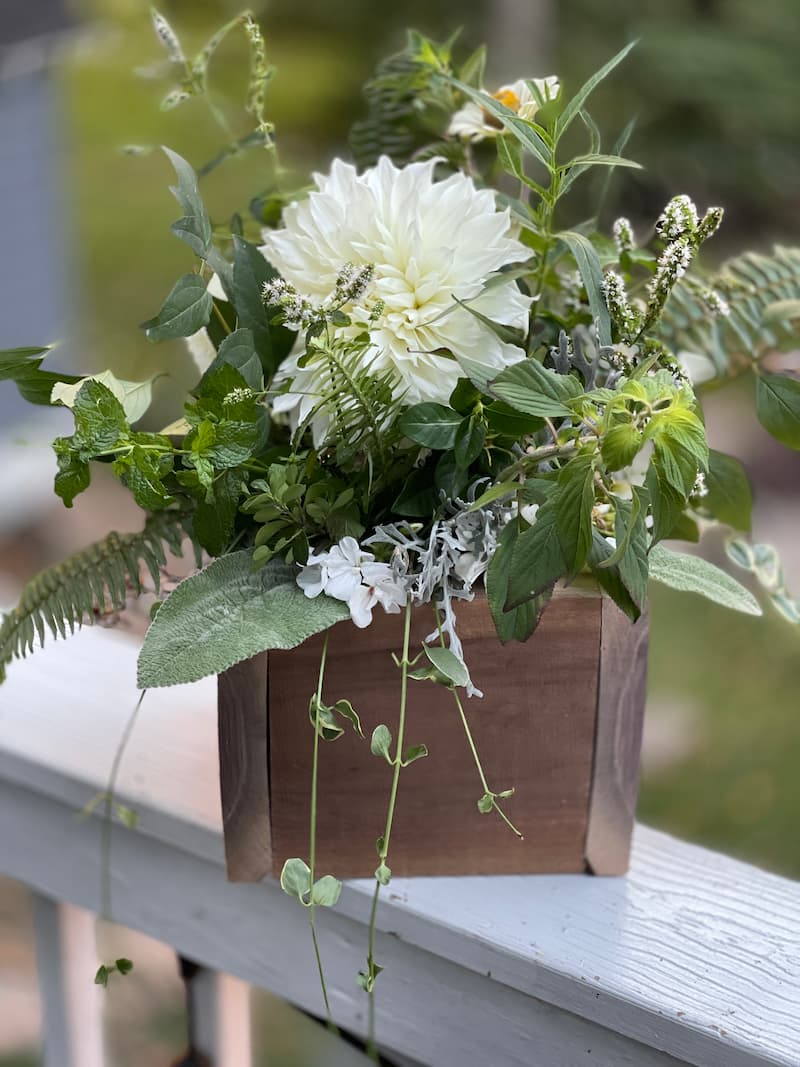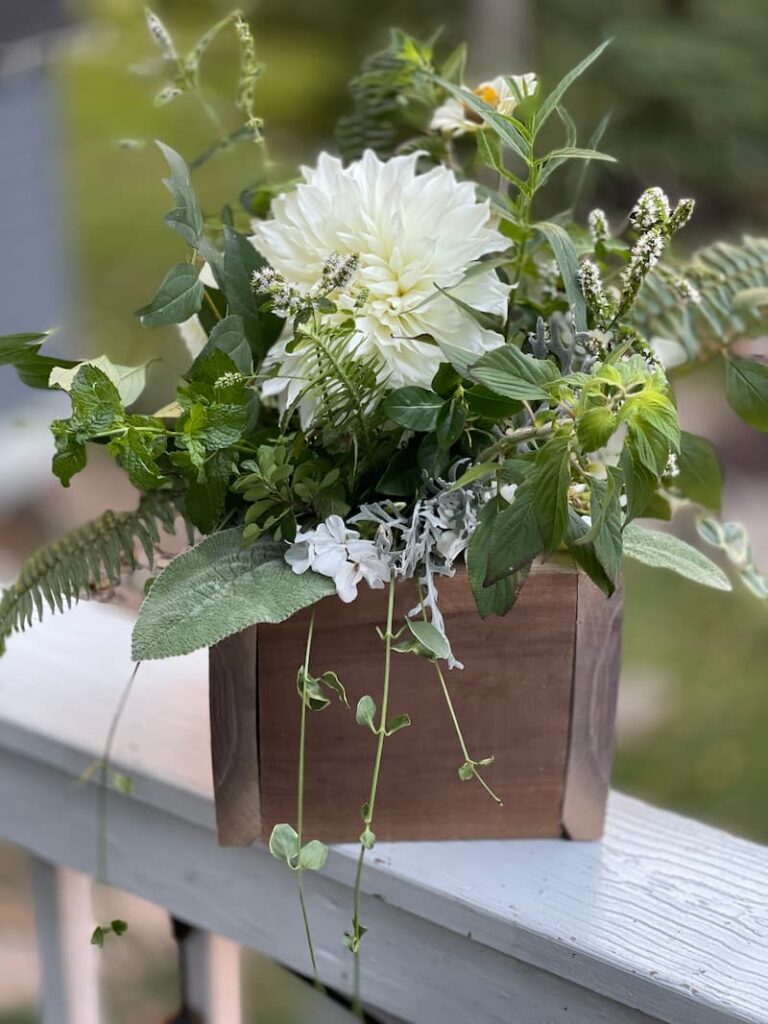 I have some old red lanterns that were my moms. They are a rusty mess so I'm going to try a new Dixie Belle product I've been eager to try. Stay tuned to see how they turned out!
My garden is blooming like crazy despite the lack of rain, I'm loving my "surprise" garden where I just threw a bunch of seeds and my first time planting dahlias.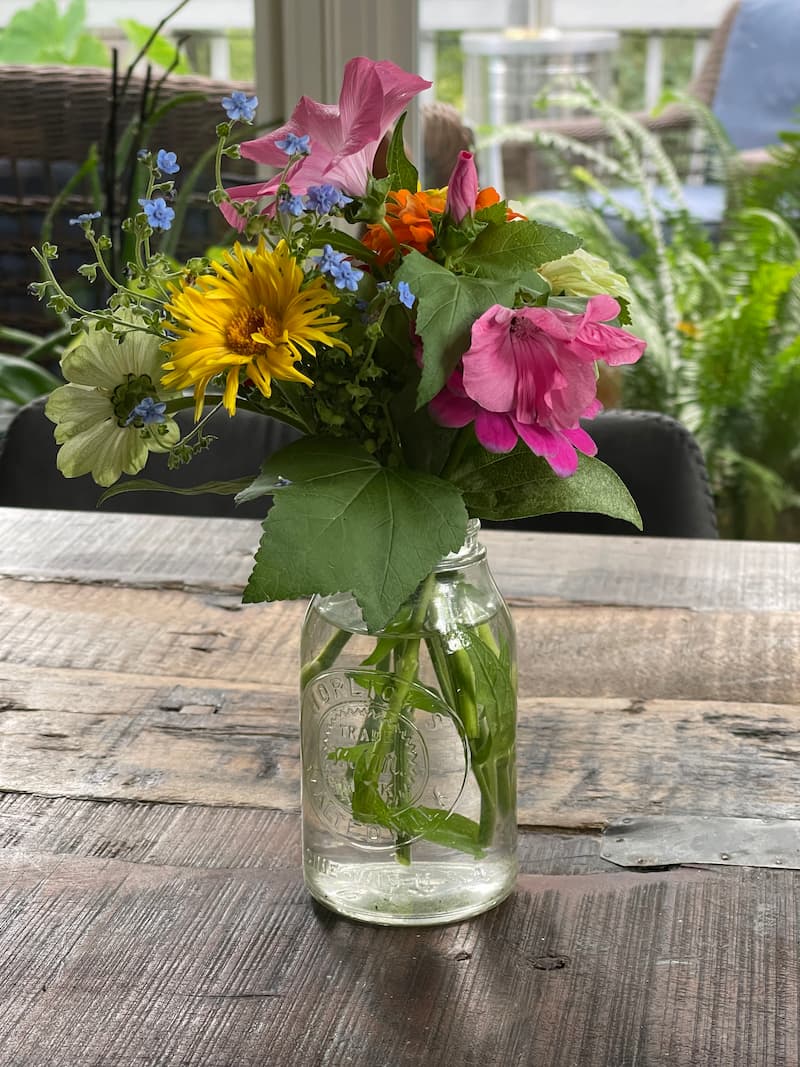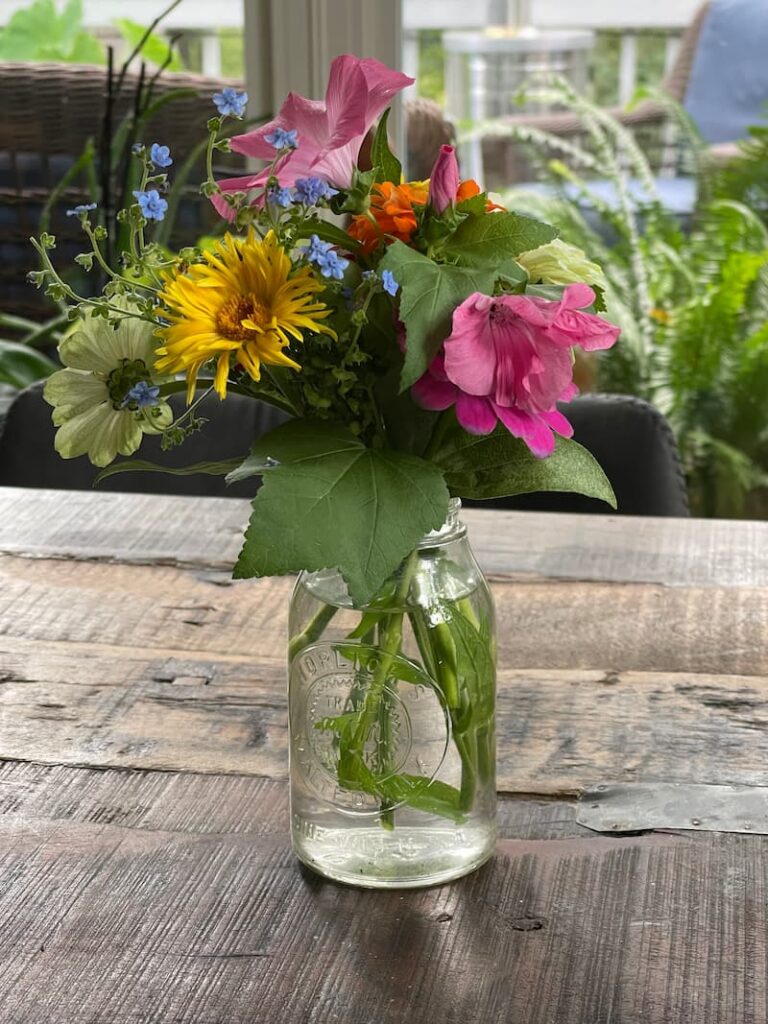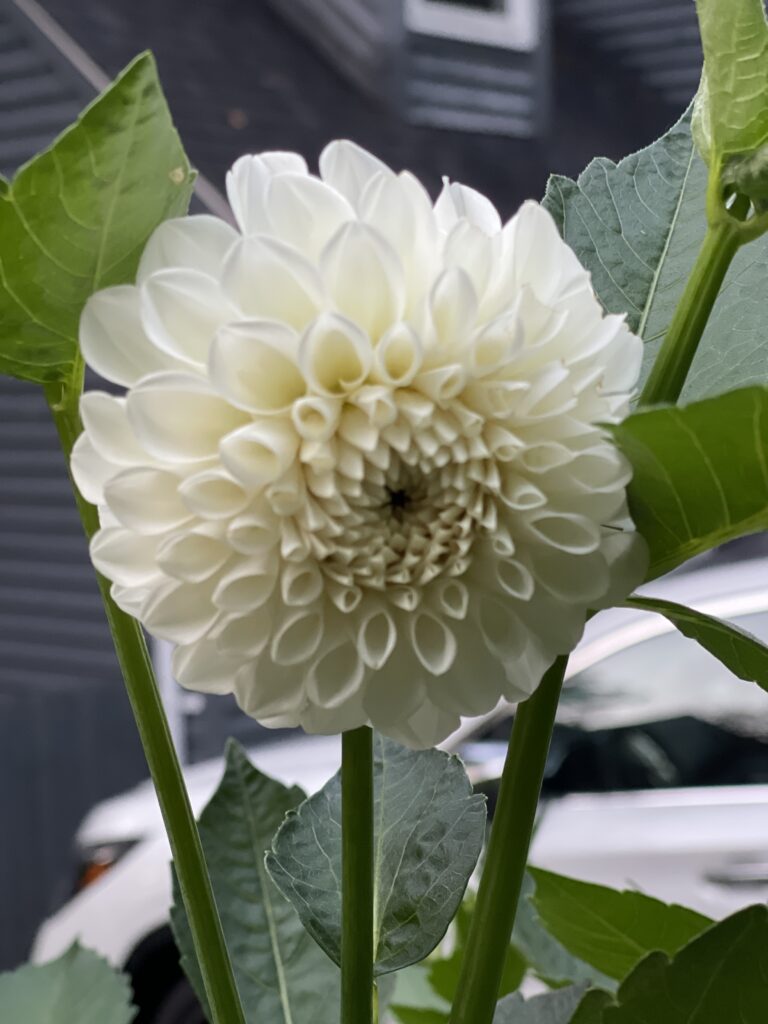 WHAT I'M LOVING
Dixie Belle Mud – This is what I used for my pumpkin pictures and I love it.
Apple Air Tags – On sale these are a must for people who like to misplace things.
Baking Paper – I need more silicon mats for baking, but in the meantime this stuff works great.
WHAT'S INSPRING ME
Here are some things I've spotted on the web this week that stopped me in my tracks. I hope you check them out.
Anna from Skylark House had me at scrubs. I love making them and these are gorgeous. Check them out here.
If you are like me and think you can eat an entire angel food cake because they are fat free, then you will love this one made by my friend Wendy of WMDesign House, see here pictures and recipe here.
I don't know how she does it but Rachel from The Ponds Farmhouse has the best ideas for DIYS always. This adorable sunflower wreath is no exception. See how she made it here.
Thanks so much for stopping by the lake – I hope you have a wonderful weekend.
XO, Regina