welcome january
Hello 2023. How are you?
I'm in lovely North Eastern Pennsylvania visiting my sister and finally meeting her first grandchild.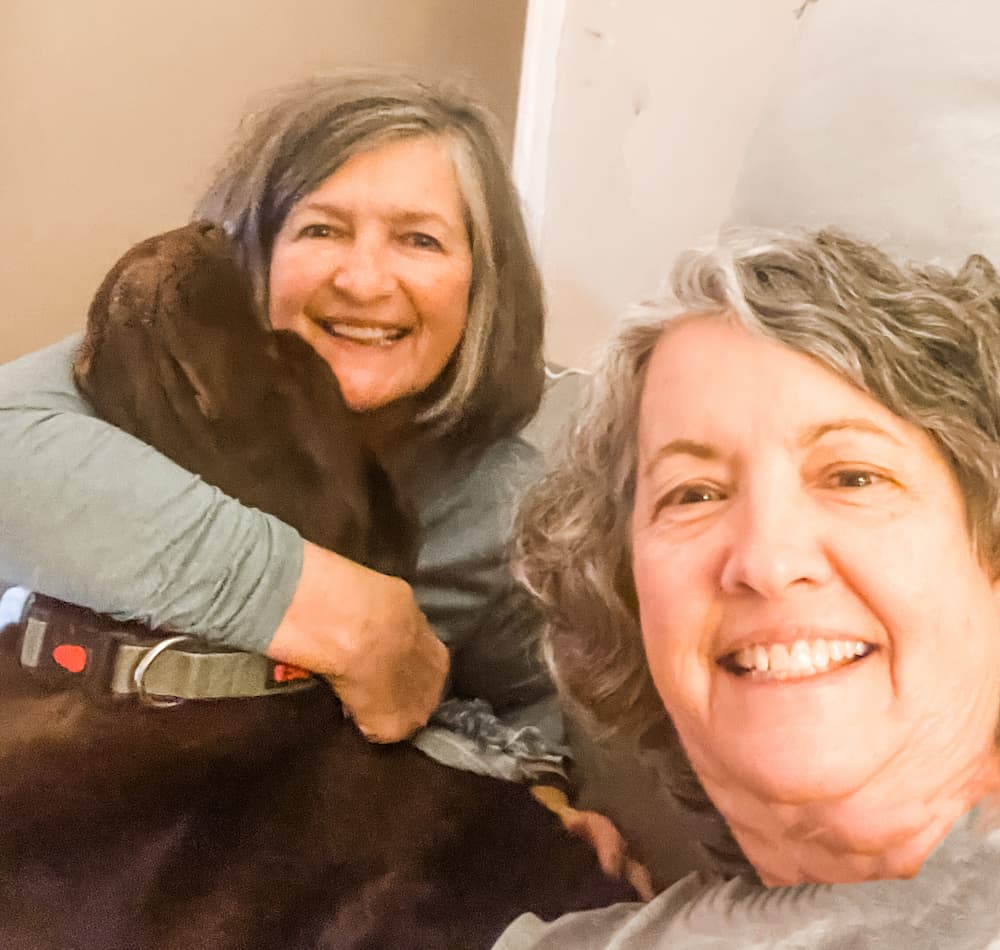 I'll be relaxing and sneaking a visit to a favorite garden store, Creekside Gardens.
I hope you had a happy holiday. Is your house back in order?
No judgement here, I spent the entire week before Christmas in my jammies.
a forced slow down
Back to the jammies part of my week.
I was under the weather, missed a week of work and all of the last minute Christmas things that tend to take up our days. Carmine headed to NJ and I spent lots of time in bed and watching football.
I started feeling better on Christmas day and later that week, headed back to work, got a haircut and spent time with a dear friend for a delayed Christmas and Birthday lunch.
a new year
I'm not the type that typcially heads out on New Year's Eve anymore.
I couldn't resist an invite to share games and dinner with some soccer friends and significant others.
I'm so glad I went, it was an early event (started at 3pm) Are we old?!
We played games and enjoyed an amazing dinner of Seafood Paella.
I wish I had taken a picture, it was amazing. Best part? We were home by nine and in bed before 11.

what i'm working on
I did share a fun Valentine Project this week and joined in with 8 other blogger friends to share inspiration. You can see it here.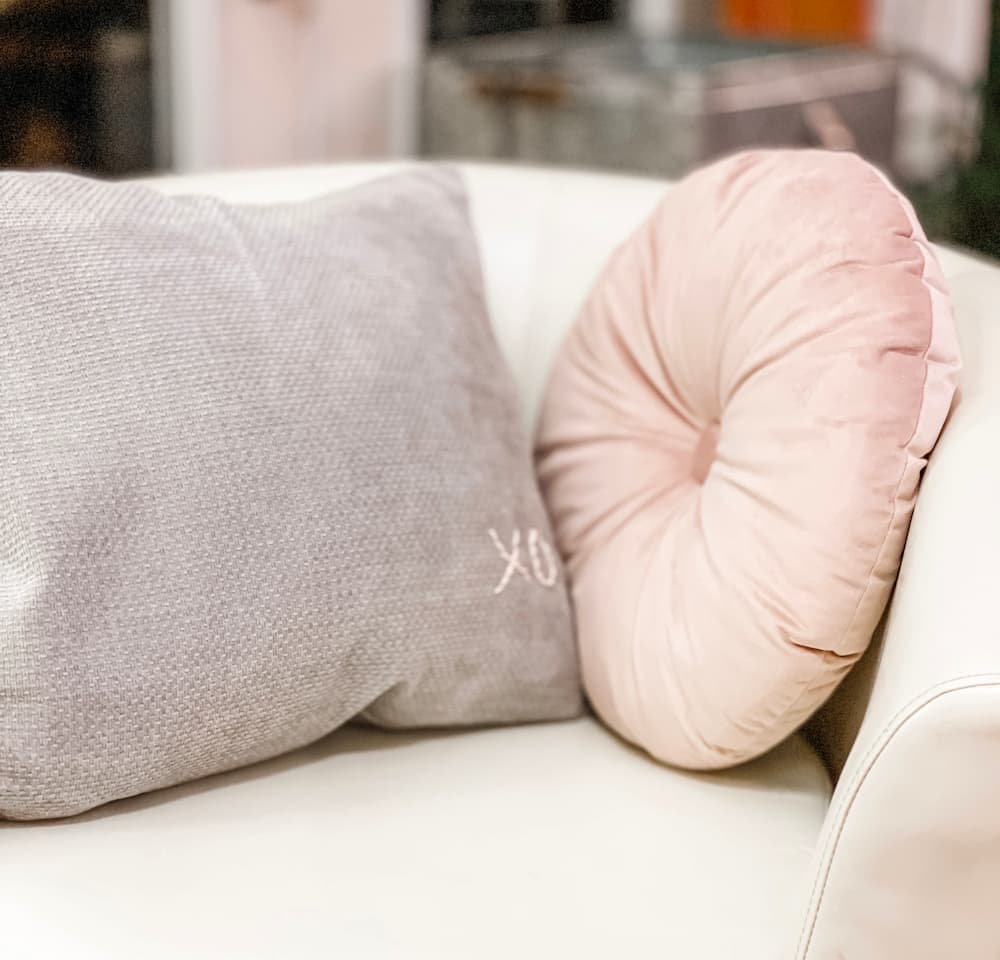 what i've been up to
Oh my goodness, you'd be so impressed.
I spent the last week organizing and downsizing my Christmas decor and reorganizing the attic where it lives.
Next we purchased shelving units for the garage and moved everything off the floor onto shelves.
Not impressed yet? Then I worked in my office.
Being a blogger, I tend to have lots of stuff, for crafts, projects, tablescapes and more. So I organized that too.
I hauled a few boxes and bags to the thrift store and boy it feels good.
what i'm loving
It's time to share what I'm loving this week and it's time to share what my friends are loving too. Let's start with me.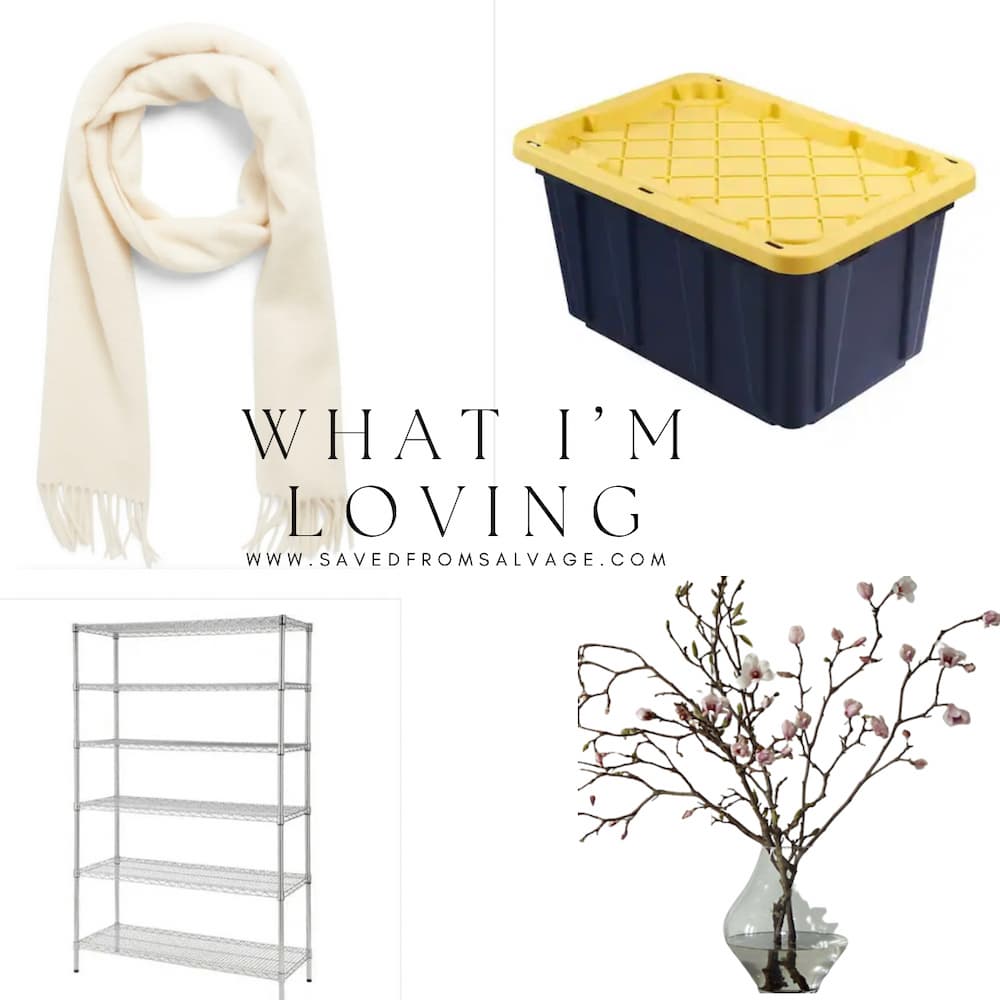 These are the ones that I purchased for the garage. They have six shelves, are easy to assemble and are super sturdy. They hold so much. I'm headed back for more soon.
These are my go to tubs. I like things to match so I picked up more of these to add to the decor in the attic and now on the garage shelves. Just make sure when you are putting the shelving together you space them far enough apart to fit your tubs.
How can you not love these? It's too early for us in Maryland but leave it to Terrain to have these gorgeous blooms to add some color to your winter home.
You know why I'm loving this? Because it's super soft and is 40% off. Yes please. The cream color goes with everything, well except Dempsey's dog hair.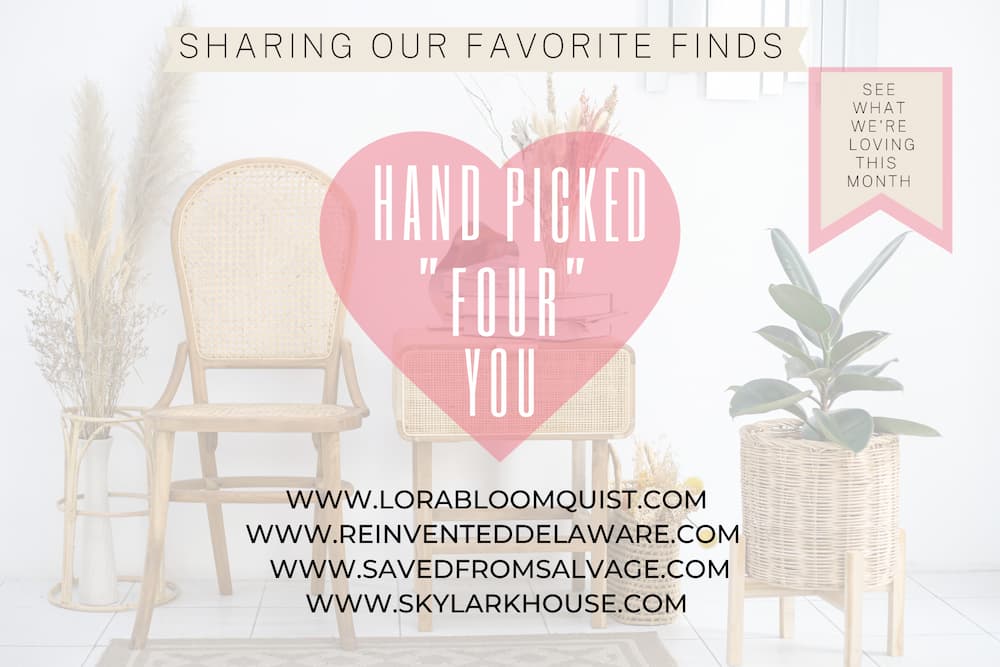 This YOGA MAT with extra cushioning is perfect if you have sore knees or wrists. These YOGA BLOCKS are a must. This DIFFUSER can be used before you go to sleep and this ESSENTIAL OIL helps to ensure you will get a good night's sleep.
Thanks so much for stopping by to see what's up at Saved From Salvage and my friends. Have a great week and I'll see you next week on the lake. To catch up on other Lately on the Lake click and here.
XO, Regina