Have you ever celebrated May Day? I'm sharing an inexpensive and darling idea on how to make May Day baskets for neighbors.
Welcome to Celebrate the Holiday! This month we are focusing on all things May. From Mother's Day to May Day to Cinco De Mayo to Memorial Day, come along and see inspiration for all the fun that May brings. Hosted by my friend Carol of Blue Sky at Home, you won't want to miss this.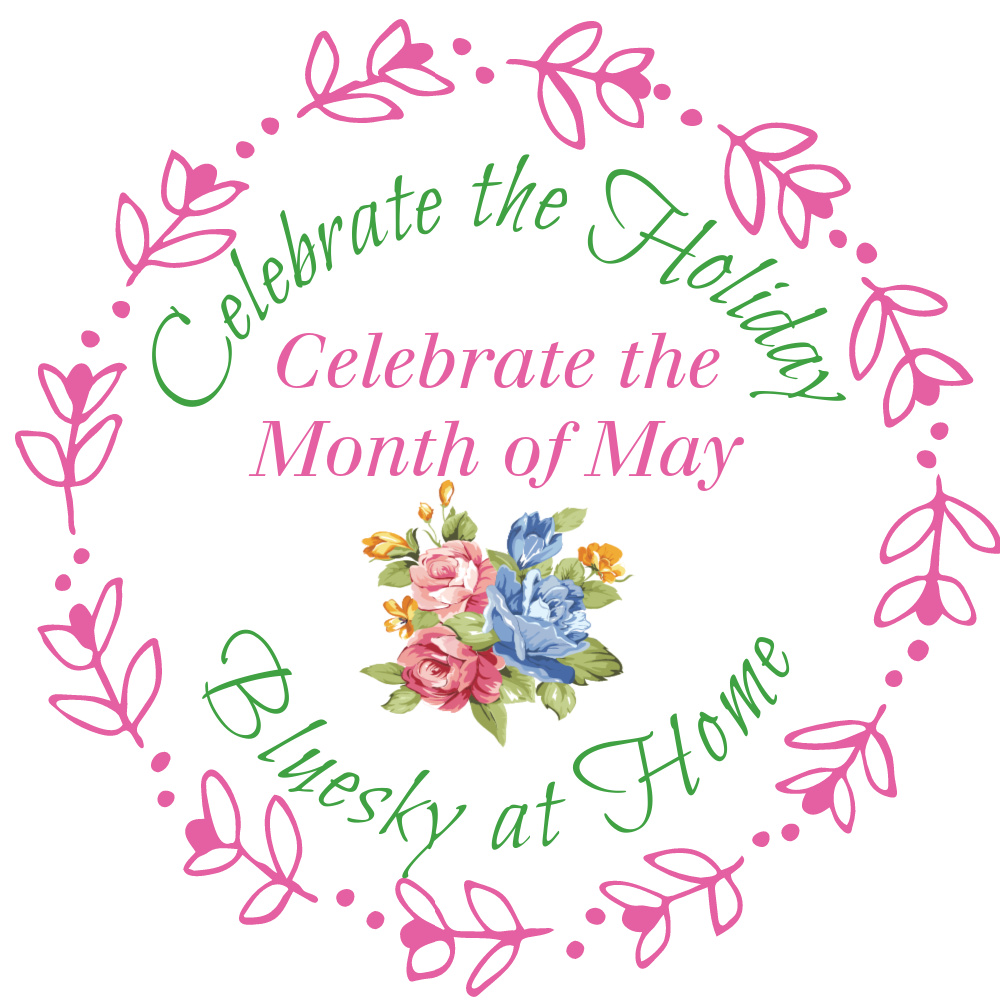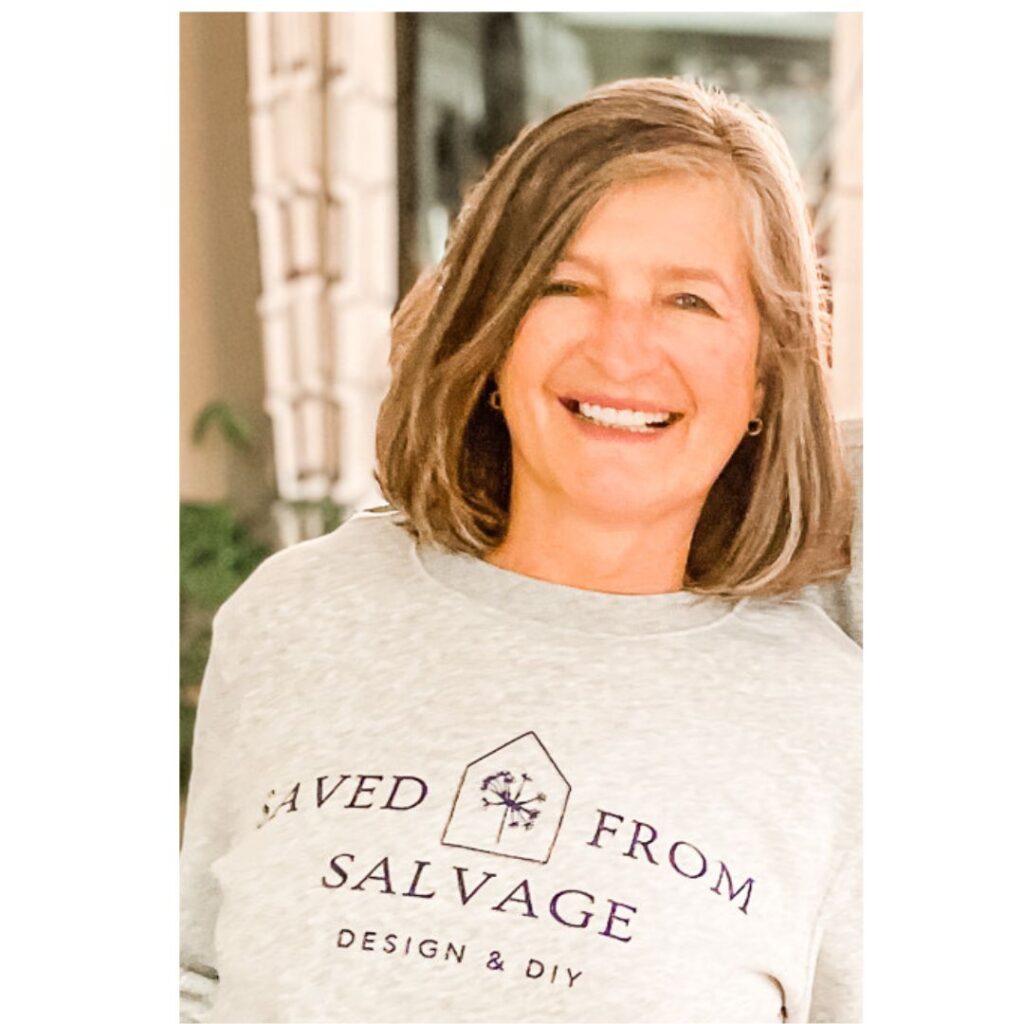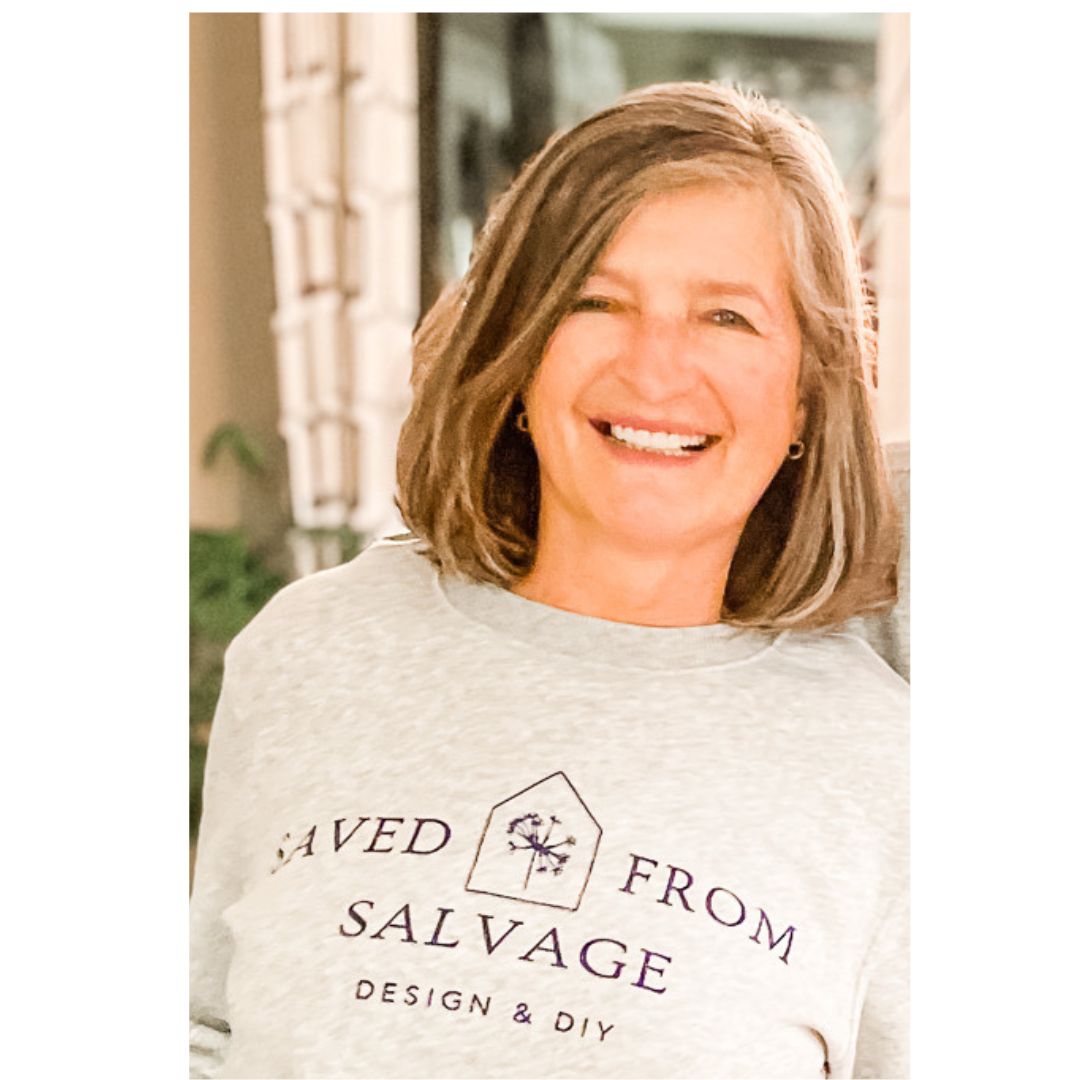 Hi, I'm Regina and this is Saved From Salvage. I love to share DIYs, Furniture Flips, Upcycled Projects and more. I'm so glad you are here.
Make sure to visit LATELY ON THE LAKE for a behind the scenes glimpse.
MAY DAY – A HISTORY
Are you familiar with old May Day traditions? I vaguely remember a May Pole, having gone to parochial school I think my memories of that are blurred with the crowning of Mary. I realized I really didn't know too much about it.
So I did a little research. I found it interesting and broad reaching. There is much history about May Day being the day to welcome in spring and celebrating after the end of winter. It later was associated with the labor movement. In the 1800's there were May Poles and May Baskets, a way to welcome in the season.
May Baskets were a small cone made of paper filled with the first flowers of spring and often with some sweets. You were to knock or ring the door bell, leave the May Basket hanging from the door knob and run, you wouldn't leave a note or card letting anyone know who it was from. It also could be done by young men who may have been sweet on a neighbor girl.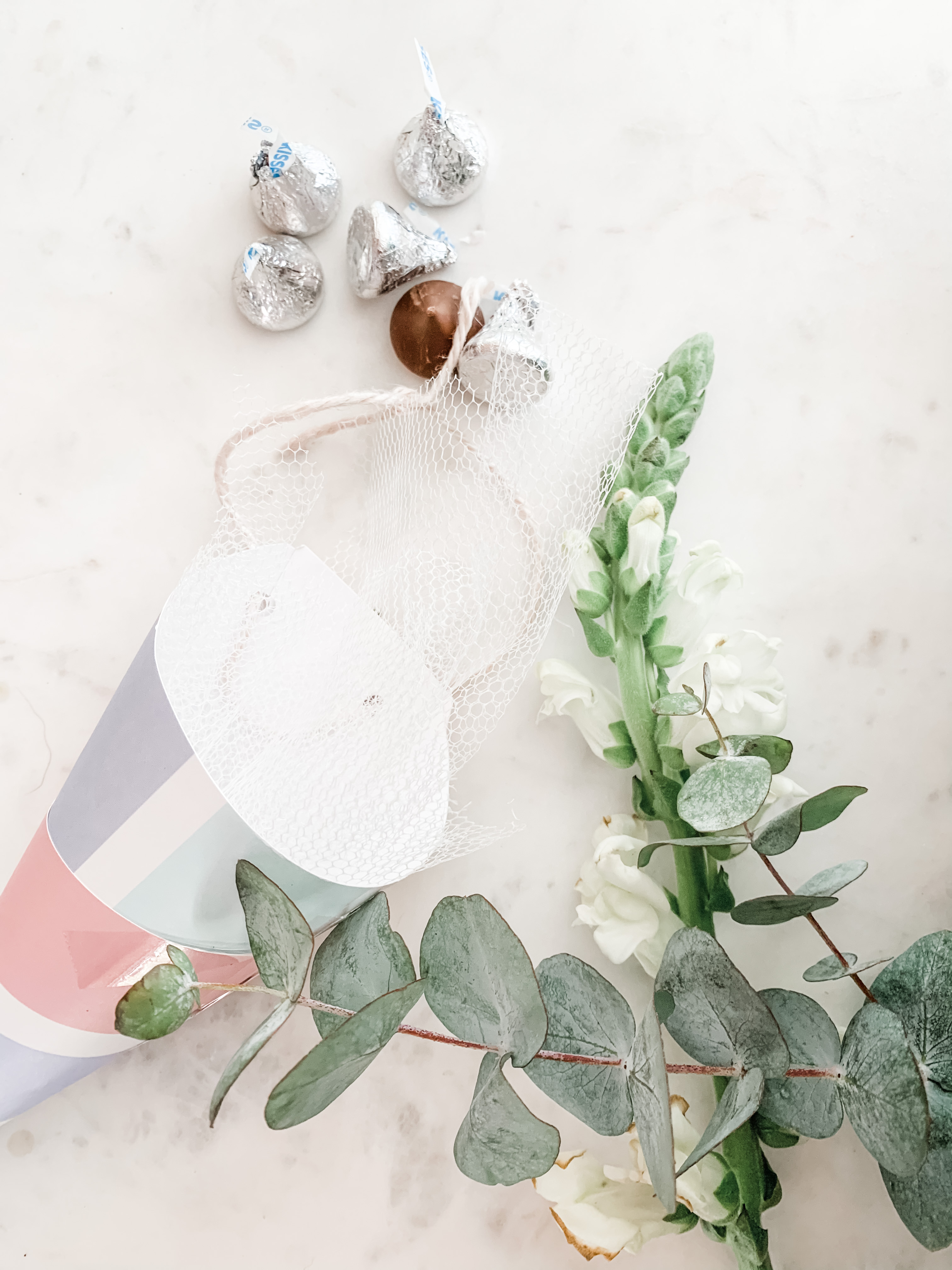 MAY DAY REINVENTED
I thought this tradition might be fun to replicate. We are fairly new in our neighborhood and I thought what a sweet idea to leave a May Basket on porches or door knobs. Of course these days with Ring camera's everywhere, it will most likely not be a surprise. Below is my practice one for me.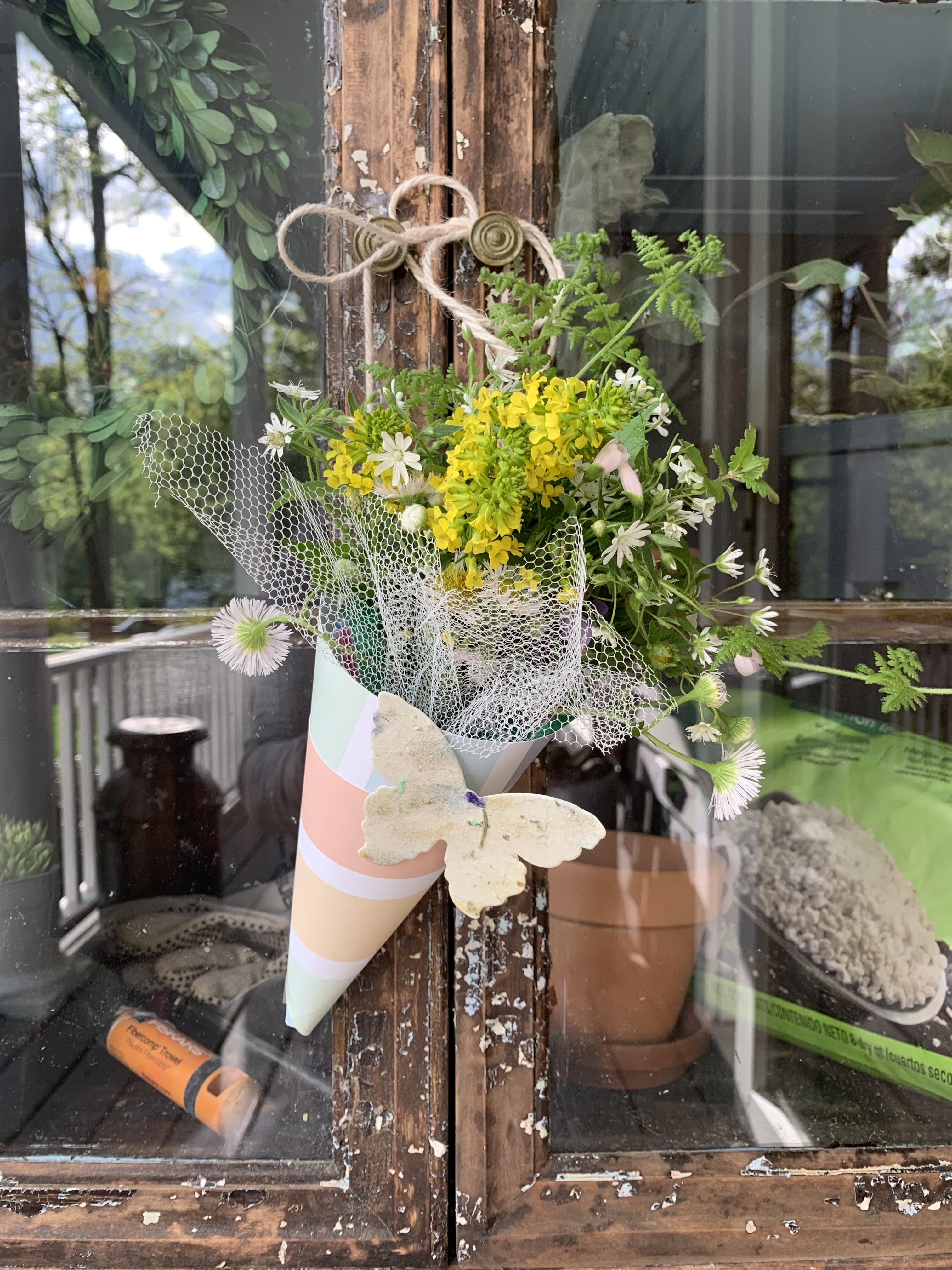 WILDFLOWERS FOR YOUR MAY DAY BASKET
I live where wildflowers are abundant so I decided to go old school and use those. They are plentiful, and beautiful and have an innocence to them. I also like their simplicity. I decided to add a few sprigs from my garden, bleeding hearts and another blue flower and purple flower.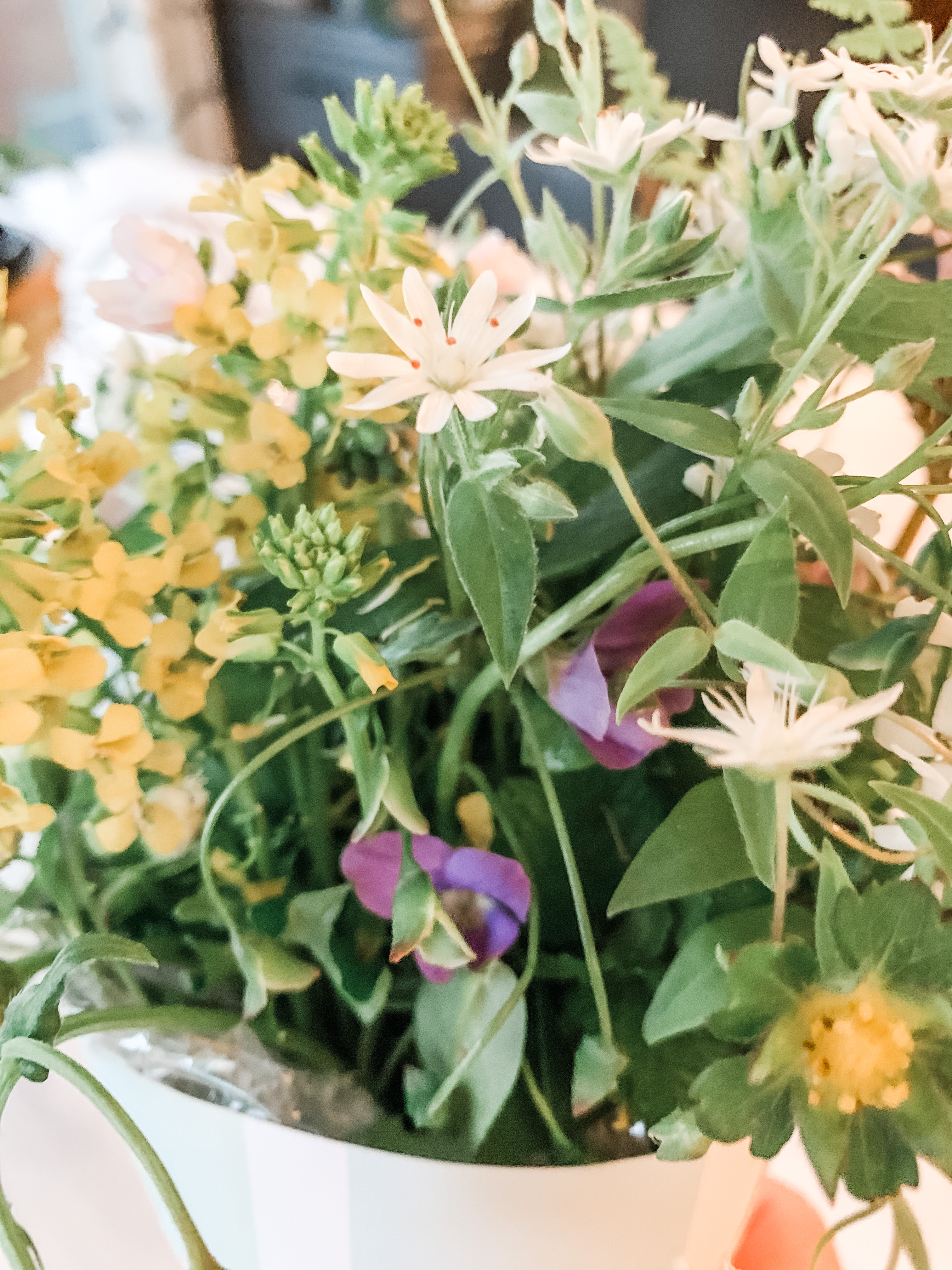 Of course I'm not sure what many of the wildflowers are and pray they are not going to trigger allergies of my neighbors. A good reason for not signing my name.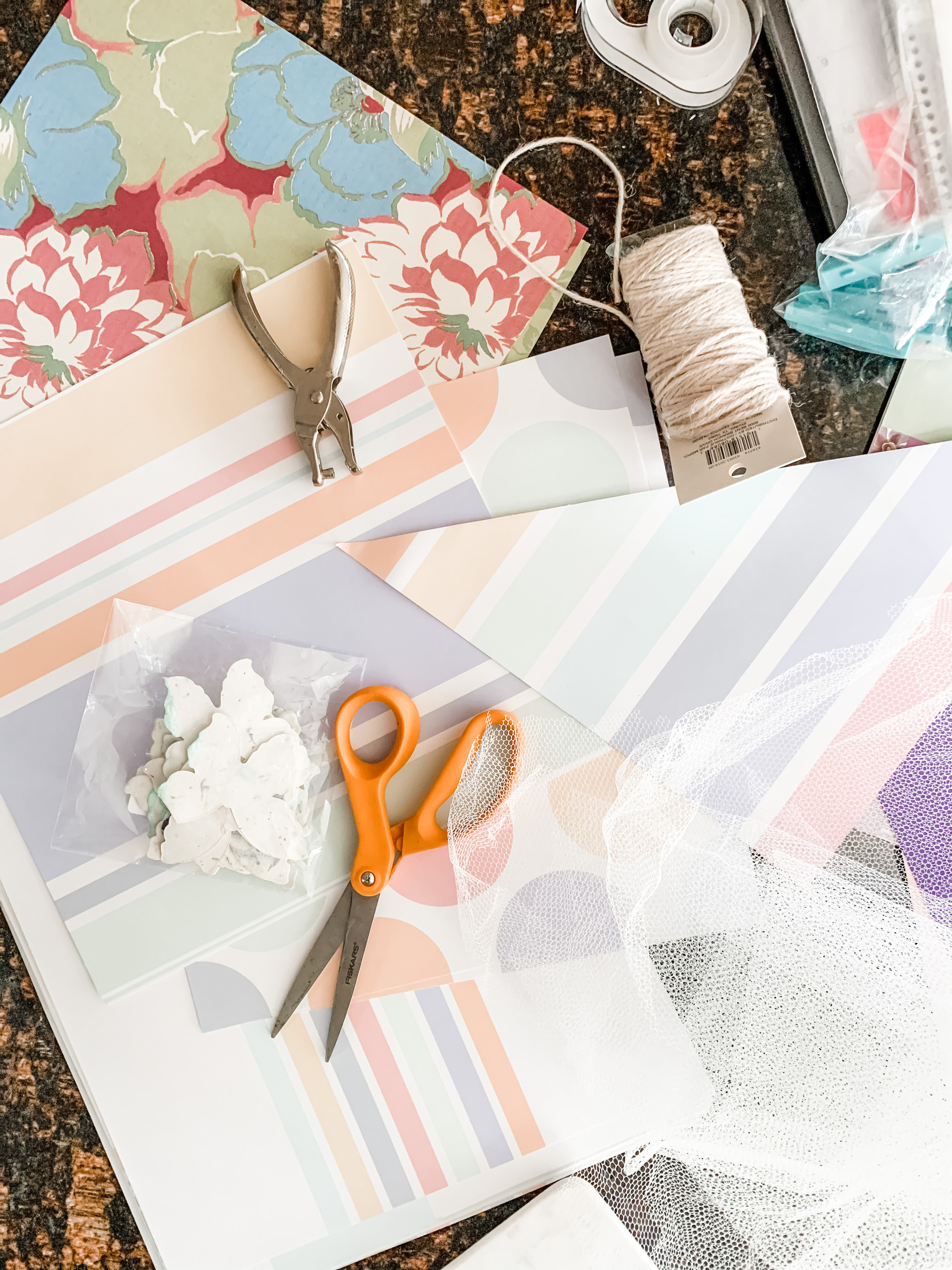 MAKING THE BASKET
I used leftover scrapbooking paper for the cones, and punched holes for a string. You could use ribbon or twine. I wrapped the flowers in plastic wrap then a baggie, added a wet paper towel, tied twine around the top and placed them in the cone and tucked in a little piece of tulle.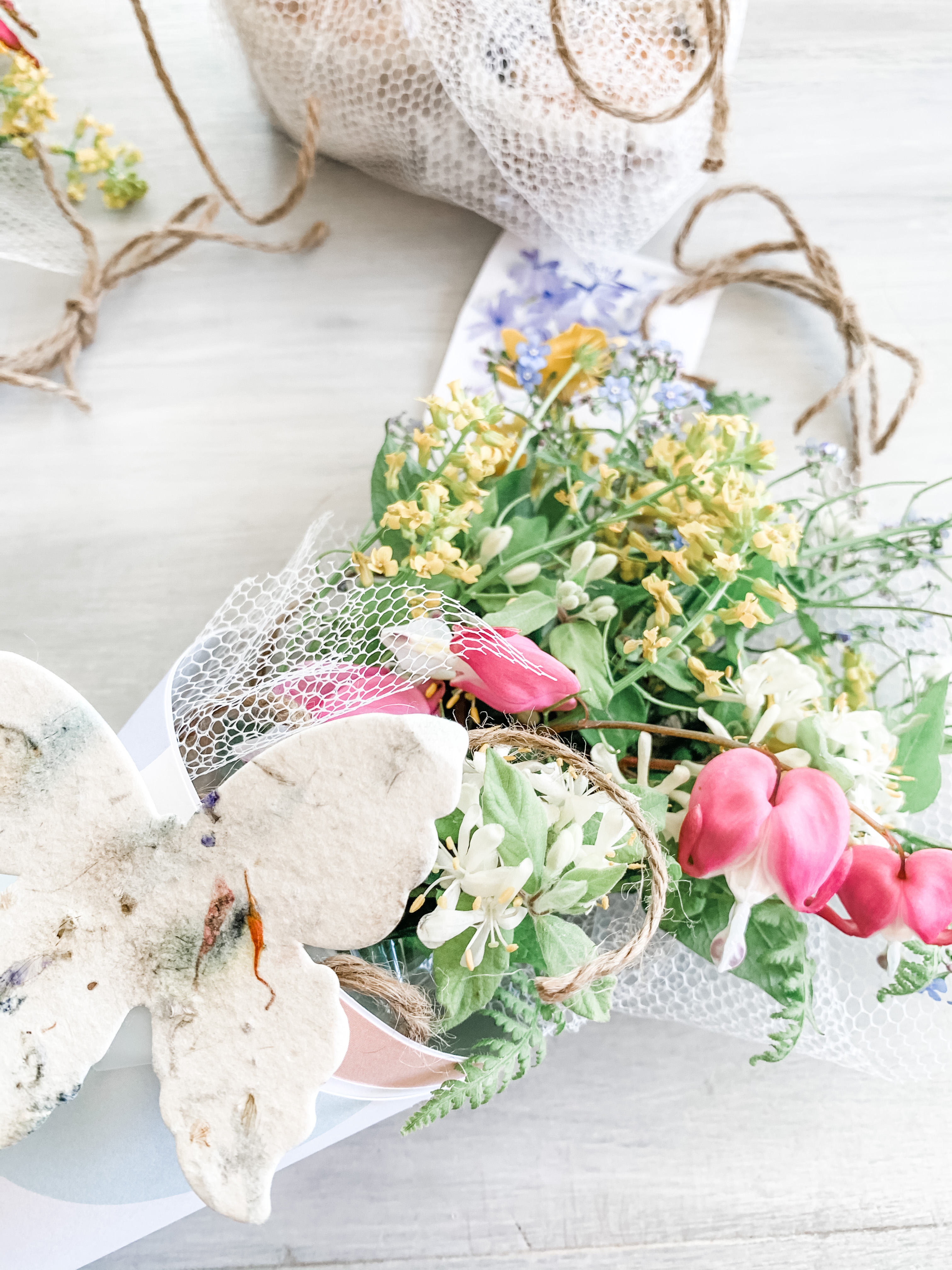 I added a butterfly seed paper that can be planted for your own wild flowers.
For me, this simple cone of blossoms evokes the warm feeling you get when your child brings you a flower they picked or you held buttercups under your chin to see if you liked butter. Both are such fond memories.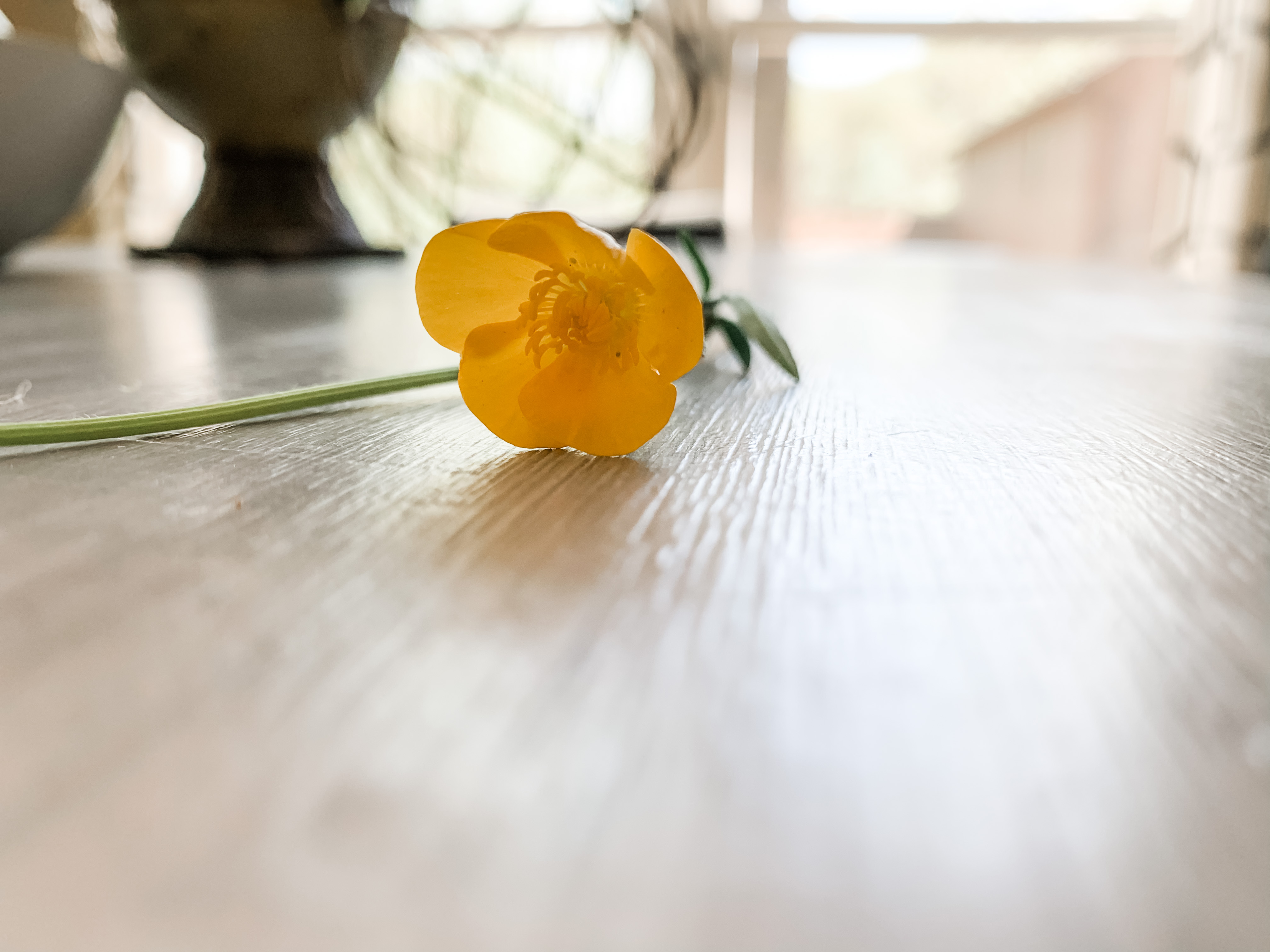 To add something sweet I baked fresh cranberry orange muffins and gluten free blueberry muffins with a certain neighbor in mind. I put those in separate packaging because I didn't want the muffins to get soggy if the water from the wildflowers leaked.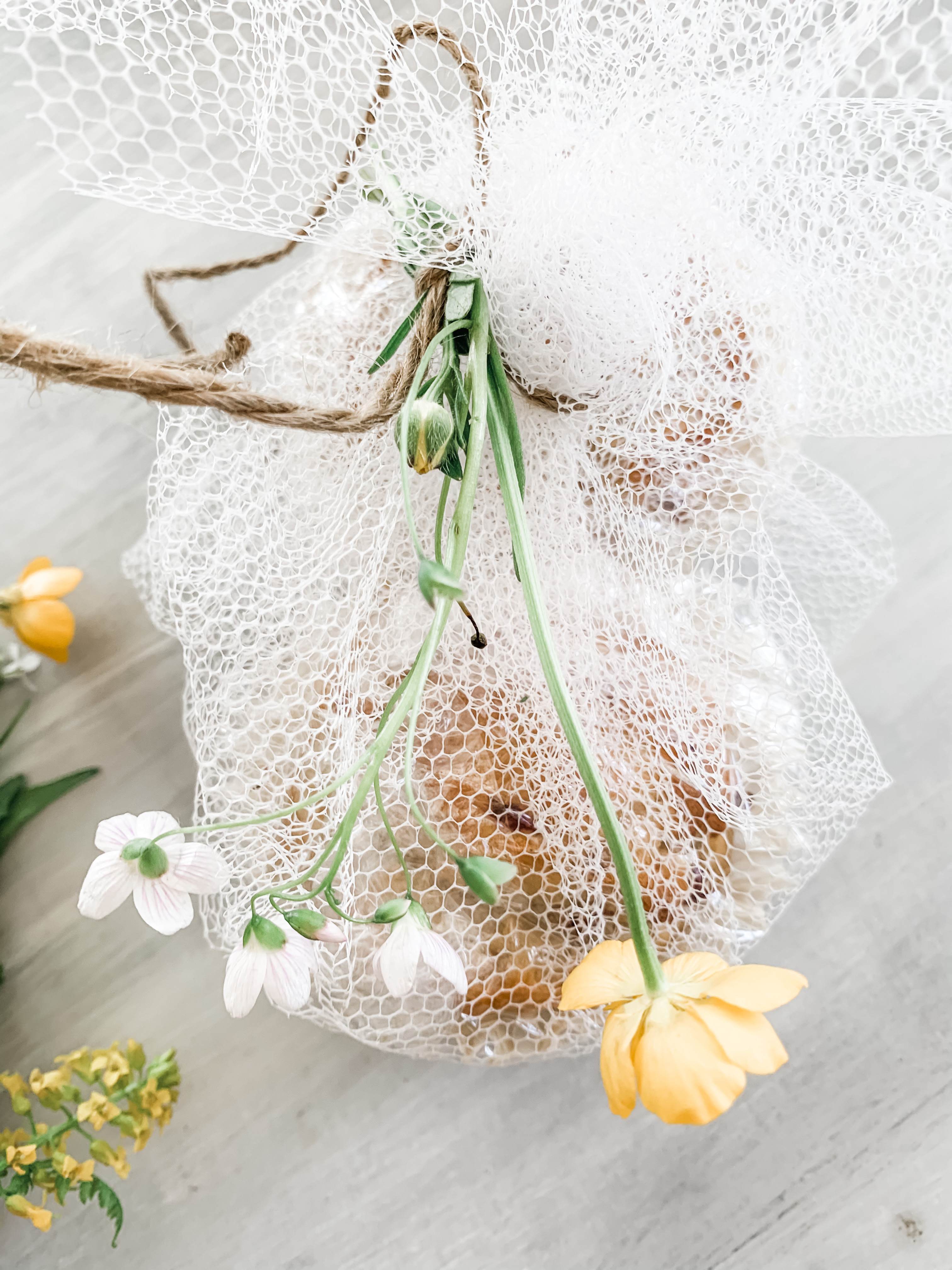 I created a few tags to attach with a sweet sentiment. If you'd like a pdf of the tags, email me and I'll send them to you. [email protected]
See them below.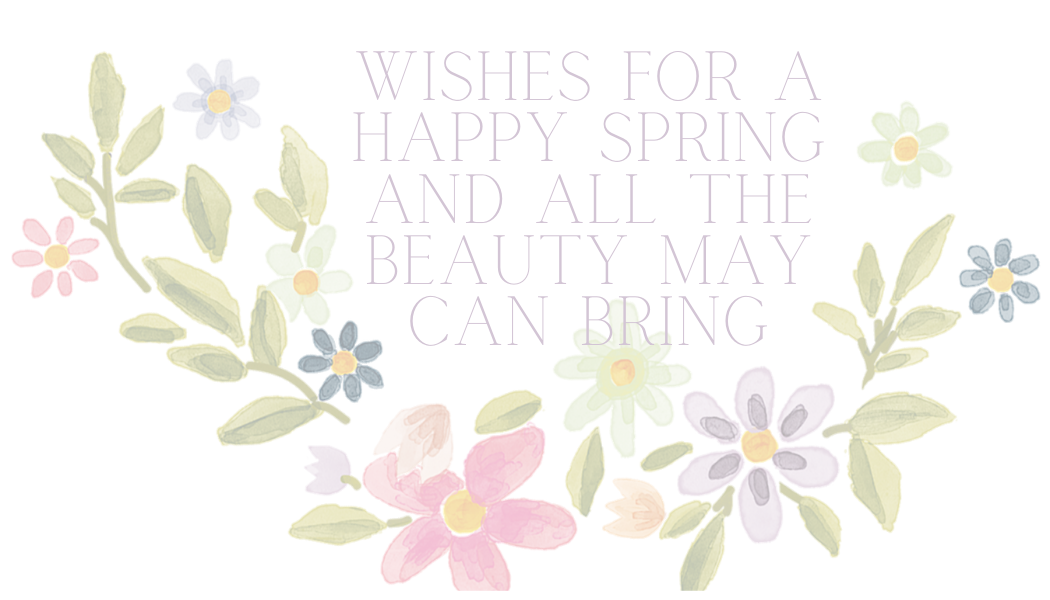 REFLECTING ON MAY DAY
It takes me back to simpler times. I remember when we got excited about the ice cream man, or played monopoly on the front porch, maybe hide and seek after a day of baseball in the field. Or maybe when the street lights would come on and it meant it was time to go in. When the party lights on our screened porch looked like this.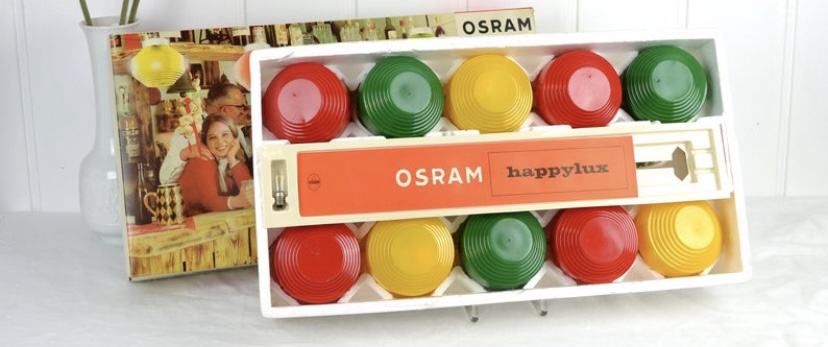 Instead of this.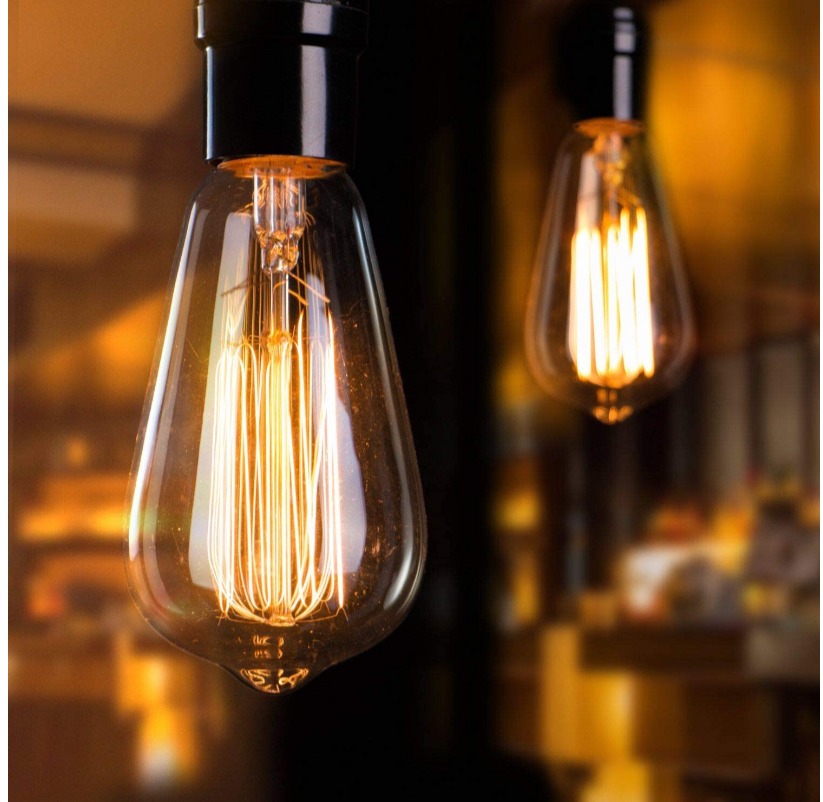 When the house was full of the sounds of baseball games on the tv and box fans in the windows. Yes simpler times indeed.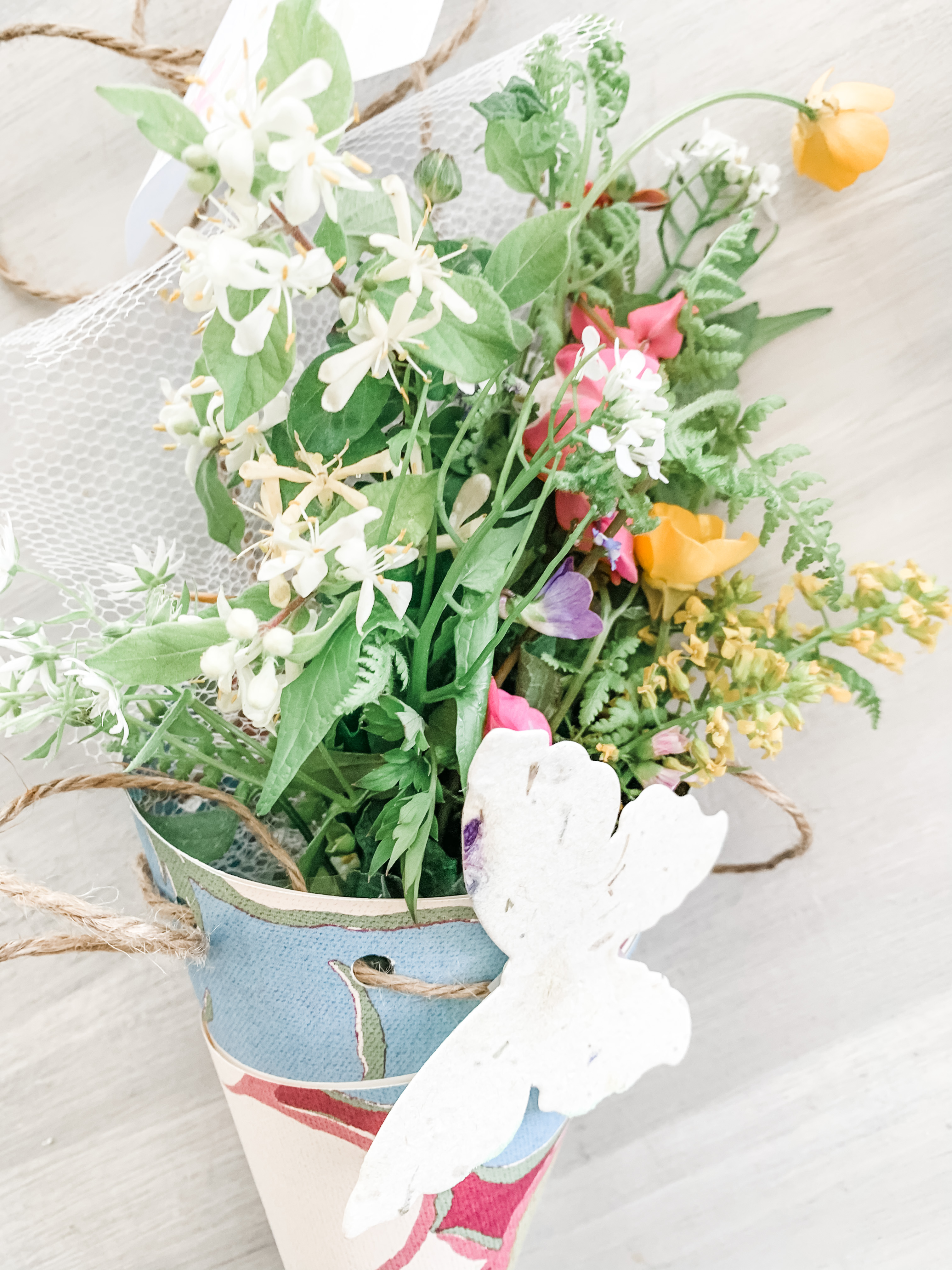 Can I just tell you the joy it brought me this morning to knock and run at my neighbors? I was sitting on my porch could hear the couple that recently moved in across the street with a one year old saying "Oh My Goodness – How Fun". It made me happy and I think it made them happy too. Isn't that what it's all about?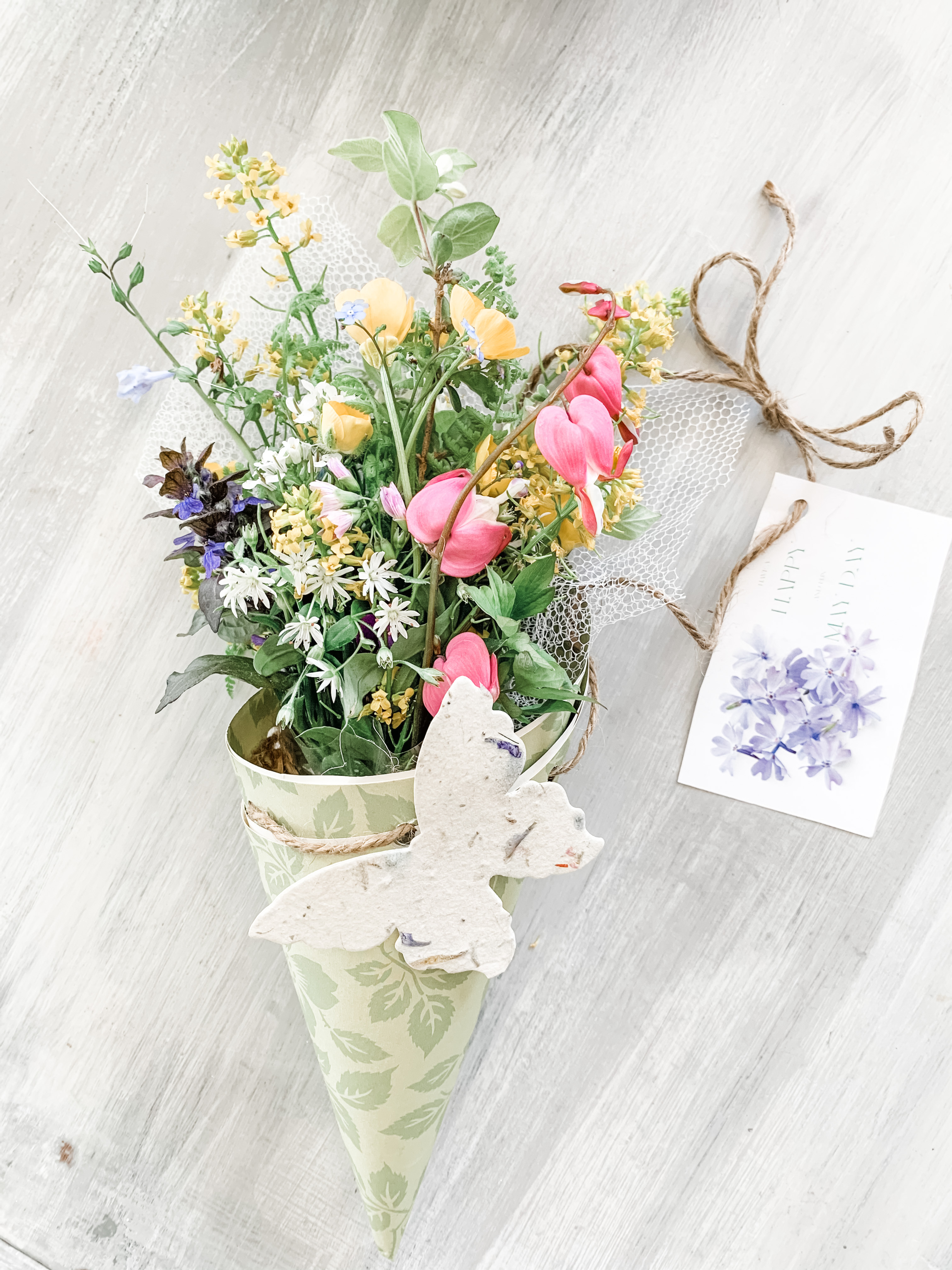 CELEBRATE THE HOLIDAYS
Click on the links below to see all the fun ideas from Kentucky Derby Decor to Tea Cakes, come get inspired.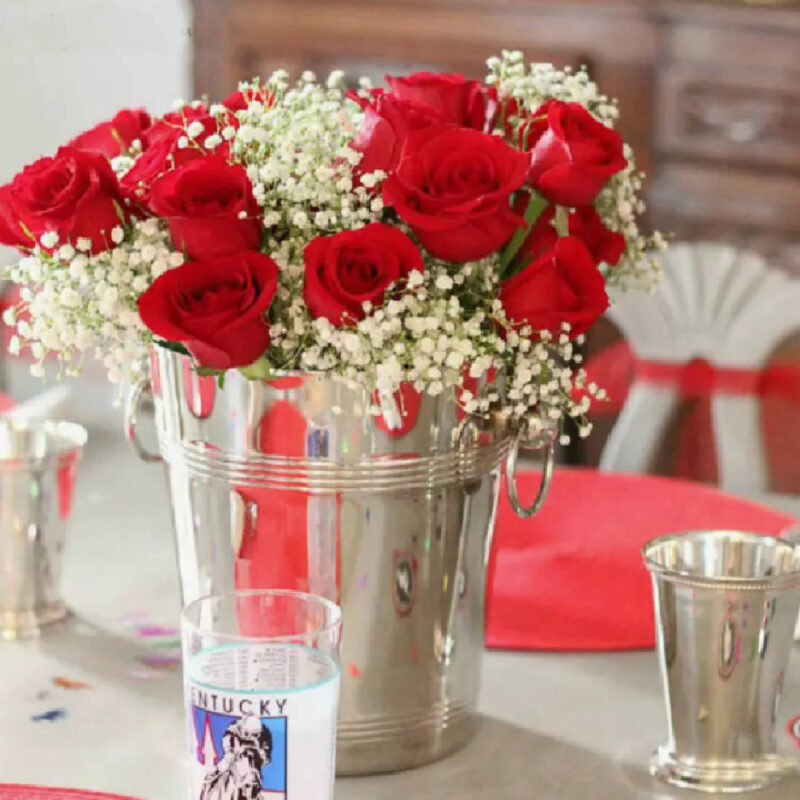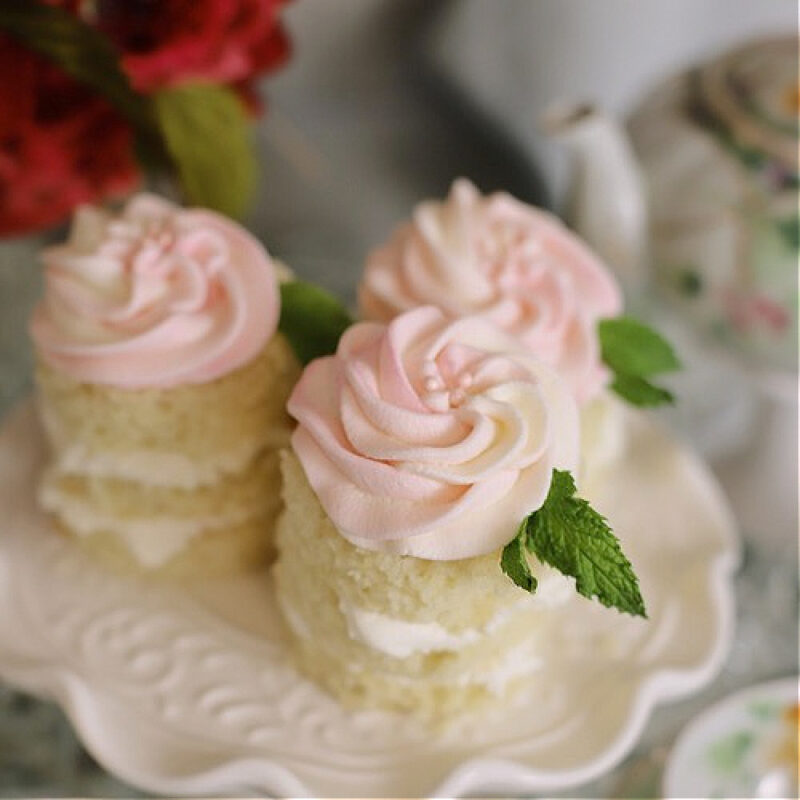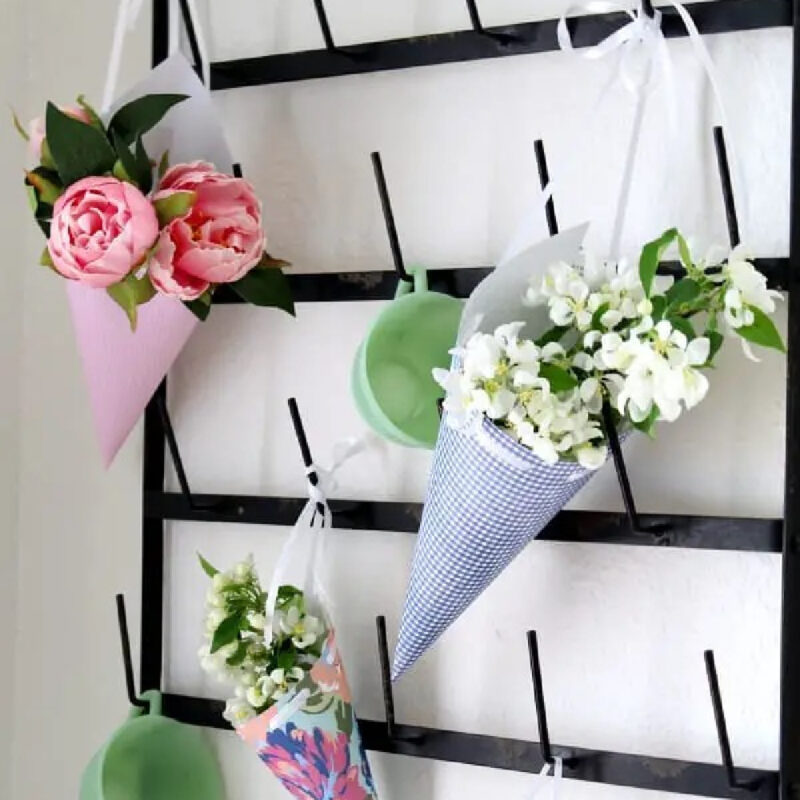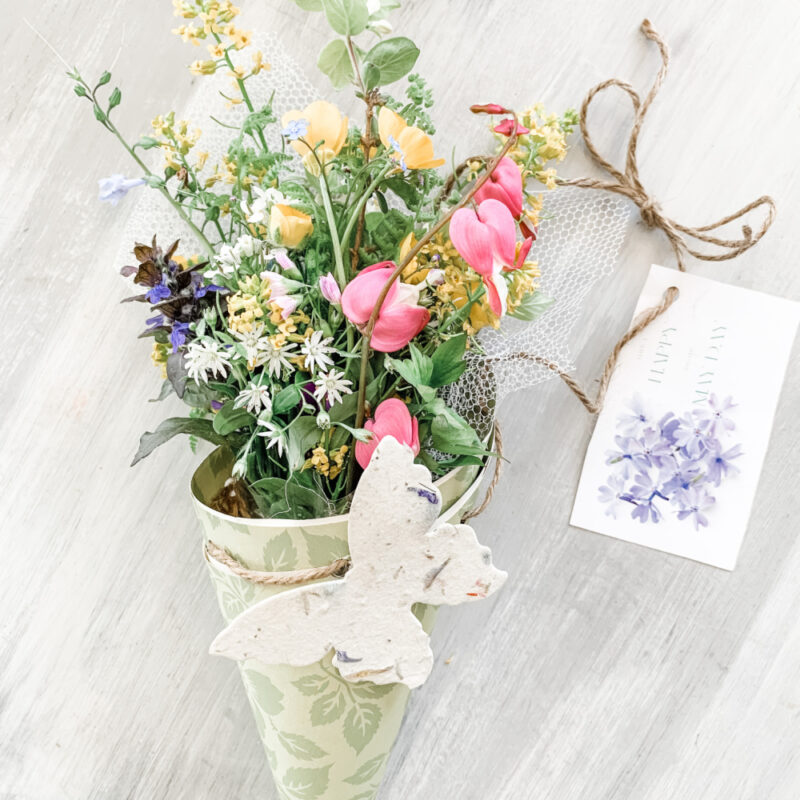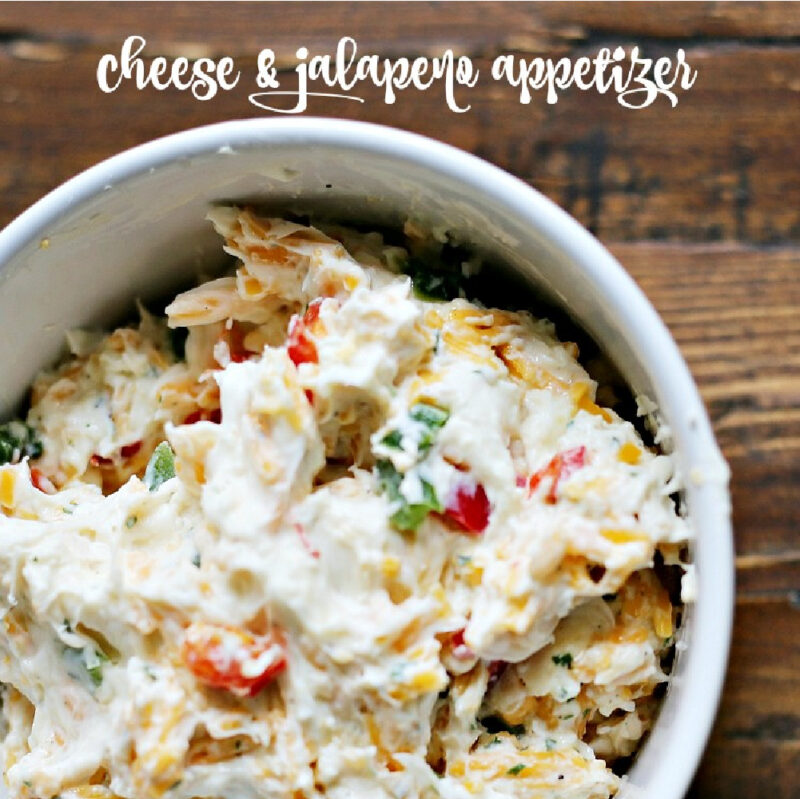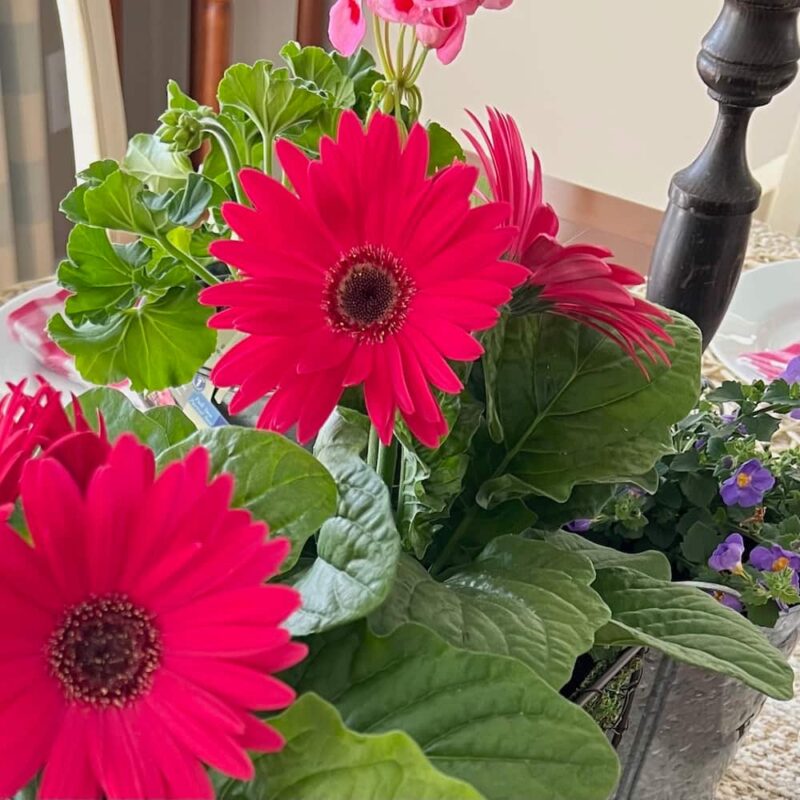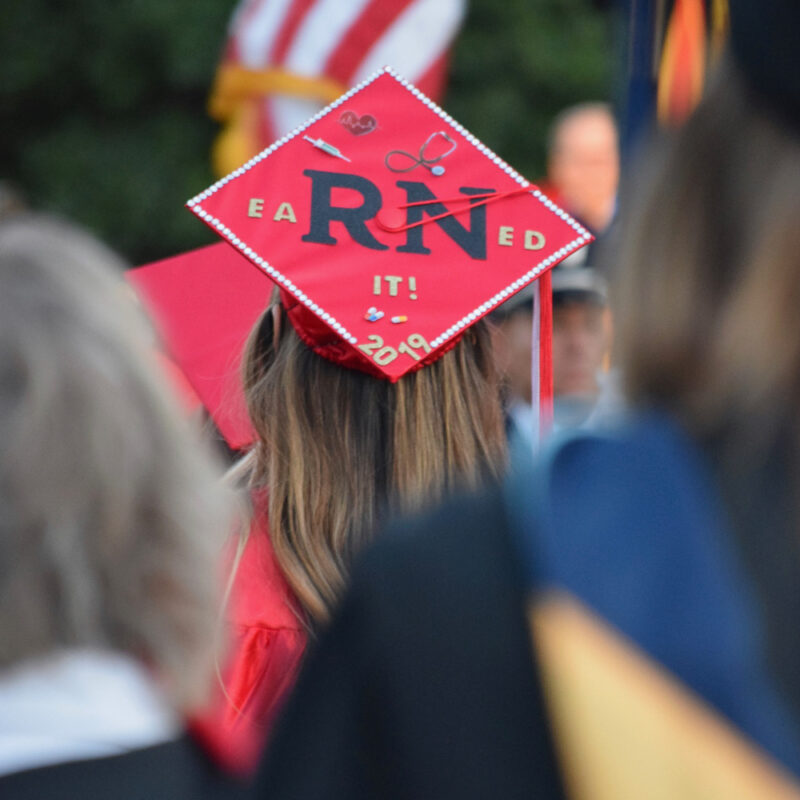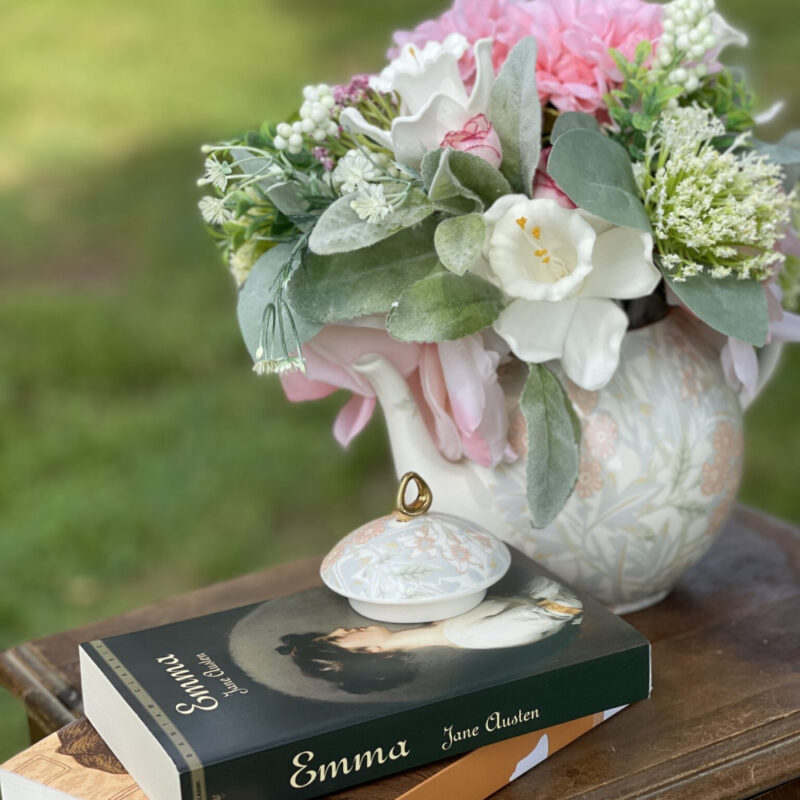 I wish everyone reading was close enough that I could leave a cone of flowers at your door. If you need ideas to cozy up your porch while after you drop off the flowers, come see my post on COZY UP YOUR PORCH FOR SPRING.
As you look to the month of May – may you find joy in the little things, the simple things, and I hope you get a chance to pick some wildflowers.
Thanks for stopping by. If you would enjoy other May Celebration ideas, see my post on MOTHERS DAY and MEMORIAL DAY.
XO, Regina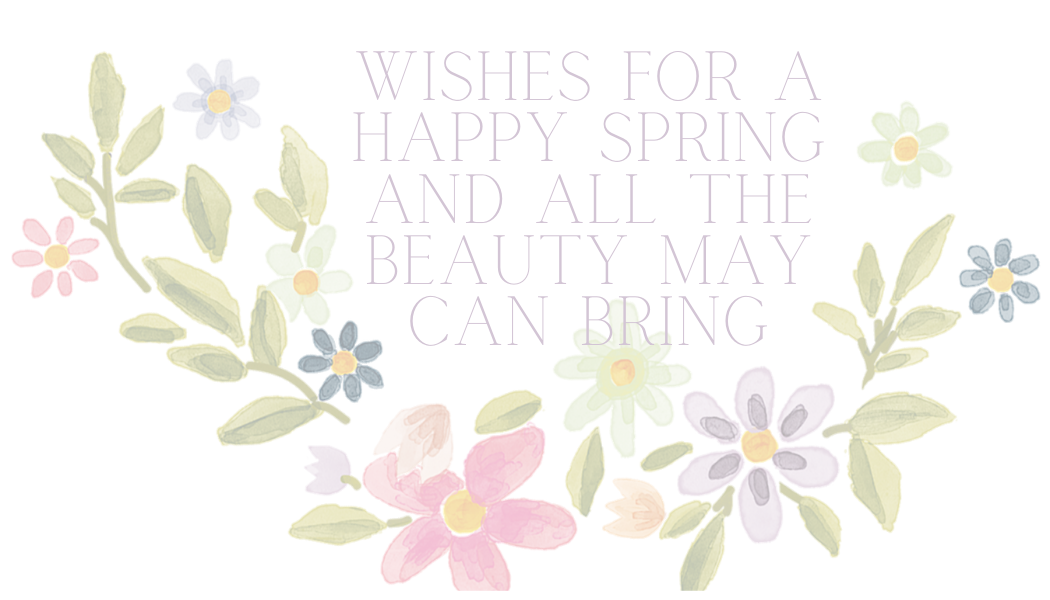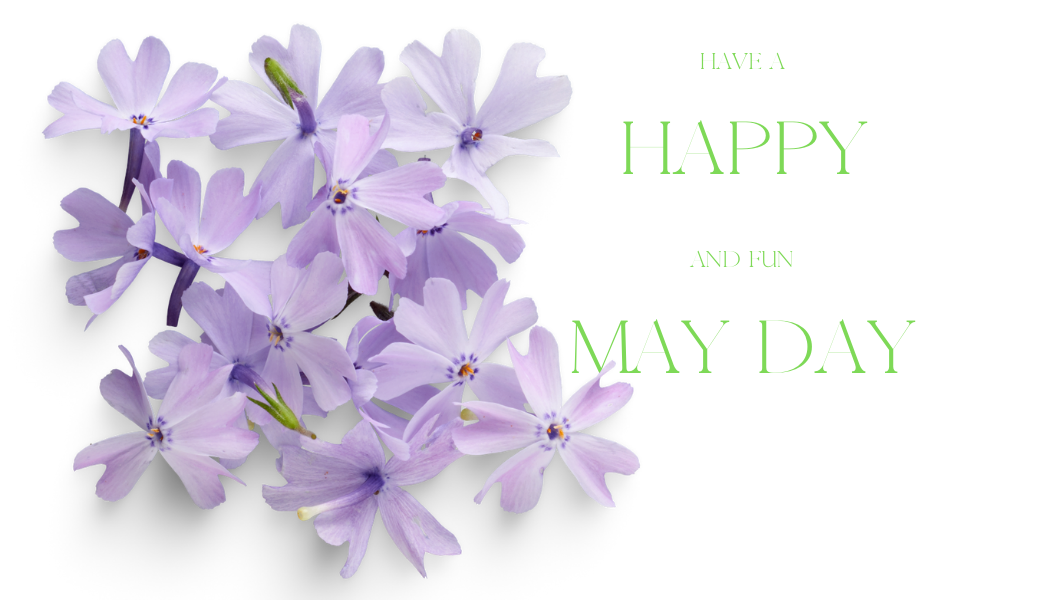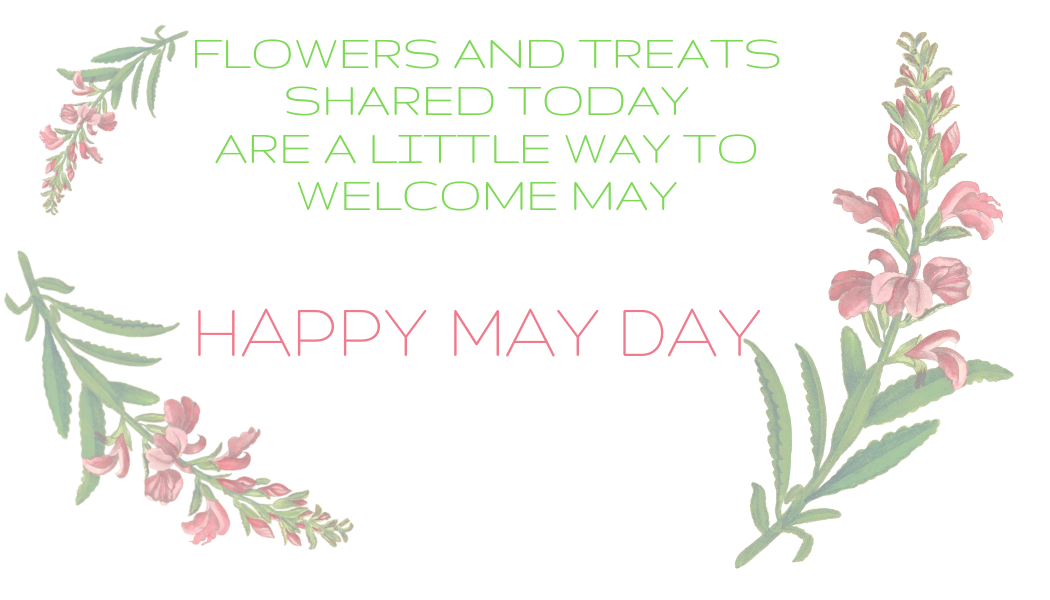 This post may contain affiliate links.