Hi friends, it's time for my weekly Lately On The Lake, a behind the scenes look at Saved From Salvage. See what I've been up to, What I'm working on, What I'm loving and What's inspiring me this week.
I'm Regina and this is Saved From Salvage, I love to share DIYs, Furniture Flips, Upcycling projects, Tablescapes and more. I'm glad you are here.
WHAT I'VE BEEN UP TO
This was a busy week on the blog. It was finally time to unveil our Handcrafted Society Air Dry Clay projects. I was amazed by everyones creativity.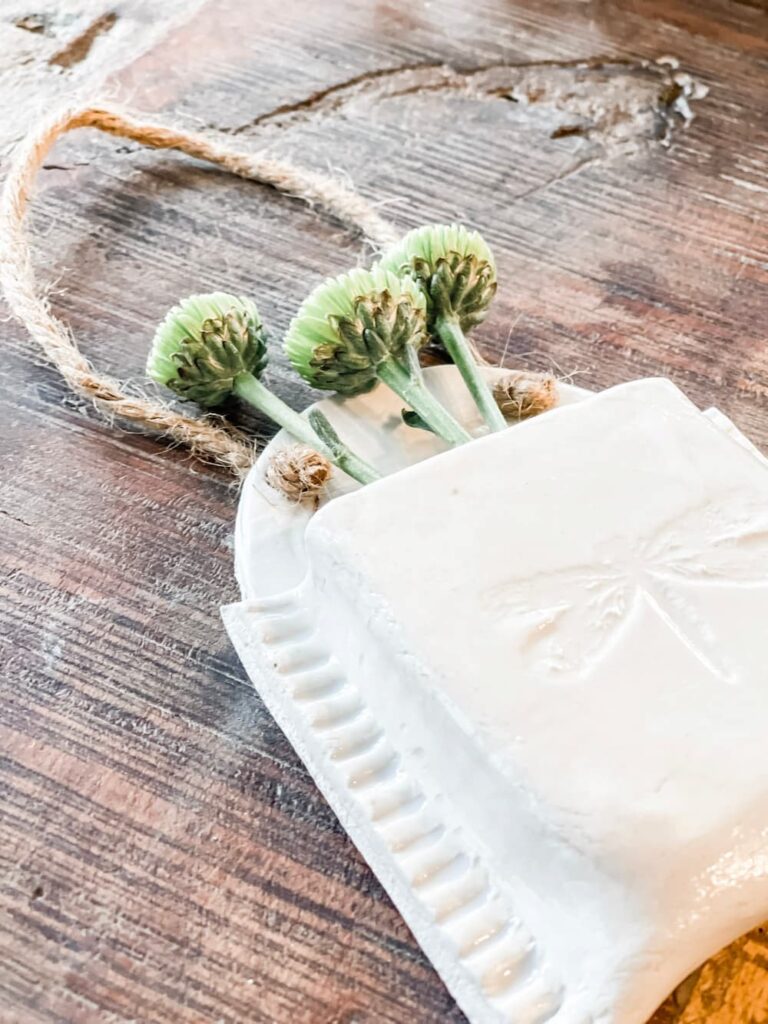 It was my month to create the video and that stretched me a bit.
Thursday I shared two different posts. Both were part of a group of bloggers, the first was Celebrate the Holiday, where I shared my thoughts on May Day, and the second was Front Porch Ideas for Spring.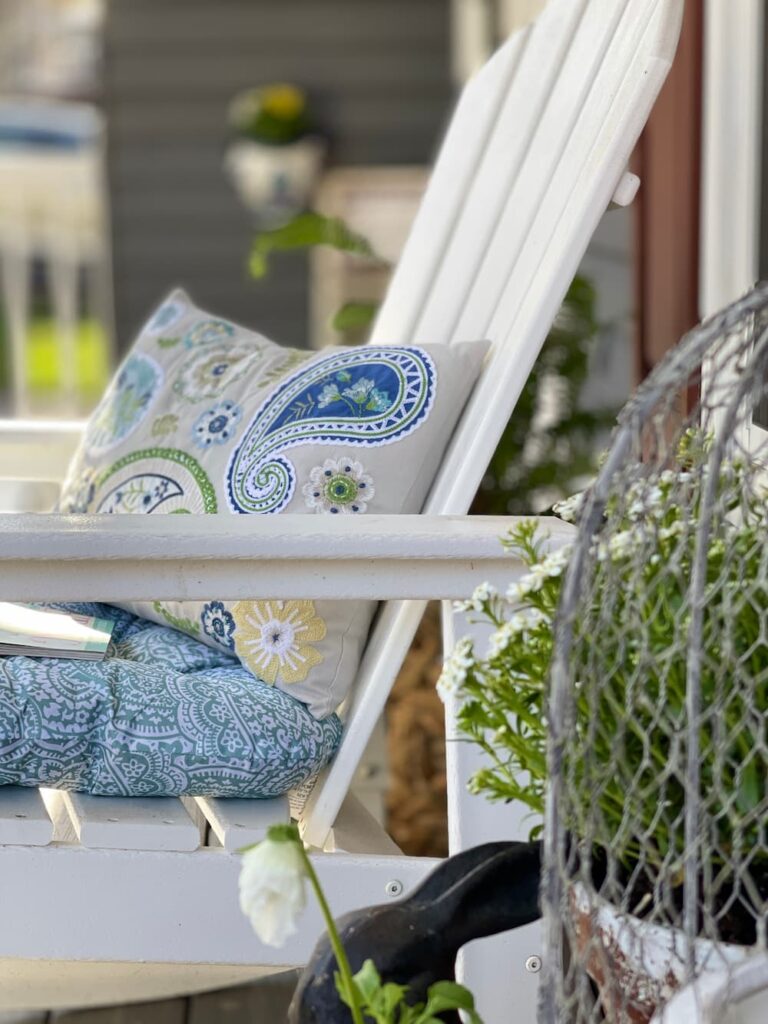 In between that I was busy doing the day to day with Carmine in Vegas Sunday – Wednesday. Before he left we did get out to play some pickleball last Saturday, it had been awhile.
Speaking of pickleball, I've been wrapping up things for my son's relaunch of his pickleball business. There were signs to make, cookies to bake, name tags, t-shirts and snacks to grab. It should be a great time and I'll be sure to share pics next week.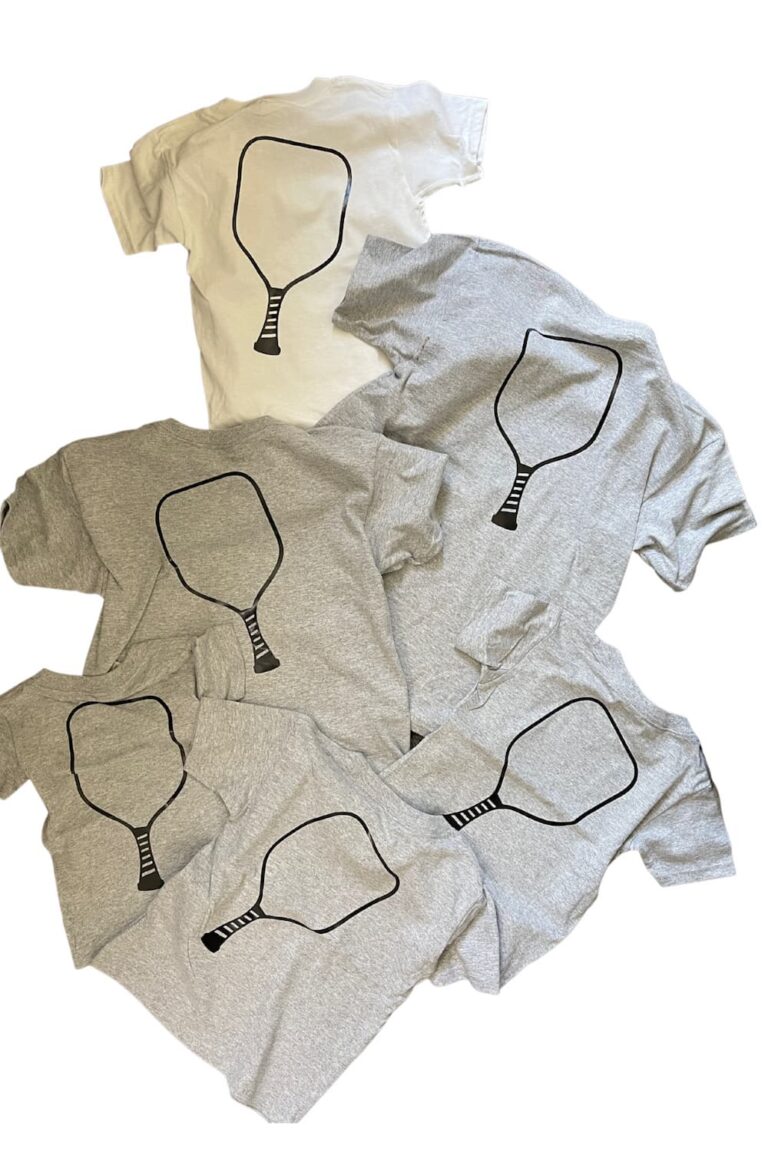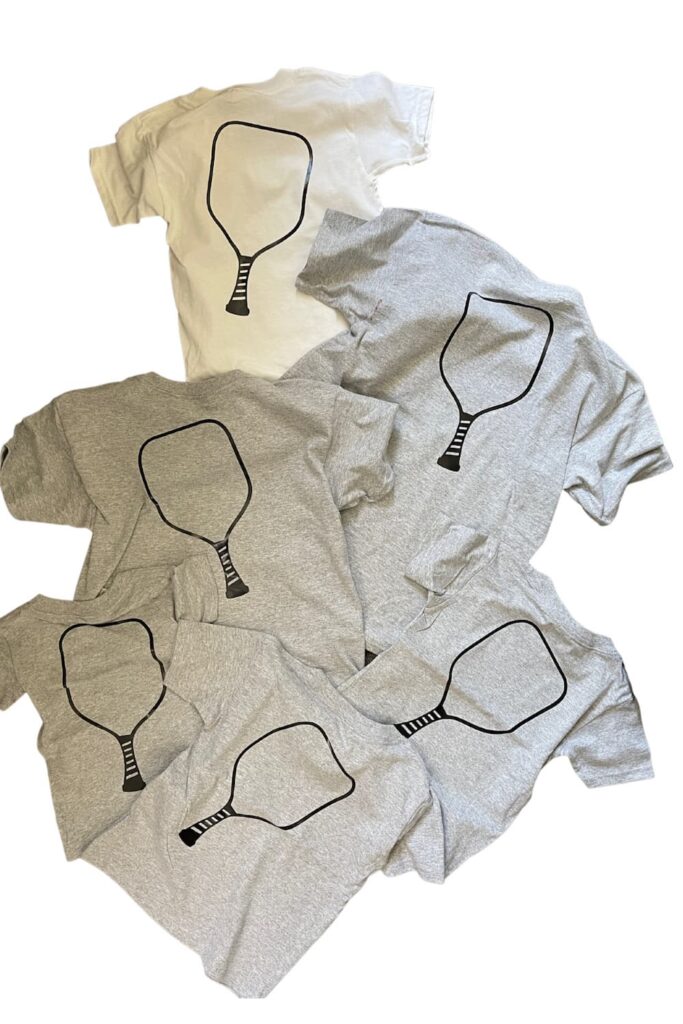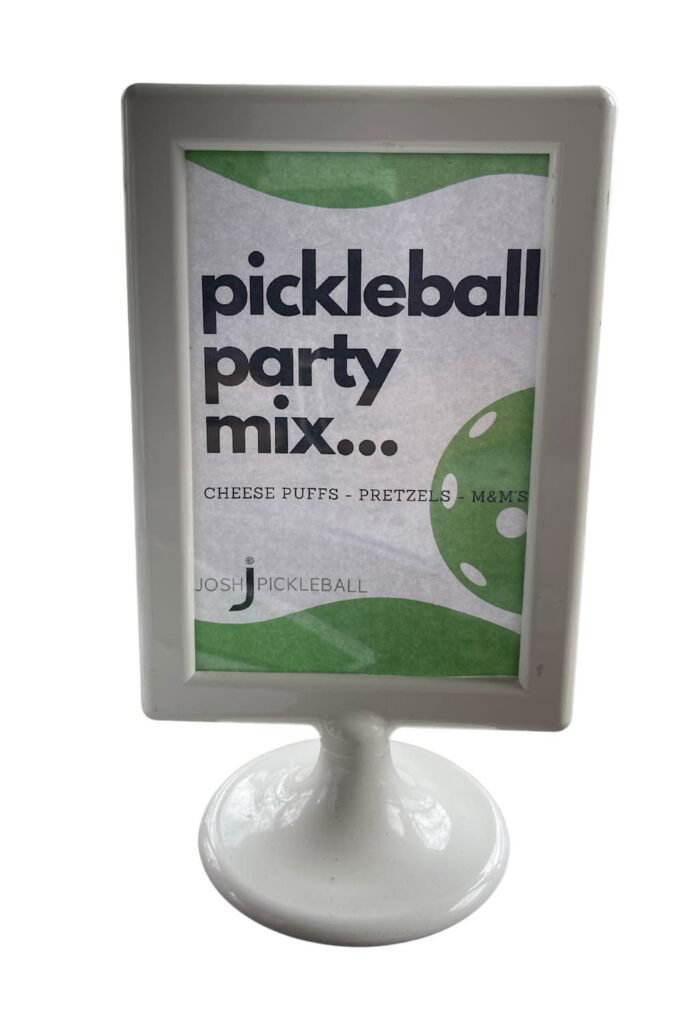 WHAT I'M WORKING ON
Prepping for Easter before my sister heads down today. We will see if I get everything done before I head to Dill Dinkers for the big pickleball event.
I've got cheesecake to make and maybe I'll even do my grocery shopping!
I think I'm going to be in recovery mode after this weekend and then I'll be thinking about the garden.
Carmine suggested a spot for a cutting garden so my wheels are turning about that.
WHAT I'M LOVING
WHAT'S INSPIRING ME
Here I am sharing what is caught my eye this week. If you stop by, make sure to tell them Regina sent you!
First up is my friend Cindy from REINVENTED DELAWARE, this is the cutest idea, I'll be on the lookout for one now.
So living with someone with the last name Puteri, his ideas on Easter foods are very different than mine. Then I spotted this from my friend Susan at HEN AND HORSE DESIGN and now I get it.
I am a huge fan of shopping thrift stores, there was a time when most of my clothes were from thrift stores. So I have a soft spot for others that like to keep things out of the landfill. See how my friend Rachel at THE PONDS FARMHOUSE did that here.
Sorry this is so late today. I was relaxing last night and when I got in bed I realized why I was relaxing – because I forgot to finish my post and create my email. Oh well. Thanks so much for stopping by the lake today – now I'm off for all all things pickleball. Oh to see what was going on last week, visit Lately On The Lake here.
Have a wonderful weekend – and a blessed Easter.
XO, Regina