Hi and welcome to Lately on the Lake. A behind the scenes look at What I've been up to, What I'm working on, What I'm loving and What's inspiring me. It's the first Saturday of the month so it's time for Handpicked Four You where I join my friends Lora, Cindy and Anna and share what we have picked for you this month.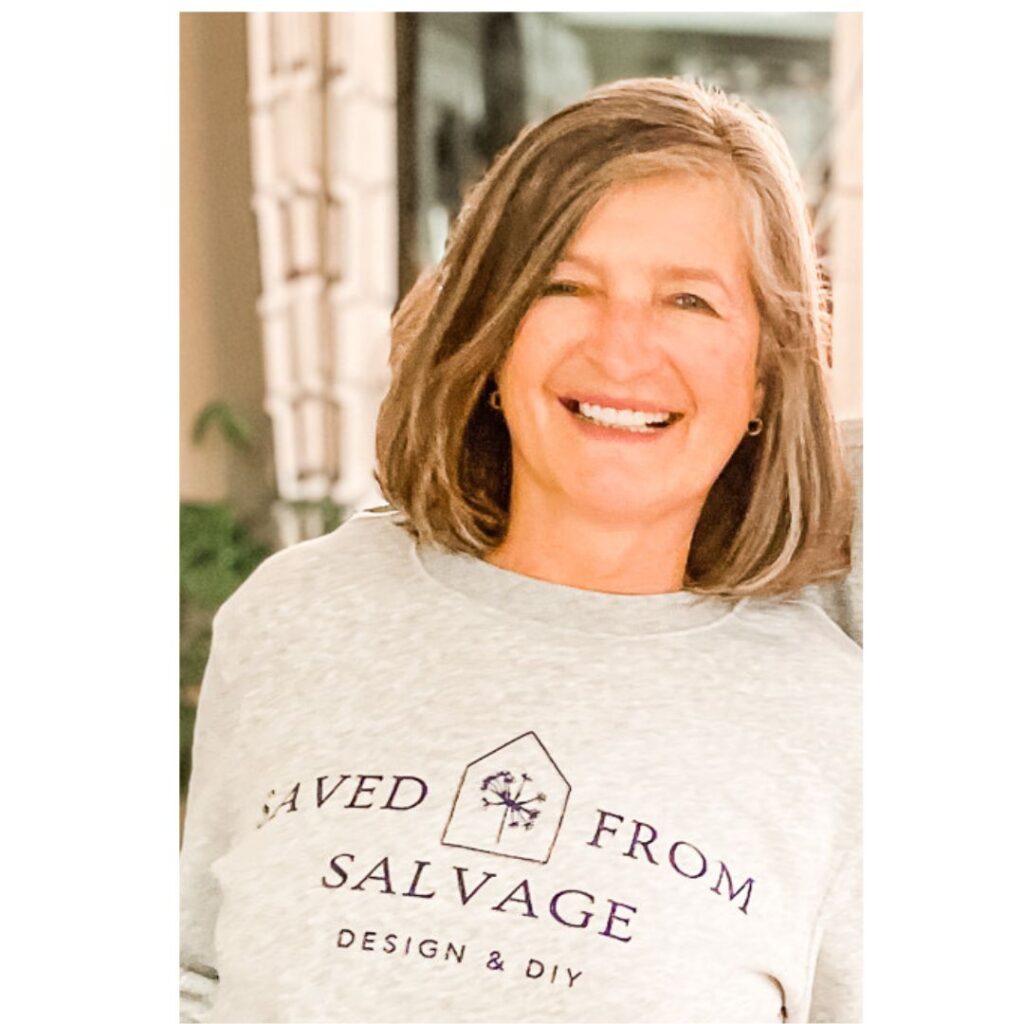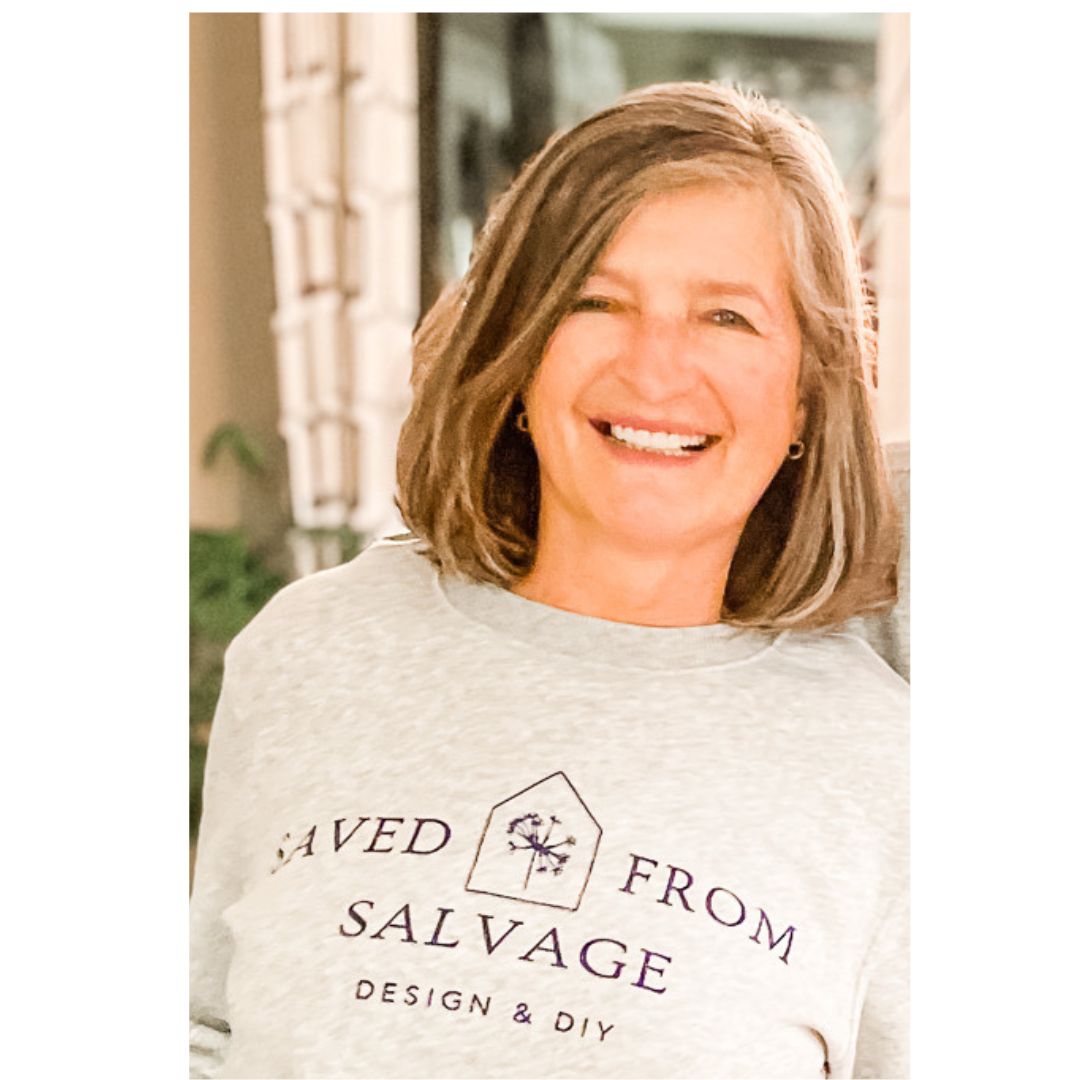 I'm Regina and this is Saved From Salvage, I love to share DIY and upcycling projects, furniture flips and event planning and inspiration.
I'm back, I was on such a roll until I wasn't. Sometimes life gets in the way and you just need to tap the brakes.
My foot is back on the gas pedal so let's go! I'm sharing all the way back to my son's event before Easter.
WHAT I'VE BEEN UP TO
After my son's Pickleball event and Easter, I was pretty sure it was going to be a recovery kind of week and it was, who knew it was going to be a recovery 4 weeks. I gave myself permission and grace to take the rest I needed.
About that weekend, having my sister in town was perfect, she helped me get everything set up for the Pickleball event. I had baked the cookies, made a party mix, signs, ordered pizza and wings, bought drinks and made fliers.
We scurried around Dill Dinkers to get everything set up. It was so much fun to see so many pickleball fans, players and newbies. Even some little ones got in on the action. Here are a few pics from the evening.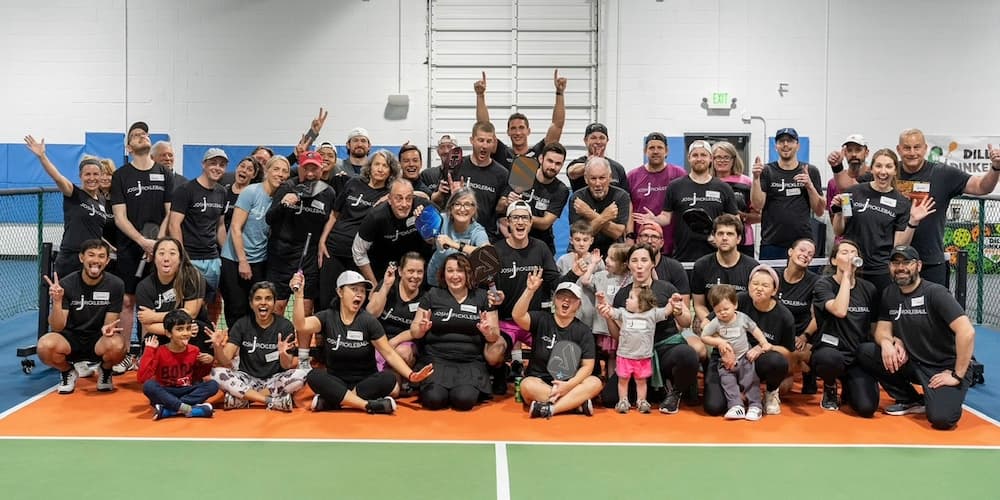 If you are local to the DMV, and you need lessons from a great instructor, click here:JoshJPickleball.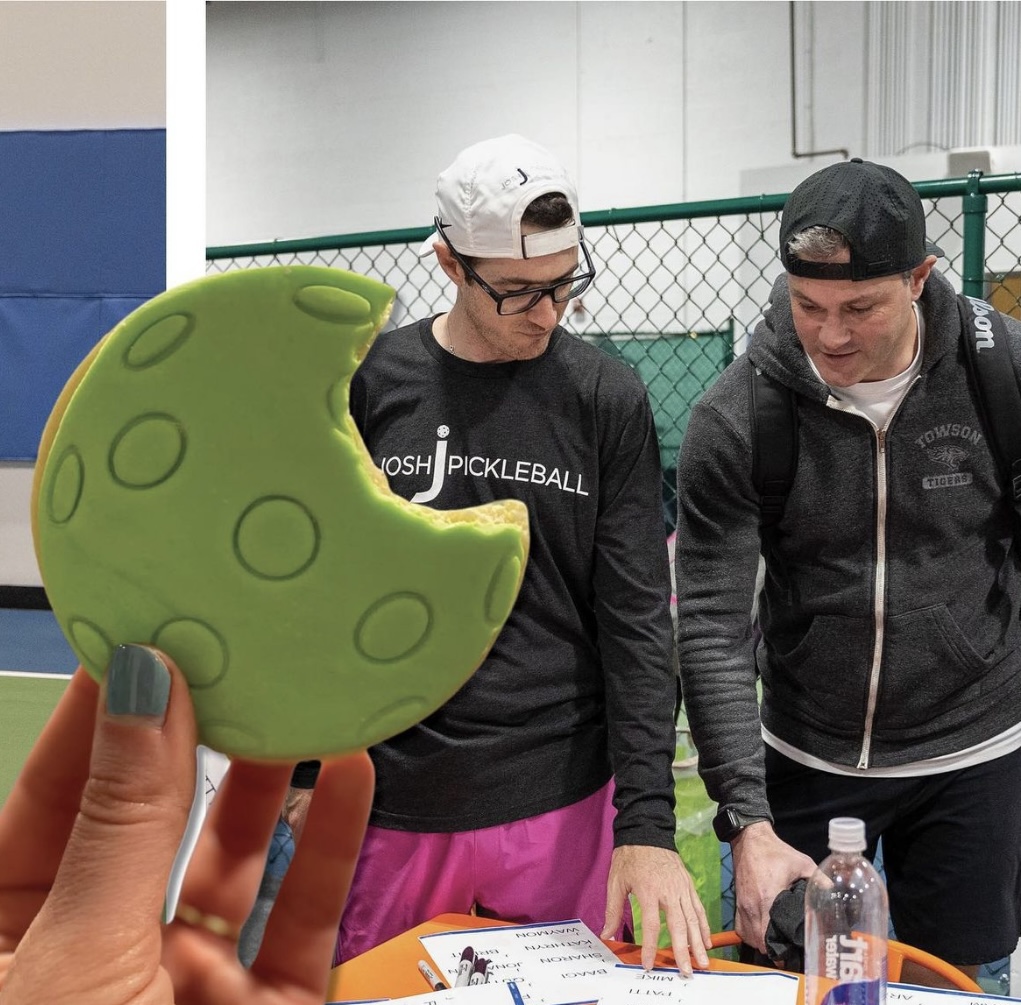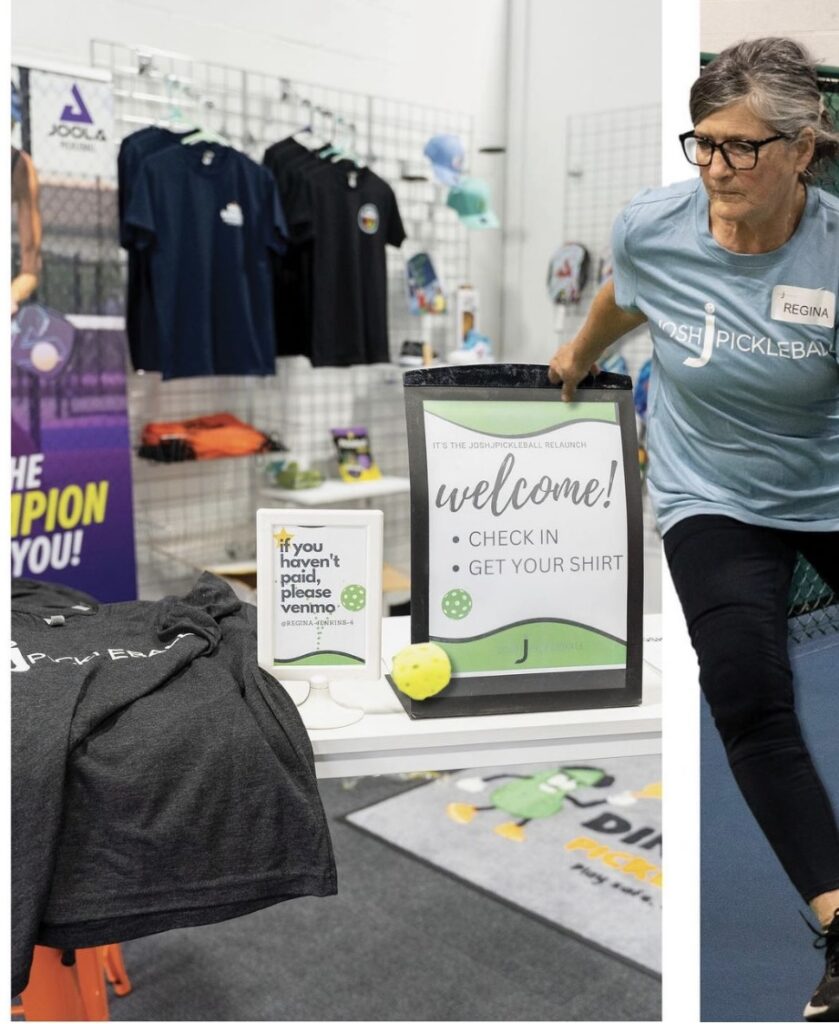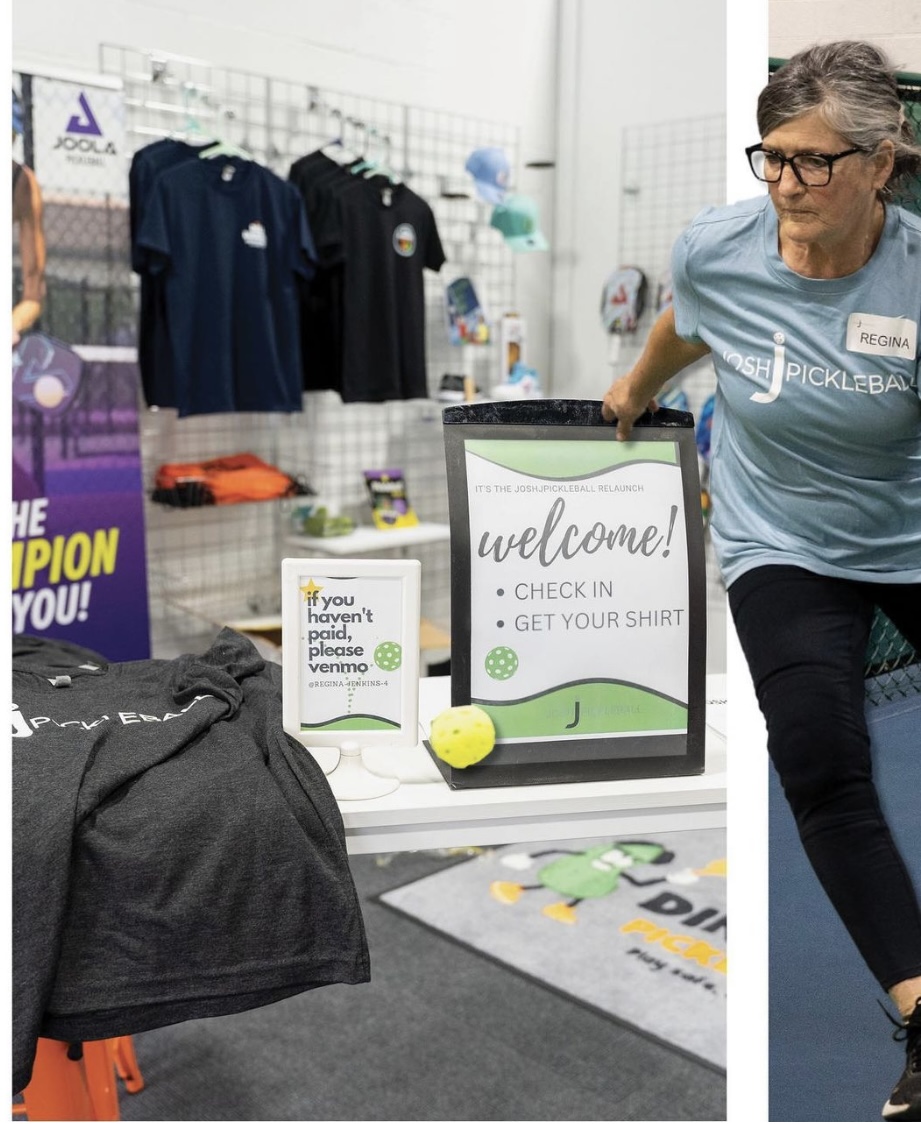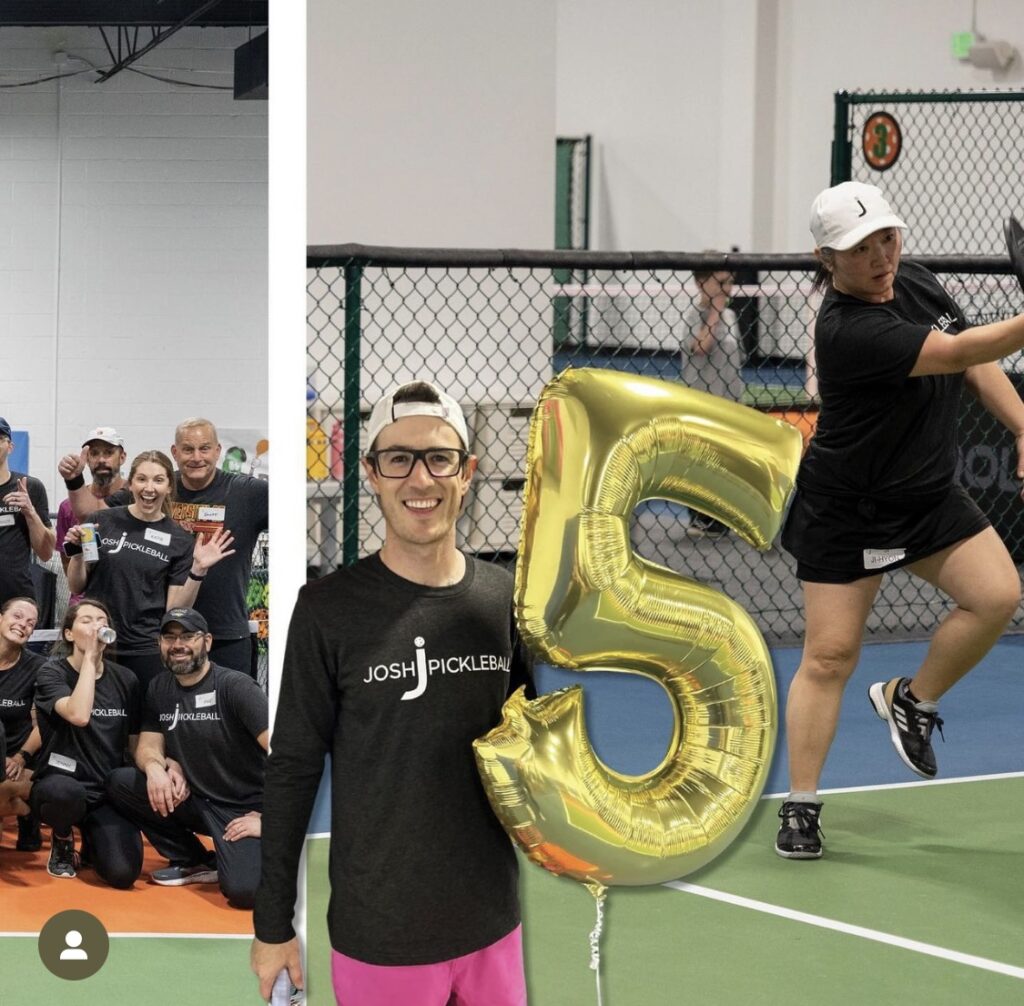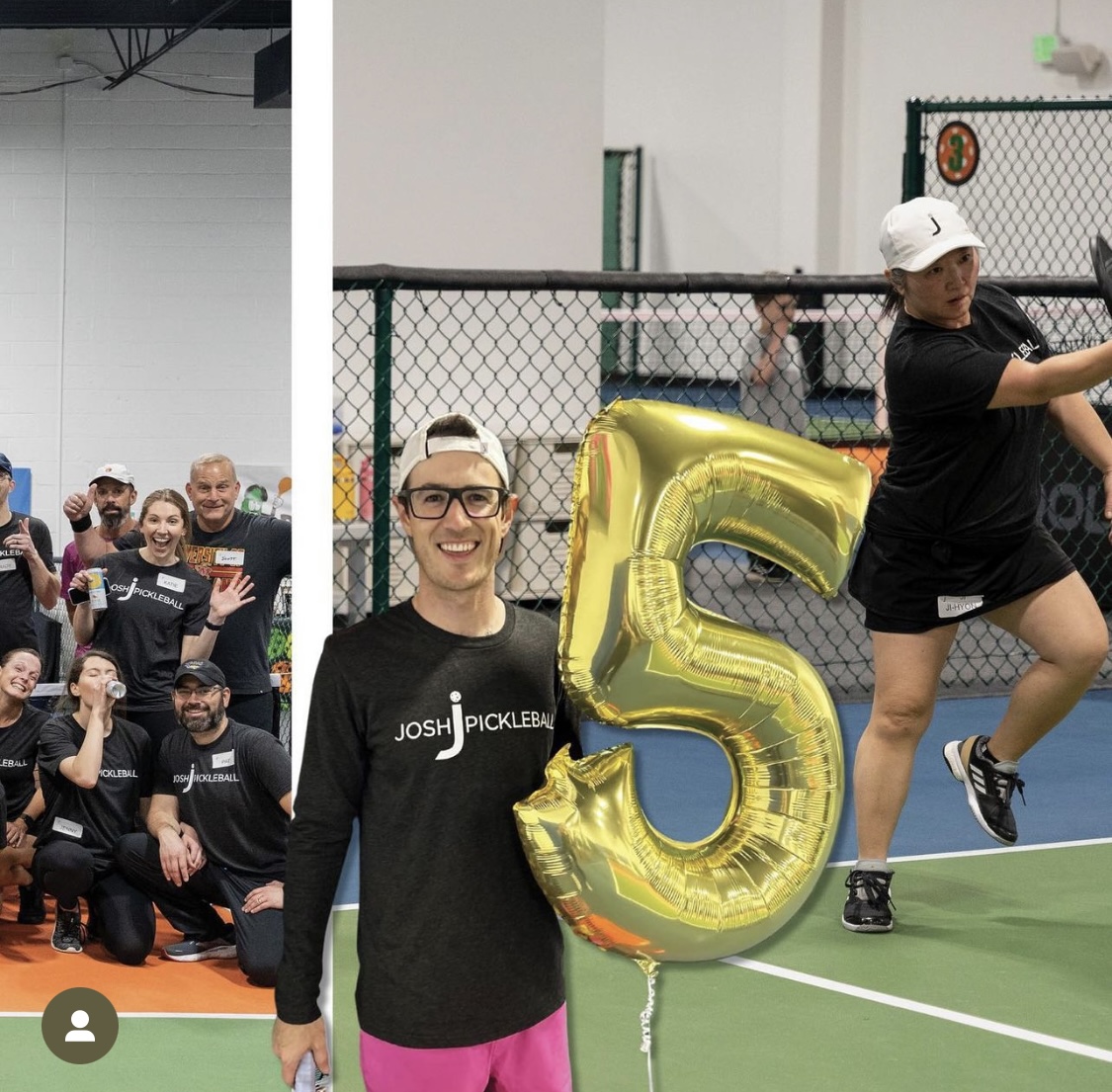 Easter with my sister and son was lovely and we enjoyed the beautiful weather. At the last minute, my sister whipped up a green jello salad my mom always made.
I so enjoy recreating recipes and traditions from family.
I also made some cookies and iced them the way Elizabeth from Pinecones and Acorns did. How cute are they?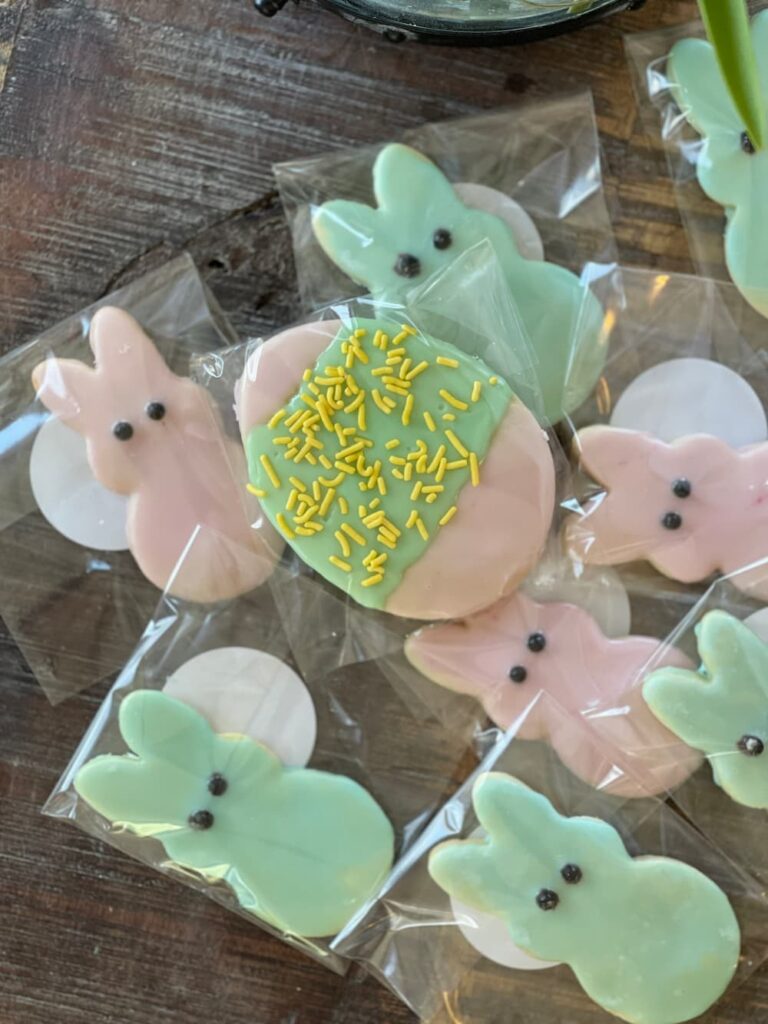 During my blog break, I ordered and had 12 yards of mulch delivered and got it spread in a few days. Dempsey was a huge help.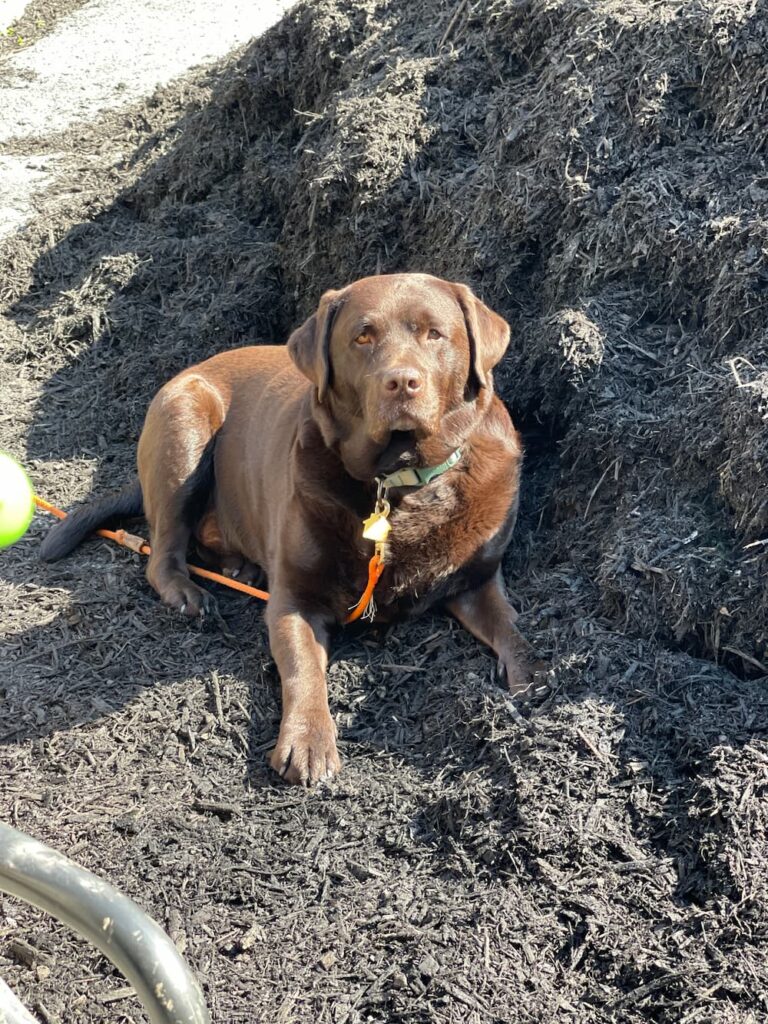 I had a lovely happy hour with soccer teammates and had a lovely time at a wedding of a dear friend's son.
Lot's of planting even though the weather has felt more like March than May.
Also, I have been super busy at my day job.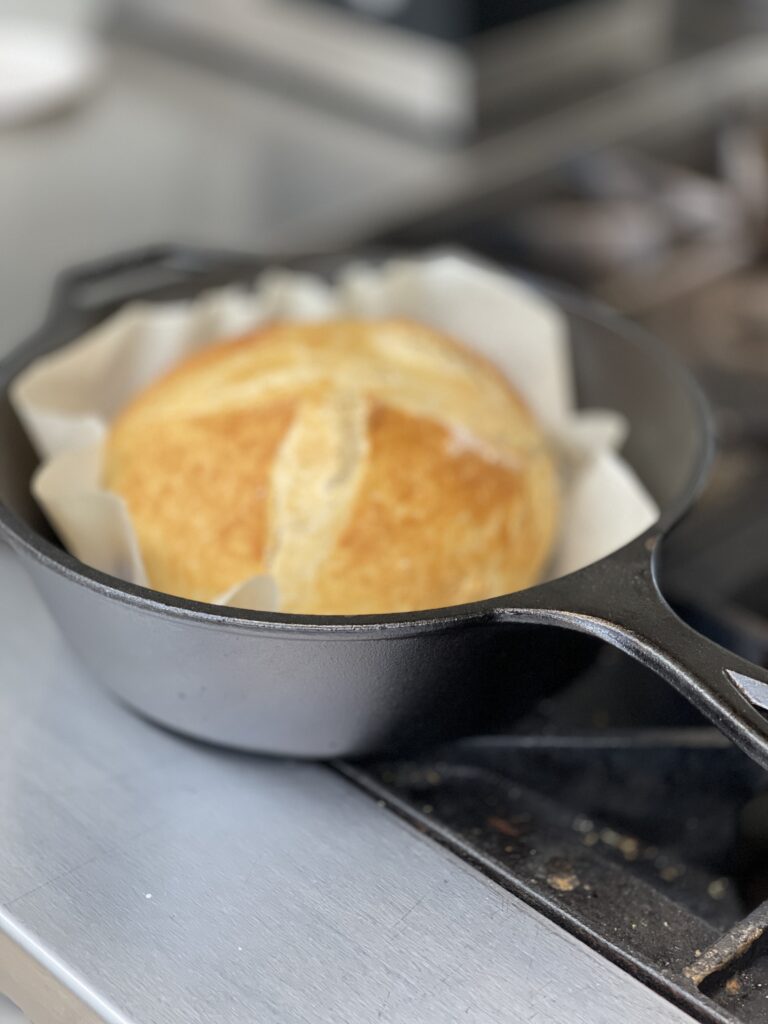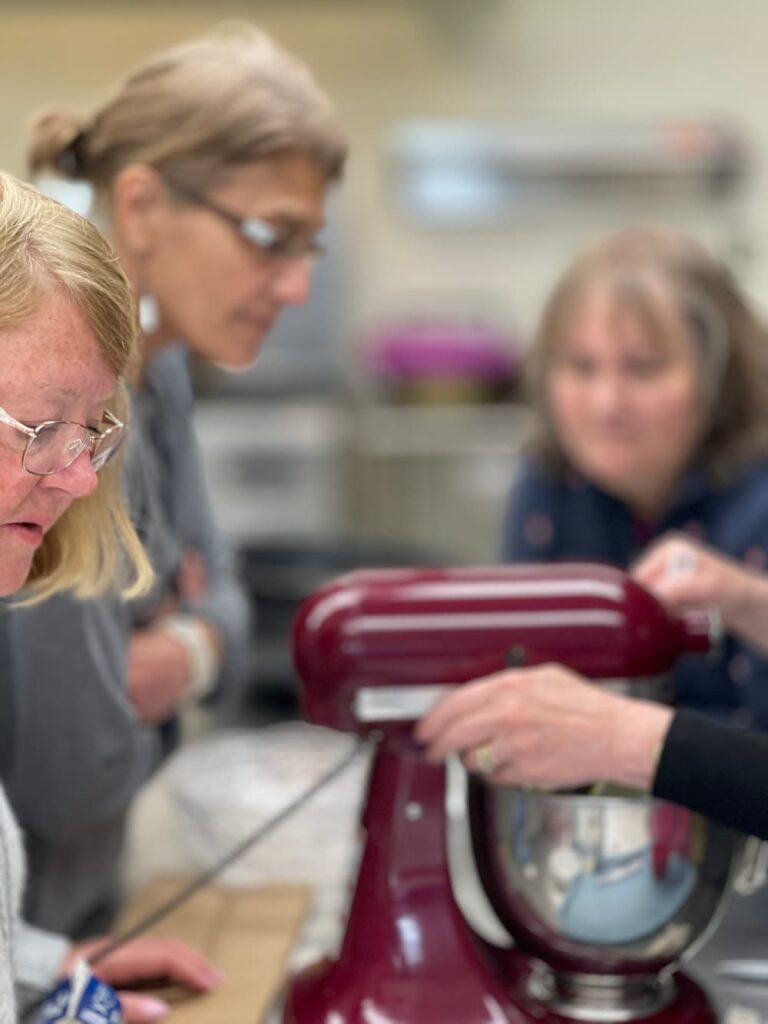 I've taught 2 artisan bread making classes, candy making and have probably eaten my weight in caramel.
On the blog I shared how I used vintage containers for my flowers on the deck and then tons of inspiration and ideas for Memorial Day get togethers.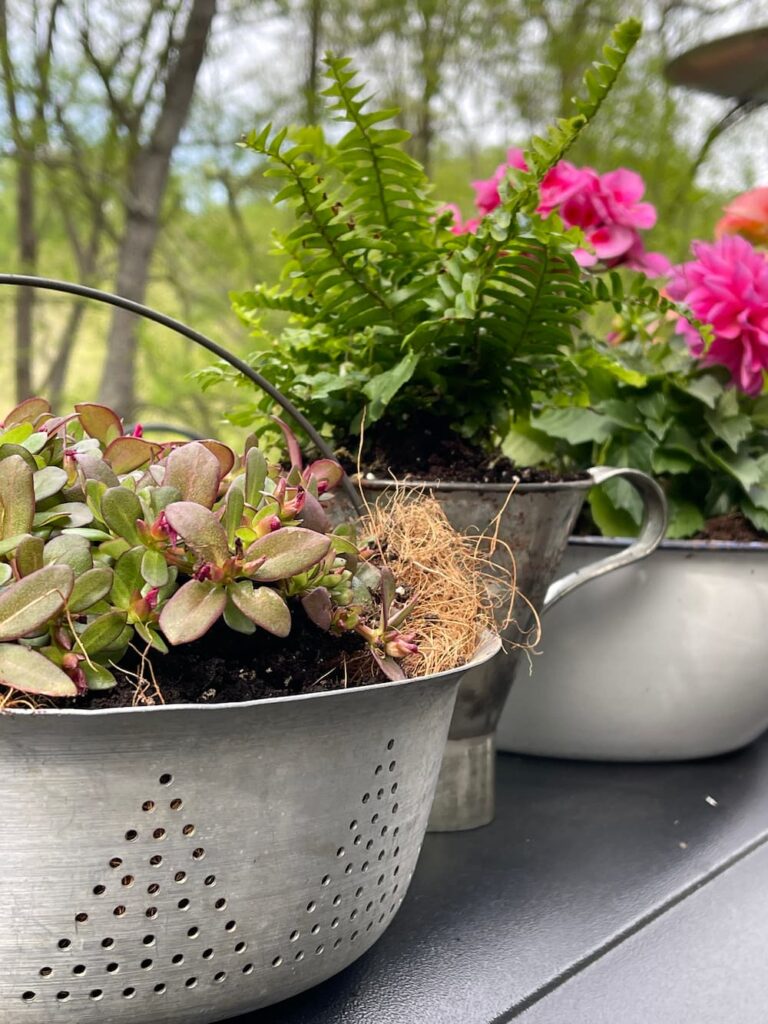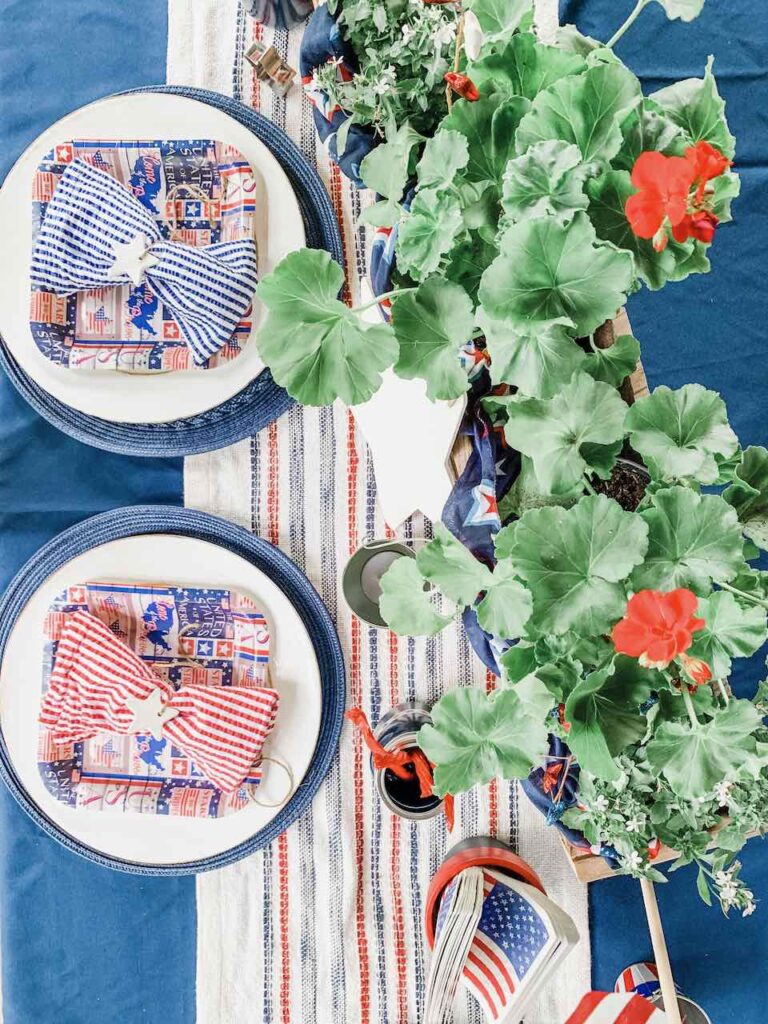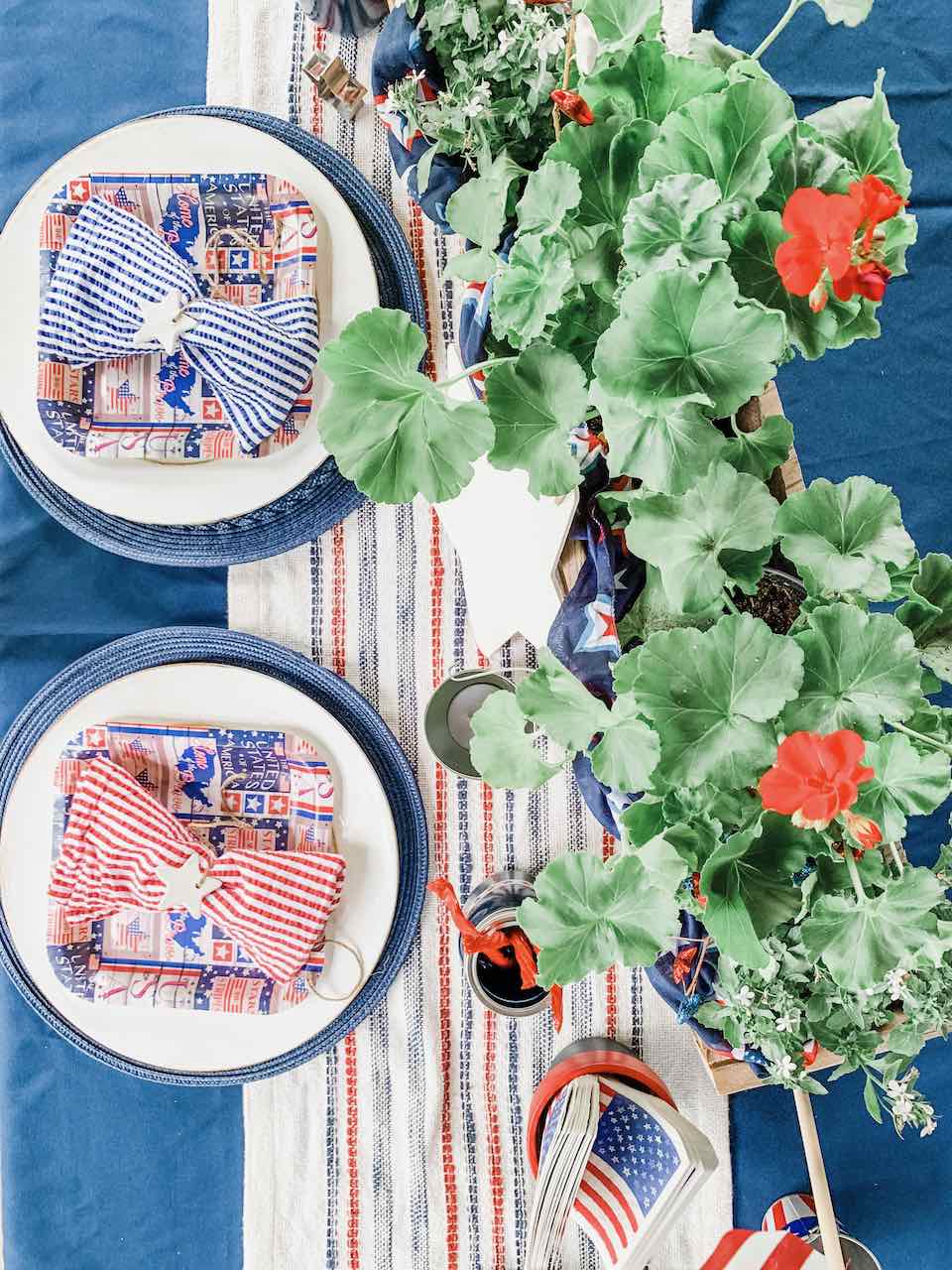 Today we are headed to Connecticut for a wedding and are back home tomorrow.
WHAT I'M WORKING ON
I finished up fun tv tray makeover and used some rice paper to upcycle some candle toppers.
Creating those was so easy and I can't wait to share them.
I am getting ready to make over a thrifted dresser in a beautiful pinky salmon color that I think you will love. It would be perfect for a little girls room.
I'll also be sharing my thoughts on Mother's Day and how I love to spend it.
WHAT I'M LOVING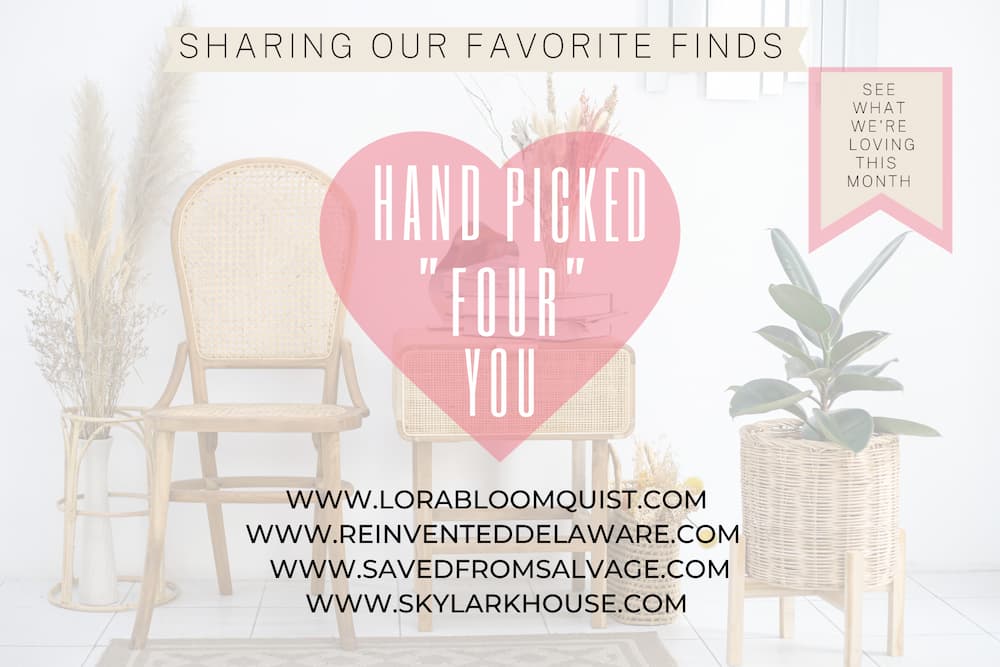 LORABLOOMQUIST.COM
REINVENTED DELAWARE
SKYLARK HOUSE
These finds are items that I have ordered, currently use and enjoy. I am linking the actual product I purchased, not a similar item.
Thanks so much for stopping by the Lake! I hope you have a wonderful weekend,
XO, Regina
This post may contain affiliate links, if you purchase from these links, I receive a small commission at no additional cost to you.
Do you like to change out your front door decor with the seasons? If you are looking for an inexpensive super cute idea, check out my fall door hangers diy I created with decor from the Dollar Tree. Hi, I'm Regina and this is Saved From Salvage. I love to share DIYs, Home Decor Projects, Event…

Welcome to Lately on the Lake, a behind the scenes look into Saved From Salvage. I am sharing what I'm up to, what I'm working on, what I'm loving and what's inspiring me. I'm Regina and this is Saved From Salvage. You can find DIYs, Furniture Flips, Home Decor Projects and Event Inspiration. I'm so…

Do you love the look of copper or verdigris? See how I took these old lanterns that had been kept outdoors and transformed them into these copper patina beauties. Hi, I'm Regina and this is Saved From Salvage, I enjoy sharing DIYs, home decor projects, furniture flips and event inspiration. These red lanterns were my…