Welcome to Lately on the Lake, a behind the scenes look into Saved From Salvage. I am sharing what I'm up to, what I'm working on, what I'm loving and what's inspiring me.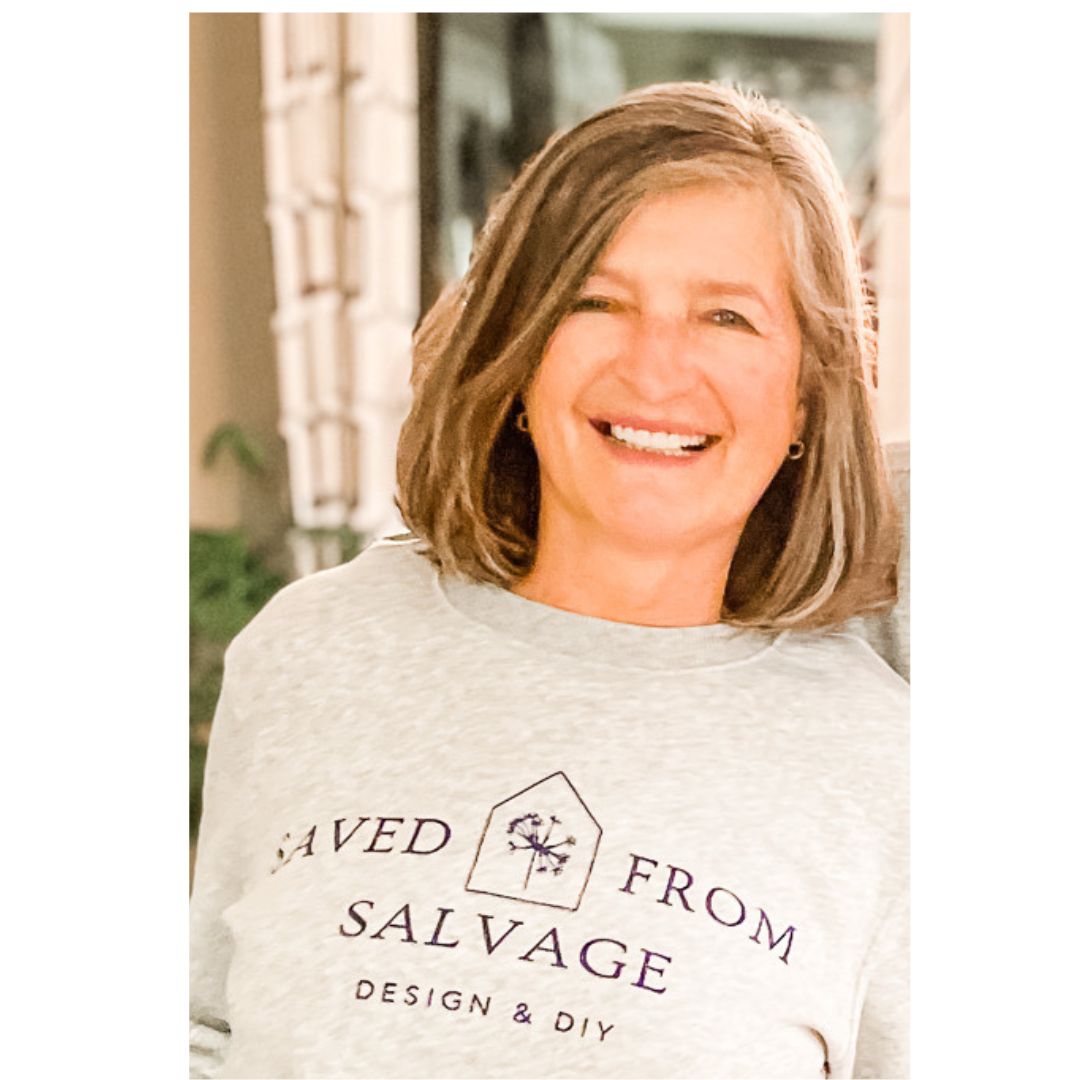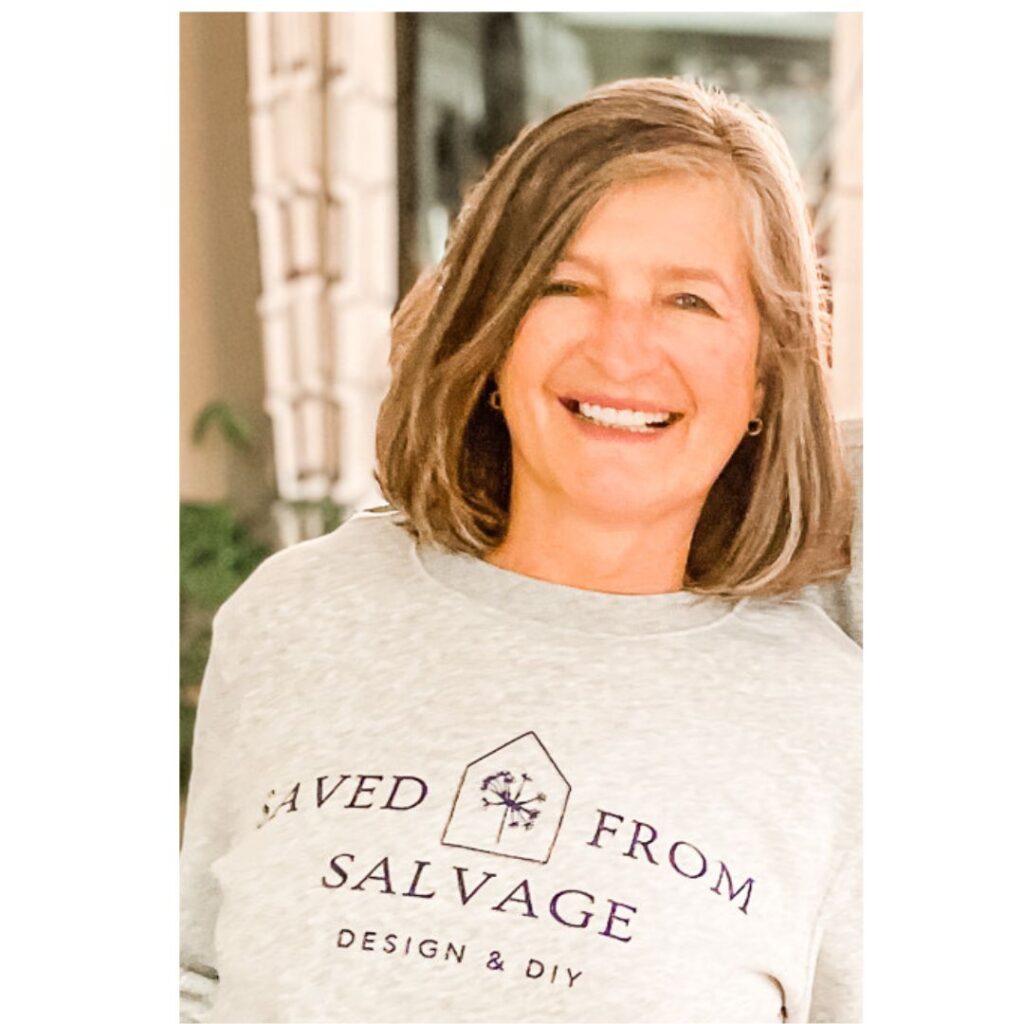 I'm Regina and this is Saved From Salvage. You can find DIYs, Furniture Flips, Home Decor Projects and Event Inspiration. I'm so glad you are here.
It's the first Saturday of the month and that means HANDPICKED 4 YOU. Sharing what my friends Anna, Lora and Cindy are loving.
WHAT I'VE BEEN UP TO
I'm enjoying a weekend at my friends beach house with 5 couples. I got to visit a dear friend of my mom's and my little Dempsey turned 4 yesterday. How is that possible. Happy Birthday to my little guy. Ok, not that little.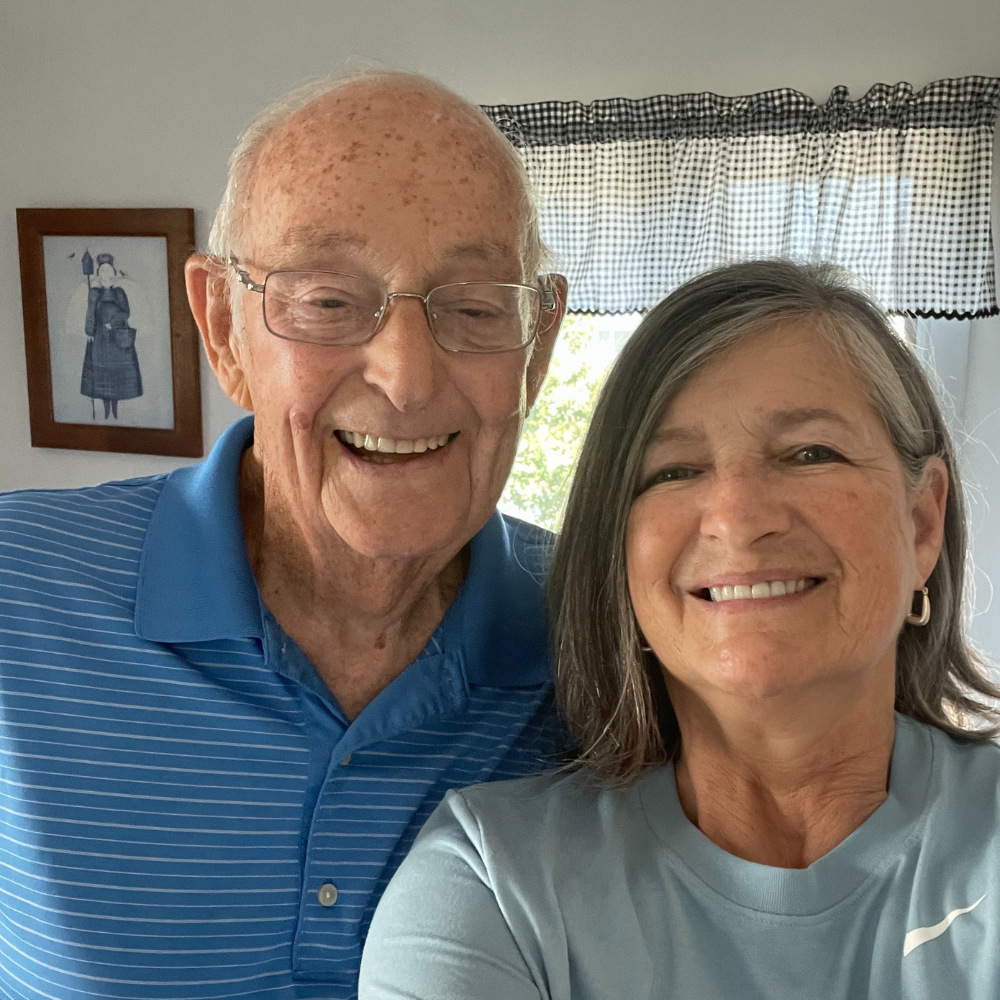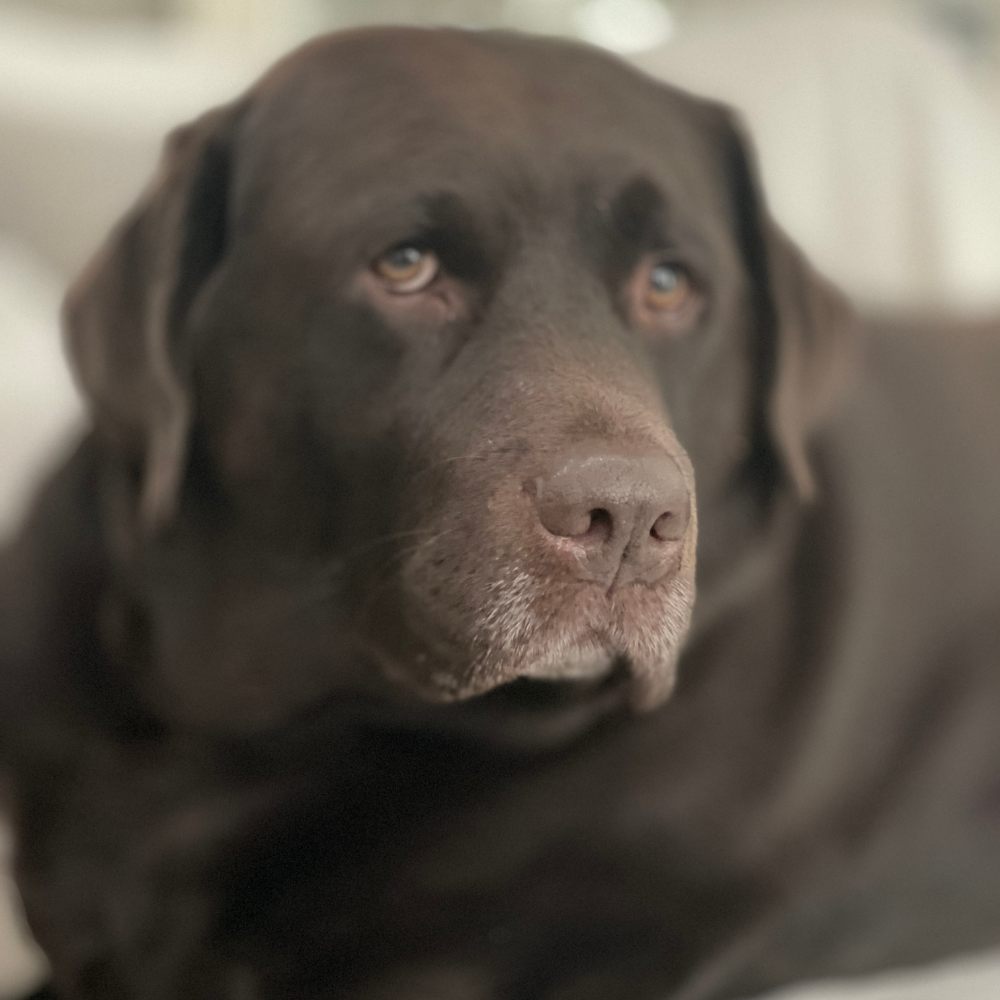 This week I saved something of my moms. These old lanterns lived outdoors for the past 5 years and they were looking pretty sad. I used the Patina Paint Line from Dixie Belle and am so happy with how they turned out.
See what they look like and read the details here.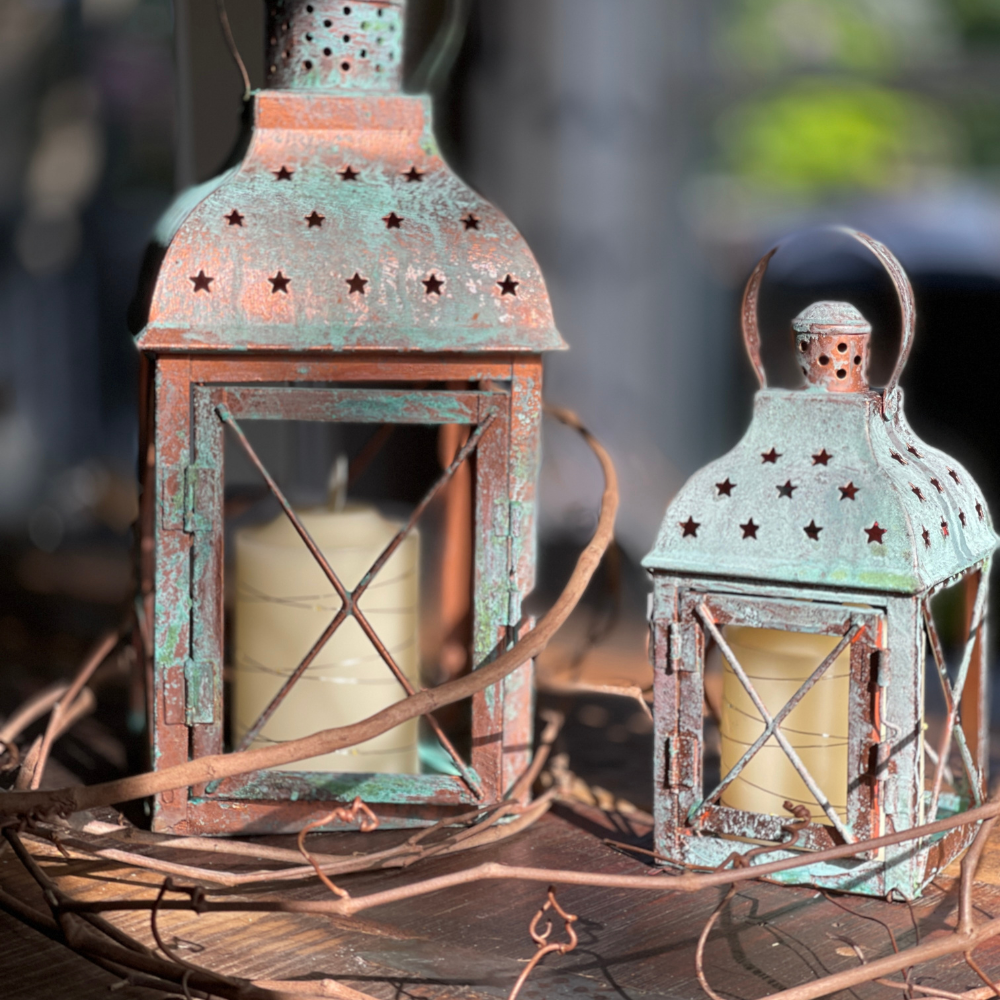 WHAT I'M WORKING ON
After the lanterns, I fell in love with the Patina Paints so I created a fall project using this on wood and burlap. I'll be sharing that next week. Here's a sneak peak.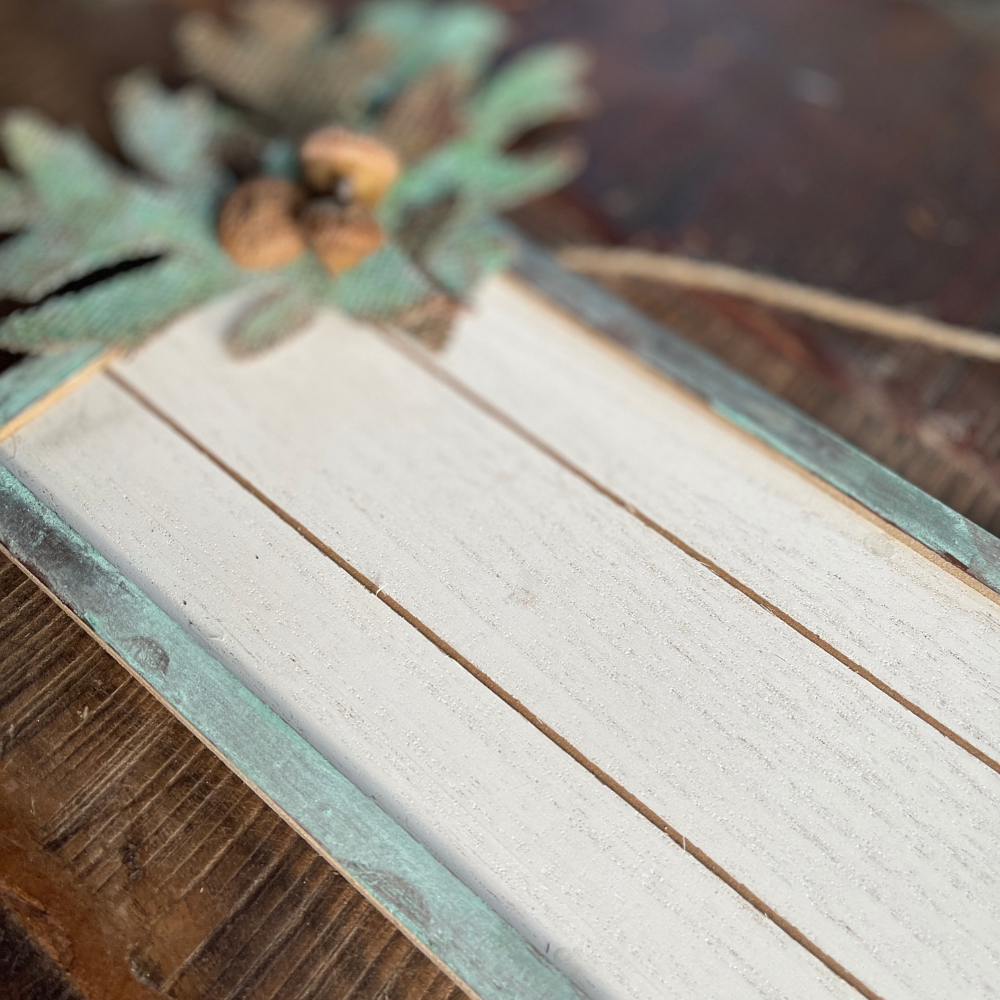 I'm also working on another fun Halloween project that is so easy to duplicate.
WHAT I'M LOVING
COILED ROPE BASKET – I love this basket, unfortunately so does Dempsey. It holds pup toys and for some reason Dempsey thinks he should carry it around, dump it and then pull it apart. Anyway, it's the perfect size for throws or magazines.
HAND TOWEL – I hope I am not the only one that is so hard on things like hand towels. I have the best intentions honestly I do, but then the dogs drool on the kitchen floor and you wipe it up and realize the floor is dirty. See a theme here? I guess my readers who don't have dogs are probably going to stay that way.
WOODEN STOOL – I'm so excited that since Josh has bought his house that I can start shopping for stuff for his new place. Well I can start suggesting. I love this for inside the door in his sunroom. Really cute right?
OUTDOOR ENTERTAINING – This cookbook is on sale for only $10.40. If you love outdoor entertaining like I do, this is amazing. I think fall is actually my favorite time to eat outdoors.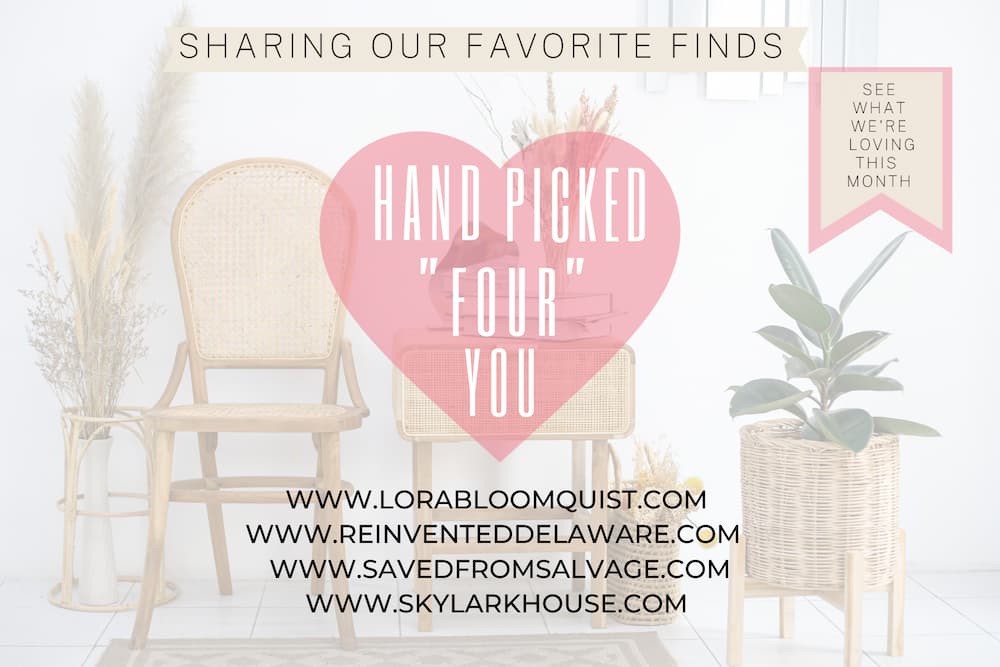 SKYLARK HOUSE
LORABLOOMQUIST.COM
REINVENTED DELAWARE
WHAT'S INSPIRING ME
The Happy Mustard Seed has this adorable charcuterie board. Check it out here.
How beautiful is this fall wreath from Anderson and Grant? See it here.
I plant and forget sometimes, but Missy from Sonata Home Design is helping me with my Hostas in fall.
I hope you get to check these inspiring posts out, and you love them like I did.
Thanks so much for stopping by the lake – Have a wonderful week and Happy September.
XO, Regina